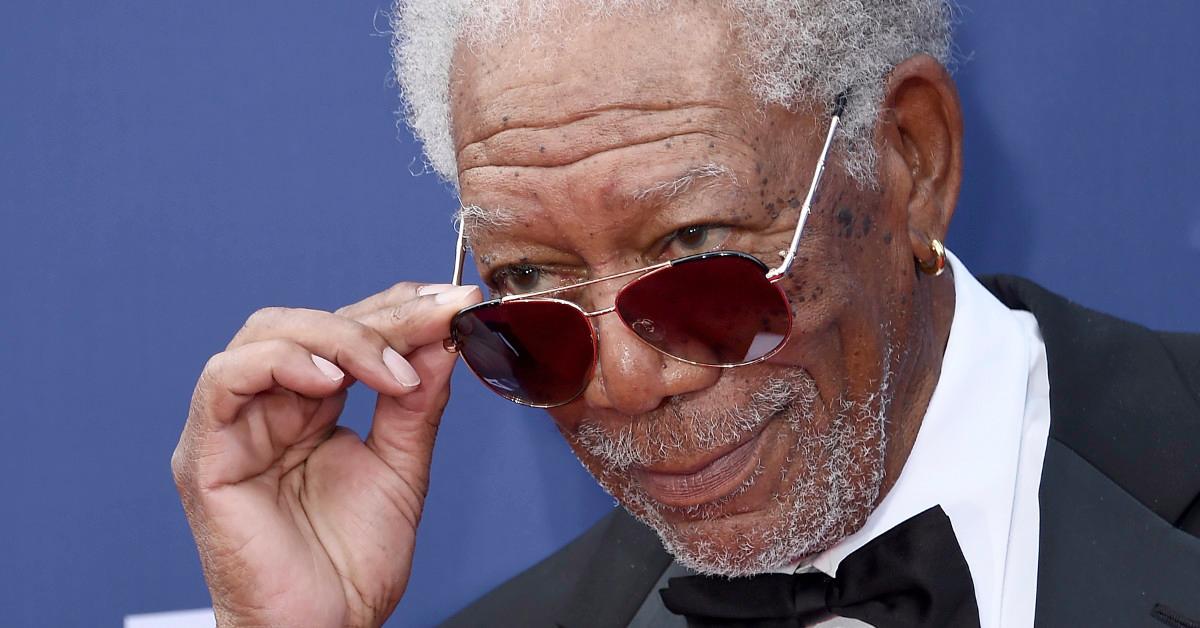 Celebrities Banned From Countries: Morgan Freeman, Justin Bieber, Brad Pitt, and More
The list of celebrities banned from countries got much larger in May when Russia permanently banned 963 Americans from entering the country.
Among the 963 banned individuals are Vice President Kamala Harris, House Speaker Nancy Pelosi, former Secretary of State Hillary Clinton, Meta CEO Mark Zuckerberg, Microsoft president Brad Smith, and even Hollywood actor Morgan Freeman.
Article continues below advertisement
"Russia does not seek confrontation and is open to honest, mutually respectful dialogue, separating the American people, who are always respected by us, from the U.S. authorities, who incite Russophobia, and those who serve them," the Foreign Ministry wrote in a statement, per The Washington Post. "It is these people who are included in the Russian 'black list.'"
Here are other celebrities who are or have been banned from various countries around the world.