Celebrities Banned From Countries: Morgan Freeman, Justin Bieber, Brad Pitt, and More
The list of celebrities banned from countries now includes Morgan Freeman, who's one of 963 Americans blacklisted from traveling to Russia.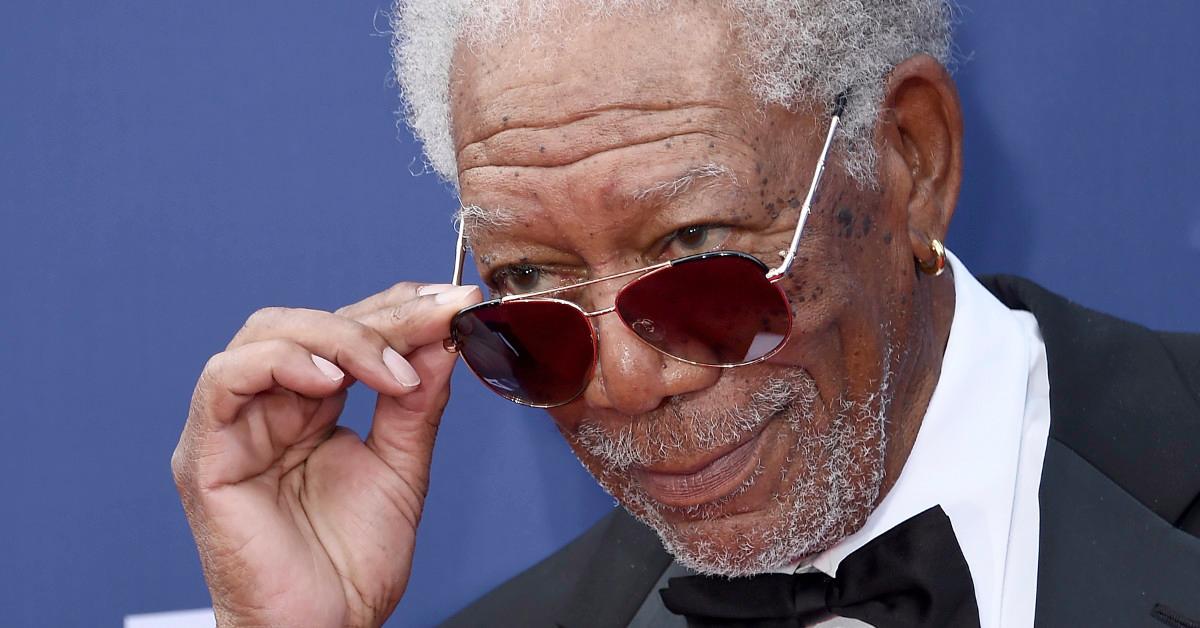 The list of celebrities banned from countries got much larger in May when Russia permanently banned 963 Americans from entering the country.
Among the 963 banned individuals are Vice President Kamala Harris, House Speaker Nancy Pelosi, former Secretary of State Hillary Clinton, Meta CEO Mark Zuckerberg, Microsoft president Brad Smith, and even Hollywood actor Morgan Freeman.
Article continues below advertisement
Article continues below advertisement
"Russia does not seek confrontation and is open to honest, mutually respectful dialogue, separating the American people, who are always respected by us, from the U.S. authorities, who incite Russophobia, and those who serve them," the Foreign Ministry wrote in a statement, per The Washington Post. "It is these people who are included in the Russian 'black list.'"
Here are other celebrities who are or have been banned from various countries around the world.
Beyoncé was reportedly banned from Malaysia.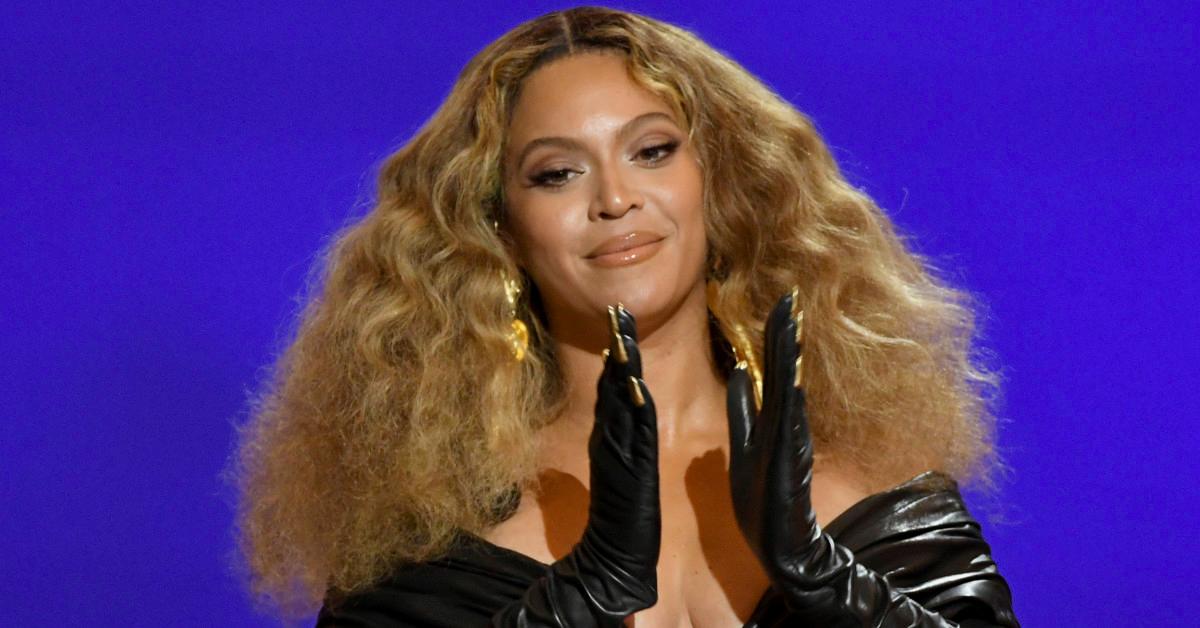 Malaysia banned Beyoncé from entering the country because leaders think she's too provocative, Cosmopolitan UK reports. An industry source previously told Reuters that Beyoncé called off her debut concert in Malaysia in 2007 over objections to government rules for her concert attire and dance moves. "Basically, the ministry wants her to stand in front of the microphone and open her mouth," the source said. "Just sing and cannot move."
Article continues below advertisement
Justin Bieber and Miley Cyrus were banned from China.
Justin Bieber's "bad behavior" got him banned from performing in China by the country's Culture Bureau in 2017. "We hope that as Justin Bieber matures, he can continue to improve his own words and actions, and truly become a singer beloved by the public," the bureau said in a statement at the time, per BBC News.
Miley Cyrus also got banned from the country, having been blocked in 2009 after a racially insensitive photo of her surfaced, according to Entertainment Weekly. "Cyrus has made it clear she is no friend of China or anyone of East Asian descent," the Chinese foreign minister said at the time. "We have no interest in further polluting our children's minds with her American ignorance."
Article continues below advertisement
Article continues below advertisement
Selena Gomez and Katy Perry were reportedly banned from China, too.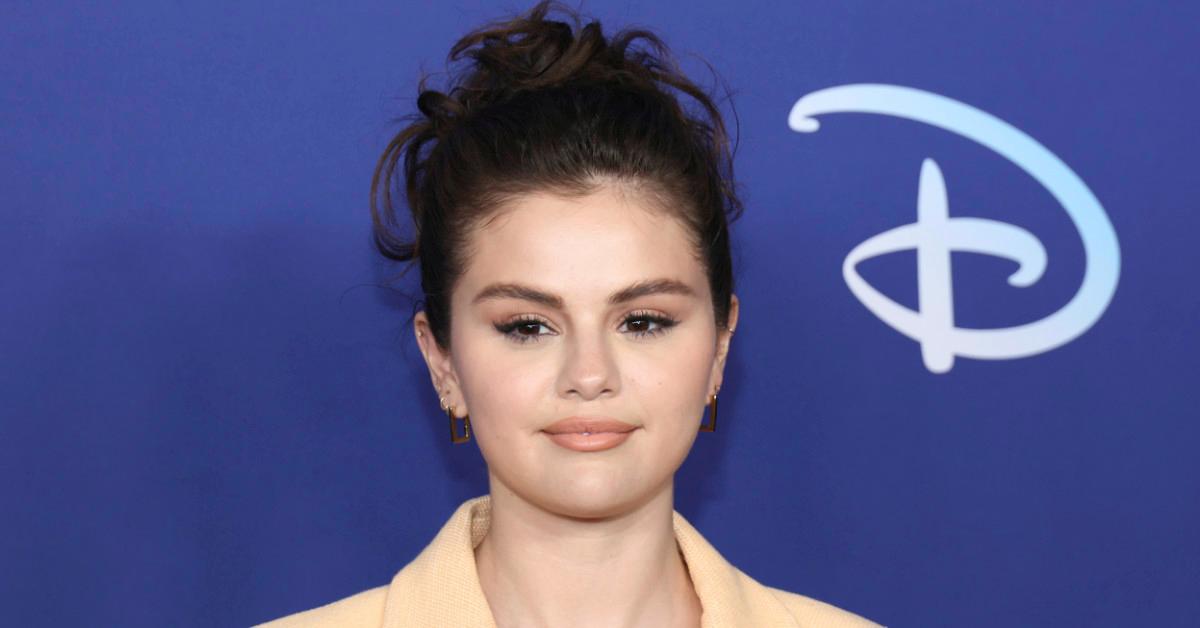 In 2016, reports claimed that Selena Gomez had been banned from performing in China for posting a photo of her meeting the Dalai Lama. ("Words of wisdom. #speechless," Gomez captioned the snapshot, per the NZ Herald.)
And in 2017, Katy Perry reportedly got an indefinite ban from China because she wore a dress with sunflower designs at a 2015 concert in Taipei, since sunflowers had become a symbol of anti-China protesters in Taiwan, according to Page Six.
Brad Pitt used to be banned from China.
Pitt was banned from China after starring in the 1997 movie Seven Years in Tibet, a movie about a real-life Austrian mountaineer who became the tutor of the young Dalai Lama during Tibet's war with China, according to The Washington Post. In 2014, however, he and then-wife Angelina Jolie visited China as she promoted her film Maleficent, per the Bangkok Post.