What Happens in Russia If Putin Dies? Succession Plan, Explained
Russian President Vladimir Putin is rumored to be facing cancer surgery, which could cause a temporary transfer of power. However, he hasn't publicly named a successor.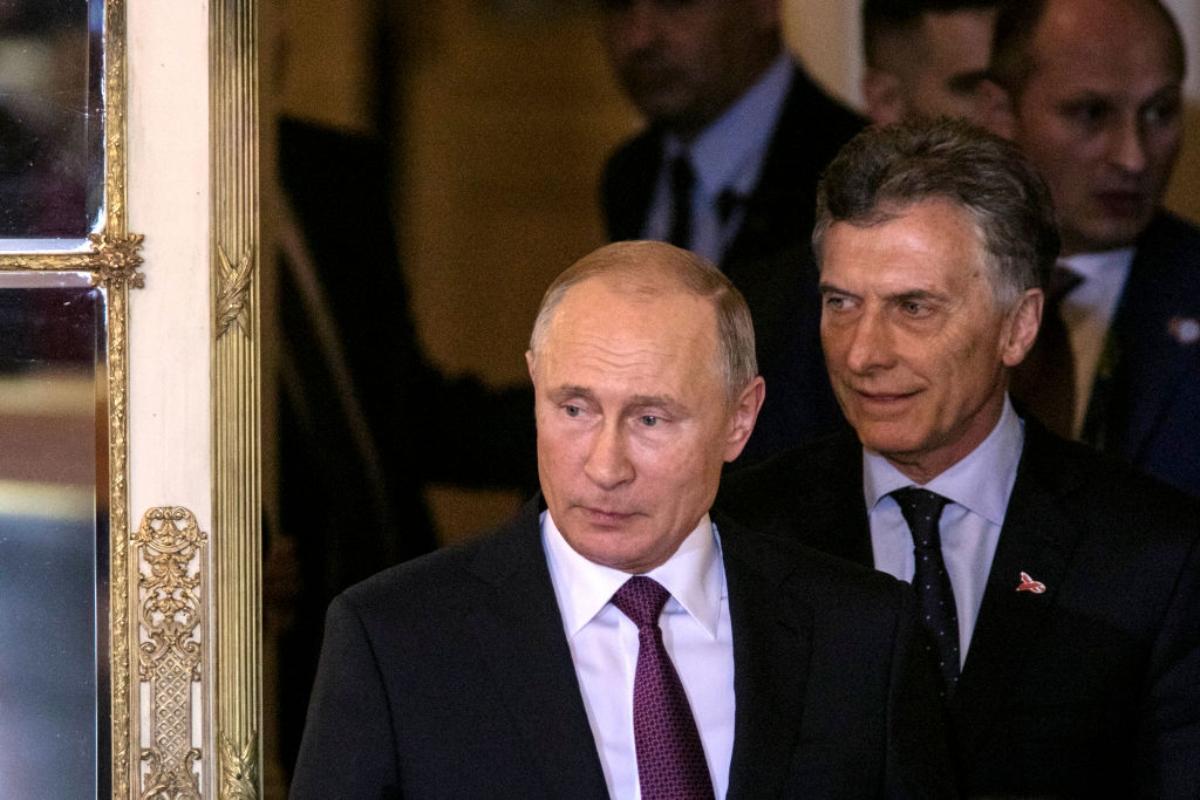 Russian President Vladimir Putin has been leading a war against neighboring Ukraine since late February. The leader's health has been a subject of scrutiny, given that he is 70 years old but could remain in power until 2036. What happens if Putin dies? His succession plan is filled with question marks.
Article continues below advertisement
Article continues below advertisement
Putin has been in power for over two decades and has taken steps to ensure he can remain in power for as long as humanly possible. He stepped down in name only in 2008 to return as president in 2012. In 2021, Putin signed the law enabling him to reset his presidential term "clock" and be able to run for two more six-year terms, in 2024 and 2030, CNN reported.
Putin may be facing cancer surgery in the near future.
An unconfirmed report detailed in the New York Post on May 2 stated that Putin is set to undergo surgery for cancer. Although Pentagon spokesperson John Kirby noted that he couldn't confirm this information, a secretive Telegram channel made the claims about Putin's alleged cancer surgery.
Article continues below advertisement
The Telegram channel is called "General SVR" and may be managed by a former Russian Foreign Intelligence Service lieutenant general using the pseudonym "Viktor Mikhailovich," according to the Post.
The unconfirmed report states that during the procedure and for however long Putin is incapacitated, the head of the Russian federal police's Security Council, Nikolai Patrushev, will temporarily be in power.
Article continues below advertisement
Article continues below advertisement
The unidentified narrator warns that Patruchev "is no better than Vladimir Putin…if he comes to power, Russians' problems will only multiply." Of course, the report assumes the Russian leader would only be unavailable for duty for a few days at the most, not that he would die in surgery.
"General SVR" began discussing Putin's alleged cancer diagnosis in 2020. The channel has also posted about a conversation that allegedly took place between Putin and Patruchev. "Additionally, the president promised that if his health takes a turn for the worse, actual control of the country will temporarily pass into Patrushev's hands."
Article continues below advertisement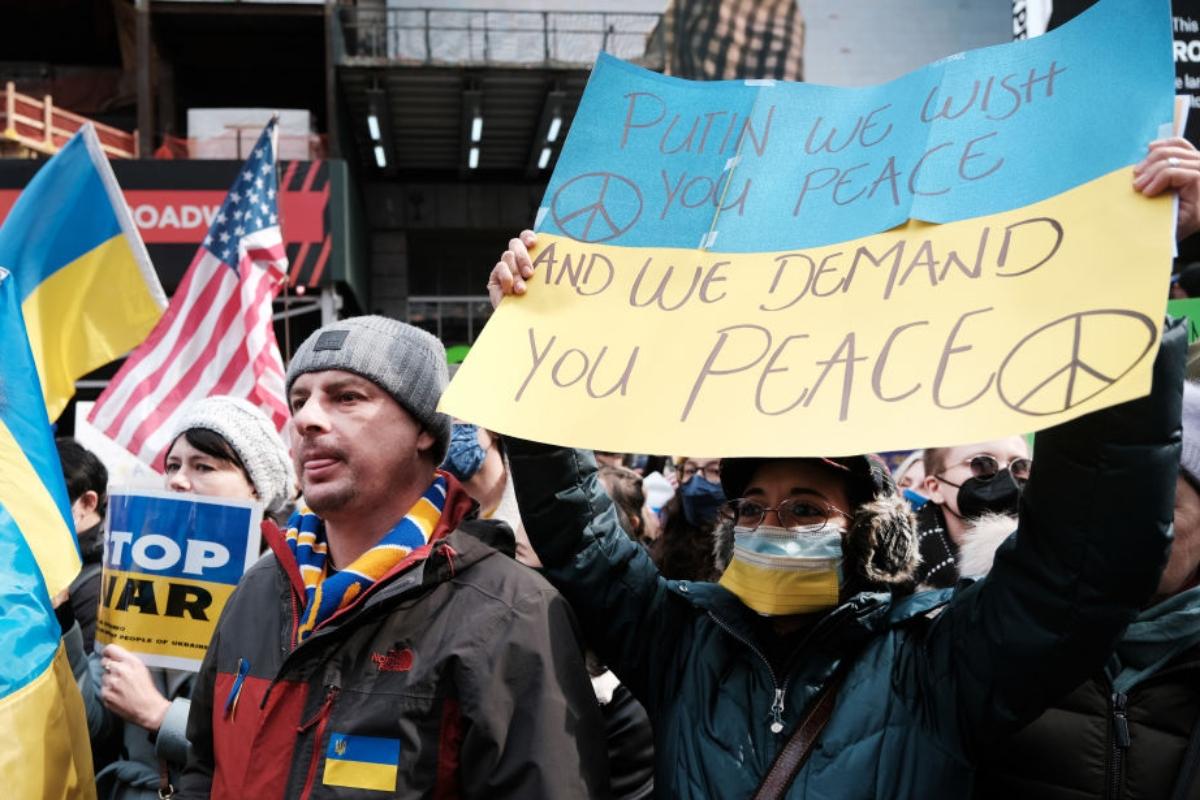 Article continues below advertisement
Putin has avoided publicly naming his successor.
According to a 2020 Business Insider report, Mikhail Mishustin, described as a "little-known tax official," would take control of Russia if Putin died. This appointment was part of the legislation Putin passed allowing him to run for two more terms while limiting future presidential terms after his.
Article continues below advertisement
However, in a CNBC exclusive interview with Putin in October 2021, Hadley Gamble asked Putin about succession plans and whether he wants to be president at age 84. In response, he said, "I prefer not to answer such questions." He spoke of wanting to maintain stability, as though naming a successor would destabilize the country.
Putin dissident Alexei Navalny said in 2020, "The only goal of Putin and his regime is to stay in charge for life, having the entire country as his personal asset and seizing its riches for himself and his friends." Navalny has been in a Russian penal colony and has been sentenced to nine years in maximum security prison.
Although Russia's succession plan seems mysterious, Putin wants to keep someone in power who will advance his objectives, whether he retires or dies.