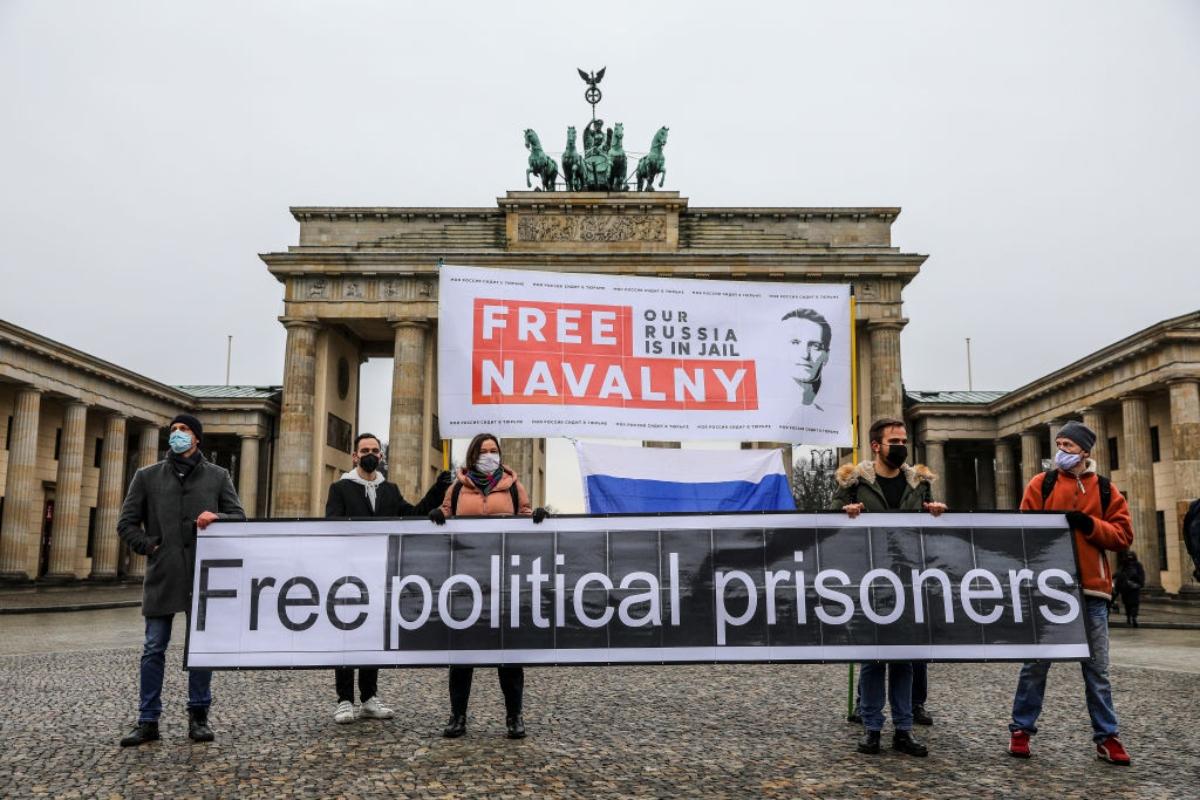 Alexei Navalny: Russian Dissident Faces 9 Years in Maximum Security Prison
By Kathryn Underwood

Apr. 25 2022, Published 1:22 p.m. ET
Article continues below advertisement
Article continues below advertisement
Alexei Navalny has publicly denounced Putin since 2008.
As CNN reports, in 2008 Navalny began posting critical content online about Putin and alleged corruption among Russian state-run companies. Like hedge fund manager Bill Browder, Navalny brought much of the corrupt business dealings of the Russian government to light.
Navalny posted public content criticizing the Kremlin and Putin. He was preparing to run for mayor of Moscow in 2013. However, Navalny was convicted of embezzlement before his campaign could take off, and a subsequent retrial in 2017 banned him from running for any public office just as he intended to run against Putin for president.
Article continues below advertisement
Navalny posted YouTube videos about Russian corruption.
Some of Navalny's most popular videos shared information about how the wealthiest in Russia secured their wealth. For example, a video on former Russian Prime Minister Dmitry Medvedev got over 35 million views, CNN noted.
The video helped catalyze protests across Russia in March 2017. Navalny was arrested and spent 15 days in jail. In the CNN movie, he said to supporters, "If they decide to kill me, it means that we are incredibly strong."
Article continues below advertisement
In 2020, Navalny was poisoned with a chemical nerve agent from the Novichok group. CNN and Bellingcat think that the Russian Security Service is responsible for poisoning Navalny.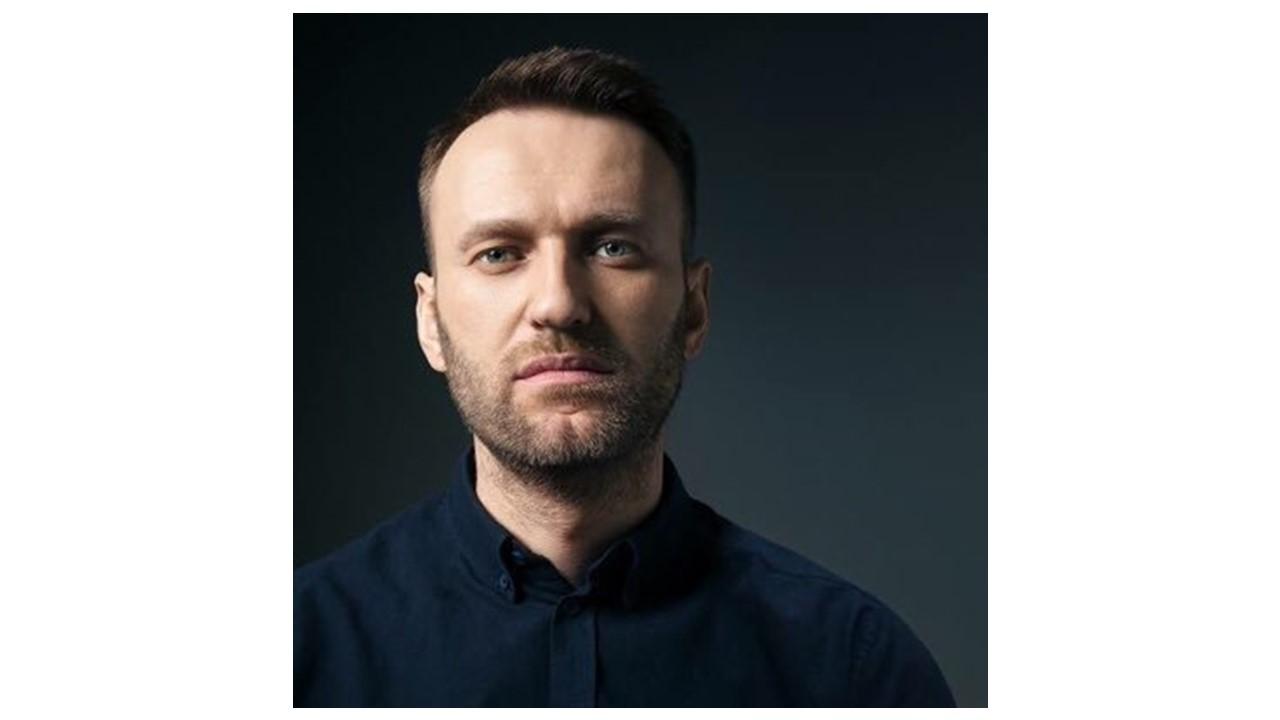 Article continues below advertisement
Navalny returned to Russia after recovering from the poison attack.
After spending five months in a German hospital recovering from the poisoning, Navalny returned to Moscow but was immediately arrested on violation charges dating back to 2014. He has spent time at a penal colony in Pokrov. He chose to go on a hunger strike to protest the lack of proper medical care there.
In March, Navalny was convicted on charges that he had stolen from his own anti-corruption group. The sentence will place him in a maximum-security prison for nine years. Other criminal cases are likely to follow, which could increase his jail time.
Article continues below advertisement
It isn't clear exactly where Navalny is being held currently. After his latest sentencing, he's expected to be moved from the penal colony to a maximum security facility. CBS News reported in March that his supporters worry it will be harder to check on him and his condition in the higher-security prison.
Spokesperson Kira Yarmysh said, "Without public protection, Alexey will be face-to-face with those who have already tried to kill him, and nothing will stop them from trying again."
Article continues below advertisement
The U.S. State Department has denounced the proceedings as a "politically-motivated conviction and sentencing."
Navalny's organization, the Foundation for Fighting Corruption, is now outlawed as an extremist group and most of his allies have fled the country to avoid court cases. Navalny continues to post to Twitter from wherever he is.