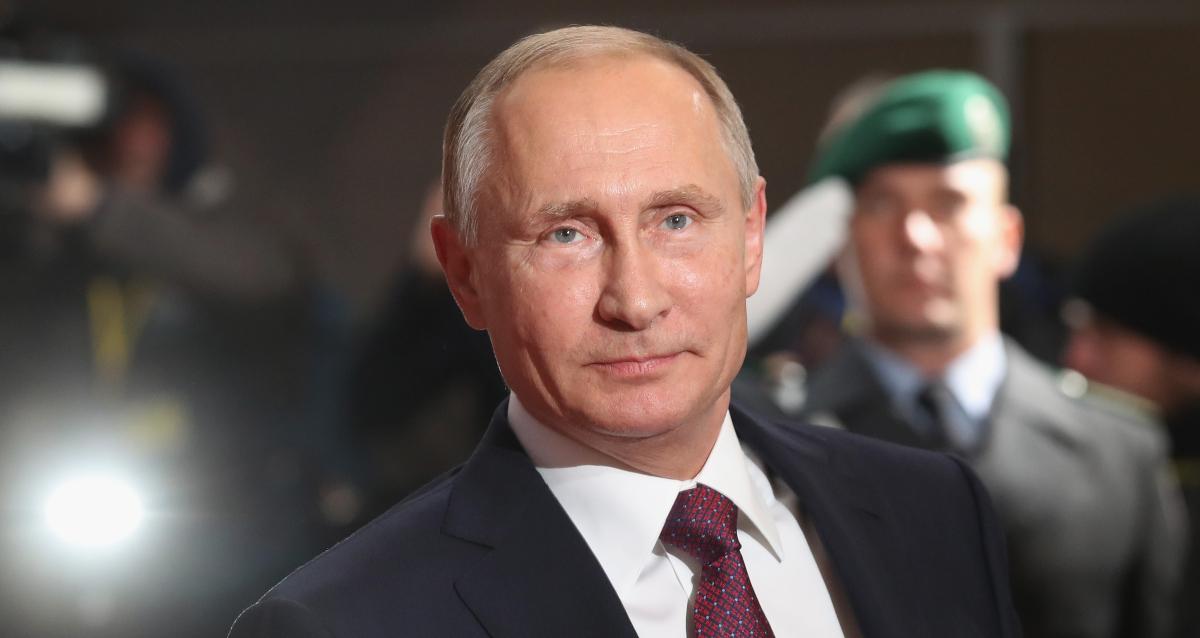 Will Russia Attack a NATO Nation? Attacks Approach Poland
The war between Russia and Ukraine has been escalating, with Russia's targets nearing Ukraine's border with Poland. As Poland is a NATO member, fears are growing that the alliance might get involved. Does Vladimir Putin want war with NATO?
Article continues below advertisement
Although one of Putin's demands is that Ukraine not join NATO, it seems unlikely that Putin wants a war with the alliance. With a large part of the Russian army engaged in Ukraine and thousands of casualties already, a war with NATO would be a costly stretch. Despite its massive strength on paper, Russia has been struggling.
Furthermore, if Putin's objective was to deter countries in Russia's periphery from aligning with the West, he seems to be failing. Georgia and Moldova have applied for E.U. membership, and Finland, otherwise known for its "neutrality," might join NATO despite warnings from Russia.
Article continues below advertisement
It's also worth noting that Russia might not get much military support from its perceived friends, including China. So far, Belarus seems to be the only nation willing to fight alongside Putin's forces.
Article continues below advertisement
Will Putin attack a NATO nation?
Russia's attack on a Ukrainian military facility near the Polish border is alarming, especially considering Russia has called NATO countries offering aid to Ukraine "legitimate targets." Though many fear nuclear war, even a conventional war between NATO and Russia would be catastrophic.
Article continues below advertisement
Joe Biden has been quite vocal about avoiding World War 3, but Putin has been testing NATO's resolve. So far, NATO countries have responded to Russia's aggression by sending military and humanitarian supplies to Ukraine and dealing out crippling sanctions against Russia.
Article continues below advertisement
Could Putin attack Poland?
One major risk is that a misfired missile could land inside Poland's borders. Such an act against one NATO member could mean war against all NATO countries.