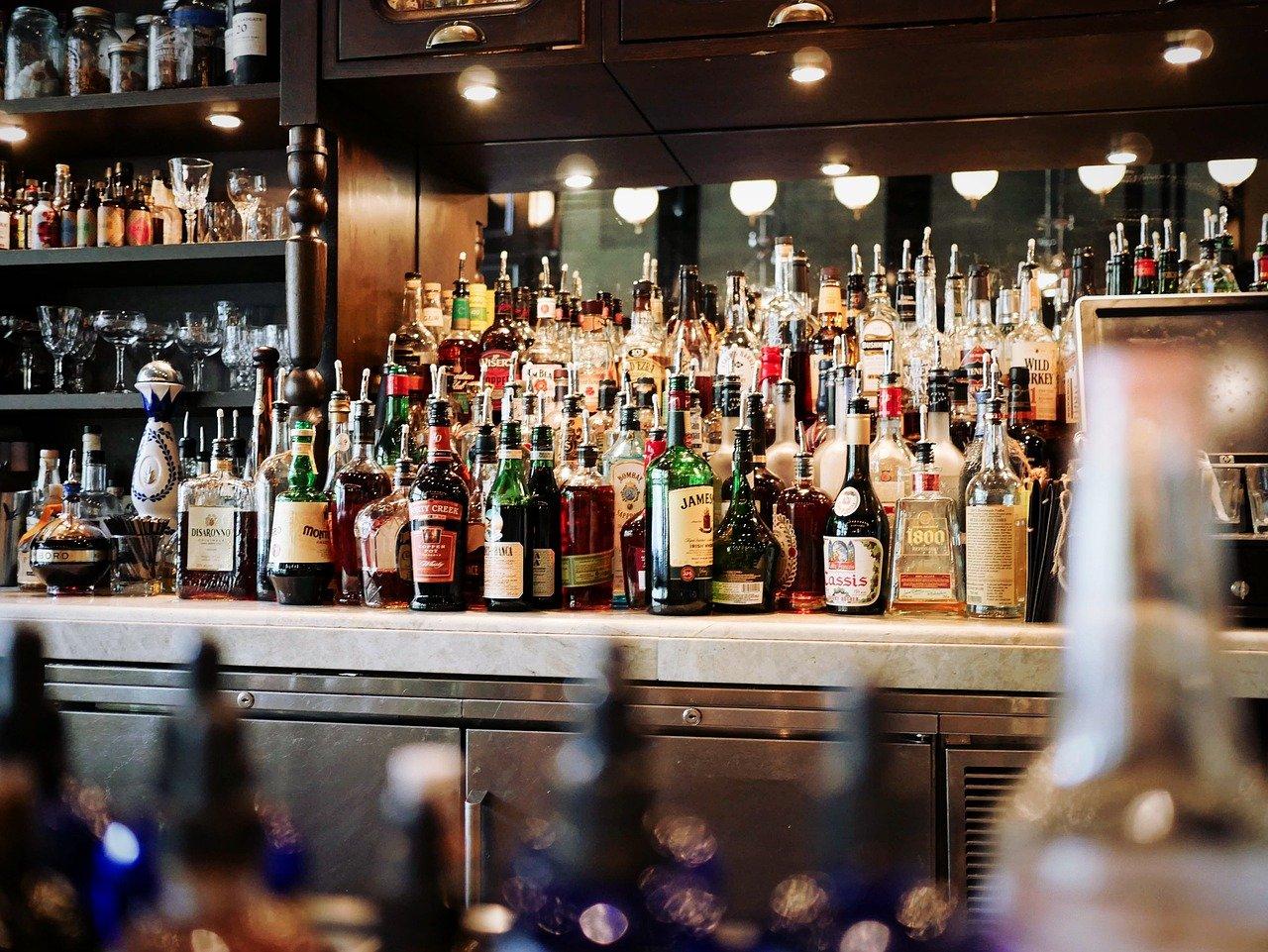 How Severe Is the Liquor and Wine Shortage in the U.S.?
The COVID-19 pandemic has led to shortages in various essential products. After shortages of ketchup and chicken wings, many people are walking out of the liquor stores empty-handed because of a liquor and wine shortage.
Article continues below advertisement
Article continues below advertisement
The alcohol supply in the U.S. is being impacted by supply chain issues. This is making wine and liquor more expensive and difficult for restaurants and liquor stores to get. It isn't known when the supply will be able to keep up with rising demand.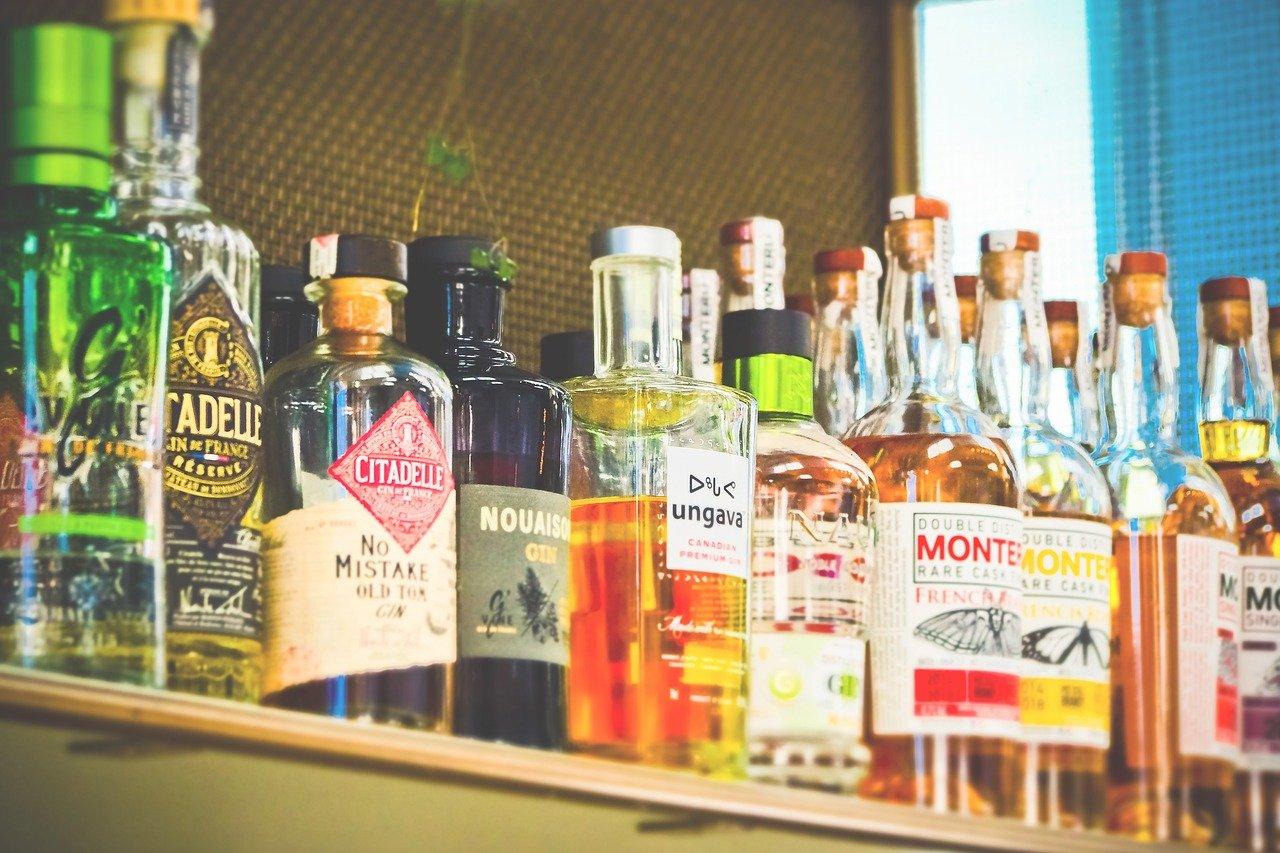 Article continues below advertisement
Is there a liquor and wine shortage in the U.S.?
Disruptions associated with the COVID-19 pandemic are impacting the global supply chain. As a result, numerous common products, including liquor and wine, are in limited supply across the U.S. Ohio, Vermont, North Carolina, New Jersey, and Pennsylvania are some of the states that are experiencing alcohol shortages due to supply chain backlogs.
Local liquor shop owners don't think that it's necessarily an alcohol shortage but a packaging shortage that's creating the problem. Packaging materials like glass and aluminum have become more expensive and difficult to get. This shortage extends to corks, caps, and paper labels. All of these materials are required for alcohol packaging, and all of them are in limited supply.
Article continues below advertisement
Article continues below advertisement
Also, the cost of importing liquor from abroad has skyrocketed due to the price hikes in international shipping. Alcohol distributors say that the main problem in delivering alcohol to customers is truck driver shortages.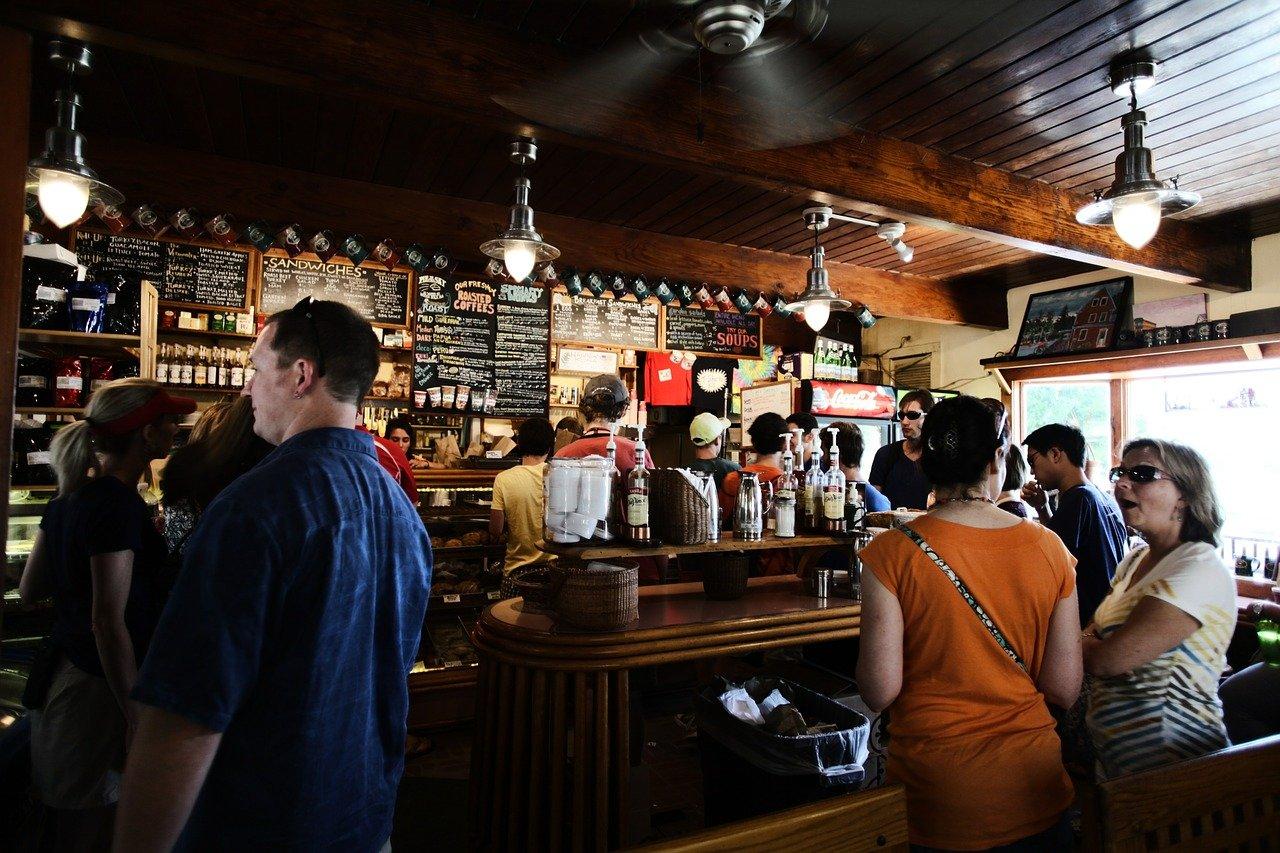 Article continues below advertisement
How severe is the alcohol shortage?
The alcohol shortage has led some states to impose restrictions on alcohol purchases. In Pennsylvania, consumers can only purchase two bottles of certain alcoholic products each day, including Hennessy Cognac, Buffalo Trace bourbon, and Patrón tequila. Part of that is to make limited-edition liquor more accessible to the public. However, state officials claim that it's partially due to soaring demand during the COVID-19 pandemic.
Article continues below advertisement
Consumers in Virginia are limited to one bottle a day for certain liquors. In New Jersey, where alcohol sales aren't regulated by the state, it's left to individual businesses to limit sales of popular alcoholic beverages.
Article continues below advertisement
When will the alcohol shortage end?
The supply chain issues might get worse before they improve. The upcoming holiday season will likely intensify the liquor and wine shortages. The shortages aren't expected to get fixed immediately. However, the situation should be better by 2022. Of all the packaging materials shortages, aluminum might recover first. Labor shortages and other logistics problems are also expected to be resolved by 2022.
Article continues below advertisement
Article continues below advertisement
How the alcohol shortage impacts consumers
Sourcing liquor is now the biggest challenge for restaurants, along with labor shortages. Michele Fire, the owner of Tweet Let's Eat and Big Chicks in Chicago, claimed that she couldn't get Absolut vodka. A Milwaukee restaurant owner said that he couldn't find Spanish and Portuguese wines, which caused him to halve his wine list.
The shortages appear to be limiting the availability of certain branded items instead of alcohol in general. As a result, consumers and restaurant owners are advised to seek out comparable alternatives. However, such brands might ultimately run out as well.