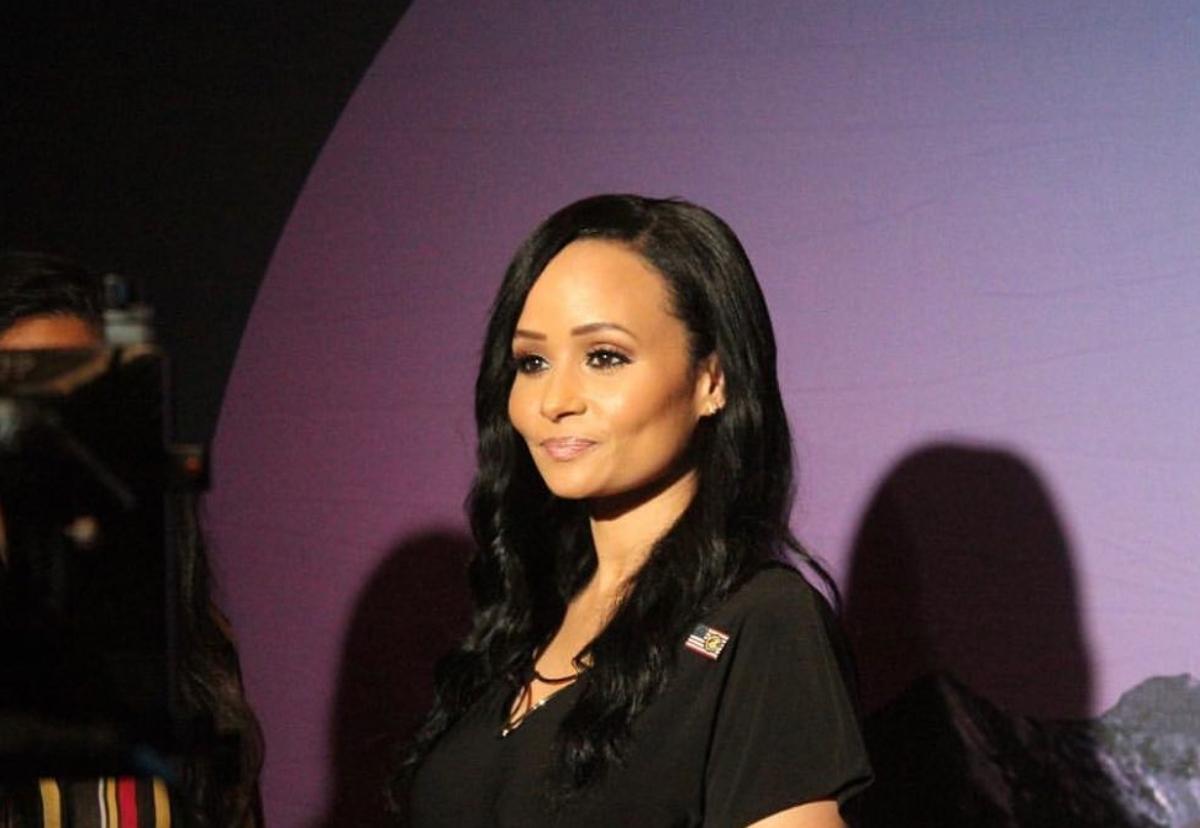 The Details on Former Trump Spokesperson Katrina Pierson
Katrina Pierson, a former spokesperson for Donald Trump, had a role in the Jan. 6 events at the Capitol. Pierson was subpoenaed in Sept. 2021 by the House Select Committee to testify regarding her knowledge of and involvement in the violence of Jan. 6, 2021. Who is Katrina Pierson, and what's her net worth in 2022?
Article continues below advertisement
Katrina Pierson
Communications consultant
Katrina Pierson is best known as the former communications director for Donald Trump's 2016 presidential campaign. She has been a staunch defender of Trump and helped organize a rally prior to the U.S. Capitol invasion on Jan. 6, 2021. Pierson has provided testimony in the hearings of the Jan. 6 committee.
Birthdate: July 20, 1976
Birthplace: Kansas
Education: BS, University of Texas at Dallas; Associate's degree from Kilgore College
Children: 1
Katrina Pierson was active in the Tea Party before working for Donald Trump
Pierson began being active in the Tea Party in 2009, speaking at a Tea Party event in Dallas where she urged Texas to secede from the U.S. She also founded a Tea Party chapter in Garland, Texas, where she resides. She ran an unsuccessful campaign to represent the 32nd District of Texas in 2014.
Article continues below advertisement
Pierson testified in a hearing about Jan. 6, 2021
Pierson, who was subpoenaed along with ten others in Sept. 2021, has testified at the House Select Committee hearing. Some of the questioning she faced referred to text messages she had exchanged with Mark Meadows, former White House chief of staff.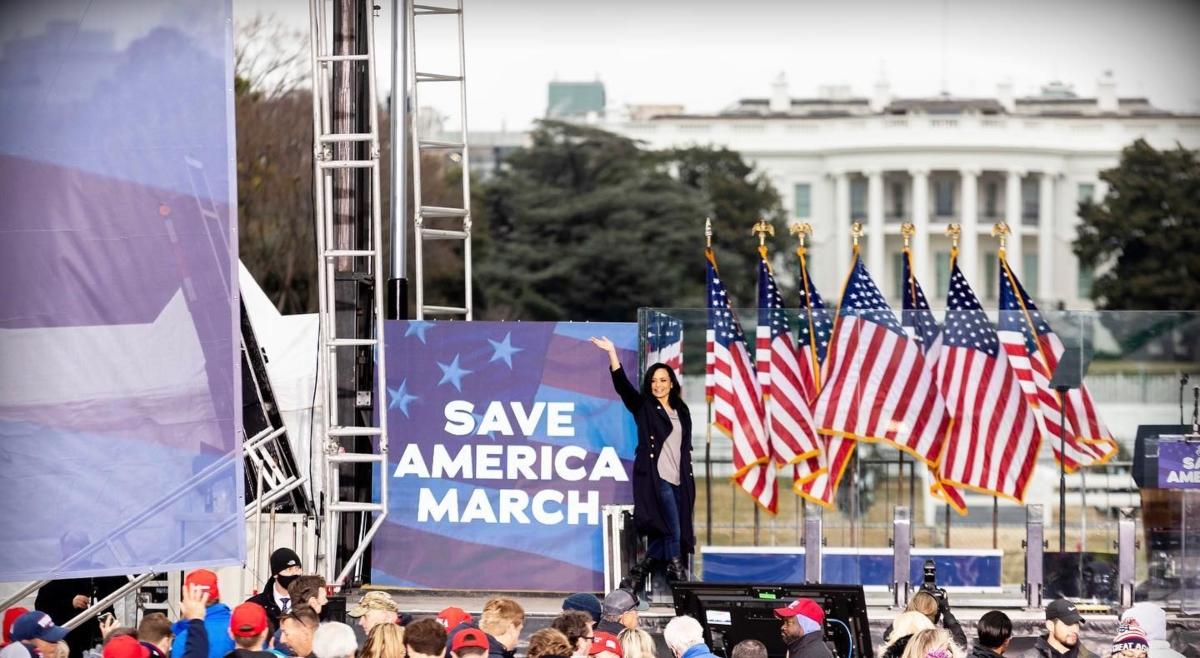 Article continues below advertisement
CNN reported that Pierson had texted Meadows on Jan. 2 about the planned upcoming rally in Washington, D.C. In her messages, she said, "things have gotten crazy." Pierson told the committee that, during a phone call with Meadows, she said there were "entities coming in" and "some were very suspect."
During Pierson's testimony, she elaborated on what she meant by that term, explaining that she had raised concerns about people such as Alex Jones and Ali Alexander and their "rhetoric."
Article continues below advertisement
Pierson reportedly helped organize the rally that took place on Jan. 6, fueling the violence that erupted while Congresspeople attempted to certify electoral votes. Another text message sent by Pierson noted that Donald Trump "likes the crazies" while discussing potentially inflammatory rally speakers.
In her hearing, Pierson confirmed that she had been referring to Trump in that message. "Yes, I was talking about President Trump. He loved people who viciously defended him in public."
Article continues below advertisement
The New York Times also reported that Pierson was a part of a text exchange with Brad Parscale, a digital campaign manager for Trump in 2016. Parscale said, "A sitting president asking for civil war. This week I feel guilty for helping him win."
Pierson's response to that: "You did what you felt right at the time and therefore it was right." They continued the discussion, with Parscale expressing guilt over a woman's death, and Pierson stating, "You do realize this was going to happen." Parscale and Pierson debated over whether it was "rhetoric" that caused that Capitol death.