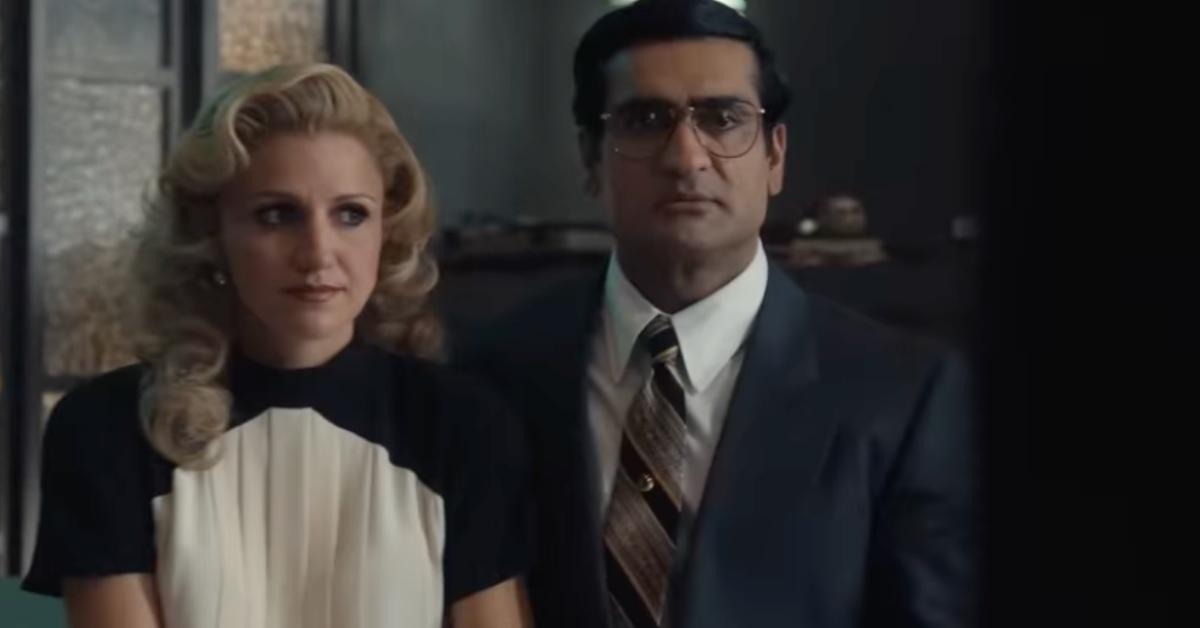 Irene Banerjee Died Wealthy, but Didn't Get Much Time to Enjoy Riches
The rise, fall, and demise of Somen "Steve" Banerjee is dramatically detailed in the Hulu series, Welcome to Chippendales. The true-crime saga, which debuted in November 2022, gives viewers significant insight into what drove Banerjee to start a male-centered strip club he titled Chippendales, and who he met along the way, including his wife, Irene Banerjee.
Article continues below advertisement
With the Hulu series still relevant and the Chippendales club still very much alive, many are eager to know more about the woman who said "I do" to the very man who plotted the murder of his own business partner, Nick De Noia. While little is known about Irene, here's what we managed to uncover.
Who is Irene Banerjee?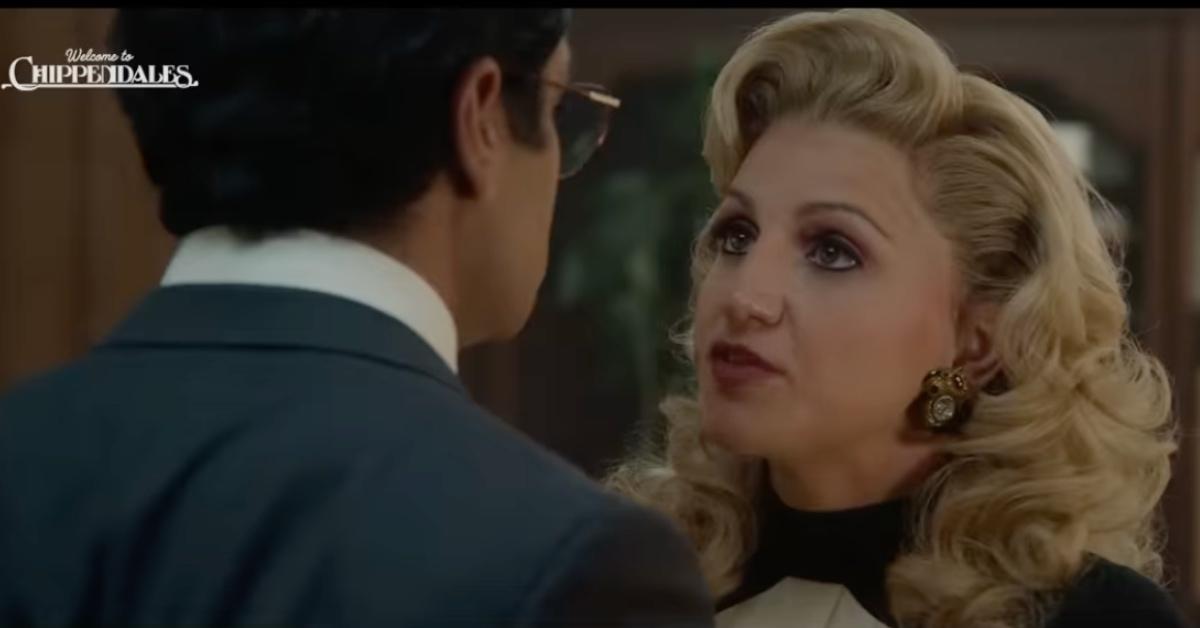 Irene, or Mrs. Banerjee, if you will, became Steve Banerjee's partner and wife shortly after he established Chippendales. After the two reportedly met in the late 1970s, they eventually got married in the early 1980s and welcomed two children.
Article continues below advertisement
While there isn't much information on Irene other than the fact that she "grew up in a rather typical household with her parents," according to TheCinemaholic, the Hulu series does give us some perspective on what Irene may have been like. Sadly, it still isn't clear how much of Irene's character is based on real life.
Through Annaleigh Ashford's depiction of Irene in Welcome to Chippendales, we are able to conclude that Banjeree's wife was born to Anna and Wolodymyr Tychowskyj and was one of five children. Ironically, Irene was an "accountant by trade" and bonded with Banerjee over their "passion for revenue expansion," as per TheCinemaholic.
Article continues below advertisement
Aside from revealing Irene's profession, the Hulu series also detailed her position in her family — the black sheep. The title stuck after she chose not to follow her family's footsteps working as an aluminum siding supplier but instead, pursue her dreams of becoming "a Hollywood bookkeeper."
By the age of 22, Irene had reportedly left home and went on to work for Warner Bros and a landscaping company. She then crossed paths with Banerjee.
Article continues below advertisement
What happened to Irene Banerjee?
Irene was committed to Banerjee up until he was arrested on federal charges in 1993. Although Irene reportedly left him, "the care was still there." After Banerjee hanged himself in jail just a day before being sentenced, Irene went on to inherit the Chippendales empire and Banerjee's wealth, which was estimated to be around $4 million–$5 million.
Sadly, Irene passed away from breast cancer in February 2001, leaving behind her children and the large fortune she inherited, if any was left. So, what happened to the Chippendales brand?
Article continues below advertisement
Irene Banerjee
Accountant (unconfirmed)
Net worth: $1 million (unconfirmed)
Little is known about Steve Banerjee's wife, Irene. Based on the Hulu series Welcome to Chippendales, it appears she left her family to pursue own dreams in accounting. She later met Banerjee as he was building the Chippendales brand and the two wed in the early 1980s. She reportedly inherited the Chippendales and Banerjee's fortune.
Birthdate: November 1956 (unconfirmed)
Death: 2001
Spouse: Steve Banerjee
Kids: 2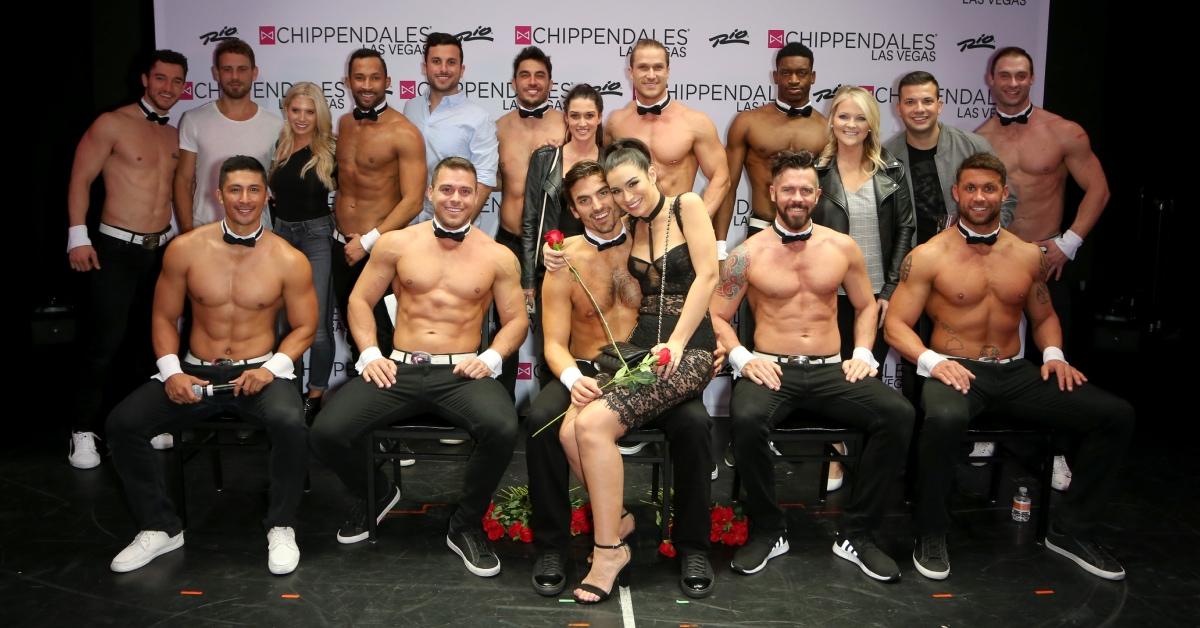 Article continues below advertisement
Who Owns Chippendales now?
While there was some speculation that the Chippendales brand was handed over to other members of Banjeree's family, particularly after Irene's son claimed he was cut out of the inheritance, that isn't how The U.S. Sun reports it. According to that source, after Irene became the owner of the Chippendales, she divorced Banerjee and sold the brand for $2.5 million.
In November 2022, Bustle cited that the Chippendales brand has been run by "a private equity of owners" since 2000.