Who Owns the Chippendales? All About the Exotic Male Dance Club
After Steve Banerjee took his own life, it's believed his close relatives took over Chippendales. Here's everything we know about the exotic male dance club.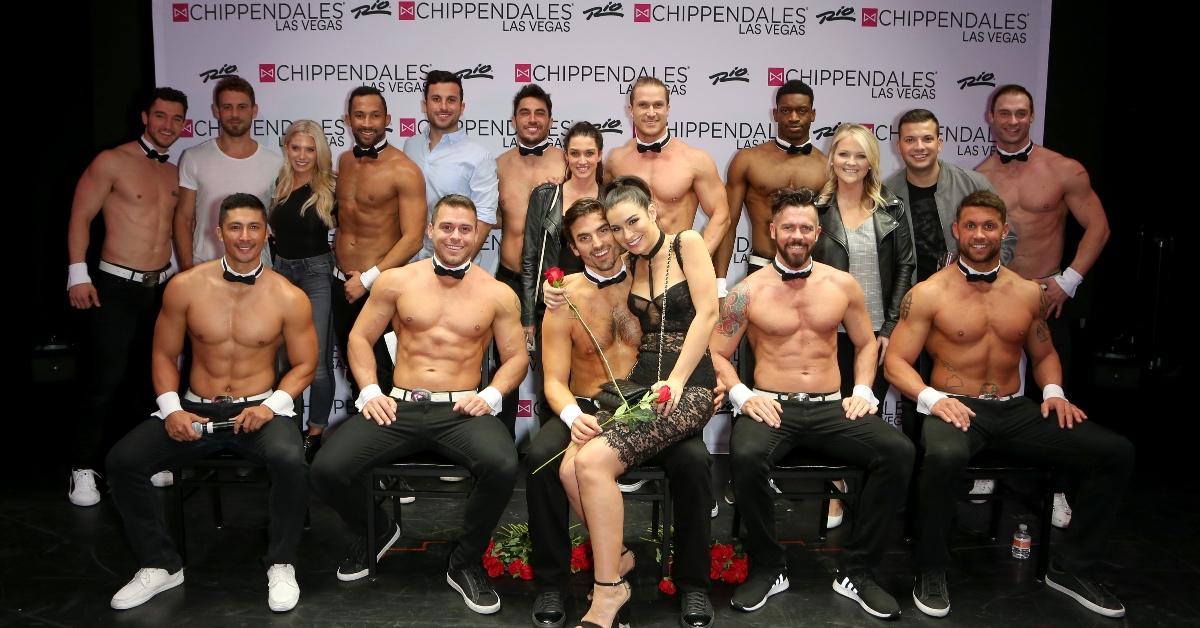 Chippendales is an exotic male dance group that was formed in 1979 by Somen "Steve" Banerjee. The group is primarily known for hosting striptease shows worldwide, all of which are led by "physically perfect" males. If the Chippendales aren't performing at birthday events, they're helping women celebrate their bachelorette party, divorce, or even turning the big "30." Who owns the Chippendales?
Article continues below advertisement
Article continues below advertisement
Over the years, the members of Chippendales have changed as well as the owners. Currently, the Chippendales group still tours, although they generally host shows in their own theater located inside the Rio All-Suite Hotel & Casino in Las Vegas. Does Banerjee still own Chippendales?
Who is Steve Banerjee, the founder of "America's first erotic male revue?"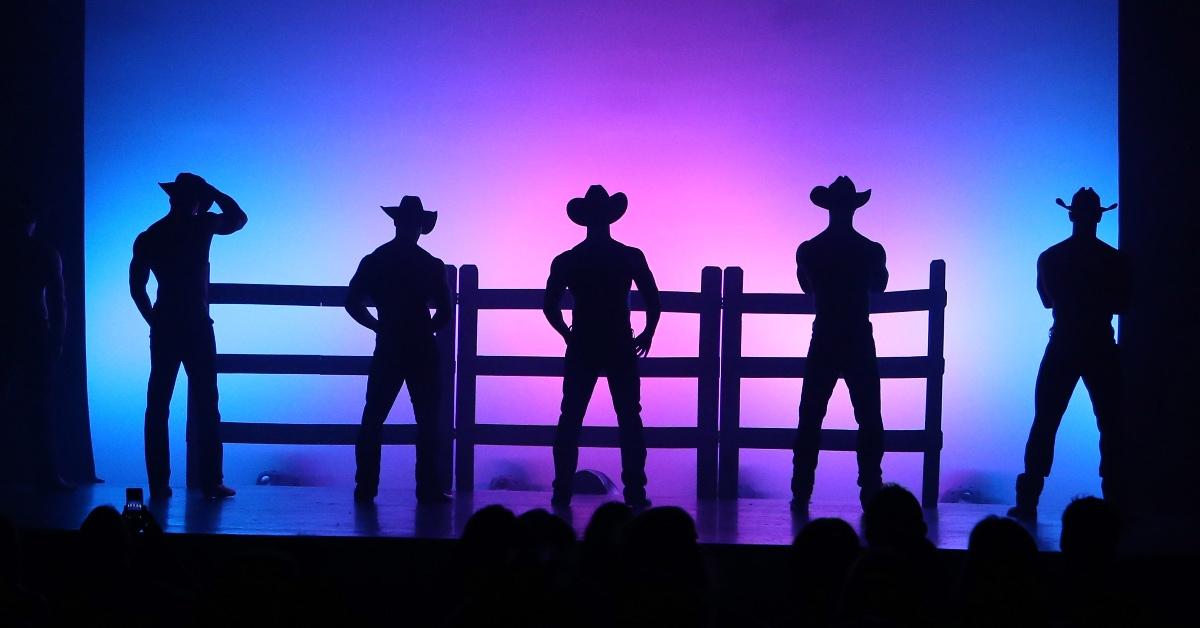 Banerjee was born in India to a wealthy family involved in the printers industry, reports VICE. In the 1960s, he relocated to the U.S. to become a successful entrepreneur. Although Banerjee wasn't quite the epitome of a sex symbol, he was able to transform a rock club into a venue that hosted all-male striptease performances.
Article continues below advertisement
Reportedly, Banerjee worked at Mattel and later took over a gas station. Banerjee used the money he earned to purchase the club Round Robin in Los Angeles in 1975. That club was later renamed Destiny II and transformed into a disco.
In 1977, Banerjee met Bruce Nahin, who had been pursuing a law degree at the time. Banerjee informed Nahin that his partner wanted to sell his portion of the club. Nahin and his father ended up purchasing it. Chippendales was born not long after Banerjee and Nahin paired up.
Article continues below advertisement
Article continues below advertisement
The idea behind the male striptease performances, however, allegedly came from Paul Snider, "a Canadian acquaintance, known as the Jewish Pimp." After incorporating the idea of having exotic male dancers perform for a crowd of women, Banerjee and Nahin renamed the club "Chippendales." The name "Chippendales" comes from "the club's knockoff Chippendale wood furniture."
What happened to Steve Banerjee?
As Chippendales evolved, requiring Banerjee and Nahin to make subtle changes to how their male performers delivered their shows, the pair brought in another partner, Nick De Noia. De Noia was a choreographer who helped Banerjee and Nahin open a new location in New York City. De Noia and Banerjee later met to discuss their roles, which were written across a napkin.
Article continues below advertisement
After deciding that De Noia would handle the touring of Chippendales shows (and collect the proceeds from it), Banerjee later became enraged by how much money his newest partner was making. The jealousy built up to the point where Banerjee decided to coordinate De Noia's murder with the help of former police officer Ray Colon, reports Vice.
Article continues below advertisement
After the deal was made, it was reported that De Noia had been "shot in the face in his New York City office in broad daylight." Banerjee continued on his "killing" spree after another male dance group attempted to steal the spotlight from his talented Chippendales. Although Banerjee coordinated yet another murder, this time, it fell through.
Article continues below advertisement
The Chippendales founder was later brought in by the FBI and jailed after confessing to hiring the gunman who carried out the first crime. After pleading guilty to racketeering among other charges, Banerjee was scheduled to serve a lengthy prison sentence. However, that was cut short after he allegedly took his own life while imprisoned in 1994.
Article continues below advertisement
Article continues below advertisement
Who inherited Chippendales after Banerjee's death?
It appears Chippendales still belongs to the Banerjee family. Although Banerjee's son, Christian, didn't exactly receive ownership of Chippendales, we think that his aunt and uncle may have accepted the role as owners. According to Christian, who makes a living "hustling sexual services, appearing in porn, and [by] acquiring the occasional sugar mama," his inheritance was "stolen."
Last year, VICE reported that Christian had received an $81,000 check from his aunt and uncle to "get him to stop investigating a stolen inheritance of hundreds of thousands–his lost Chippendales riches." Not only does he believe he was excluded from the inheritance that rightfully belonged to him (and possibly his sister), but also that his aunt and uncle "spirited [his father's] money away to a Panamanian account."