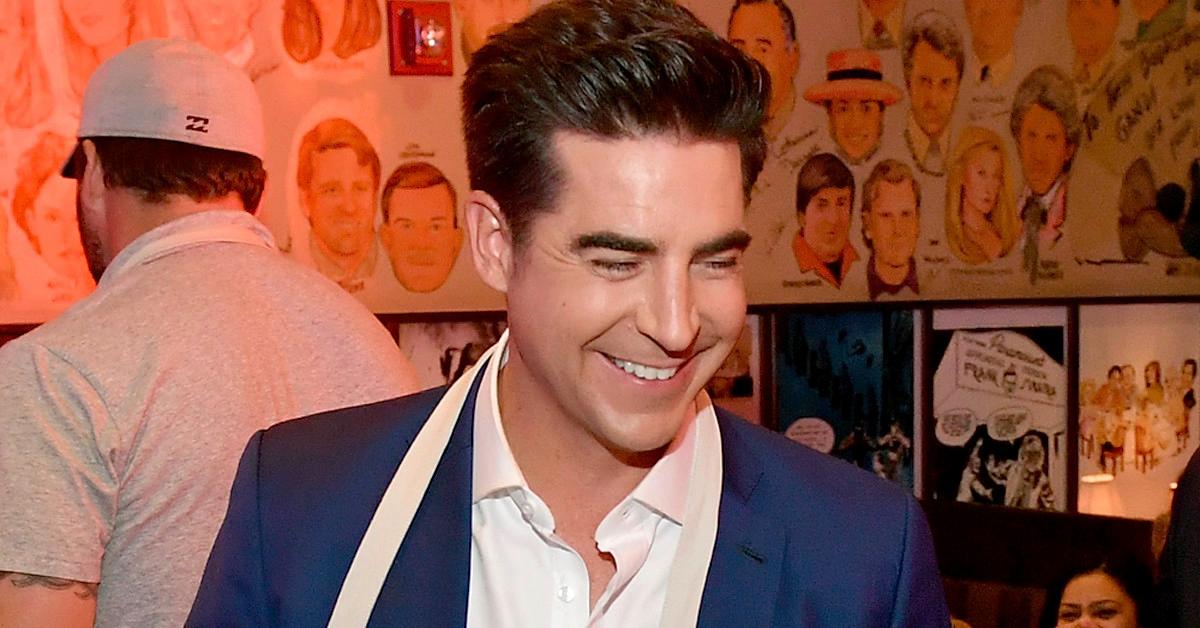 Viewers Are Still Fixated on Fox News Host Jesse Watters' Marriage
If the recent spike of "Jesse Watters spouse" Google searches is any indication, people are still curious about the Fox News host's personal life, nearly four years after his relationship drama made tabloid headlines.
Article continues below advertisement
Article continues below advertisement
The recent search interest makes sense: Watters took over Fox News' 7 p.m. ET timeslot last month, with the premiere episode of Jesse Watters Primetime attracting 3.8 million total viewers and earning the cable channel its best ratings for that hour in more than a year, as TheWrap reports.
So, what do we know about his wife, Emma? Keep reading to find out.
Jesse Watters' wife was an associate producer on his show.
Watters got married to Emma DiGiovine — an associate producer who formerly worked on his show Watters' World — in Naples, Fla., in December 2019, according to the Daily Mail.
He shared a wedding photo on Twitter the following month, writing, "I'm Watters and this is my wife. #loveyou."
Article continues below advertisement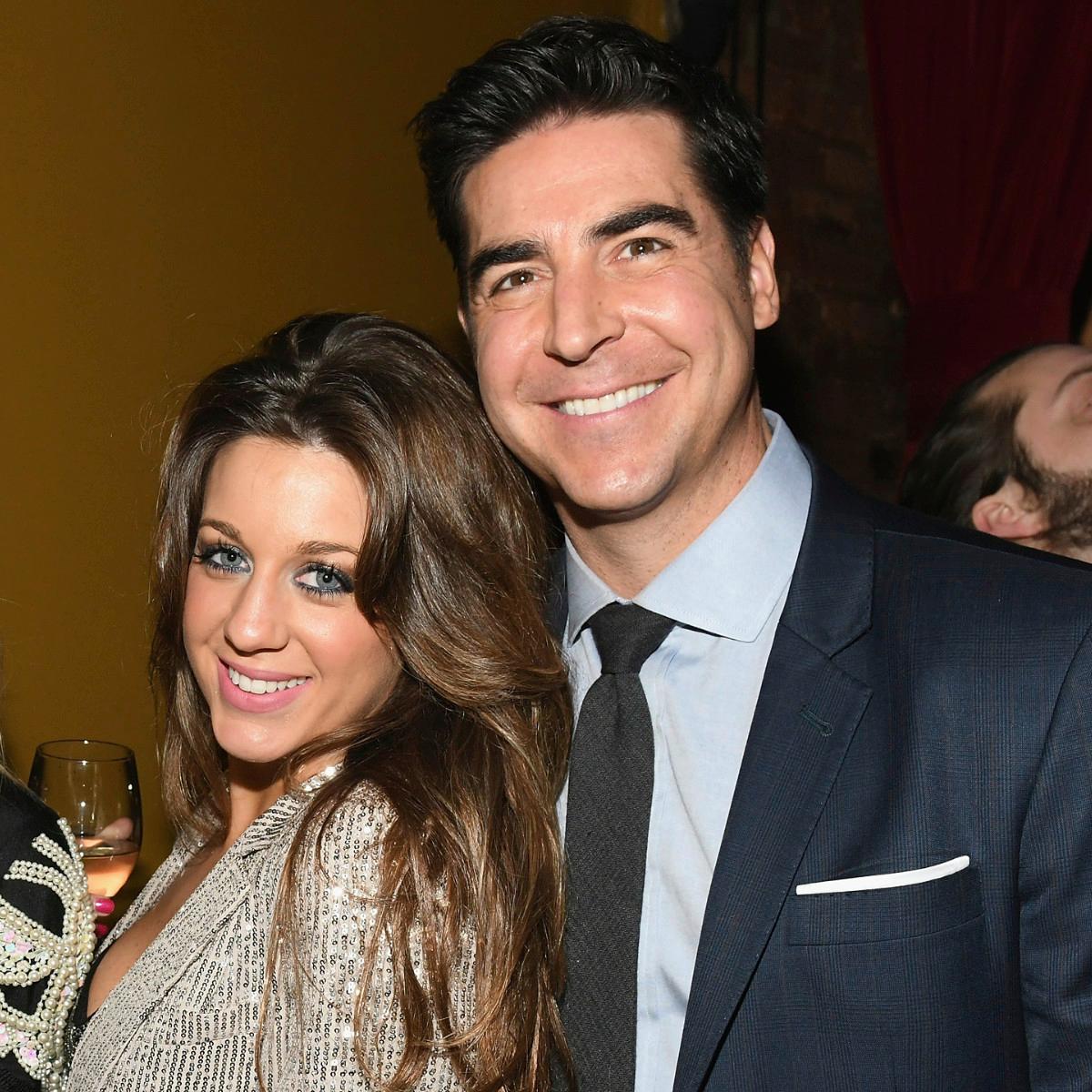 The Daily Mail reported at the time that Donald Trump Jr., Kimberly Guilfoyle, and Eric and Lara Trump attended the nuptials, as did Real Housewives of Orange County star Kelly Dodd, who called the event a "beautiful wedding with an impressive guest list."
Watters and DiGiovine went on to welcome a baby together, son Jesse Bailey Watters Jr., in April 2021, according to Page Six.
Article continues below advertisement
Article continues below advertisement
Watters was married to his first wife when he started seeing DiGiovine.
In March 2018, the New York Daily News revealed that Watters' first wife, Noelle Watters — with whom he has twin daughters — had filed for divorce the previous October and that Jesse started dating DiGiovine during his marriage to Noelle.
Shortly after Noelle filed for divorce, Jesse disclosed his relationship with DiGiovine to Fox News, and she was transferred to The Ingraham Angle.
"Within 24 hours of Jesse Watters voluntarily reporting to the chief of [HR] in November 2017 that he was in a consensual relationship with a woman on his staff, management met with both parties and a decision was made for the woman to be transferred to work on another program on the network where she currently remains," a network spokesperson said at the time.
Article continues below advertisement
Article continues below advertisement
A former staffer brought up Watters' affair after he made controversial comments about sexual harassment from coworkers on 'The Five.'
Jesse Watters drew ire in March 2021 when he suggested in an episode of The Five that women who are being sexually harassed by a male coworker should "slap the man in the face."
"Because if you wait too long, the politician feels like he can keep doing this, and it doesn't matter if it comes out a year or three years later. Do it immediately. When he's fresh."
Article continues below advertisement
In a criticism of Watters' comments, one woman who formerly worked at Fox News brought up his workplace romance.
"A man who had an affair with a much younger woman at work really has no place to tell women how they should react professionally when abused at work," the source told The Daily Beast. "Violence is not an answer. It's usually the one thing women fear the most when their abusers are much larger, heavier, and stronger than they are."
Ex-Fox News host Gretchen Carlson also decried Watters' remarks. "Suggesting that women should slap their perpetrator is re-victimizing the victim in the sense they should fix the problem they have nothing to do with," she said. "The responsibility to stop harassment, primarily a man's issue, should not fall on a woman to fix it."
Watters told The Daily Beast that he had been misunderstood and that the responsibility to stop the predatory behavior is "100% the harasser's responsibility."