Breathometer Got Historic 'Shark Tank' Investment, Founder Blew the Opportunity
Breathometer's net worth isn't impressive, despite having won an investment from 'Shark Tank' stars. What happened to the company?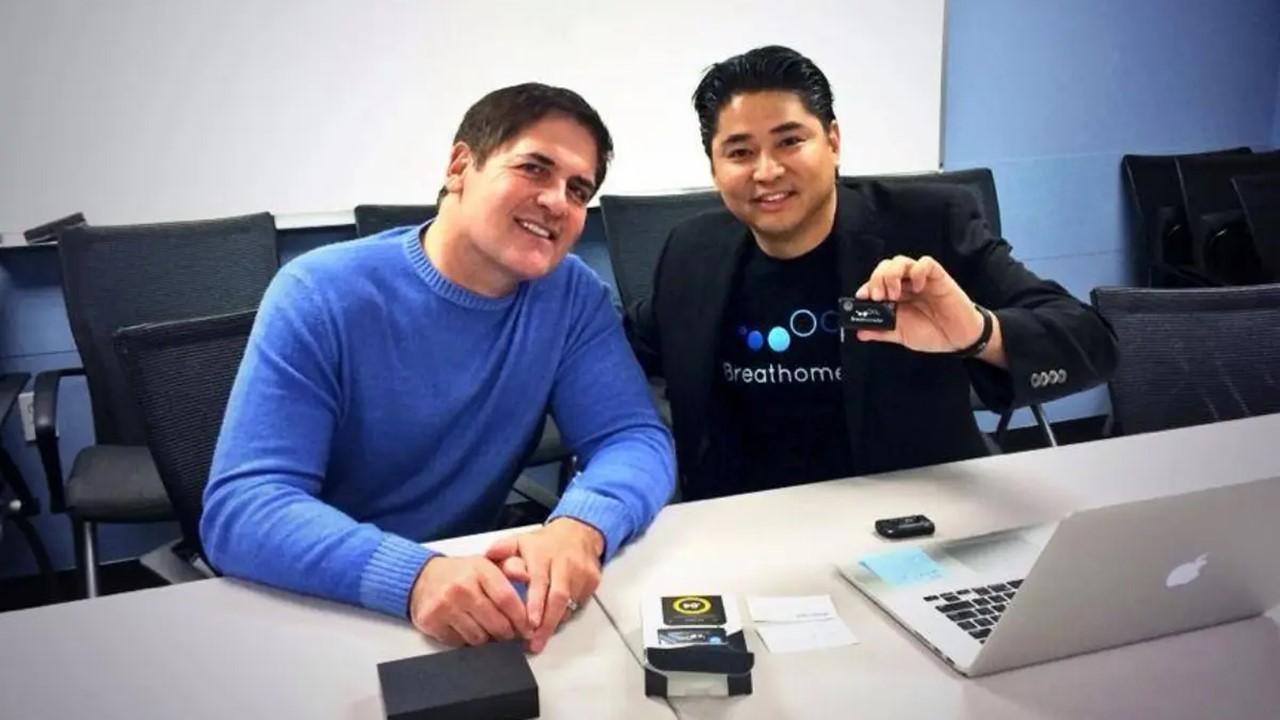 Billionaire investor Mark Cuban knows that not every investment will pan out. That lesson was abundantly clear after he invested in Breathometer, a company presented on Shark Tank as a personal blood alcohol testing device and app. The company didn't go the way investors had hoped. How much is Breathometer's net worth?
Article continues below advertisement
Article continues below advertisement
An invention that enables a person who has been consuming alcohol to conveniently test their blood alcohol levels could potentially save lives, if people heeded the warning of a high number and chose to take Uber or Lyft instead of driving. Breathometer could have taken a commanding lead in the market, but it didn't. Here's what we know about the company.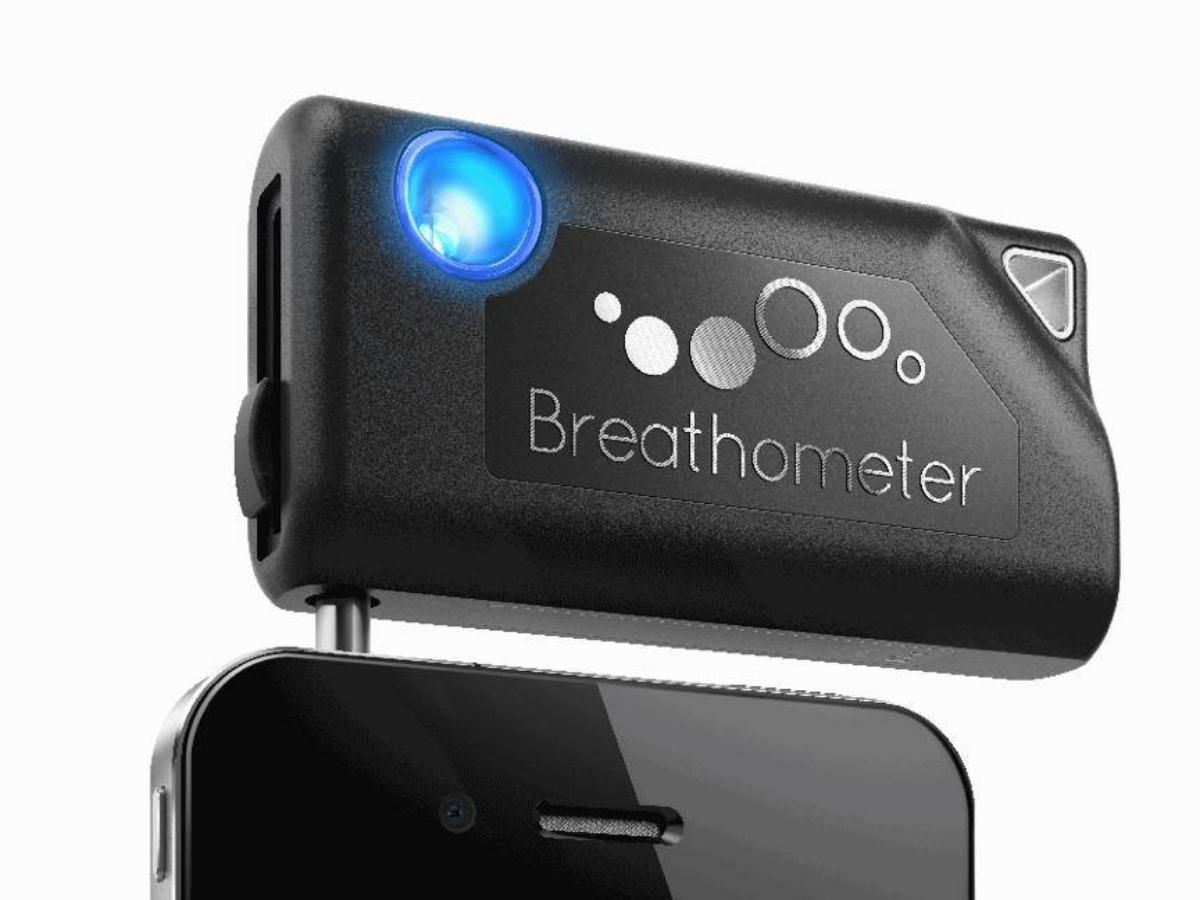 Article continues below advertisement
What happened to Breathometer after 'Shark Tank'?
Breathometer was a relatively early pitch in the reality investing show's run. Founder Charles Michael Yim pitched his idea, Breathometer, to the Sharks in 2013. He created a small device that could be attached to your smartphone and connected to an app. The purpose: to test one's blood alcohol content, presumably to help them make smarter decisions about whether or not to get behind the wheel.
While the concept seems sound, how strong of an investment did Breathometer turn out to be? Did Yim receive the offer he wanted on Shark Tank?
Article continues below advertisement
Article continues below advertisement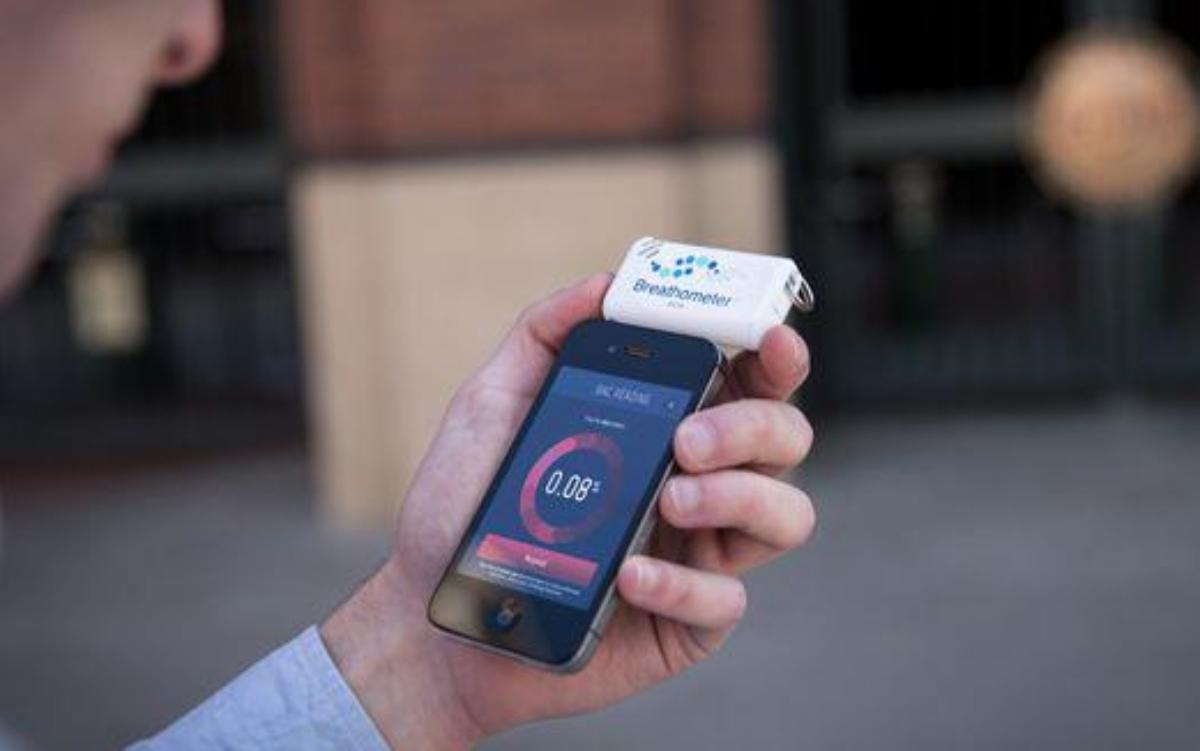 Here's what happened on the Breathometer 'Shark Tank' episode.
According to Shark Tank Blog, founder and CEO Charles Yim appeared on the famous reality show in Episode 505. His product was a small key fob that the user would plug into a smartphone. After blowing into the device, it could provide an accurate blood alcohol content (BAC) reading, telling the person whether or not they were safe to drive.
Article continues below advertisement
The original Breathometer cost $49 on a pre-order basis. Yim requested $250,000 from the Sharks in exchange for a 10 percent stake in his company. During his presentation, he gave the Sharks champagne so they could actually test out the product. If a reading was above the legal limit, the app would show links to call local taxi services.
Article continues below advertisement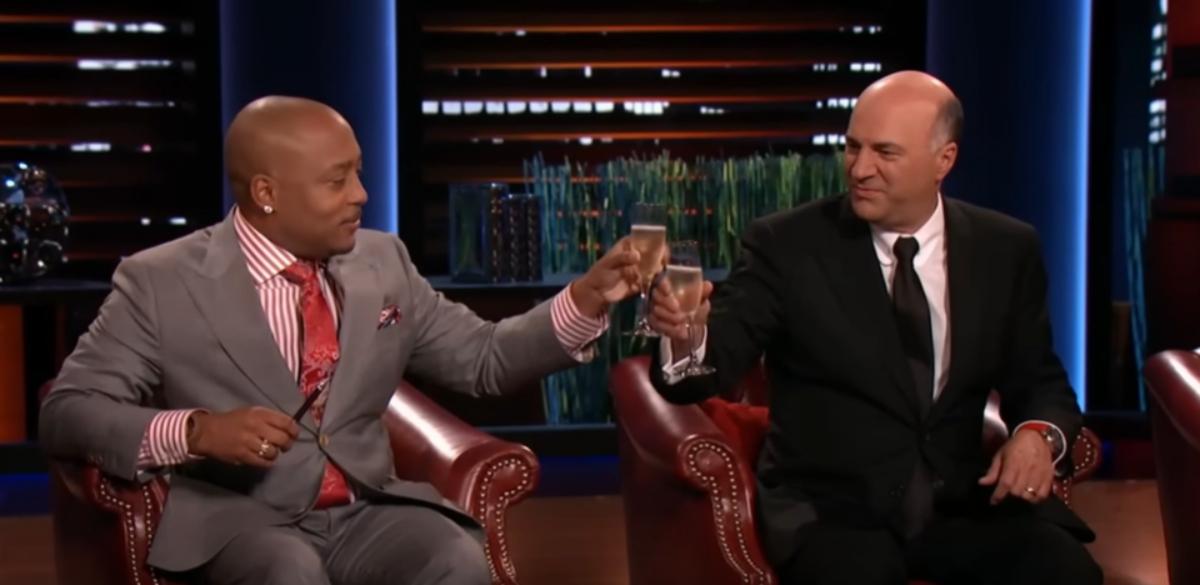 Article continues below advertisement
Some of the offers that Sharks made included:
Mark Cuban: $500,000 for 20 percent
Lori Greiner: wanted to partner with Mark, who declined
Kevin O'Leary: $250,000 for 15 percent
Robert Herjavec, O'Leary, and Greiner: $750,000 for 15 percent
Daymond John: $250,000 for 10 percent, with unlimited manufacturing
Yim said he wanted to raise $1 million in VC within 60 days. O'Leary offered $1 million with all Sharks on board. Yim offered Cuban the majority, asking for $700,000 from Cuban and $300,000 from the others. Cuban offered $500,000 for 15 percent, and the other four would commit $500,000 for 15 percent.
Article continues below advertisement
Article continues below advertisement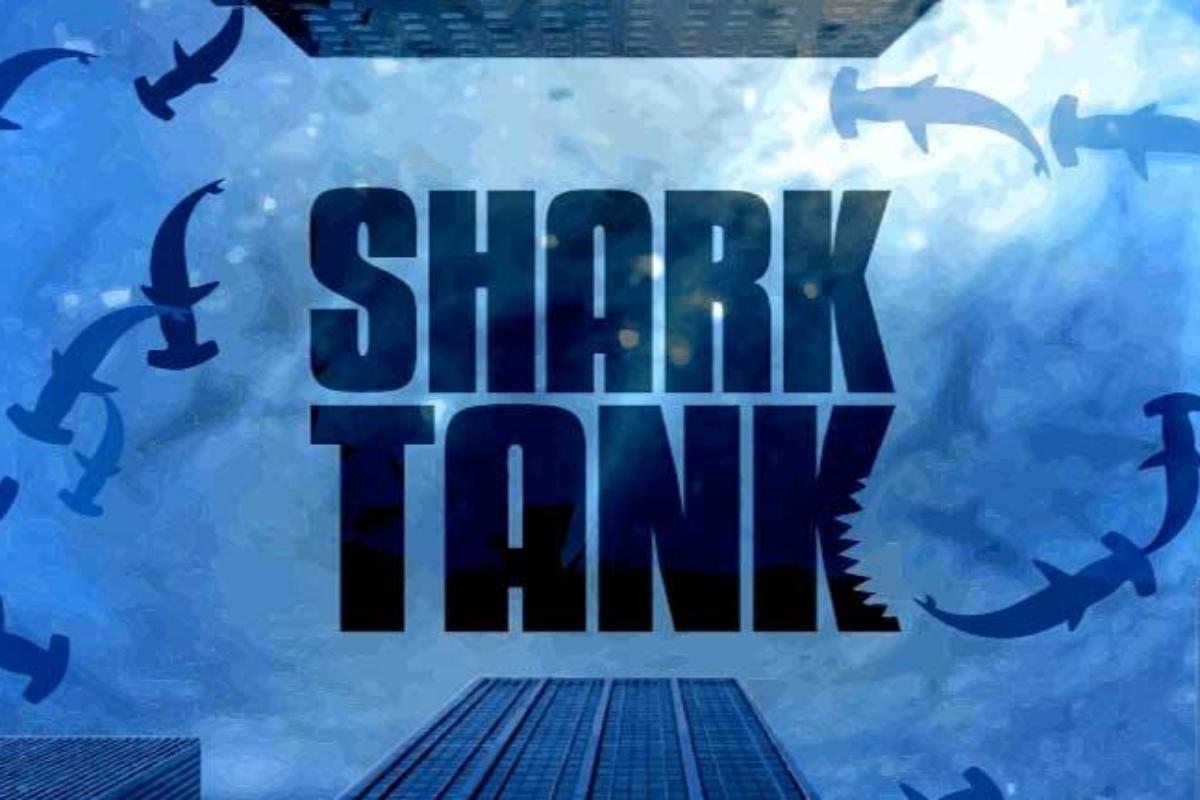 How much was Breathometer's net worth after 'Shark Tank'?
Based on the investments offered by the five Sharks ($1 million in capital in exchange for 30 percent), the company was valued at approximately $3.3 million following the Shark Tank deal. In July 2022, however, Cuban said on a podcast that Breathometer had been his worst Shark Tank investment deal to date, CNBC reported.
Breathometer held the distinction of being the first company pitched on the show to get financial backing from all five Sharks.
Article continues below advertisement
What went wrong with Breathometer?
Despite having a "great product," as Cuban described it, Breathometer didn't quite live up to the claims its founder made. According to Cuban, a lot of the failure was Yim's fault. When vacation pictures kept showing up on Yim's Instagram account, Cuban said he'd text Yim to remind him he was "supposed to be working."
Article continues below advertisement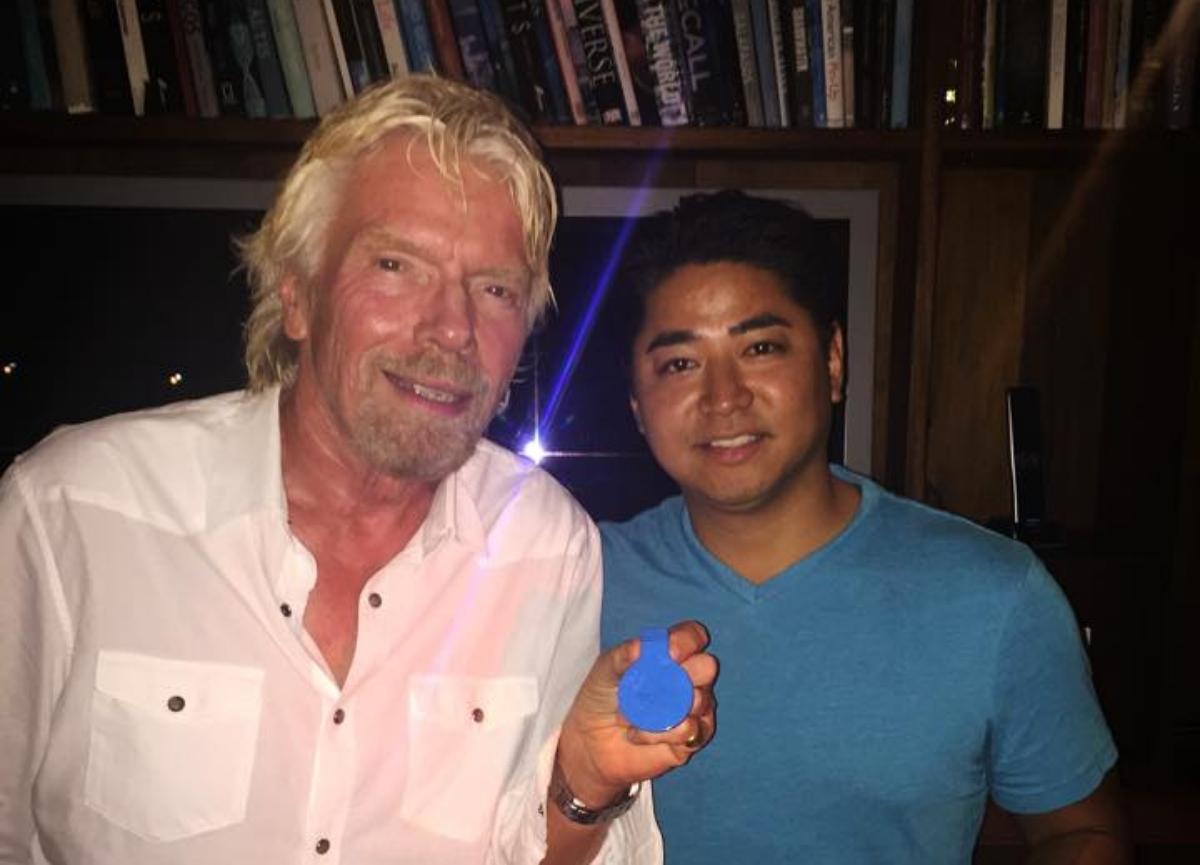 Article continues below advertisement
Yim's explanation was that he was networking to gain investors, especially when he was pictured with Richard Branson. As Cuban put it, "Next thing you know, all of the money's gone."
Yim's lifestyle choices aside, the Federal Trade Commission charged Breathometer with making inaccurate claims about the product's accuracy in measuring blood alcohol content. The FTC alleged that Breathometer's two versions weren't adequately tested. The company settled with the FTC, agreeing to pay back approximately $5.1 million in sales to customers upon request.
Breathometer's app shut down as a result of the FTC settlement, which means that the company's valuation is essentially zero. The company shifted to use its technology on a breath and oral health app called Mint, which has also apparently gone out of business.