Consider a Bridge Job If You're Making a Career Change
If you're making a career change, consider a bridge job to fill in gaps on your resume, meet new people, and learn new skills. What is a bridge job?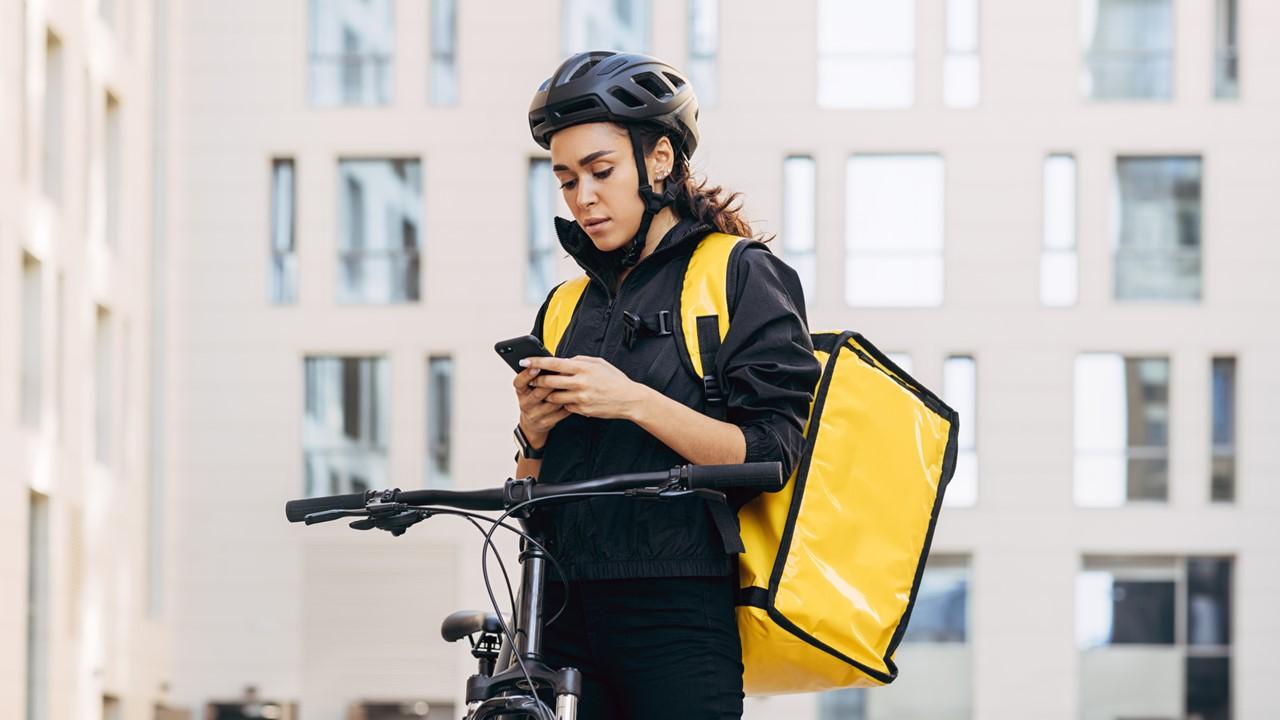 If you've been laid off, are looking to make a career change, or you're a recent college grad, you may have to take a bridge job in the meantime to keep yourself and your finances afloat.
Whether you take a job as a substitute teacher, work at a restaurant, or join a non-profit, there's no shame in taking a step backward as you plan to move forward in another direction.
Article continues below advertisement
Article continues below advertisement
Bridge jobs can make your transition smoother and remove some of the financial stress during your life transition. So, what is a bridge job and is it the right step for you? Keep reading to find out.
What is a bridge job?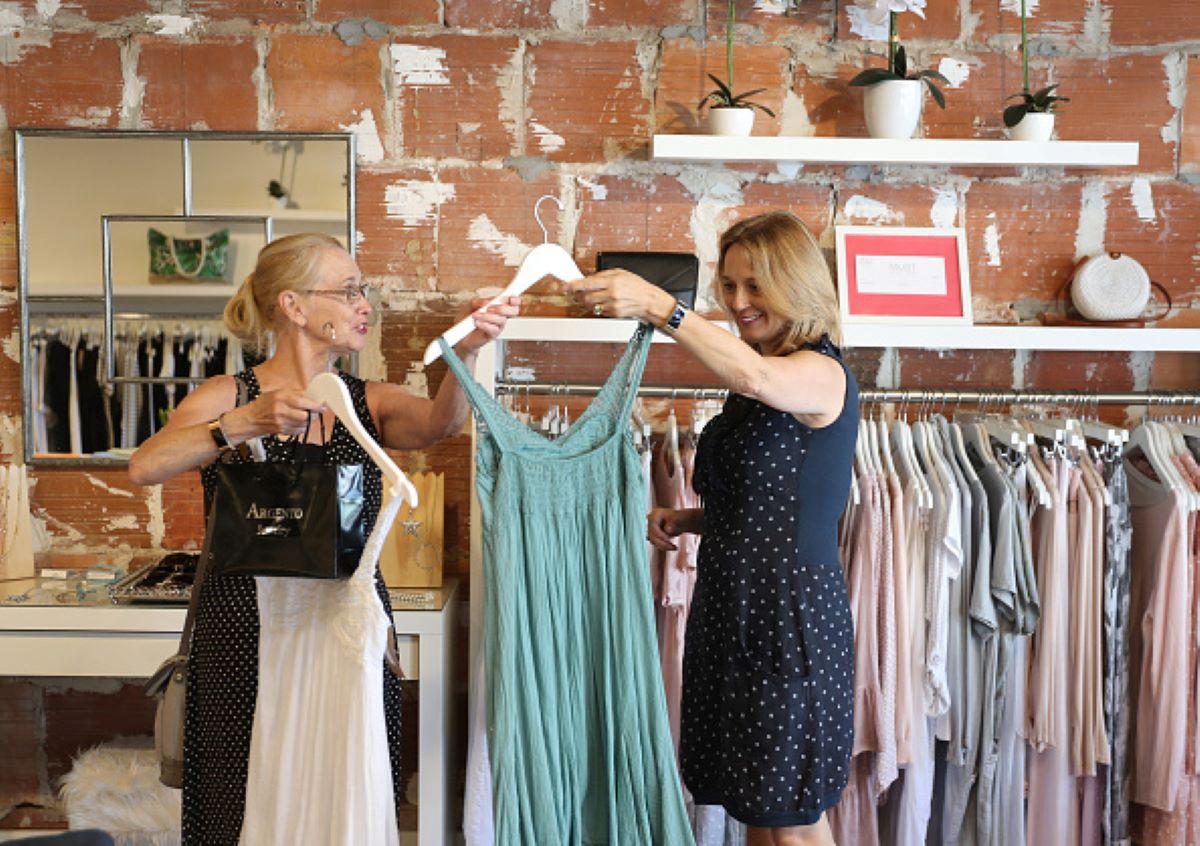 A bridge job is a temporary role you'd take as you move from one career or job to another to help bridge the gap between roles and provide income, experience, and potential networking opportunities during the transition period.
While bridge jobs can help with your career change, they aren't necessarily a step up or forward in your career. Usually, bridge jobs aren't lateral moves, but they're part of a strategy to help you figure out your next move.
Article continues below advertisement
Should I get a bridge job?
There are a few times when you should consider a bridge job:
Return to the workforce: Whether you took time off to care for a loved one, dealt with a health issue, or for personal reasons, you may need to take a bridge job as part of a workforce reentry strategy.
Career shift: If you're starting your own business, taking on an unpaid internship, or going back to school, you may take a bridge job so you can still bring in money and have health insurance.
Retirement: You may take a bridge job before or during retirement as a way to escape your old career and bring in income before you fully retire. Bridge jobs allow retirees to work fewer hours or in a different and often less stressful career.
Job loss: Whether you were laid off, fired, furloughed, or just had to escape a toxic workplace, a bridge job can help you fill in the gaps while you struggle with sudden unemployment.
Article continues below advertisement
Article continues below advertisement
What are the pros and cons of taking a bridge job?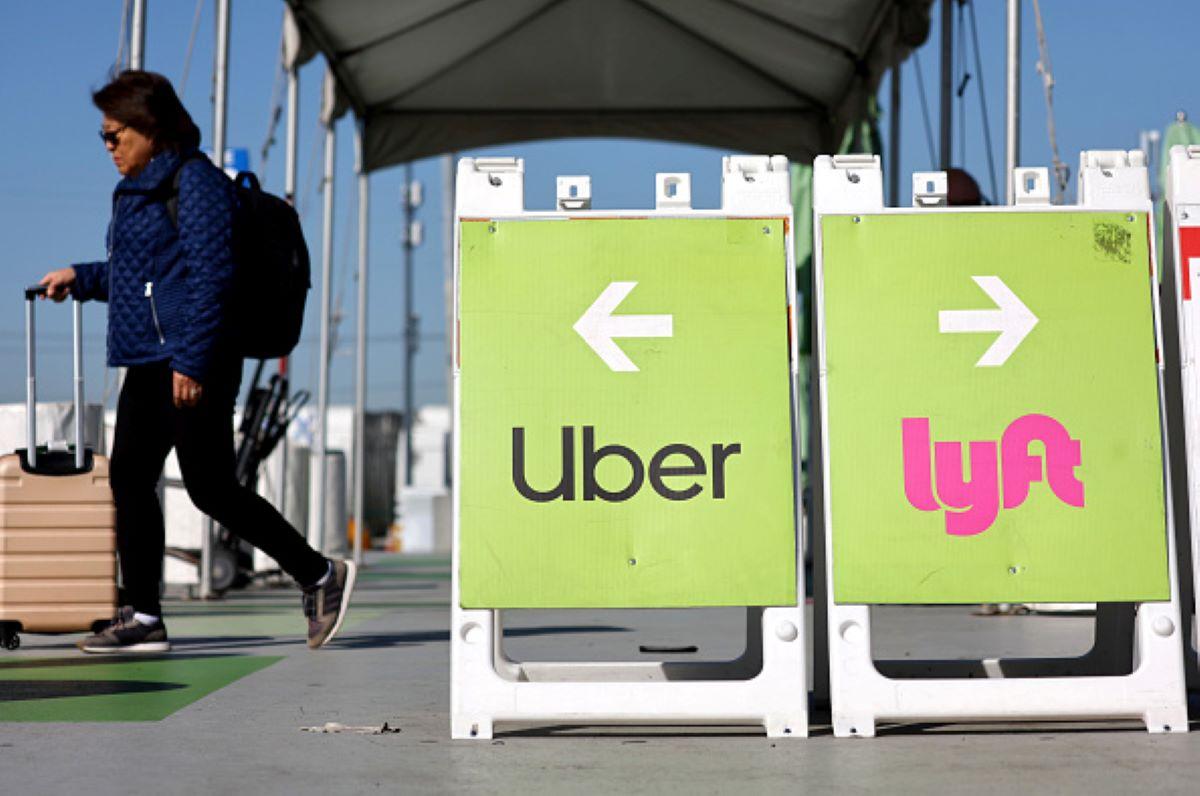 Just like any job, there are benefits and drawbacks to taking a bridge job and they include:
Pros: If you're in between jobs or rethinking your career path, a bridge job will supply you with a salary or hourly wage. You might get health insurance, gain new skills, and meet people as you build a new professional network. Your new work hours may give you the opportunity to go to events and conferences you may not have had a chance to attend in the past.
Cons: There are some downsides to a bridge job. They're only meant to be temporary, so if you don't continue to search for another job or explore career opportunities, you may get stuck. A bridge job probably won't offer the same income as a full-time job either, so you'll have to adjust expenses and budget accordingly.
Article continues below advertisement
What are some examples of bridge jobs?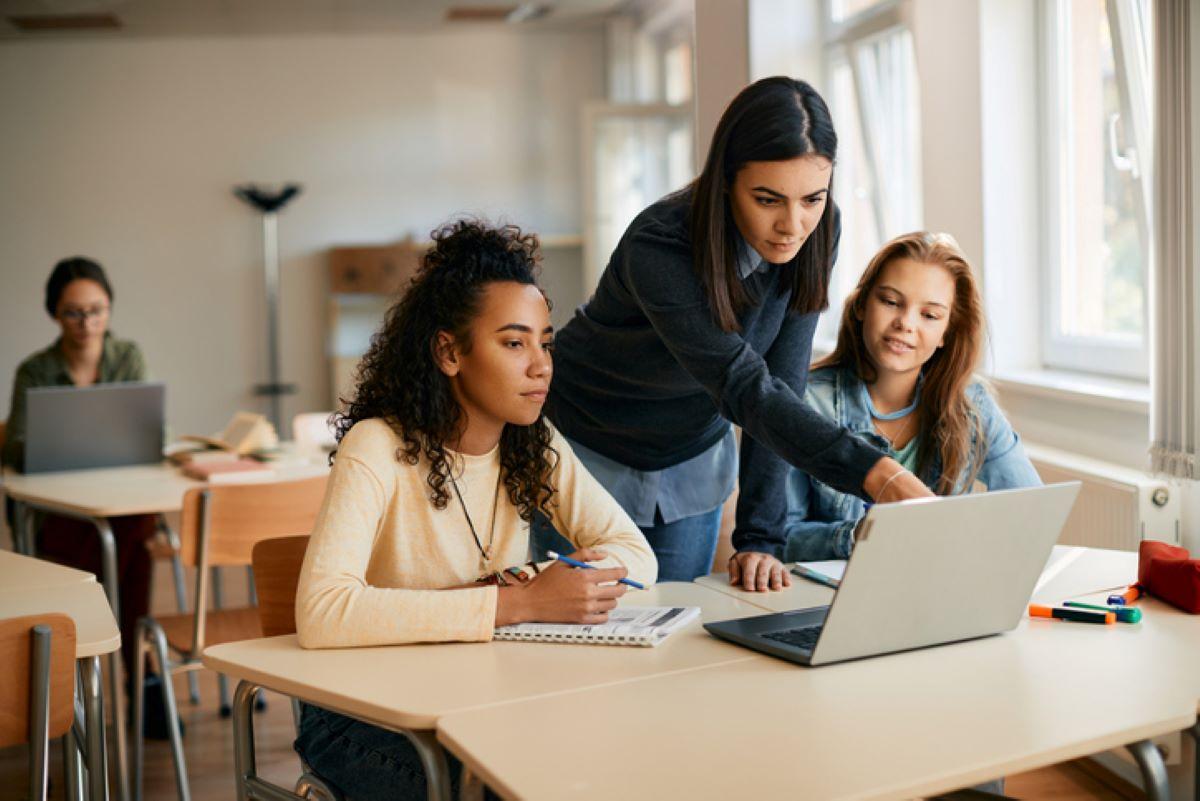 If you're looking for a bridge job, you could consider the following options:
Administrative assistant: You might manage the office, handle personnel matters and communications, and assist customers.
Retail sales associate: By working in retail, you'll learn valuable customer services skills and interact with different types of people.
Intern or trainee: You'll get hands-on, real-world experience in your desired field and network with experts.
Non-profit or volunteer work: Non-profits can help you gain experience and skills in a field like healthcare or social services.
Temp or contract work: Taking on short-term assignments in your desired field can help you gain experience and skills and make new connections.
Consultant: With consultant work in your area of expertise, you'll remain connected to your industry, learn new skills, and network.
Substitute teacher: Step in for a regular teacher when they aren't able to lead class.