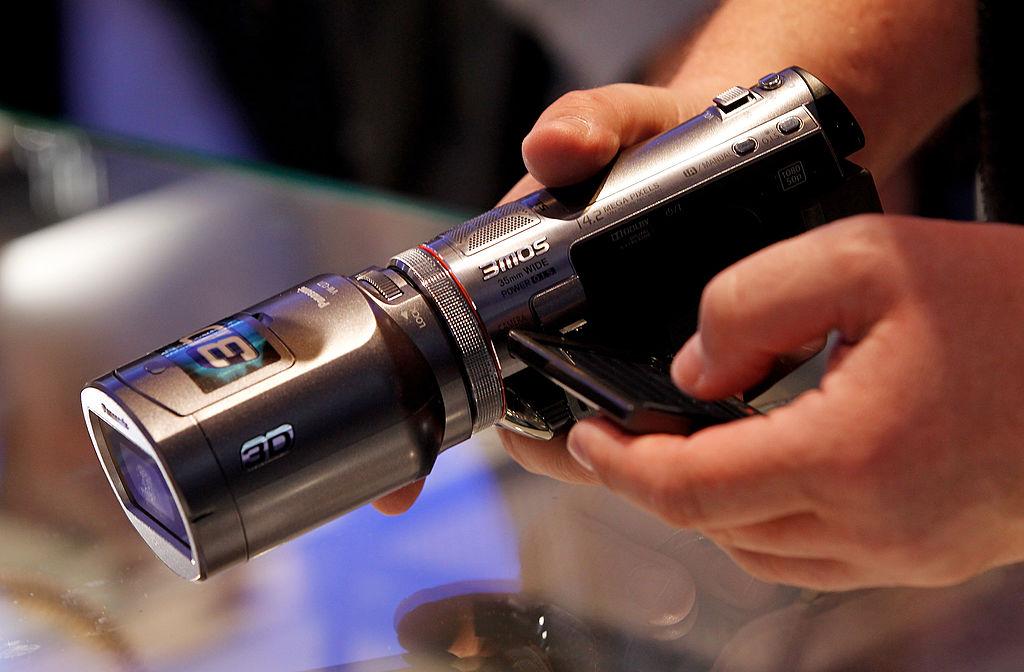 Porn Industry Job Salaries: Debunking Expectations vs. Reality
While one might assume that all jobs in the porn industry produce a lucrative salary, particularly when it comes to performers, that isn't the case with all positions (pun not intended). Sure, there are plenty of people making money in porn, but also a substantial amount of others earning just above the 2022 poverty threshold (which is below $35,801), per the U.S. Census Bureau website.
So, how much do jobs in the porn industry pay?
Article continues below advertisement
Article continues below advertisement
After doing some thorough research, we were surprised to learn just how wide of a pay gap exists between porn industry jobs. There are also a number of jobs in porn you likely didn't know exist. Whether you're interested in dabbling in the industry or simply curious about how much the people in it make, you'll want to keep reading.
What types of jobs are in the porn industry?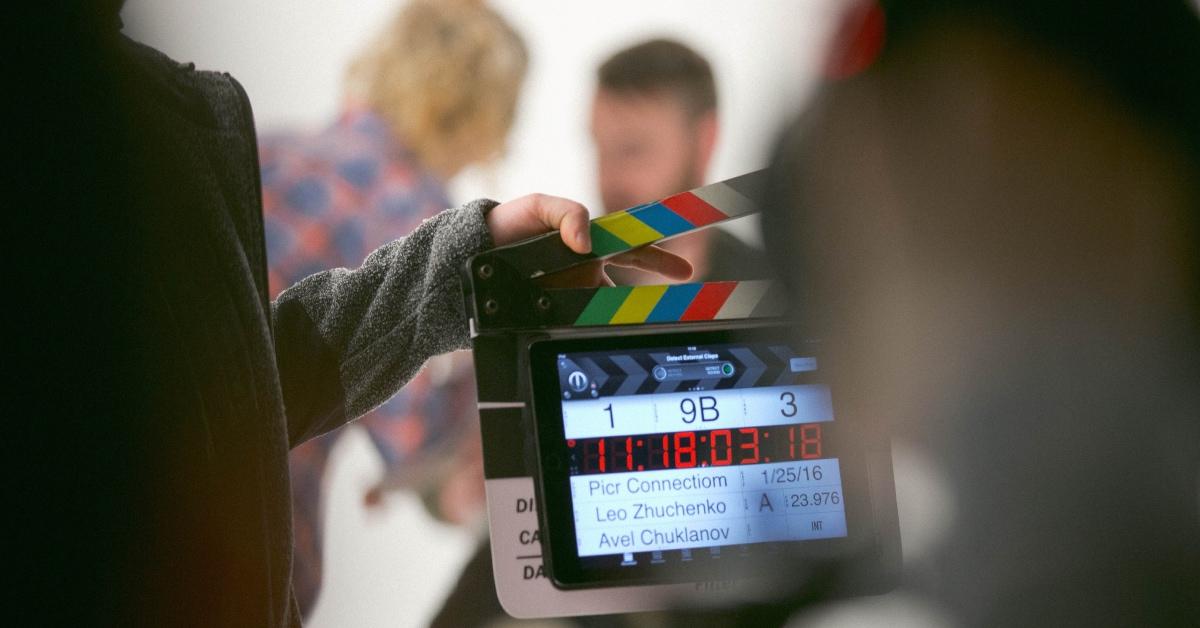 Although it may not be worth as much as reality TV, porn is big. Medium noted that the porn industry was worth somewhere around $97 billion in 2017, and we believe it's still generating a decent revenue, though platforms like OnlyFans have stepped in to claim some of the profits.
Article continues below advertisement
While there are different levels to porn, some of which allow you to earn a higher salary, there are still many people behind the scenes who make it all happen. Some common porn industry jobs include:
Director
Producer
Writer
Lighting
Set design
Wardrobe
Editor
Camera operator
Photographer
Performer
Of course, the pay varies depending on your role and experience.
Article continues below advertisement
Article continues below advertisement
How much do porn stars make?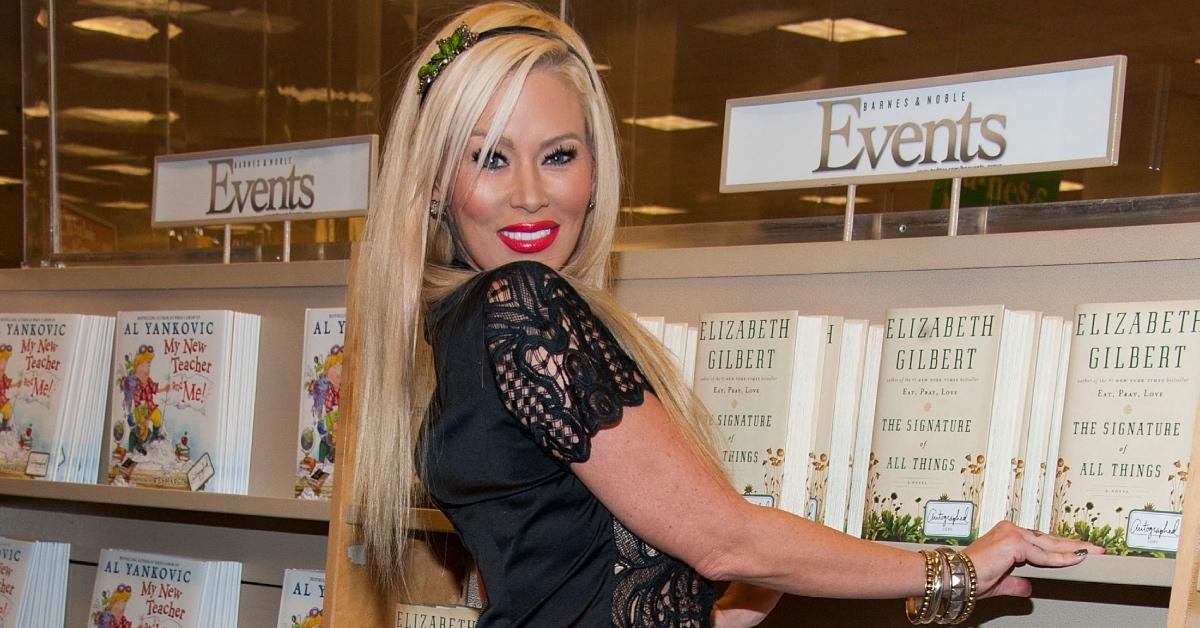 On average, porn stars make about $44,102 a year, which derives from $41,213 in base pay and $2,889 in additional pay, according to Glassdoor. Some sources estimate the average annual salary of a porn star to be a bit lower.
However, if this figure was accurate and a porn actor earned $44,102 a year, that would equate to $3,675 per month, $848 per week, $169.62 per day, and $21.20 per hour.
Over at Comparably, we're presented with a much wider range when it comes to porn star salaries in 2023. While many porn actors are paid per job and can receive additional compensation for certain scenes, Comparably says these salaries can range from as low as $10,070 (ouch!) a year to as much as $271,640.
Article continues below advertisement
How do you become a porn star?
While you won't need a college degree or even the "perfect" body (porn doesn't discriminate) to become a porn star, you'll need to be able to perform — and we're not just talking about showing up and getting frisky with the partner(s) you've been assigned to work alongside. No, working as a porn star takes some real stamina, and not just during "heat of the moment" scenes.
Article continues below advertisement
Like most actors, porn actors need to show up and deliver, meaning they should expect to perform in front of a camera for hours and be willing to reshoot failed scenes. They must also be able to adapt to the scene, concentrate, and communicate several emotions to viewers. Simply put, being a porn star isn't as easy as you might think.
Article continues below advertisement
Who are the highest-paid porn stars in the world?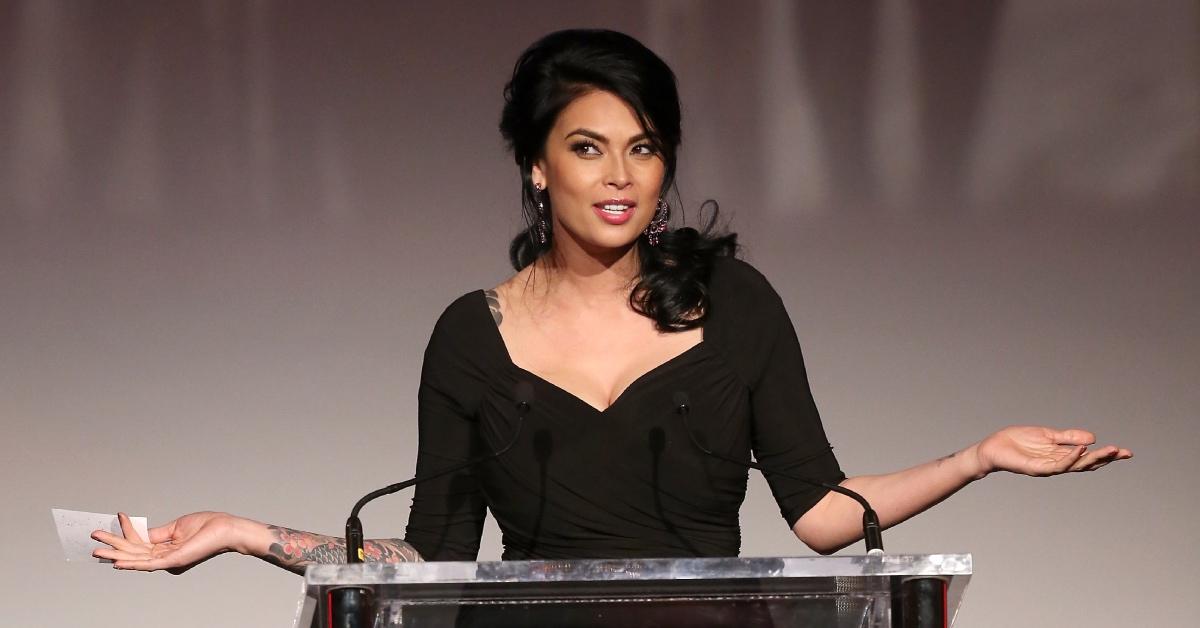 Not all adult film stars make good money, but there are a select few who have managed to amass a fortune from the industry. Here's a look at a few:
While many adult entertainers make most of their money from the industry, some use the connections they've formed to grow their portfolio — think Jenna Jameson or Melyssa Ford.
How much do porn directors make?
The average annual salary of a senior porn director is $69,971 in the U.S., according to Glassdoor data. To put it into perspective, this amounts to $5,831 per month, $1,346 per week, $269.12 per day, and $33.64 per hour. Of course, the job may pay a little less if you're just entering the industry or heading a low-budget film.
But, if you're lucky enough to make a name for yourself like Axel Braun or Brad Armstrong, you might just be able to build yourself a million-dollar fortune while working as a porn director.