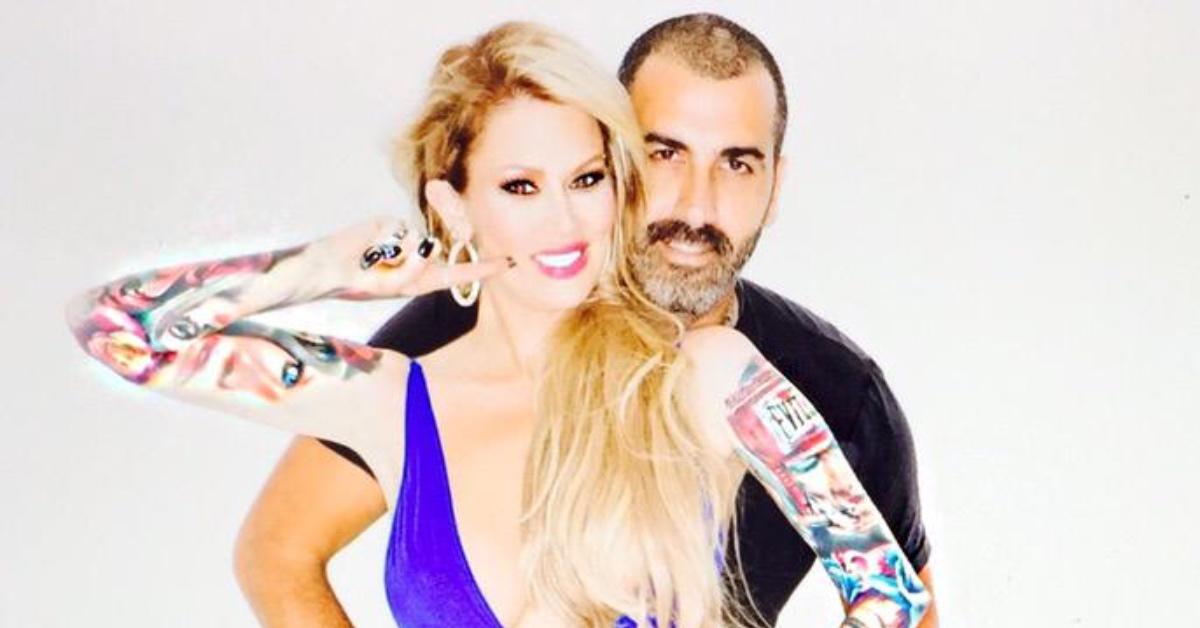 Lior Bitton: Is Jenna Jameson's Fiancé the Full Package?
Jenna Jameson is best known for her role in the adult entertainment industry. Jameson was raised in Las Vegas by her father and while she took an interest in ballet, it was nude modeling that caught her attention, according to IMDb. After dabbling in the exotic dancing industry, Jameson later signed an exclusive contract with Wicked Pictures and her career took off from there.
Article continues below advertisement
Jameson became "one of the most popular pornstresses in the industry," although she isn't involved in the adult entertainment industry anymore. Instead, Jameson shares photos of her four-year-old daughter that she and her supportive fiancé Lior Bitton, share. What's Bitton's net worth?
Lior Bitton
Businessman and Diamond Dealer
Net worth: $3 million (unconfirmed)
Lior Bitton became engaged to former adult entertainer Jenna Jameson in 2015. The pair share a four-year-old daughter named Batel Lu Bitton. Bitton is a diamond dealer and appears to be affiliated with www.jtushy.com—a website that sells jewelry, diamonds, clothing, and more.
Date of Birth: December 23, 1973
Birthplace: Herzliya, Israel
Article continues below advertisement
Lior Bitton is an Israel native and diamond dealer.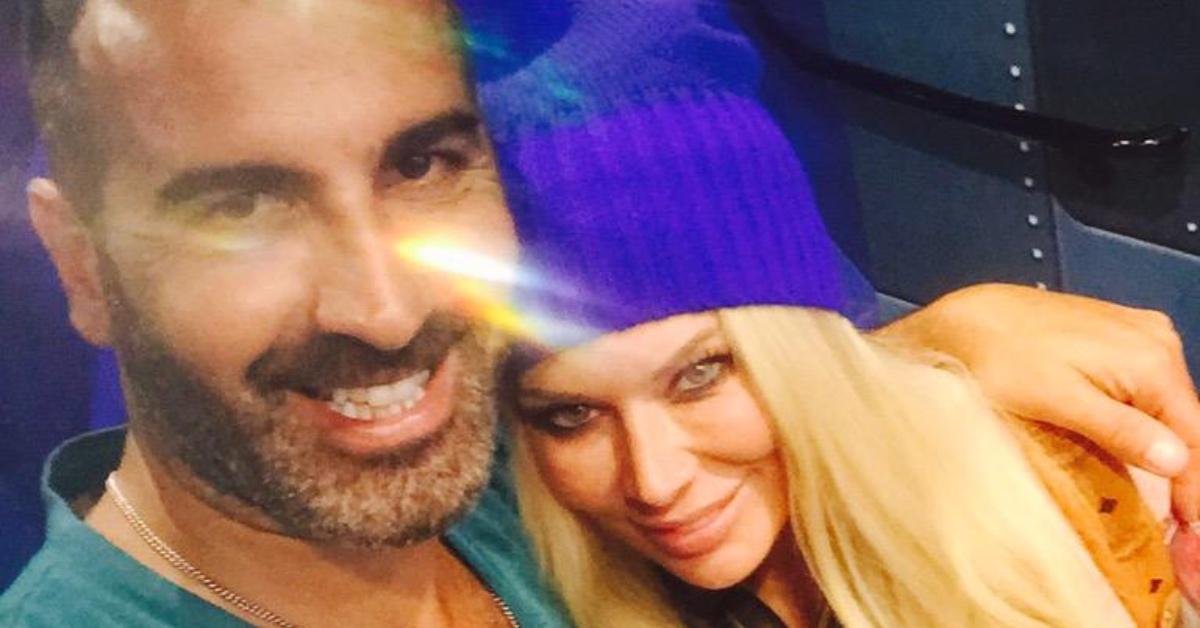 If you aren't familiar with Bitton, it's because he tends to keep a low profile. Bitton has only garnered 313 followers on Twitter and 17.9K followers on Instagram. Bitton is from Herzliya, Israel, and practices the Jewish faith. According to his Instagram profile, he's a diamond dealer and affiliated with Los Angeles Hawaii Entertainment.
Before getting engaged to Jameson in 2015, Bitton reportedly ran into some trouble with the law in 2010. Bitton was arrested and charged with insurance fraud after he claimed that one of his couriers, who had been transporting 20 diamonds, had been robbed. After collecting $99,000 from his insurance company, Bitton was caught trying to sell one of the "stolen" diamonds in Israel.
Article continues below advertisement
Bitton pleaded guilty to the charges and "served three years probation, five days in jail, and 90 days of home confinement." Despite the trouble he ran into in the past, rumor has it that Bitton's net worth is in the millions. According to sources, Bitton's net worth is estimated to be between $3 million and $10 million, although these numbers haven't been confirmed.
While we've learned a little bit about Bitton and what he does, there's still much to be learned. Bitton's name only started gaining media attention after he became romantically involved with Jameson.
Article continues below advertisement
Are Lior Bitton and Jenna Jameson married?
While there aren't any reports or photos of Jameson and Bitton tying the knot, Jameson claims to be a "mother, wife, friend" on her Instagram profile. She also goes by the name Jenna Jameson Bitton. Could the two have shared vows privately? It's possible.
Article continues below advertisement
Lior Bitton has always been supportive of his fiancé, Jenna Jameson.
Jameson has struggled in the past with addiction and depression. Through it all, her fiancé has shown great support for her health and wellbeing. Although Jameson managed to overcome her troubled past, she was recently diagnosed with a rare disorder called Guillain-Barre syndrome.
Bitton took to Instagram on January 9, 2022, and explained in a video that Jameson has recently fallen ill and become immobile. The former adult entertainer started throwing up, which lasted for a few weeks. She was admitted to a hospital in Hawaii. After returning home, Jameson found herself struggling to get around.
Article continues below advertisement
In the video, Bitton recalled that Jameson wasn't able to physically support herself and if she was able to make it to the bathroom, she would need help getting back to her bed. Bitton said his partner's legs grew very weak and he decided to get her a walker. With little improvement being made, Bitton decided to take Jameson back to the hospital to have testing done.
Article continues below advertisement
After going back to the hospital, Jameson posted an update on her condition where she announced she was suffering from Guillain-Barre syndrome, a disorder "in which your body's immune system attacks your nerves," according to the Mayo Clinic. In the post, Jameson also confirmed that she "did not get the jab or any jab. This is not a reaction to the jab."