Mitú: Who Owns the Latin-Focused Entertainment and Media Company?
For Latin consumers of digital media, Mitú is a 10-year-old company that offers a variety of LatinX-focused content. The firm provides English-language media that represents the Latino point of view. It provides connections for social media, content buyers, and creators to the Latino community in America.
Article continues below advertisement
Originally funded through a $3 million investment vehicle developed by Peter Chernin in 2012, Mitú has its headquarters in Los Angeles. In early 2020, Latido Networks acquired Mitú along with its e-commerce shop and its Latino TV channel.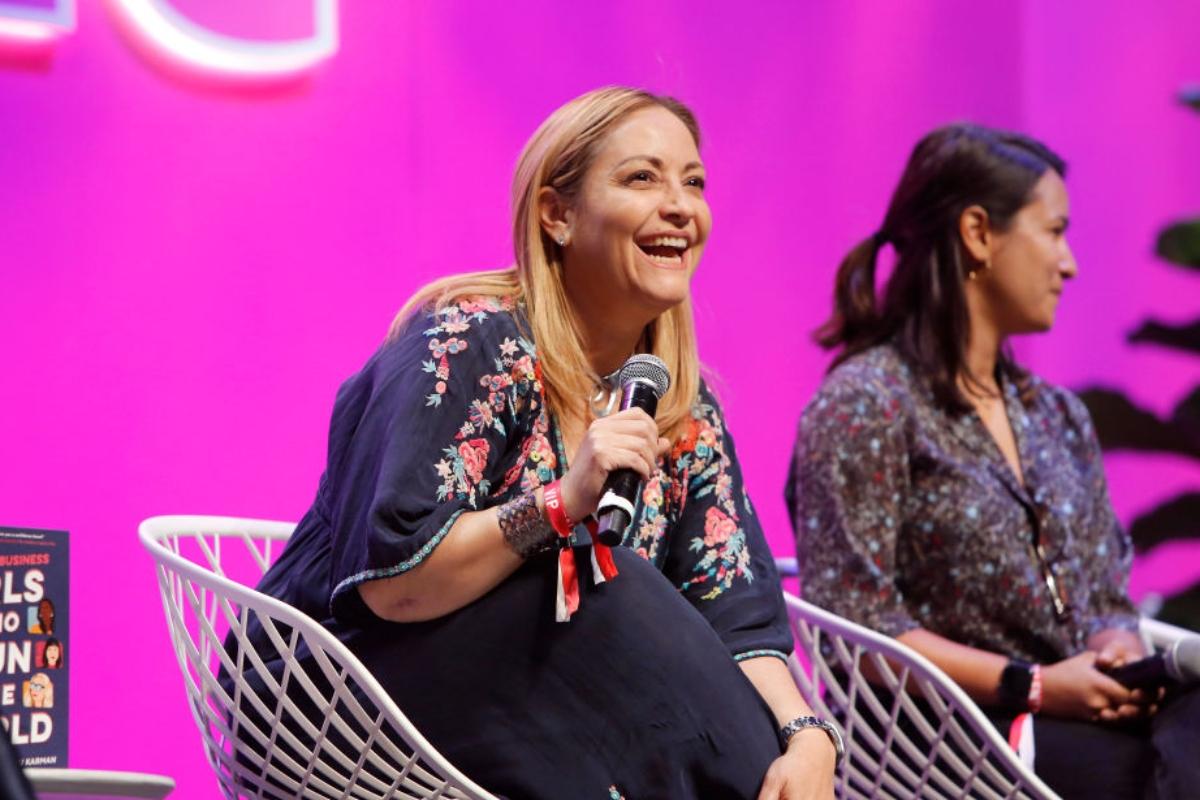 Article continues below advertisement
Who founded Mitú?
In 2012, Beatriz Acevedo co-founded the Mitú network with her husband, Doug Greiff, and Roy Burstin. Acevedo was born in Tijuana, Mexico after her parents rushed across the border from San Diego to ensure that she would be born in Mexico.
Acevedo told NBC News in 2015, "Having one foot in Mexico and one foot in the U.S. gives you the best of both worlds. I am a proud Mexican, yet also very proud of all the opportunities the U.S. has given me as well."
Article continues below advertisement
Mitú says that it caters to the audience of "the 200%" (consisting of 100 percent American and 100 percent Latino). With headquarters in Los Angeles, the company also has operations in New York, Chicago, Miami, Belarus, Sri Lanka, South Korea, and Bogotá, Colombia.
In 2018, about 30 percent of the company staff was laid off and there was major restructuring. Co-founder and president Acevedo stepped down from her role as well, while co-founder Burstin returned to lead the company as CEO, Variety reported. Burstin had been the CEO for five years. He was replaced by Herb Scannell for a brief period and returned.
Article continues below advertisement
Acevedo doesn't have a formal role with Mitú anymore and founded a startup, SUMA Wealth, which provides financial education to LatinX consumers via a digital platform.
Latido Networks acquired Mitú.
In February 2020, the GoDigital Media Group announced it was acquiring Mitú to become a part of its subsidiary Latido Networks. The acquisition was intended to strengthen Latido Networks' connection to its LatinX consumers and offer a wider variety of Latin-focused entertainment.
Article continues below advertisement
Latido Networks, the owner of Mitú, is a multiplatform media company for the millennial and Generation-Z LatinX community.
In a press release, GoDigital Media Group CEO Jason Peterson said, "Media companies simply cannot be relevant going forward without a strong foundation in the United States LatinX community. The acquisition of Mitú makes our foundation much stronger."
Article continues below advertisement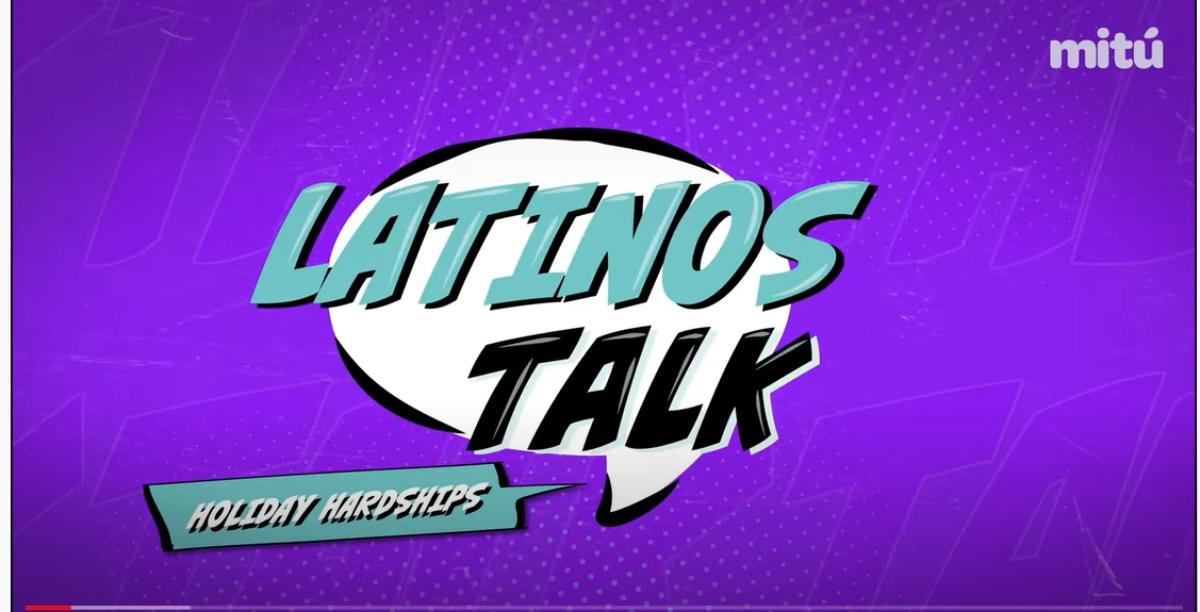 Mitú has a YouTube channel.
On YouTube, the network's channel is we are mitú, and it currently has about 384,000 subscribers and multiple content channels for LatinX content creators. Fans can tune in on YouTube to programs like "Brand Nu," "Latinos Talk," "Fierce Firsts," and "mitú Meets."
Can you buy Mitú merchandise?
Fans of the network can also purchase Mitú-branded merchandise online. The website features tote bags, apparel, toys, accessories, and home goods. Burstin said in 2018, "I see the opportunity to evolve Mitu from a strictly content brand to a cultural brand. The unifying thread is, it will speak to you as a Latino."