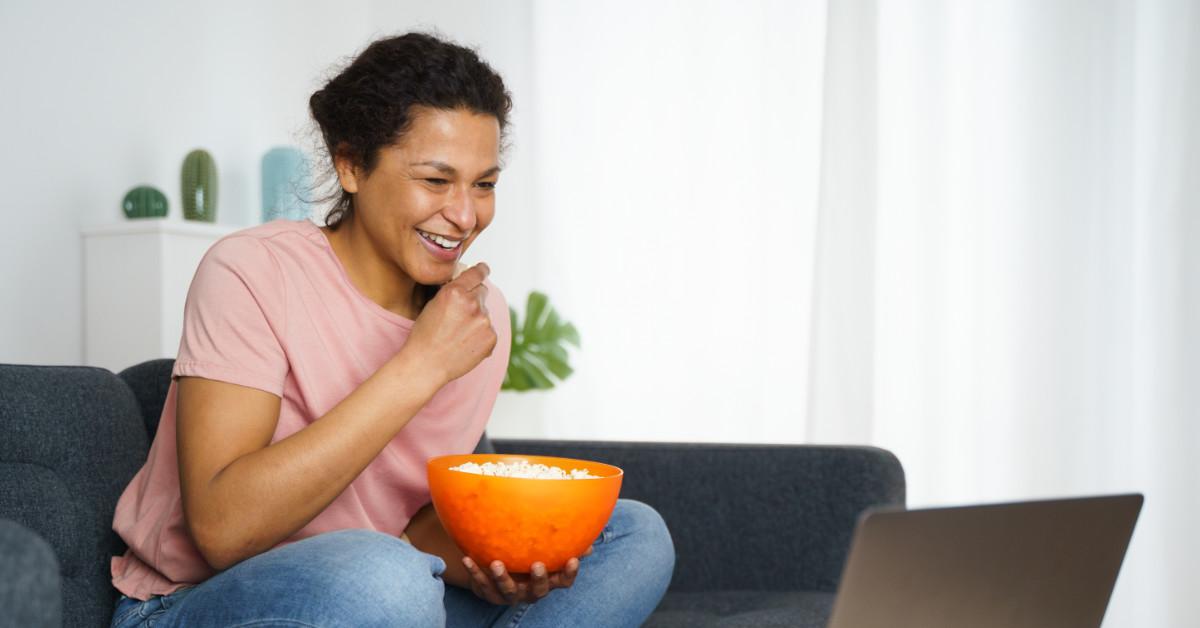 Netflix and Bill? You Can Actually Get Paid to Watch Netflix
Every now and then, you'll hear about an opportunity to get paid to watch Netflix. Sometimes these opportunities are one-time promotions — like how the online contact lens retailer Lenstore offered the chance to binge-watch 10 shows on Netflix for $70,000 earlier this year.
But more often than not, the only way to earn money for watching Netflix is to become a Netflix tagger. Taggers provide the metadata behind the streaming platform's search functions, recommendation algorithms, and categories.
Article continues below advertisement
Article continues below advertisement
Is a Netflix tagger a real job?
The answer is absolutely and Netflix tagger Josh Garrell is proof. He described the job in a 2015 Washington Post interview, saying that he was a part-time tagger who was getting a varying number of assignments from the company each workday. "Even if I didn't do this job, I would probably be watching as much as I am anyway," Garrell said at the time. "I'm just lucky enough to get paid for it."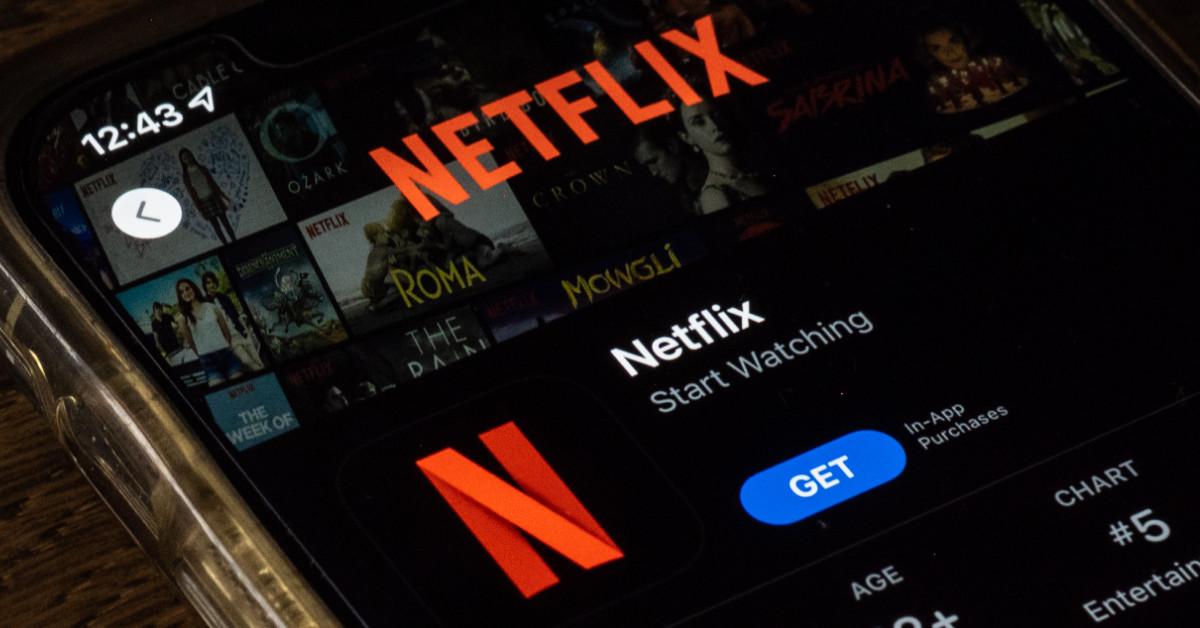 Article continues below advertisement
He went on: "Some of what [Netflix] looks for in a tagger is somebody who has a voracious appetite for when it comes to watching all types of television shows and movies. … I would say, outside of driving an ice cream truck, this is absolutely the best job out there."
Netflix spokesperson Betsy Sund, explained to TIME in 2014, "We have a couple hundred different categories ([e.g.] perilous situations, race against time, darkness of humor, etc.) in which our taggers can dissect content. Some of the tags are scalar (for level of comedy/action/chase scenes, etc.), and others are categories of terms we've vetted ourselves (including cerebral, light-hearted, rebellious, etc.), while others are specific to characters and/or directors."
Article continues below advertisement
Article continues below advertisement
Greg Harty, meanwhile, had been a Netflix tagger for eight years and was one of 40 part-time taggers at the time he talked about the job with TIME in 2014.
As Harty explained, it isn't about assessing the quality of the TV show or movie but making each TV show or movie more findable. "You might like what I consider to be horrible movies," he said. "And my job right now is to get you all those horrible movies you want."
Harty also said that he was working up to 20 hours a week. (Netflix's NDAs meant that taggers can't disclose their pay for the job, but the Los Angeles Times reported in 2012 that taggers receive several hundreds of dollars each week.)
"I come from a blue-collar family and watched both of my parents bust their humps every day," Harty added. "I'm not going to complain because I have to watch My Little Pony."
Article continues below advertisement
Article continues below advertisement
Netflix is seeking an Editorial Insights Strategist for its Korean movies and TV shows.
Article continues below advertisement
"This starts with digging deep into every assigned title, researching, tagging, rating, and enhancing other pieces of metadata that will help connect our members to the content they'll love," Netflix adds in the job description. "This role also has an integral component that is heavy on cross-functional alignment, including editorial ownership of assigned titles along with domain expertise."
The job is based in Seoul, South Korea, and it requires five to six years of experience in similar roles, a deep knowledge of the Korean entertainment industry, an understanding of Korean culture and history, and native-level fluency in both Korean and English, among other qualifications. If you fit the bill and decide to apply, best of luck!