Netflix Documentary Dives Into Woodstock '99, Chaotic Million-Dollar Event
Some years ago, event organizers Michael Lang and John Scher had the bright idea to emulate the original Woodstock festival held in 1969. With musicians representing nearly every music genre present, Lang and Scher believed their event, Woodstock '99, would unite people of all types and give them a weekend to remember — and boy did it.
Article continues below advertisement
Woodstock '99 not only went down in history as one of the largest festivals to be held but also one of the most chaotic and calamitous situations to date. Here's how much Woodstock '99 made and why it ended with records of illness, rape, and riots.
The initial totals revealed Woodstock '99 only made $28.8 million.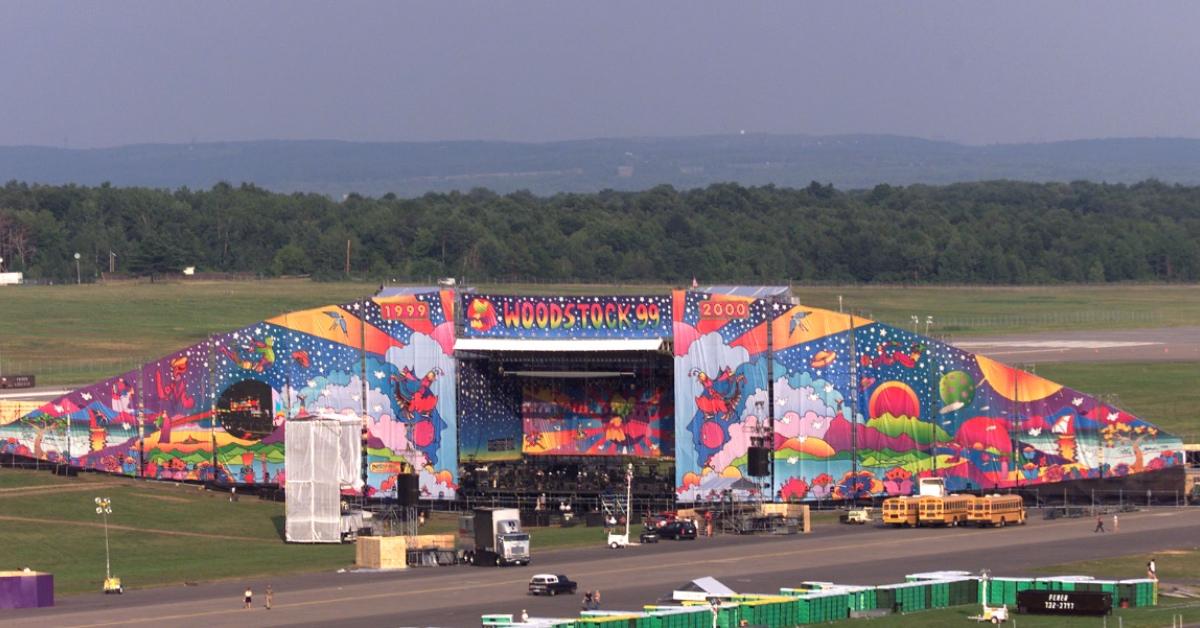 Woodstock '99 ran from July 22, 1999, to July 25, 1999, and was held in Rome, N.Y. at the former Griffiss Air Force Base. Ironically, the location was in close relation to where the original Woodstock festival was held. About a month after the event, MTV revealed that more than 400,000 people attended the festival over the four days it was held, though only 186,983 tickets were actually sold.
Article continues below advertisement
MTV cited that on the first day of Woodstock '99, 150,000 people arrived at the concert site, and about 70,000 were still expected to attend. On the final day of the festival, the attendance count had reached 200,000. At the time of reporting, MTV had yet to confirm how many tickets were actually sold for Woodstock '99 through Ticketmaster.
Perhaps the discrepancy stems from the deal between Woodstock '99 promoters and the Griffiss Local Development Corporation (GLDC). MTV cites that the GLDC, the city of Rome, and Oneida County were expected to receive $1 million to host the festival and an additional $250,000 if ticket sales topped 200,000.
Article continues below advertisement
Any tickets sold beyond 200,000 would then result in an additional $5 (per ticket) paid to all parties. While it's clear more than 186,983 people attended Woodstock '99, on paper, only that many tickets had been recorded being sold.
Based on that figure, the promoters wouldn't have been required to dish out the extra money it had promised the GLDC.
How much did Woodstock '99 cost and what did tickets sell for?
Event goers who purchased a ticket for Woodstock '99 paid anywhere between $150 and $180, according to MTV. They also had to spend roughly $4 or higher for things like water and small snacks. While the event reportedly cost $38 million to produce, it's believed the promoters earned nearly double this after all was said and done.
Article continues below advertisement
What's Woodstock co-founder Michael Lang's net worth?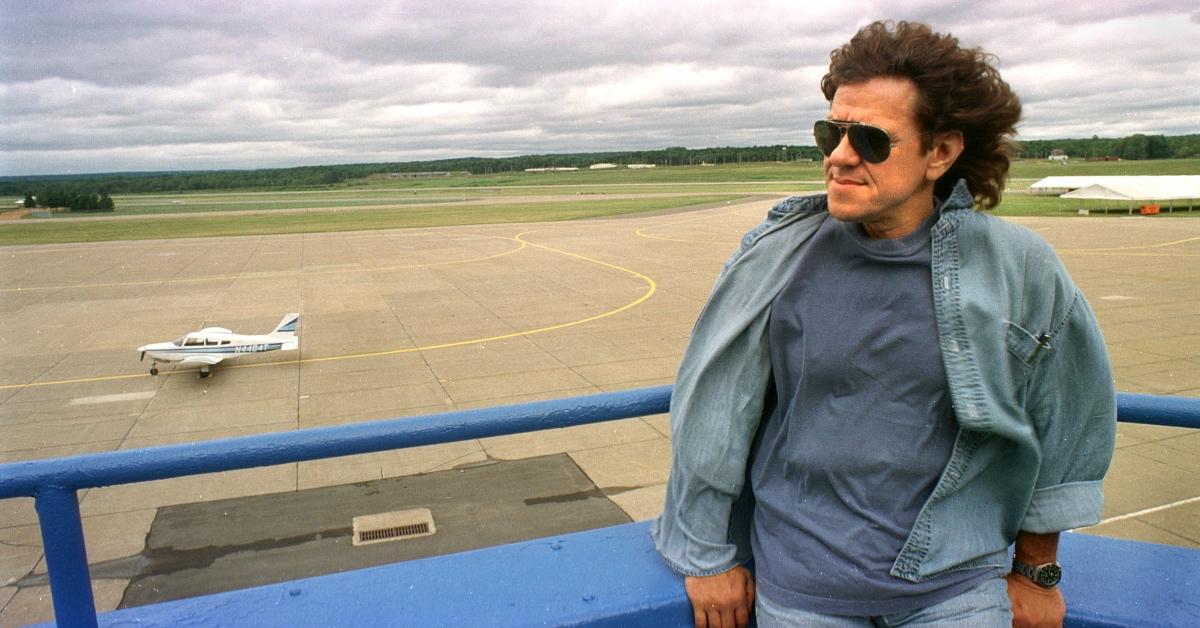 Lang was a promoter and producer and the co-creator of the 1969 Woodstock festival. He went on to produce Woodstock '94, which attempted to recreate the original festival and made another effort to do so in 1999.
Lang was born on December 12, 1944, in Brooklyn, N.Y., and passed away in January 2022. At the time of his death, he was worth around $10 million, according to Celebrity Net Worth. Although Lang had worked on plenty of other projects, he was most recognized for his role in carrying out all three Woodstock events.
Article continues below advertisement
In fact, the events gained such recognition nationally that Netflix released Trainwreck: Woodstock '99 on August 3, 2022. The documentary highlights all that occurred at the festival. While some call the event "one of the best experiences of their lives," others didn't quite feel the same.
Not only did the event end with three deaths and several women claiming they had been raped, but others say they fell ill from drinking water that had become contaminated with feces. This reportedly happened as a result of the festival "cutting corners on sanitation contractors," according to Esquire.
Article continues below advertisement
While the musical event started on good terms with attendees, people began acting out and igniting fires. As one interviewee described in the Netflix documentary, people started "behaving like animals."