CVS Wants to Acquire Signify—The Potential Deal, Explained
CVS reportedly has plans to put in a bid to acquire Signify Health. What are the expected terms of the deal, and will it go through?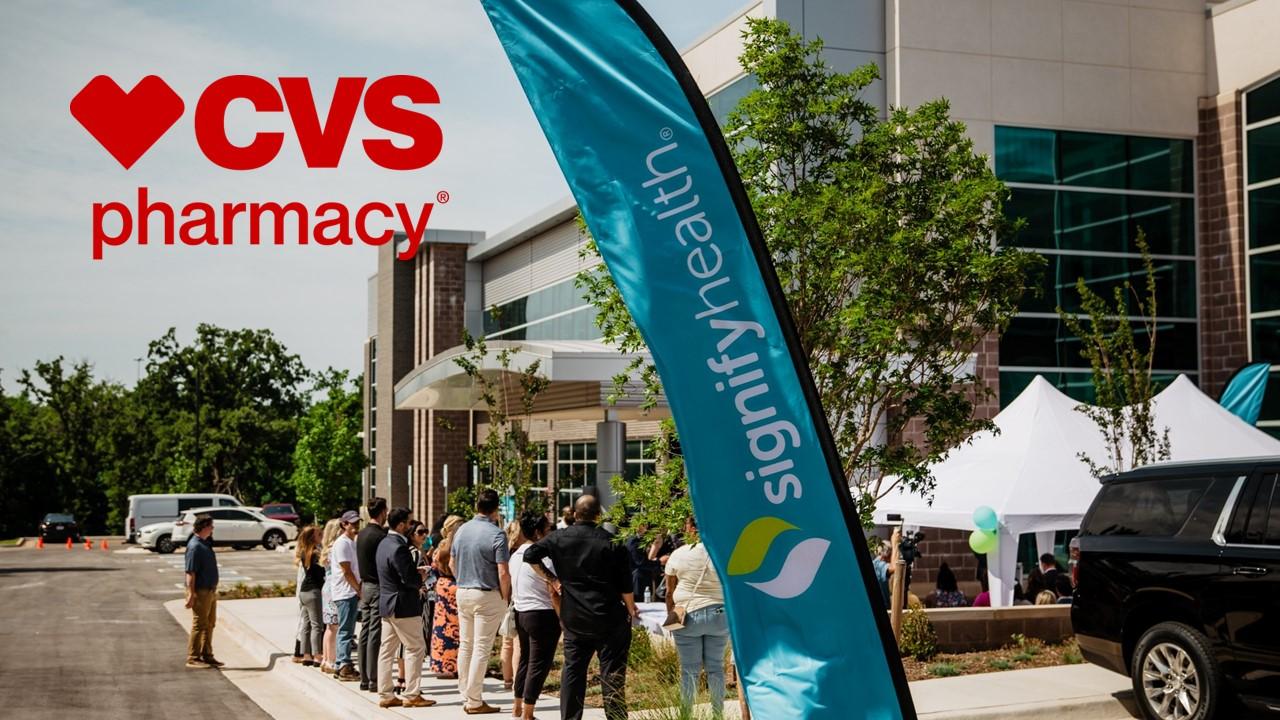 As Signify Health (SGFY) stock continues to struggle after its Feb. 2021 IPO, retail pharmacy chain CVS Health (CVS) is reportedly planning to bid on the brand.
Article continues below advertisement
Article continues below advertisement
It's still unclear whether Signify will proceed with a strategic sale and, for that matter, whether CVS will end up with the winning bid. However, the suggested option could be a lucrative option for both companies.
CVS reportedly interested in bidding on Signify Health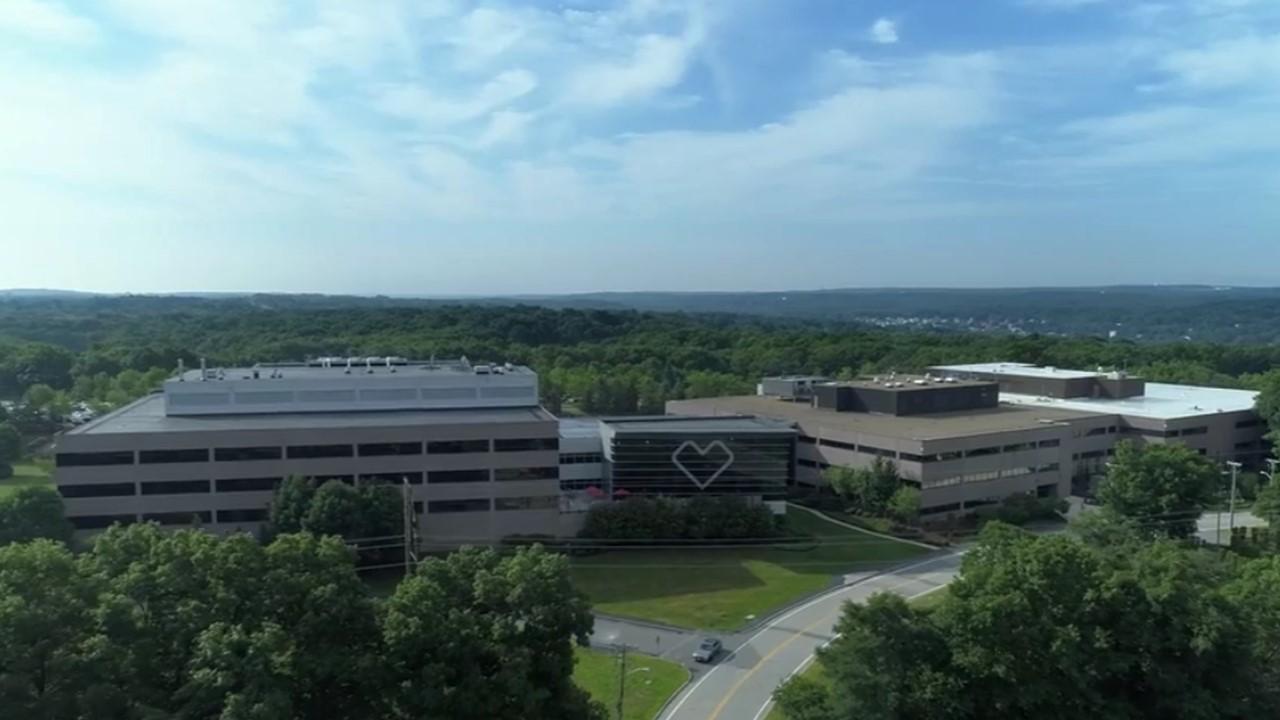 Home health service company Signify Health is considering strategic alternatives to its current operations, and is reportedly accepting initial bids from companies hoping to buy it out. Drugstore chain CVS will put its own bid on the table, according to a Wall Street Journal report.
Article continues below advertisement
Signify had a $4.65 billion market capitalization as of market open on Aug. 8. Meanwhile, CVS's was $134.09 billion.
The CVS-Signify deal is anything but certain
The CVS-Signify deal is shaky on the basis of two factors. First, Signify may or may not decide to sell. The current exploration will serve to help the company weigh its options. Second, CVS may not end up with the winning bid. However, CVS seems enthusiastic about the opportunity and hopes it will help it expand further into home health services.
Article continues below advertisement
Article continues below advertisement
The move comes shortly after Amazon (AMZN) announced it will acquire primary care organization One Medical. CVS is already in the health niche, so the circumstances aren't as much of a stray as Amazon's latest deal. However, it divulges a market-wide propensity for control in the space. In fact, CVS reportedly bid on One Medical before Amazon snagged it for $3.9 billion.
Who else could bid on Signify Health?
As initial bids roll in this week, investors will have more information on who's bidding on Signify Health. Like the One Medical deal, CVS will have competition, but the company may be more inclined to fight harder for Signify after losing out to Amazon in a major deal. Whoever ends up acquiring Signify Health, one thing is clear: The new parent company will have its work cut out for it.
Article continues below advertisement
SGFY and CVS stocks respond to the potential deal
Despite Signify having acquired Caravan Health for $250 million in Feb. 2022, the company's stock continues to struggle. SGFY stock has risen about 60 percent since that deal, but remains more than 45 percent below its debut price.
Article continues below advertisement
SGFY stock jumped more than 10 percent overnight on the news of a potential acquisition from CVS. The trend shows shareholders have positive sentiment about the potential deal.
Meanwhile, CVS stock was trending marginally downward on Monday morning in response to the news. This is typical for companies preparing to make a large acquisition, as shareholders tend to flock to the potential subsidiary rather than the company spending the money. CVS is fresh out of a positive earnings period, meaning it could get more positive sentiment on a potential Signify deal despite losing out on One Medical.