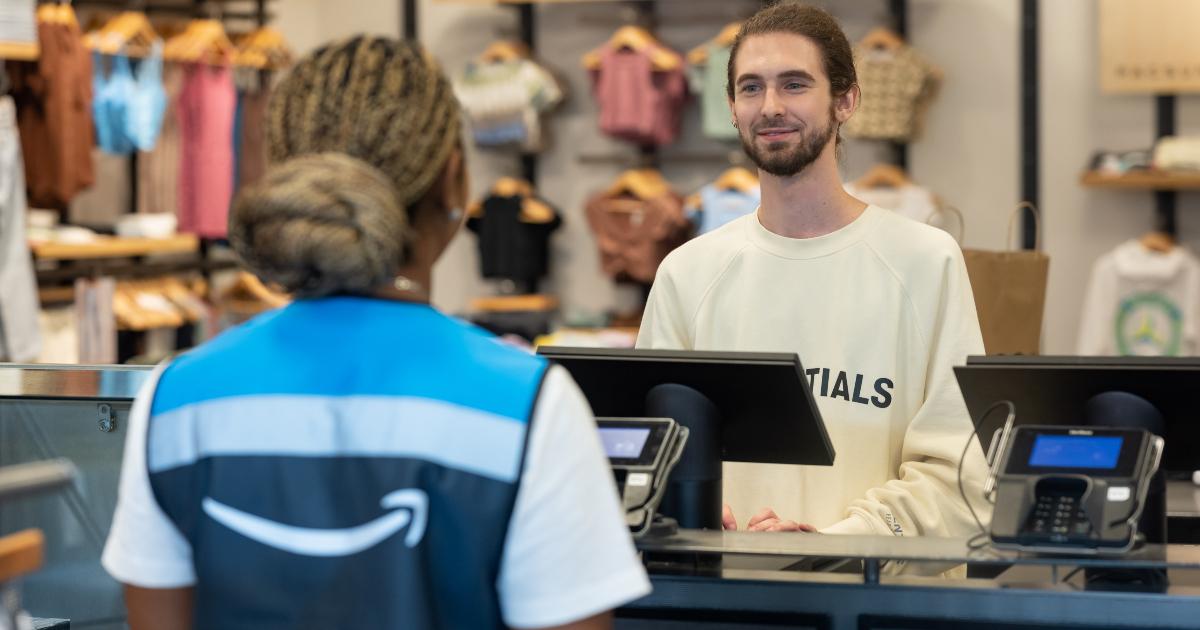 Amazon's 2022 Acquisitions Have Included Some Big Names
Amazon has been growing its business both organically and organically. Whereas Whole Foods, which Amazon acquired in 2017, remains its largest acquisition, the company has announced several deals this year, including a couple of billion-dollar deals. Let's look at Amazon's 2022 acquisitions.
Article continues below advertisement
In 2021, Jeff Bezos quit as Amazon's CEO and transitioned to the role of executive chairman. Andy Jassy, who was heading Amazon's cloud business, became CEO, and under his watch, the company has announced several acquisitions.