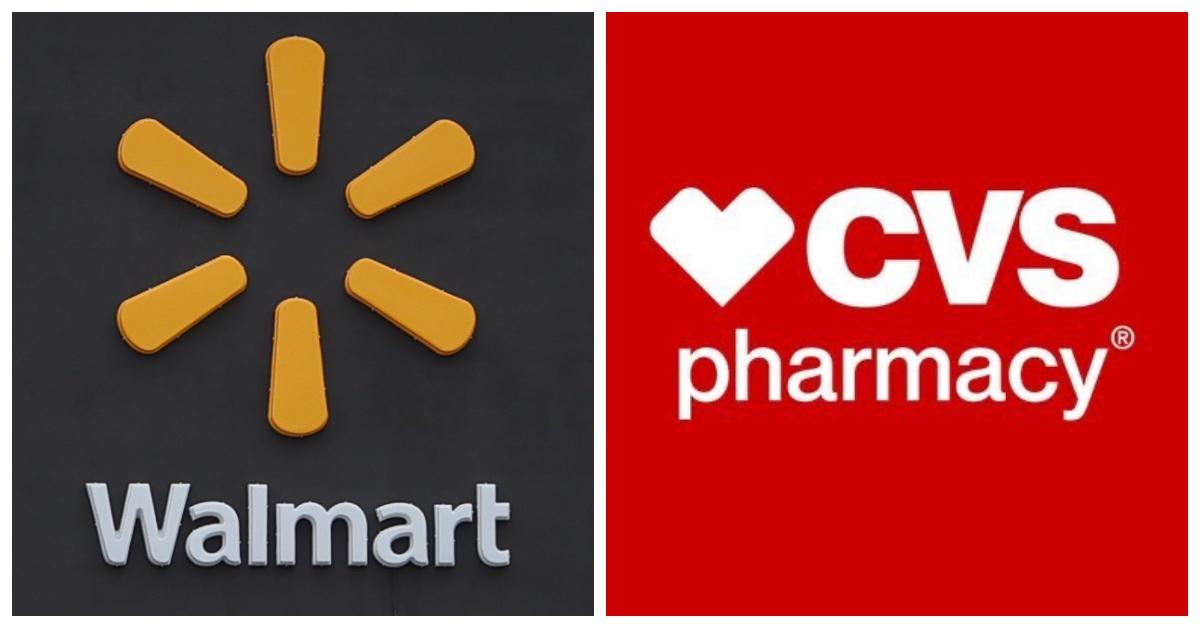 Walmart and CVS Will Stop Filling Certain Controlled Substance Prescriptions
Both Walmart and CVS, two of the largest retailers offering pharmaceutical services in the U.S., have decided to pull the plug on their relationship with Cerebral Inc. and Done Health. Reuters reported that both companies will no longer be filling prescriptions for controlled substances submitted by medical professionals from either company.
Article continues below advertisement
Both Cerebral and Done provide an array of services, including prescribing medications known to treat conditions such as ADHD, anxiety, and depression.
CVS says it was "unable to resolve concerns" it developed with Cerebral and Done Health.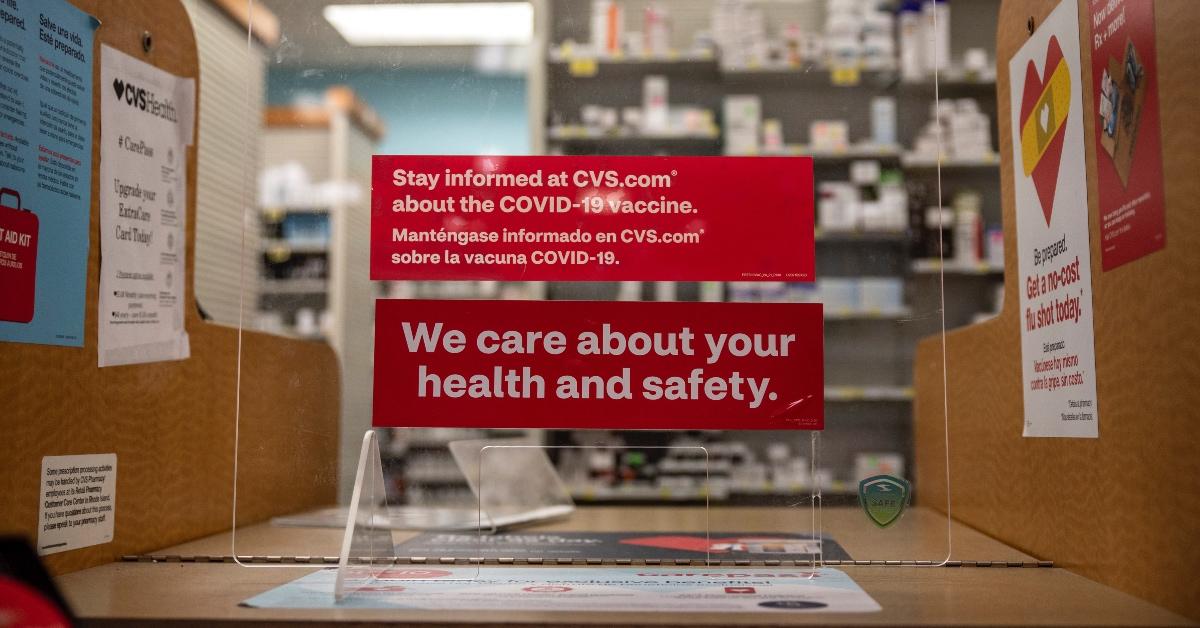 Although CVS has decided to no longer fill prescriptions for controlled substances issued by Cerebral and Done (effective May 26, 2022), Reuters shared that Cerebral "decided to stop prescribing these types of medications earlier this month." In an email sent to CVS, Cerebral also stated that it will also begin "[tapering] existing prescriptions based on the impending expiration of waivers."
Article continues below advertisement
CVS reportedly attributed its reasoning for cutting ties to its inability to "resolve concerns [it has] with Cerebral and Done Health" after conducting a review of the telehealth firms.
Although Walmart didn't provide specific details as to why it also will no longer fill prescriptions issued by Cerebral, a spokeswoman for the company said, "Walmart is committed to patient safety and well-being." The woman added, "We have an audit and compliance process in place that guides our decisions."
Article continues below advertisement
Market Watch shared Cerebral's response to the decision, calling it "unfortunate." The company reportedly stated that it "was doing everything possible to ensure these patients get access to medications that their healthcare providers have determined they need."
Article continues below advertisement
How long has the telehealth company Cerebral Inc. been in business?
Cerebral Inc. is a fairly new company, with a founding date of January 8, 2020. Kyle Robertson is the company's co-founder and CEO. The company is headquartered in San Francisco. In total, Cerebral has raised $462 million in funding, according to Crunchbase.
Cerebral currently serves as a mental health telemedicine provider, which means it's able to remotely treat and diagnose patients. Some of the conditions Cerebral says its treats include:
Anxiety
Depression
Insomnia
Postpartum depression
Trauma and PTSD
Article continues below advertisement
When was Done Health founded?
Similar to Cerebral Inc., Done Health, or Done, is a newer telemedicine provider that was founded in 2019. The company is also headquartered in San Francisco and specializes in personalized online treatment for ADHD.
Although Walmart and CVS haven't explicitly outlined the reasoning for why each no longer wants to distribute controlled substances at the request of Done and Cerebral, there are a few theories at play.
Article continues below advertisement
Reuters recently shared that "Cerebral had been issued a subpoena by federal prosecutors as part of an investigation into possible violations of the Controlled Substances Act."
Anytime an authorized prescriber decides they want to issue prescriptions for things like oxycodone and methamphetamine, they run into this issue. The issue is whether they are able to "distinguish between the legitimate prescription of controlled substances versus the prescription potentially used for illegitimate purposes," according to the book Prescription of Controlled Substances: Benefits and Risks.
Because certain controlled substances have become the culprit of overdoses and addictions, companies want to make sure that they aren't contributing to the opioid crisis.