Salary Offer Too Low? Experts Share Tips for Negotiating Better Pay
Want to know how to make a salary counteroffer? See tips from business experts about negotiating better pay after getting a job offer.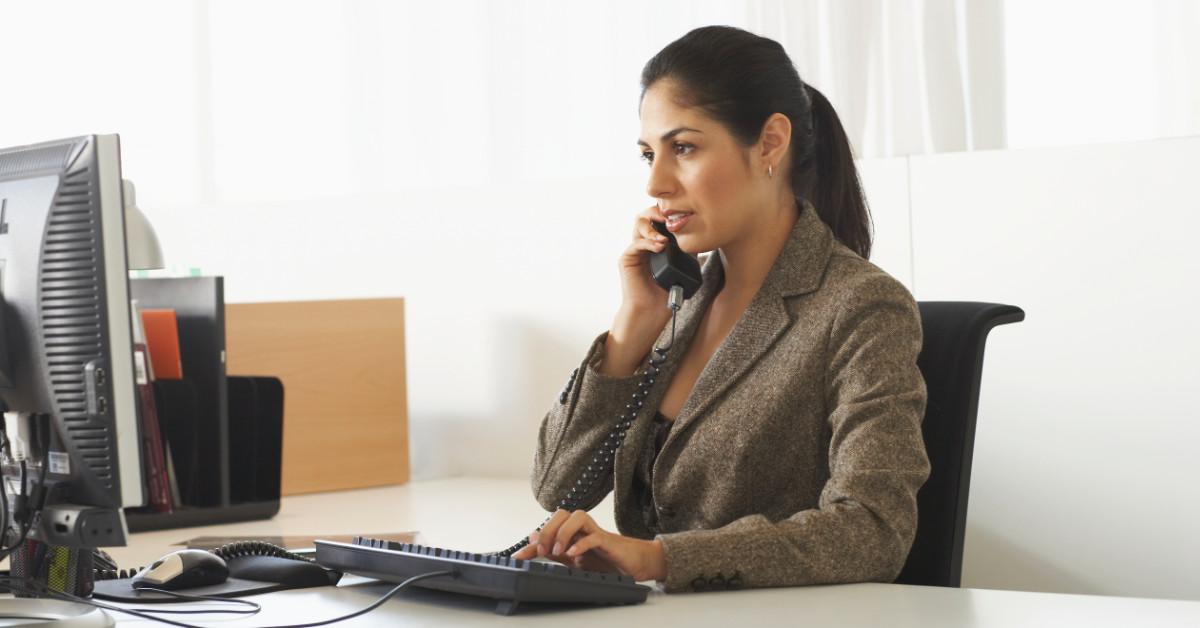 You applied to a job, you aced the interview, you got a job offer, and… you don't love the salary. So what do you do? How do you make a salary counteroffer?
Article continues below advertisement
Article continues below advertisement
It's a good question, especially after CareerBuilder found that 56 percent of workers don't negotiate salaries. Either they're not comfortable doing so (51 percent), they're worried about losing the job offer (47 percent), or they don't want to seem greedy (36 percent). But CareerBuilder also found that 52 percent of employers offer lower salaries than what they're willing to pay, with 26 percent saying they initially offer $5,000 or more below their limit. So, how does one negotiate salaries?
Do your research instead of relying on your gut instinct
In an article for The Balance Careers, CareerToolBelt.com founder Alison Doyle recommends spending time researching the industry rates for the position in question. (And, as an aside, if the new position involves a relocation, you could look into the cost-of-living difference, too.)
Article continues below advertisement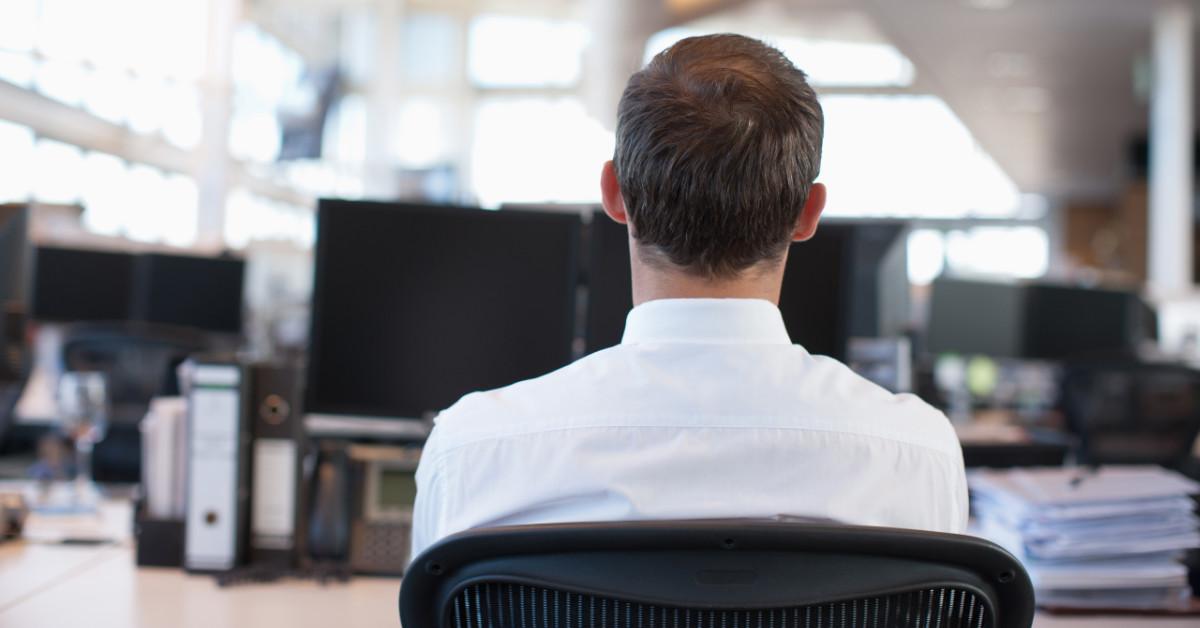 "Research is crucial for this," Doyle adds. "Don't make the common mistake of setting your price based on a gut feeling or financial obligations. By doing so, you could either be pricing yourself out of a job you want or selling your skills far more cheaply than necessary." You should be able to have time to consider the job offer, and Doyle advises sending your prospective employer a thank-you note that acknowledges the offer and states a timeframe for your response.
Article continues below advertisement
Article continues below advertisement
Stay likable, and explain your request
Deepak Malhotra, a professor at Harvard Business School and the author of Negotiating the Impossible, listed 15 rules of negotiating a job offer in a 2014 article for Harvard Business Review. The first is to maintain your likability, which involves being polite but also not appearing greedy, petty, or annoying. "Negotiators can typically avoid these pitfalls by evaluating (for example, in practice interviews with friends) how others are likely to perceive their approach," Malhotra wrote.
His second rule is to help employers understand the rationale behind your request. "They also have to believe you're worth the offer you want," he explained. "Never let your proposal speak for itself—always tell the story that goes with it." But don't forget Rule 1, he cautioned: "Suggesting that you're especially valuable can make you sound arrogant if you haven't thought through how best to communicate the message."
Article continues below advertisement
Consider the whole package, and make all your requests at once
Job offers aren't just salary offers, of course, and there are other pros and cons to consider. Some of the pros can be monetary—like stock options or 401(k) matching, for example—or not monetary—like vacation time or the ability to work remotely. A Mint blog post about salary negotiations recommends taking all those pros into account and seeing if you'd accept a lower salary in exchange for the other perks of the job.
And both Mint and Malhotra recommend making your requests at once so that you don't leave your employer exasperated with a series of demands. But "don't simply mention all the things you want—A, B, C, and D," Malhotra wrote. "Also, signal the relative importance of each to you. Otherwise, she may pick the two things you value least, because they're pretty easy to give you, and feel she's met you halfway." With tips like these, you have a better chance of not being one of those new hires who left money on the table.