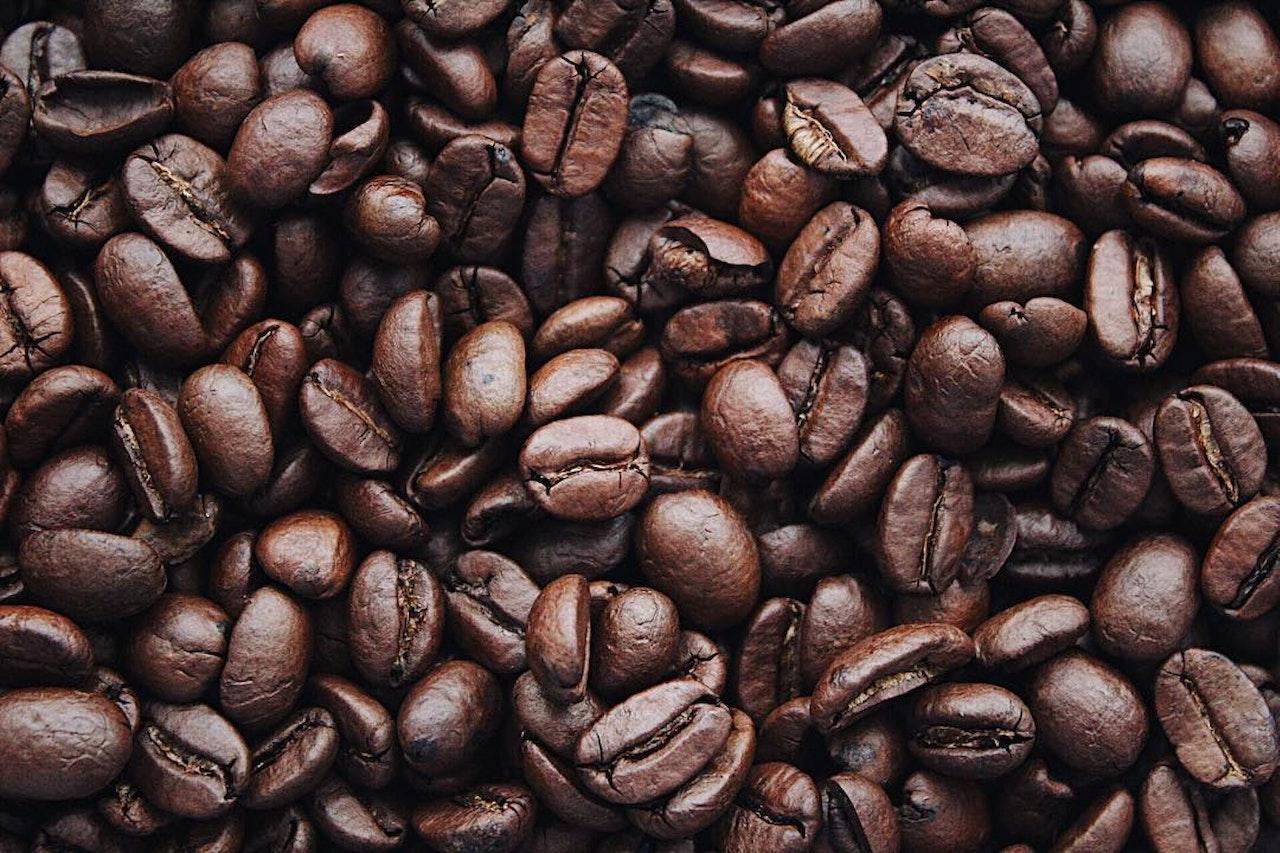 Climate Change Could Make the Coffee Shortage Worse — Details
Besides water, coffee is the one drink that people rely on daily, and some people can't start their day without it. The beverage has been a global staple in people's diets for years, and it's hard to find a cafe or any other type of store that doesn't sell some type of coffee product. However, businesses and consumers may deal with high coffee prices due to coffee shortages. Is there a coffee shortage coming?
Article continues below advertisement
The best coffee beans are deemed to have come from South America, but countries from all over the world produce tons of coffee beans per year, with an increasing demand in the product that will remain consistent. While countries that produce their own coffee beans may not have to worry about shortages as much, it's the non-tropical countries like the U.S. and U.K. that will have to pay for surging prices on coffee imports.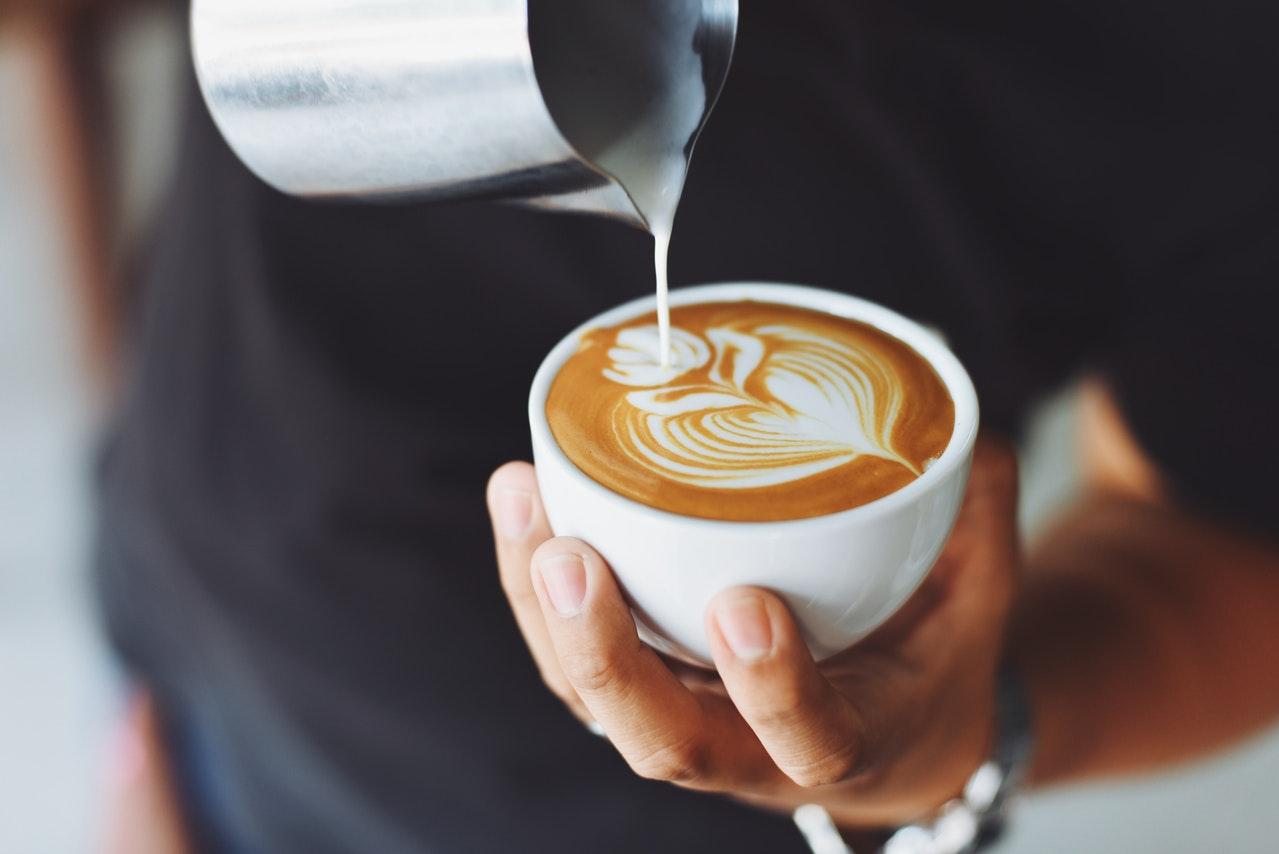 Article continues below advertisement
Will the coffee shortage get worse?
There's already a coffee shortage and it's expected to get worse. The cause of the shortage can be linked to droughts, frosts, and an increasing demand for coffee products since the COVID-19 pandemic started. The shortage has already been a lingering problem for over a year now, and climate change is expected to worsen the shortages for coffee bean harvesters.
Arabica and Robusta coffee beans are two of the most common types of coffee beans in the world, while Arabica is more preferred by consumers because of taste and overall quality. Arabica beans make up 75 percent of the world's coffee output, according to GEP. The biggest suppliers of Arabica beans are Brazil and Colombia, with Brazil supplying 40 percent of the world's total supply.
Article continues below advertisement
Brazil has faced some of the worst droughts and frosts in recent years, with the harvesting production expected to worsen. In 2021, Brazil reportedly harvested approximately 40 percent fewer Arabica beans than in 2020, which is the lowest amount of harvested beans since 2009. That harvest reduction was equivalent to two-thirds of America's coffee consumption, as the U.S. is the biggest coffee-consuming country in the world.
Article continues below advertisement
Brazil is still recovering from the abnormal frosts it had in July last year, and the droughts this year may make coffee production worse than last year. However, Brazil isn't the only country that's dealing with these shortages. Countries in Africa, South America, and Asia are dealing with harsh shortages as well.
With Arabica bean production getting worse, countries have had to rely more on Robusta bean imports than Arabica, because Robusta is more affordable. For consumers, this will mean that coffee prices will rise and the products might not taste as good. But even Robusta beans have gotten more expensive as they've been victim to harsh weather environments.
Vietnam, which is the world's largest Robusta supplier and second-largest coffee producer, will likely halve its stockpiles of Robusta beans by the end of September compared to last year. The country is expected to reduce its coffee bean output this year, with one reason being that local harvesters want to somewhat brace themselves for what's to come.