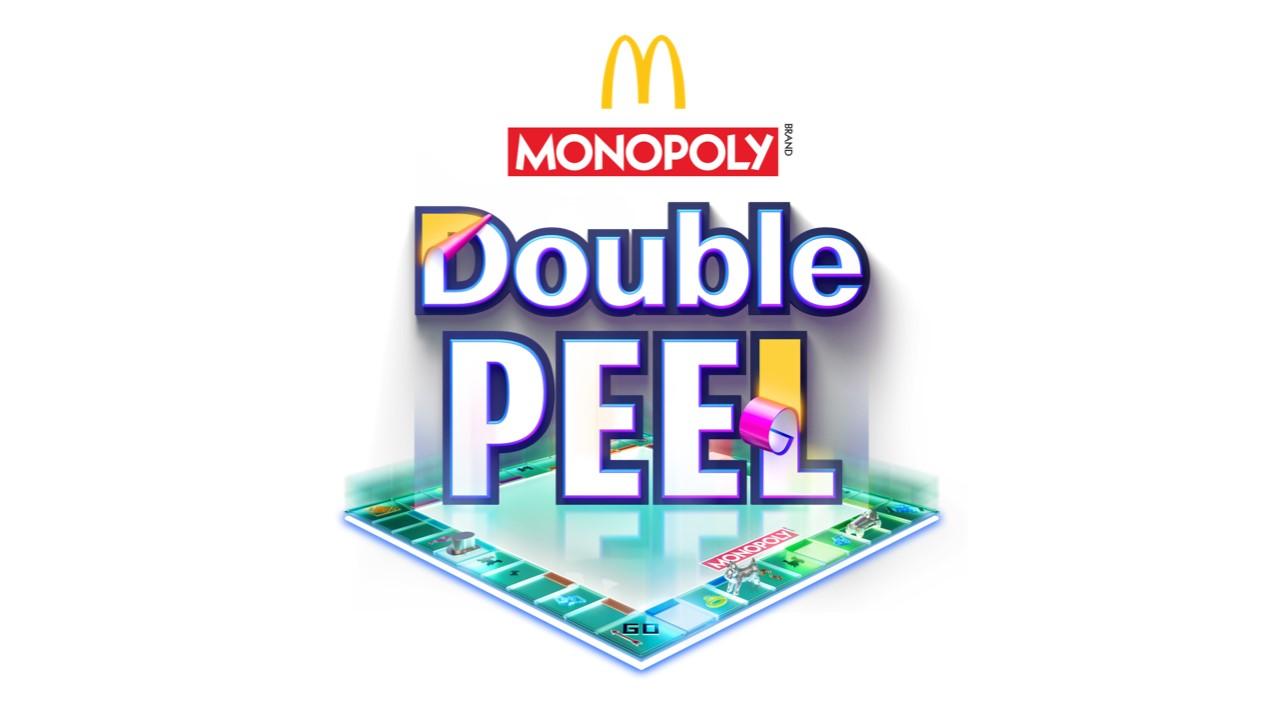 How to Play McDonald's Monopoly for Free and Maybe Win Cash
McDonald's has officially kicked off its long-anticipated Monopoly event and it isn't being stingy when it comes to prizes. Beginning September 7, 2022, and through Oct. 18, when you visit a participating McDonald's restaurant in the U.K. and purchase select menu items, you'll receive one or more game pieces that could result in you being instantly rewarded.
Article continues below advertisement
To shake things up a bit this year, McDonald's is also offering U.K. customers the opportunity to partake in its Monopoly event without having to spend a cent. Here's how you can play the McDonald's Monopoly game for free and a look at all the exciting prizes the fast food chain is giving out during the promotion period.
McDonald's U.K. will be issuing complimentary digital peel pieces for its 2022 Monopoly game event.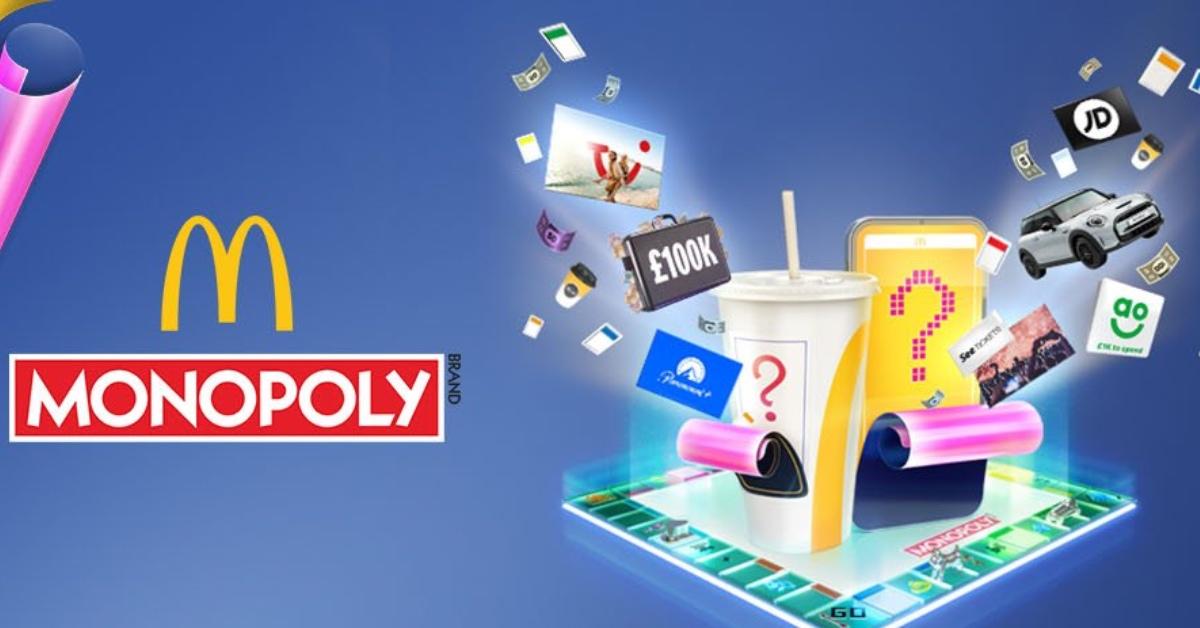 If you're already a registered McDonald's Rewards member through the McDonald's app or set up a new account during the promotion period, you might receive a complimentary digital peel piece. Those who receive the free piece will need to create a Monopoly Wallet through the McDonald's app in order to redeem their prize.
Article continues below advertisement
The complimentary digital peel pieces along with those you receive after making a qualifying purchase could result in you winning some cash or free food. Here's a look at some of the items McDonald's is giving away for the winning digital peel pieces it issues:
£100, £50, £100, £120, £10, or £5 in cash
BigMac
McFlurry
Small fries
Medium milkshake
Quarter Pounder with cheese
Apple pie
Single McMuffin
Hash brown
20 percent off a McDonald's order
While the digital peel pieces can certainly get you started in the game for free, you'll have to purchase qualifying menu items if you want to continue playing. Here's a look at some of the menu items that contain Monopoly stickers:
McFlurry
Soft drinks
Fries
McPlant
Big Flavour wraps
Big Tasty (with or without bacon)
Spicy chicken nuggets (6,9, or 20 piece)
Chicken Selects (3 or 5 piece)
Mozzarella Dippers
McDonald's Premium Salad
Article continues below advertisement
McDonald's will be giving away £100k and a MINI electric car during its 2022 Monopoly game event.
This year, the fast food giant has gone all out in terms of the prizes it is giving away for its Monopoly event. Here's a look at what you could win if you manage to get your hands on the right pieces:
Article continues below advertisement
£100k Cash (five available prizes)
MINI electric car (21 available prizes)
£2k Holiday with TUI (80 available prizes)
£1,000 spend on Home Entertainment (110 available prizes)
Nintendo Switch (505 available prizes)
McDonald's Gold Card, or a meal per week for a year (1,000 gold cards available)
Paramount+ Annual Subscription (4,000 available for the giveaway)
In addition to these prizes, McDonald's will also be offering food voucher prizes to select Monopoly winners.
While McDonald's has yet to announce if and when it will begin the Monopoly game event in the U.S., those who play in the U.K. will want to ensure they set up a Monopoly Wallet in the McDonald's app to ensure they are able to redeem their prizes.