This Chick-fil-A Franchise Offers a 3-Day Workweek, Sees Big Results
One of the nation's most popular fast-food franchises, Chick-fil-A, has long been known for going against typical business advice. For example, every Chick-fil-A location is always closed on Sundays due to founder S. Truett Cathy's Christian faith. But can the company change employment even more? Here's how one Chick-fil-A franchise implemented a three-day workweek.
Article continues below advertisement
Chick-fil-A tried an experiment. One Chick-fil-A restaurant operator decided to test out a three-day-a-week schedule for employees. Do those employees like the three-day work week, and what about the bottom line? Keep reading for all the details.
One Miami Chick-fil-A started three-day workweeks.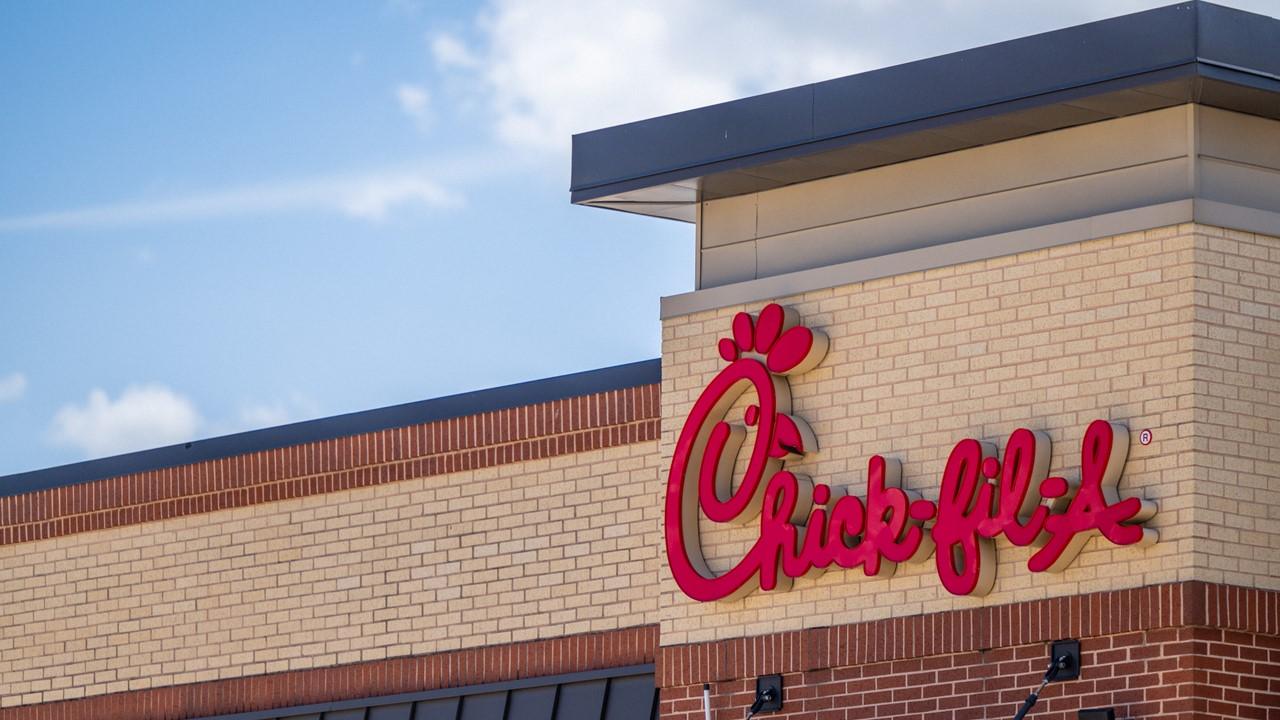 In Miami, Chick-fil-A operator Justin Lindsey noted how tired his employees were and wanted to try something new to improve their quality of life. According to QSR Magazine, Lindsey thought increasing paid time off (PTO) or employee benefits wouldn't be enough, so he came up with a three-day workweek.
Article continues below advertisement
Basically, two groups of employees at his Miami restaurant location are assigned to three shifts a week. To reach a full-time 40-hour work week, the three shifts are each 13–14 hours long. Although employees are working long hours, they know they have four days off each week and they know which three days they'll be working.
For Chick-fil-A specifically, a three-day work schedule makes sense because of the Sunday closures. It's simple to divide up shifts into the two pods of employees.
Article continues below advertisement
What are the benefits of the three-day workweek?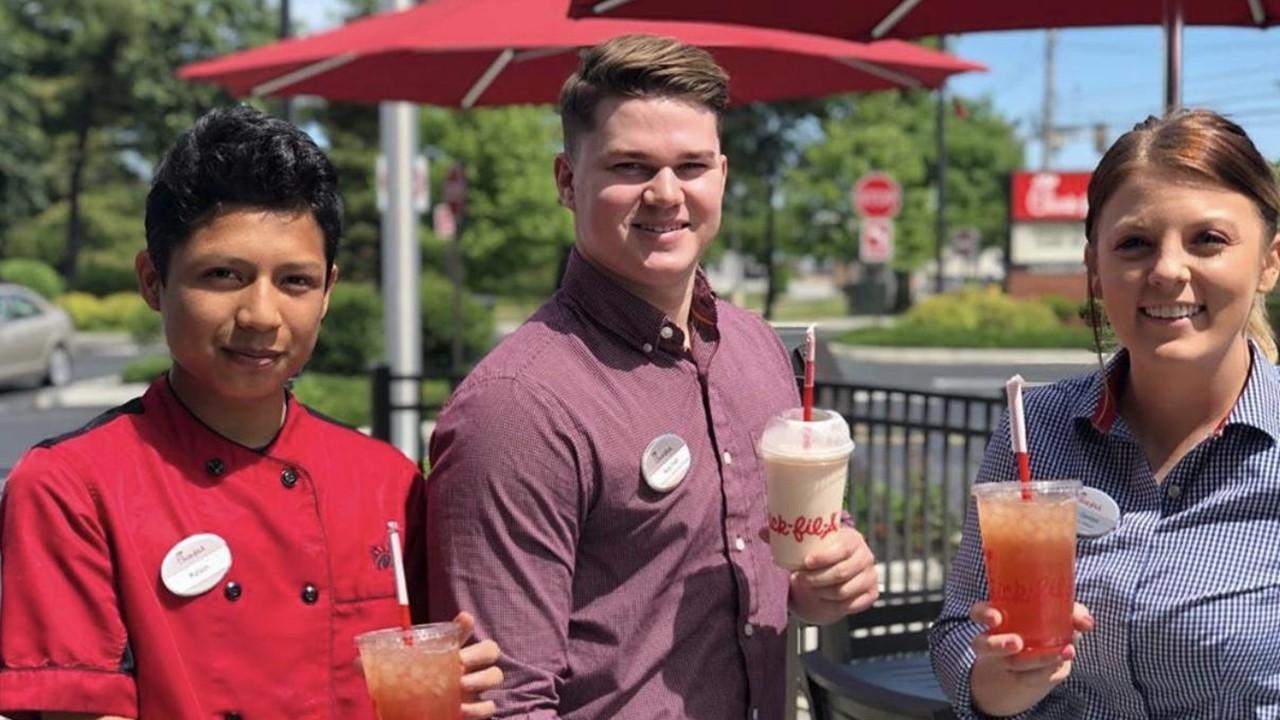 For employees, one benefit is the set schedule. As Lindsey says, employees know their schedule in advance (not typical for fast-food workers) and can plan their lives outside of work in advance along with childcare and other needs. They still get full-time benefits as well. Some other companies and countries have begun implementing four-day work weeks.
The restaurant operator also said that this model of scheduling helps lower operational issues. Before, he noted that inconsistencies in speed of service or cleanliness often occurred around shift-change time. Since leaders are there for the full day, each "pod" can get into a good rhythm of working together.
Article continues below advertisement
Since the new schedule was implemented in February, Lindsey's Chick-fil-A has had a 100 percent retention rate at the management level.
Here's how the Miami Chick-fil-A franchise is doing as far as profits.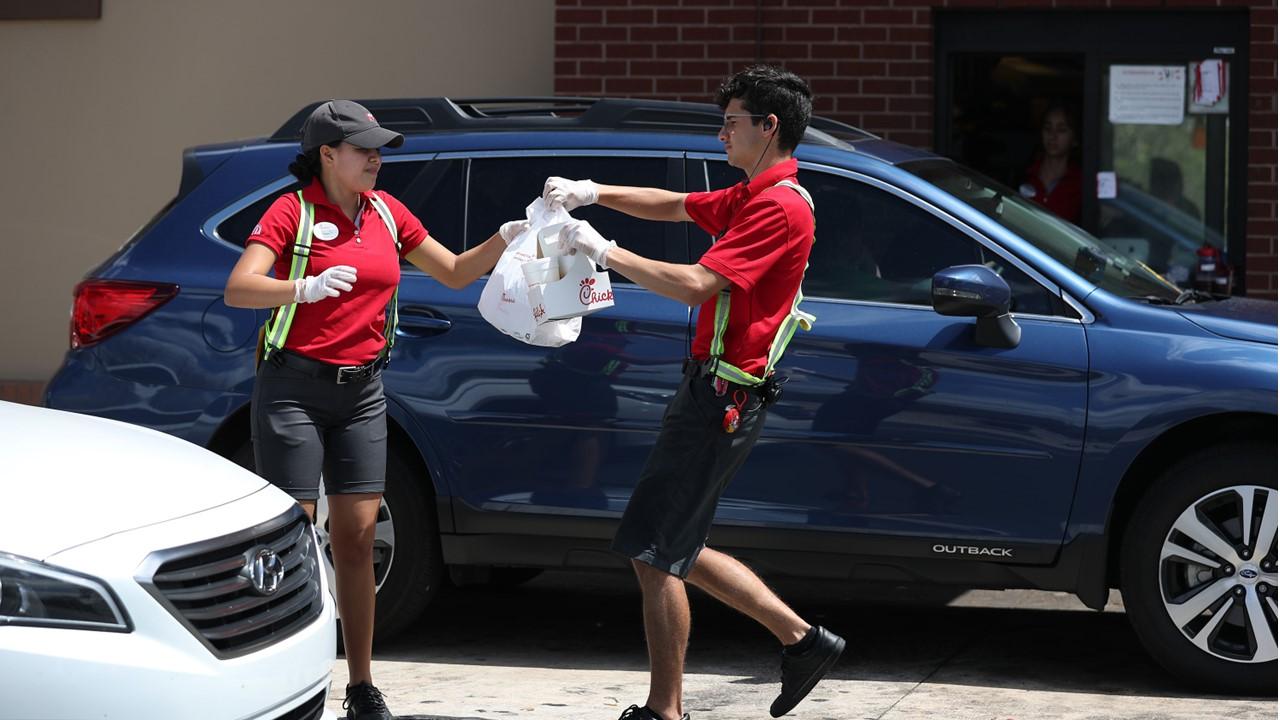 Other franchise owners will want to see how successful the three-day work week is from a financial standpoint. The Miami location with its two pods of three-day schedules is on track to bring in $17 million in annual sales, according to The Takeout. For comparison, the average annual sales of any Chick-fil-A restaurant are about $8.4 million.
Article continues below advertisement
According to Lindsey, not all employees opt into the three-day work week. It also took some time to explain his concept to employees and move forward with the plan. QSR Magazine says Lindsey told employees, "I'm truly, from the bottom of my heart, I'm doing this because I think it's the right thing to do for you and for your families."
He also noted that the two pods at the Miami restaurant are competitive with each other on metrics like inspections and service times. Lindsey also said food safety inspections have been "literally perfect" since the new workweek change.