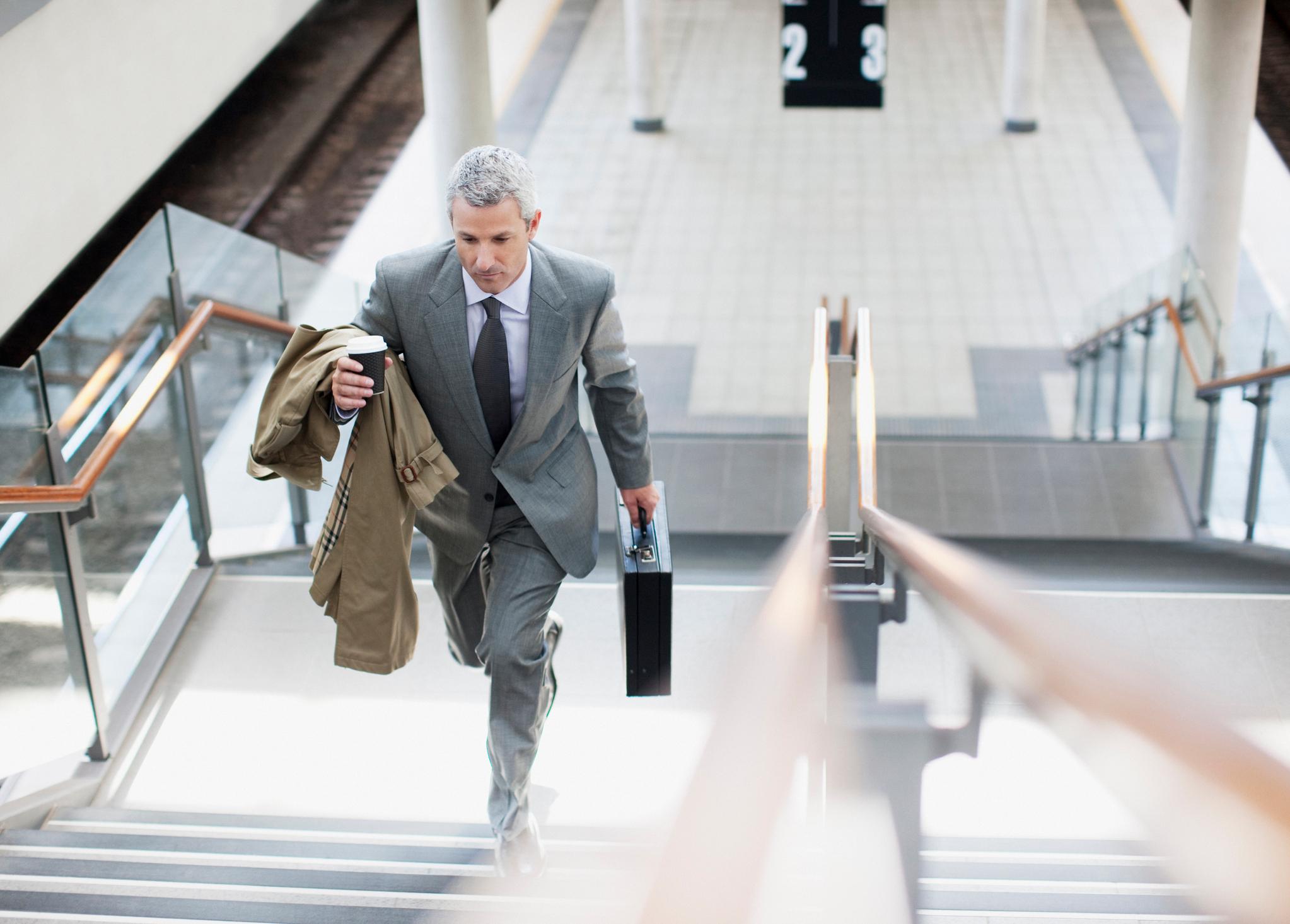 Four-Day Workweeks Could Soon Become the Norm
The COVID-19 pandemic has changed the landscape of work. Companies are struggling to hire, with many people not wanting to go back to commuting to an uncomfortable working environment. To tempt employees, companies are offering perks, including remote work. Some are even turning to four-day workweeks, a practice that some countries have already implemented.
Article continues below advertisement
Remote work allows people to work and eat at home, spend more time with family and friends and avoid commuting. But even with working from home, a two-day weekend can seem short.
A Canadian news outlet pulled an April Fool's joke about a four-day workweek mandate
On April 1, Ontario-based website blogTO reported that the province is going to mandate all local businesses to switch to four-day workweeks, starting in 2023. Although that story was just April Fool's prank, in the province and other areas of Canada, employers have been experimenting with four-day workweeks.
Article continues below advertisement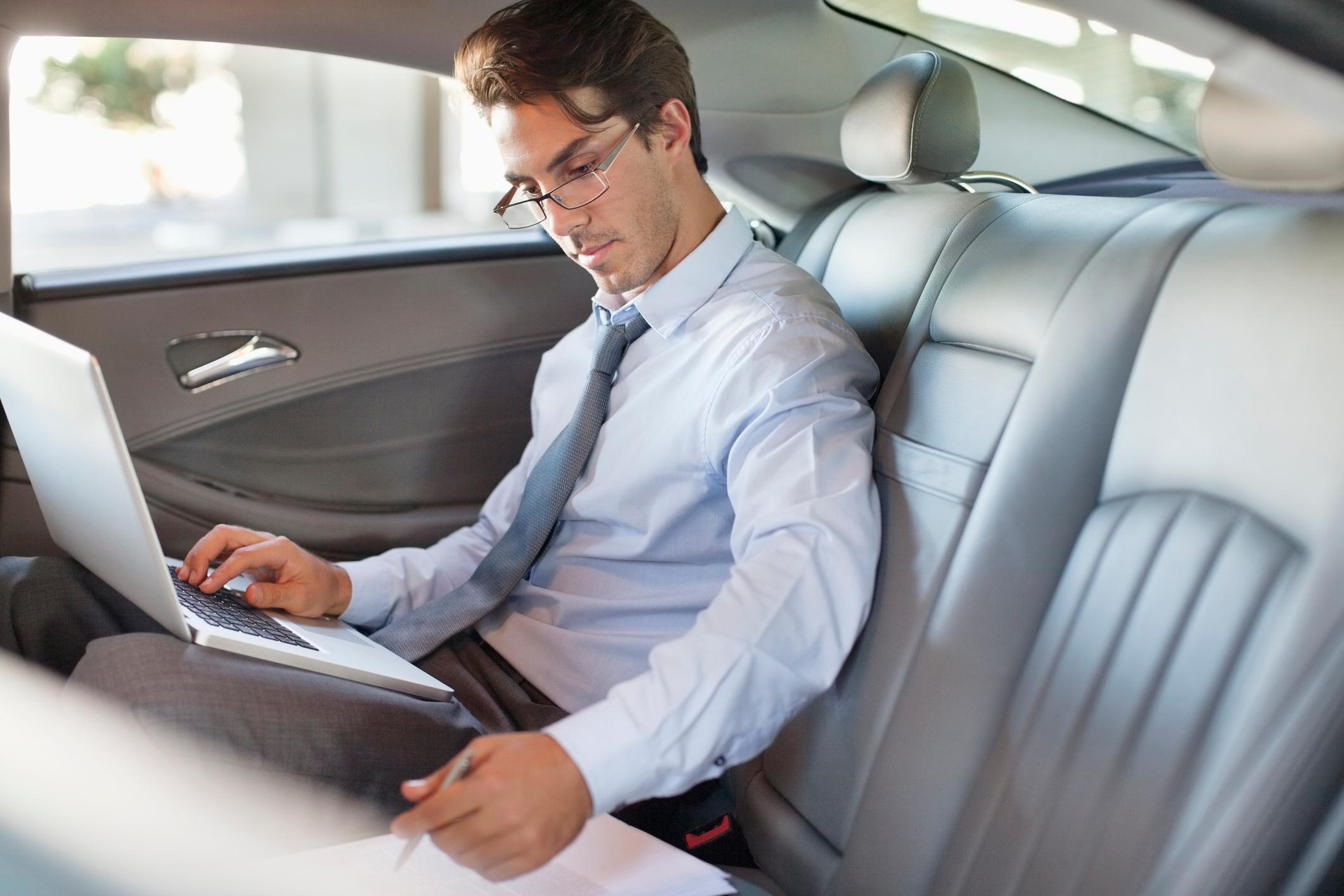 What countries have four-day workweeks?
Japan, Scotland, Iceland, the UAE (United Arab Emirates), and Belgium, have implemented four-day workweeks in certain parts. The UAE is reportedly the first nation to implement a four-and-a-half-day workweek, which is 7:30 a.m. to 3:30 p.m. Monday through Thursday, and 7:30 to noon on Friday. Employees who took part in these pilot programs reported being happier and more productive.
Article continues below advertisement
What would a four-day workweek look like in America?
A four-day workweek would still have 40 hours, with each day consisting of 10-hour shifts. Some proposals suggest maintaining eight-hour shifts with Friday or Monday off, but that would take the commitment to below 40 hours, which would mean workers are no longer full-time and may lose some benefits that come with that status.
The country could start by implementing four-and-a-half-day workweeks and work its way from there. It would likely just be a matter of experimenting.