Experts Share Tips for Making Passive Money Online
If you want to make passive money online, the internet has plenty of ideas for digital side hustles that could be lucrative.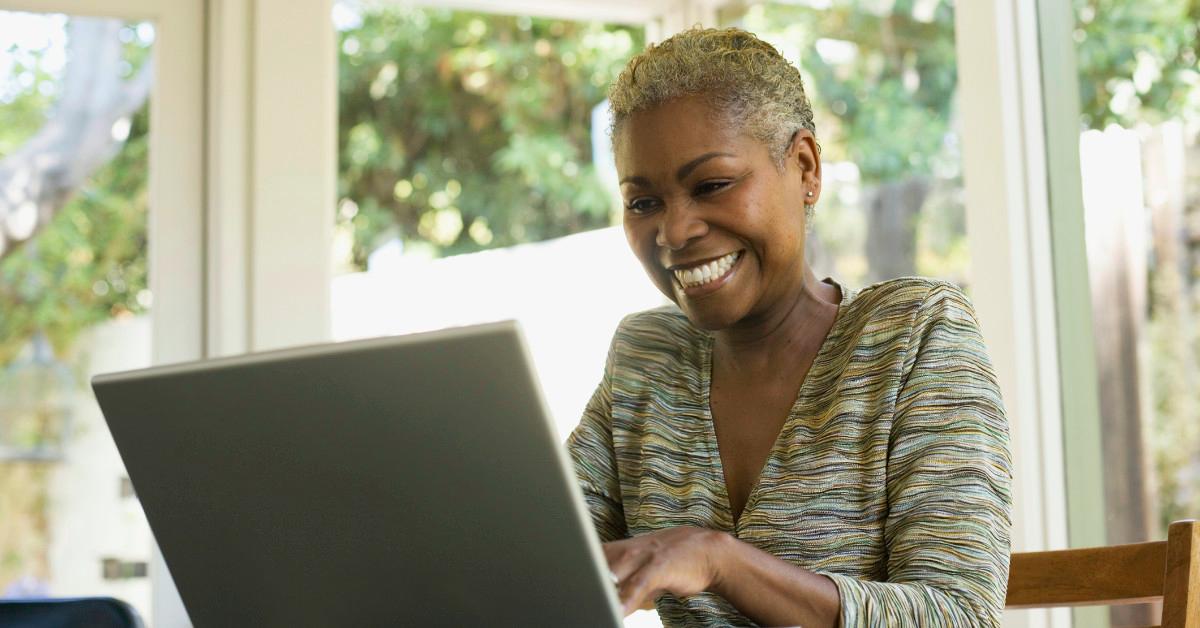 If you aren't earning enough money working 9 to 5—or even longer hours—you might want to make passive income online. Passive income is money that you earn with little effort, although these side hustles often take a bit of time and money to get going.
Article continues below advertisement
Article continues below advertisement
With some upfront investment, passive income can help you earn money in your sleep and even pay dividends for years to come, especially if you have a marketable skill. Here are some passive income ideas from around the web, with insights from people in the know.
Teach online courses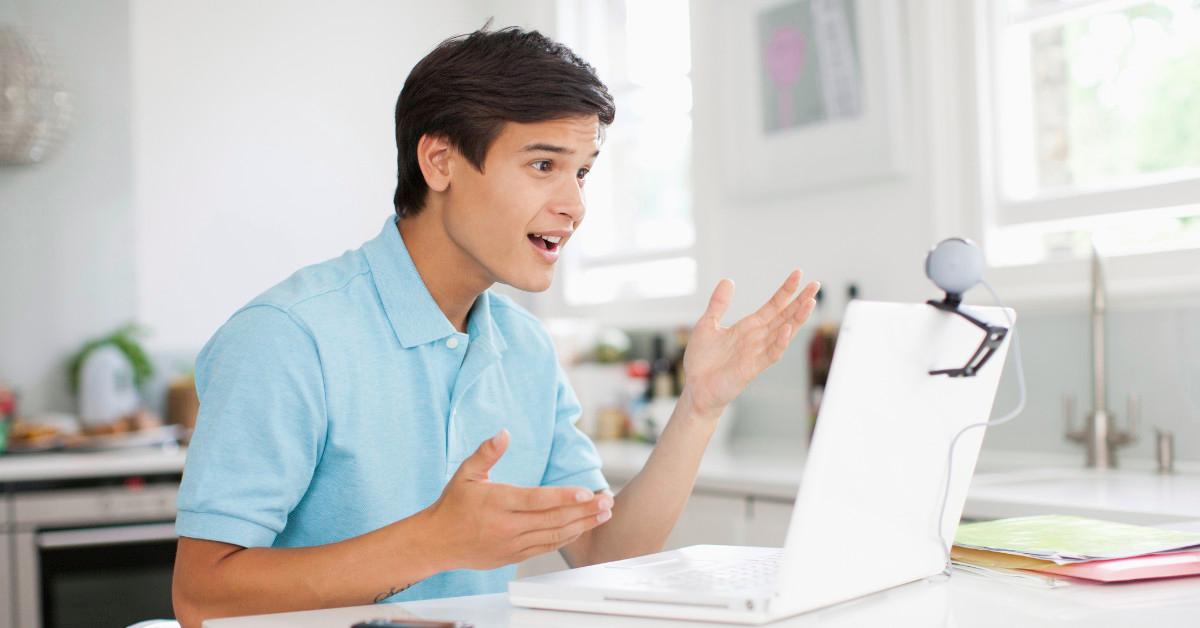 If you have specialized knowledge you could teach others, you could create and sell a course through Udemy, Skillshare, Teachable, and other online learning platforms. Holly Johnson, the freelance writer behind the Earn More Writing course, told Forbes she has sold her $199 course to 700 customers since launching it in 2017. "Selling 700 courses doesn't sound like a lot," Johnson adds. "But when the price of a course is a hundred dollars or more, you don't have to sell thousands to earn considerable income."
Article continues below advertisement
Get started with dropshipping
Dropshipping is managing an online store without handling the inventory. You use a third-party supplier to not only supply but ship the goods while you maintain the digital storefront on platforms like Shopify. "With the dropshipping model, you don't need as much upfront capital to get started," Jannese Torres-Rodriguez writes for NextAdvisor. "That's because you don't need to purchase the requested product until the sale takes place. Without the need for stocking inventory, it's possible to start a successful dropshipping business with little upfront costs."
Sell digital artwork
Those of you with an artistic streak can hawk your digital artwork online. You just sell the image files and let your customers do with those files as they please. The College Investor's Robert Farrington recalls looking for wall art online and finding image files for sale on Etsy. "The seller had made a bunch of wall art, digitized, and listed it on Etsy for instant download," Farrington writes. "If you're into graphic design, this could be an amazing passive income idea for you."
Article continues below advertisement
Article continues below advertisement
Get into affiliate marketing
If you have a popular blog or social media account, you can earn money by directing users to products and services on Amazon, eBay, ShareASale, or other online retailers. Every time a user clicks a link from your blog or social media account and then makes a purchase, you earn a commission ranging from 3 percent to 7 percent, according to Bankrate's James Royal. "If you can grow your following or have a more lucrative niche (such as software, financial services or fitness), you may be able to make some serious coin," Royal adds.
Sell your photography
All you shutterbugs out there can turn your photographic eye into passive income by listing your photos on stock photo websites like iStock and Shutterstock. "You simply need to create your photo portfolio, put it on one or more photo platforms, and then the activity becomes completely passive," explains Casy Botticello of Escaping the 9 to 5. "All the technicalities of the photo sales are handled through the web platform."
Publish e-books, paperbacks, and audiobooks
If you have a gift for the written word, you can create income streams by selling books online—fiction, nonfiction, poetry, you name it. Amazon, for example, makes it simple to publish your writing in e-book form, to sell paperbacks through the KDP Print service, and to create audiobooks through ACX. "Since some readers will always prefer audio, I'm all for giving them that option," Side Hustle Nation's Nick Loper writes. "One of my books earned over $2,000 in audiobook sales in its first year."