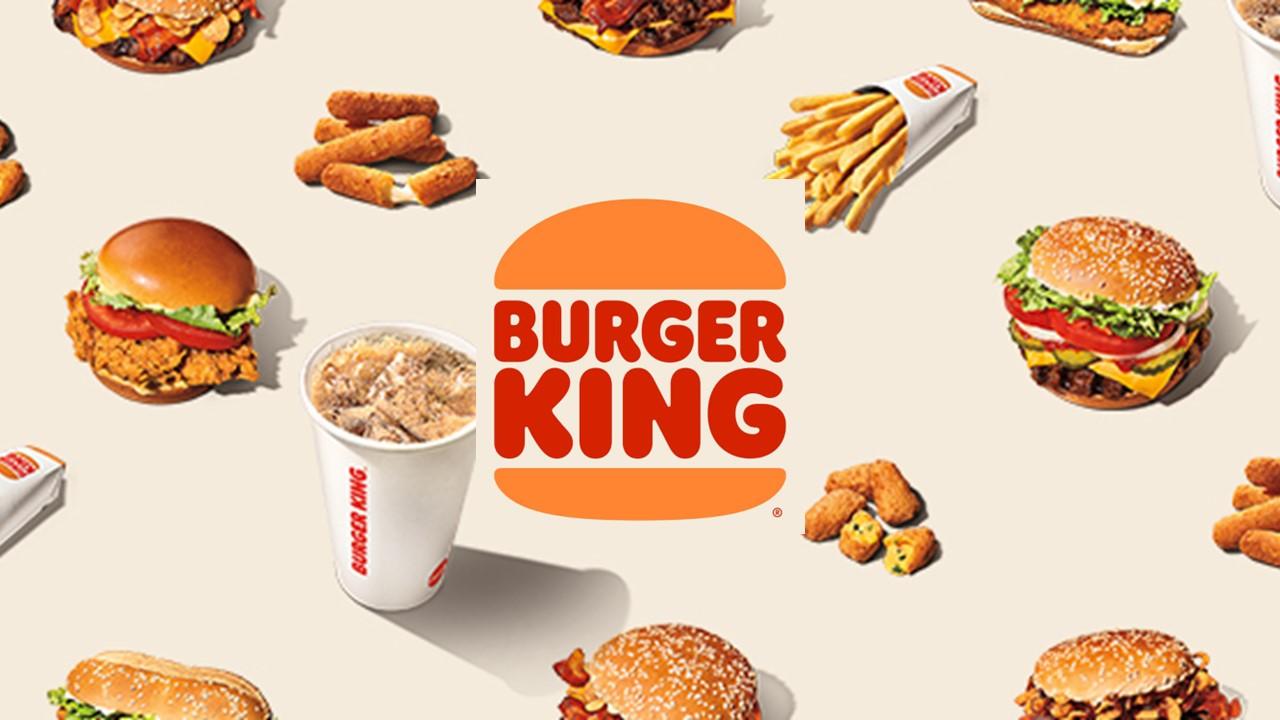 Thousands Get Blank Burger King Receipt Emails After "Internal Processing Error"
It seems like Burger King had a Whopper of a technical glitch, considering all the people who reported receiving an erroneous Burger King receipt email for an order they never placed on Tuesday, Aug. 9.
Article continues below advertisement
As seen in social-media screenshots, the email reads, "Thanks for ordering from Burger King! Your order will be ready to be picked up at Burger King located at."
The Burger King location is blank, as is the order number, subtotal, amount of tax, order total, and payment method.
Burger King sent the emails to thousands of people, including some who've never placed orders.
According to The Verge, the blank receipt emails were sent from Burger King's main promotional marketing email address to thousands of people starting at around 12:15 a.m. EST on Tuesday morning, and some people even received two of the emails.
Multiple Twitter users report they've never ordered from Burger King, which raises questions about how the fast-food chain got ahold of their email addresses.
Article continues below advertisement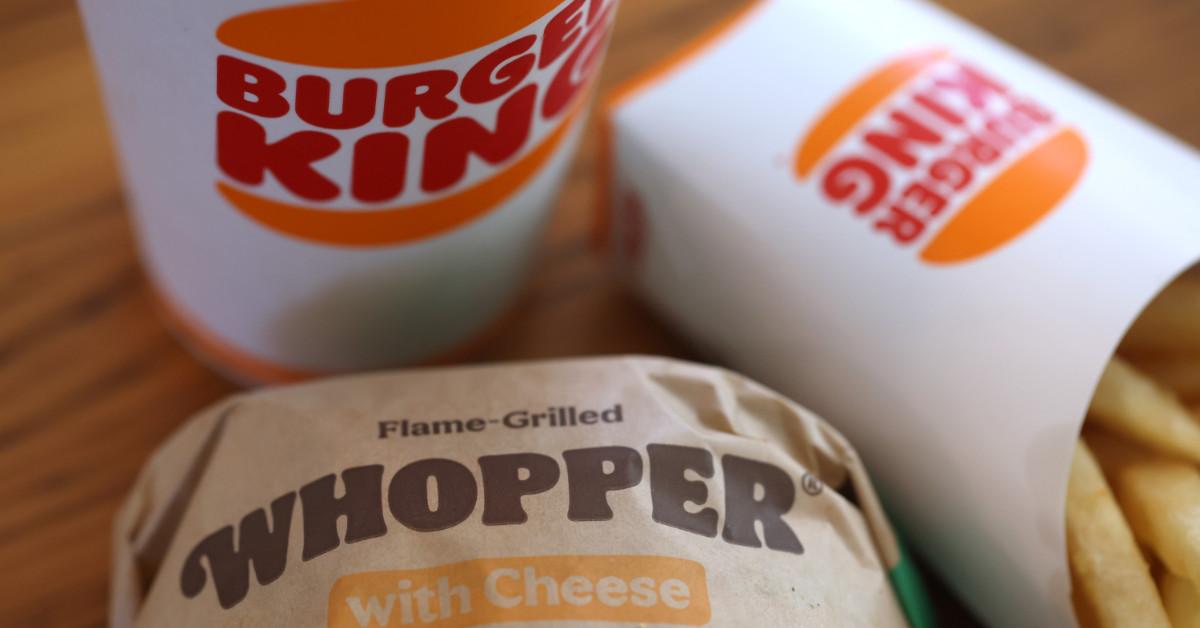 The Verge notes that there isn't an indication Burger King had a privacy breach and that the emails may have been the result of an error affecting the company's marketing database.
In a comment to Fast Company, a representative for Burger King attributed the emails to an "internal processing error."
Article continues below advertisement
Even weirder, one of the email recipients told Gizmodo that he got in touch with Burger King customer service about the blank receipt and was notified that he got a $23.74 refund… for an order he placed in November.
Twitter users complained — and made jokes — about the error.
Some of the email recipients complained on Twitter. "Thanks for the blank receipt you sent me," one person tweeted to Burger King's account. "Really thought I'd been hacked. Never visiting your restaurants again."
Another person wrote, "@BurgerKing, not happy with getting this email this morning. You had me panicking, thinking someone got into my account and got my card details. I had to go all change all my passwords. I also checked my online banking app to see if any money was taken out…"
Article continues below advertisement
Other users, however, shared wisecracks about the situation. "I just got this blank Burger King receipt in my email," one Twitter user wrote. "Is this how a horror movie starts?"
Another person tweeted, "I too am a victim of the blank Burger King receipt email."
For its part, the Burger King Twitter account is sending the same reply to those inquiring about the blank emails: "Hi. Thank you for reaching out. We are aware of the issue and are investigating internally."
Article continues below advertisement
HBO Max mistakenly sent out emails last year.
Burger King's blank receipt flap isn't the only time in recent memory that a brand has had to address erroneous emails. In June 2021, HBO Max sent out emails to customers with the subject line "Integration Test Email #1" and body text reading, "This template is used by integration tests only."
That same day, the @HBOMaxHelp Twitter account explained the mysterious messages. "We mistakenly sent out an empty test email to a portion of our HBO Max mailing list this evening," the account tweeted. "We apologize for the inconvenience, and as the jokes pile in, yes, it was the intern. No, really. And we're helping them through it."