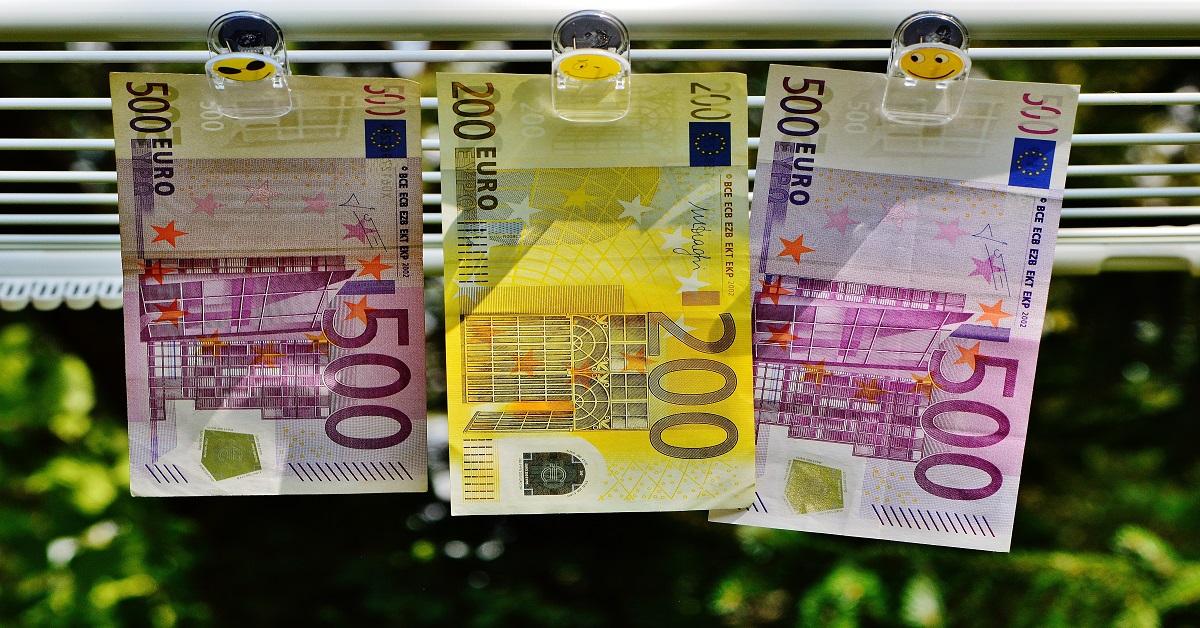 The Euro and Dollar Are at Parity, and Some Investors See an Opportunity
Article continues below advertisement
The euro is the common currency of 19 European countries, including Germany, France, Italy, and others. The euro's value is mostly influenced by economic activity in the EU and major global events.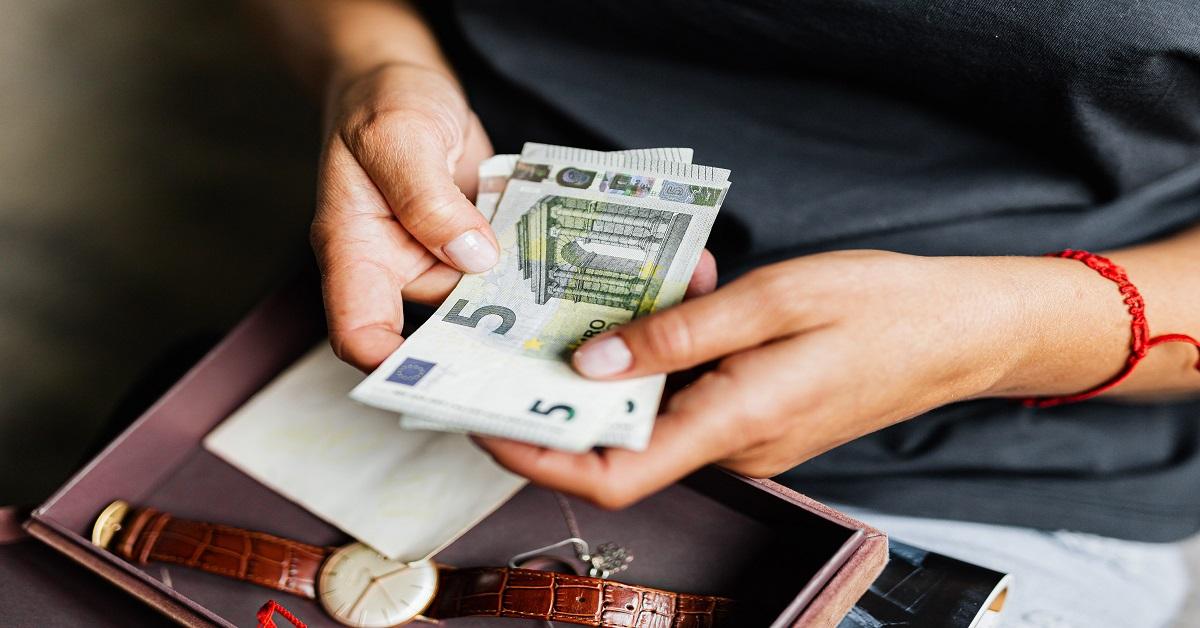 Article continues below advertisement
Along with the U.S. dollar, Japanese yen, and British pound, the euro is one of the world's major currencies. The euro has the largest weight in the U.S. dollar index, which measures the value of the greenback against a basket of foreign currencies.
What does the euro's parity with the dollar mean?
The euro, introduced in 2002, has historically commanded a higher value than the dollar. It hit a peak of almost $1.60 around the time of the 2008 financial crisis.
Article continues below advertisement
In June 2021, the euro traded above $1.20, well ahead of the greenback, but in July 2022, the currency slipped to $1, reaching parity with the dollar for the first time in about 20 years. The euro's weakness has been attributed to economic woes stemming from the war in Ukraine. Russia has responded to EU sanctions by throttling fuel supplies to the bloc, hampering economic activity in the Eurozone.
Article continues below advertisement
Is it a good time to invest in the euro?
You can profit from the euro's up or down movements. If you're holding the euro and it goes up against the dollar, the yen, or other foreign currencies, you can make a profit when you sell it. You can also profit from shorting the euro, which is making a bet that the currency will fall from its current value. It works like shorting stocks, except in this case, you trade currencies.
Article continues below advertisement
To find out whether now is a good time to invest in the euro, you'd need to assess the euro's forecast for the coming months. Many experts believe that the euro will eventually regain its ground above the dollar. Some also see Croatia's move into the Eurozone as bolstering the currency. If their euro predictions are accurate, investors buying the dip could get a great deal, but if the euro fails to rebound or deteriorates further, those investors could get burned.
If you can stomach the risk, here's how to invest in the euro
Unlike the stock market, which opens in the morning and closes in the evening, the forex market never goes to sleep, meaning investors there are always making or losing money. To invest in the euro, you'll need a forex trading account. You can get an account with online forex brokers such as eToro, XM, FXTM, and TD Ameritrade.