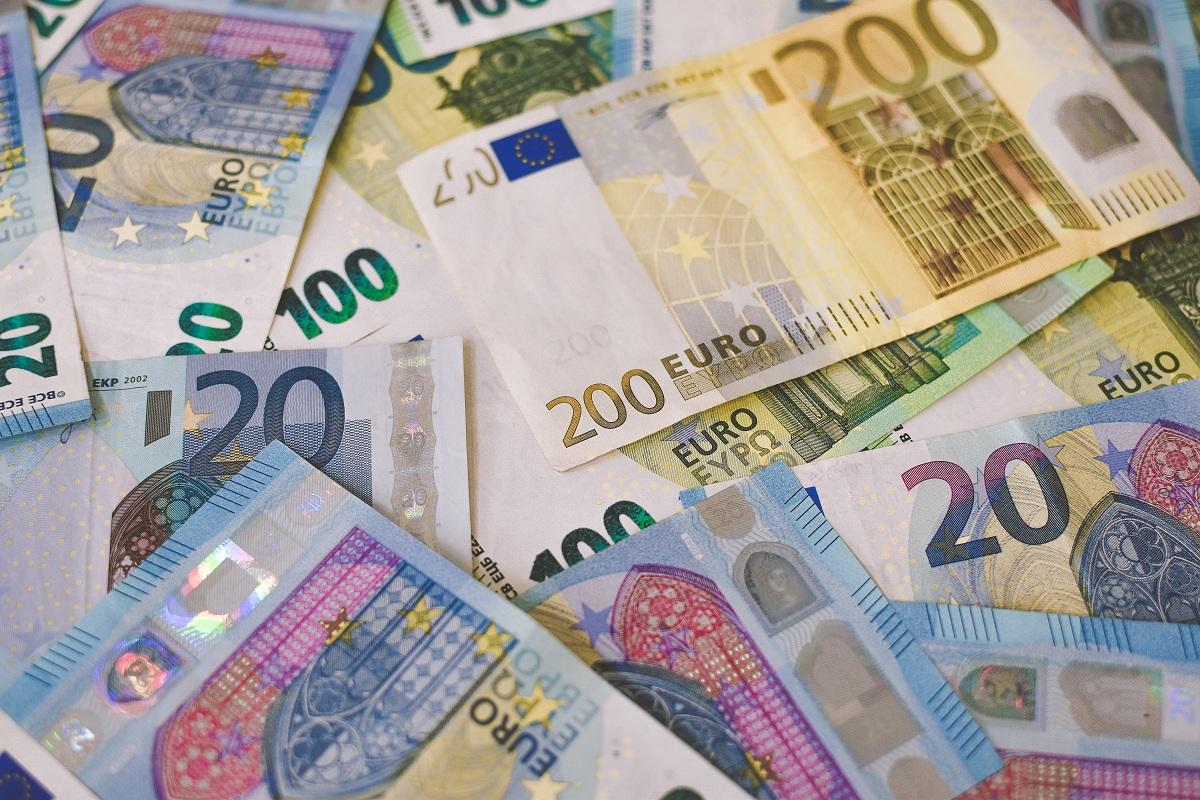 The Euro's Forecast for the Next Six Months Is Shaky
The euro has reached parity with the U.S. dollar for the first time since 2002. The European currency usually has a higher value than the greenback. What's the euro's forecast for the next six months?
Article continues below advertisement
The euro is the common currency for 19 EU countries, including Germany, France, Italy, and others. The currency has been in a nearly steady decline in 2022. It was above $1.20 a year ago, before dropping in recent months to a one-to-one rate with the dollar. At its peak, the EU currency reached $1.60 in 2008.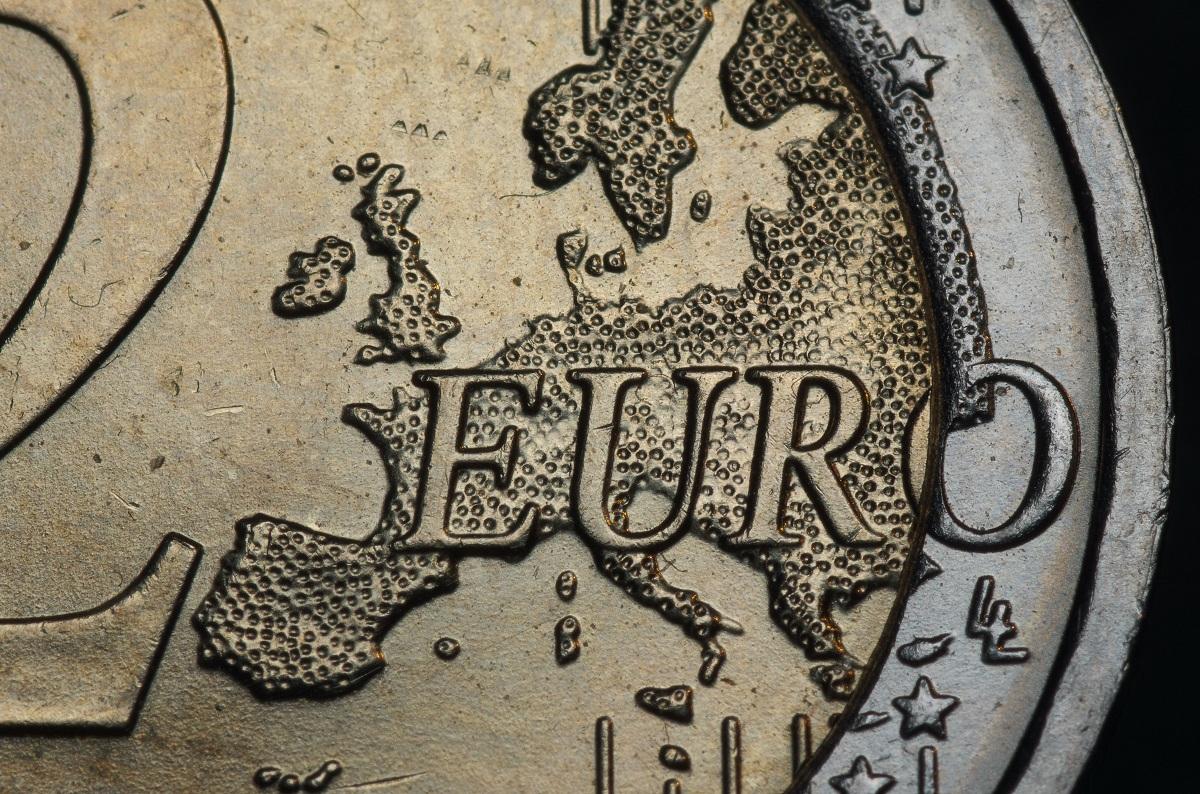 Article continues below advertisement
Why is the euro declining?
A confluence of factors has contributed to the decline of the currency. A major reason is Russia's invasion of Ukraine, which has resulted in an energy crisis that's hurting Eurozone economies. Russia has cut off fuel supplies to EU countries in response to their support for Ukraine. The economic bloc was already weakened by the COVID-19 pandemic.
The euro's decline can also be linked to investors piling into the dollar amid economic uncertainty and recession fears. In uncertain times, investors tend to take shelter in safe haven assets such as the dollar and the Japanese yen.
Article continues below advertisement
What does a weak euro mean for you?
Depending on what you're trying to achieve, a weak euro may help or hurt you. Those buying imported European products or traveling to Europe for vacation will benefit: if you're paying for products priced in the euro, the currency's decline means you've more purchasing power if you're holding the dollar.
Article continues below advertisement
However, if you're getting paid in euros, that's a problem now, as the profit you make from a trade settled in euro will be worth less when converted to the dollar. You'll also be hurt if you're trying to convert your euros into a dollar-pegged stablecoin such as Tether USDT for crypto transactions.
What's the euro's forecast for the next six months?
Where the euro will be at the end of 2022 depends on a variety of factors. The Fed's aggressive approach to interest rates has strengthened the dollar. If the Fed slows down its rate hikes, the euro could regain ground. However, if the EU's economic woes persist, the euro could weaken further to trade below the dollar.
The euro retaking its $1.60 peak looks unlikely. However, experts think it could improve in the second half of 2022, as the greenback may struggle to keep its lofty position. Whereas some experts forecast a return to the regular $1.10 level, others think it could move up to $1.20 in the next six months. If the euro is poised for a rebound, those buying the dip may be in for a tidy profit.