How to Short a Stock the Right Way
Shorting a stock can deliver huge profits in a short time if you make the right bet, but your losses can be unlimited if the market turns against you.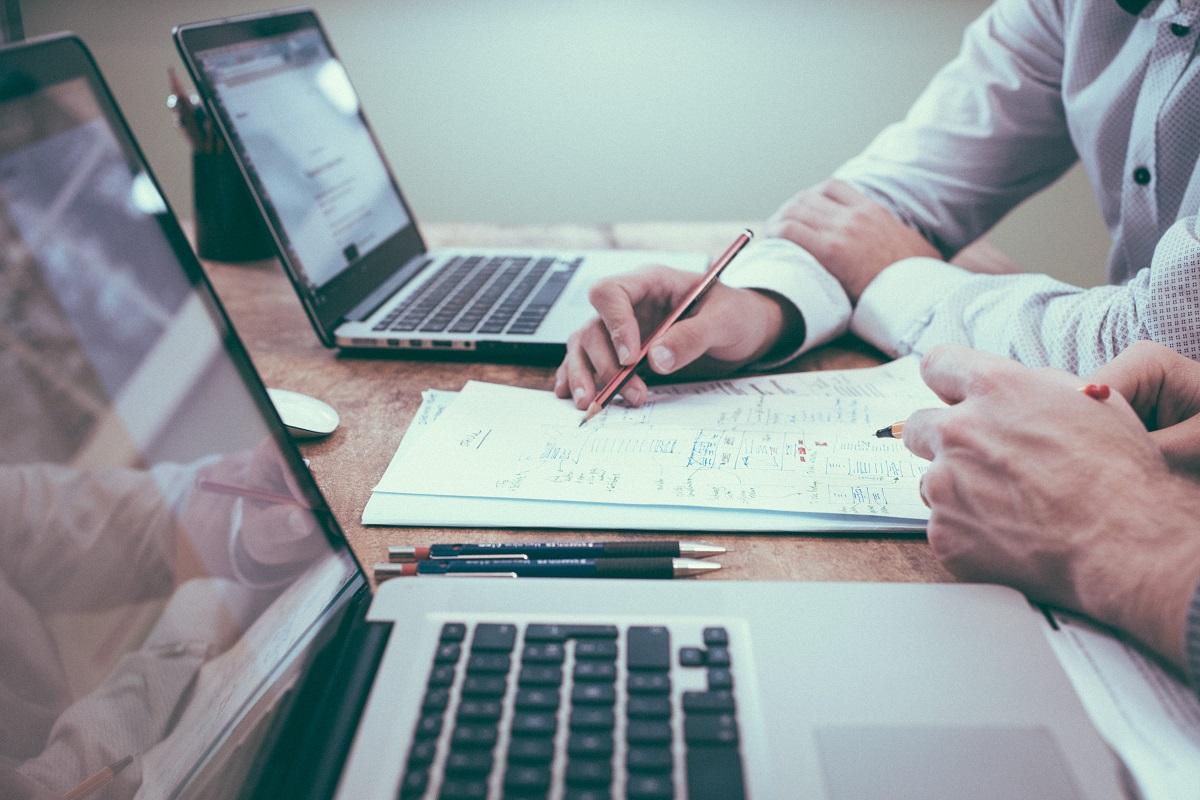 The regular way to make money in the stock market is by buying a stock and holding it to sell at a higher price in the future. But some investors instead go for stocks they expect to fall in the future, and short them. If you've ever wondered how shorting a stock works or whether the practice is wrong, read on.
Article continues below advertisement
Article continues below advertisement
Stocks fluctuate, and investors have devised strategies to make money in all market climates. In a bull market, it can pay off to go long on a stock, and in a bear market, short-selling may be better.
Shorting a stock, explained
Shorting a stock involves making a bet and taking a debt. You bet that the stock you're targeting will lose its value in the future. In that case, you don't invest your money to purchase the stock and hold it. Instead, you go out and borrow the stock. People usually borrow from their brokers, and interest is charged like it is for loans.
Article continues below advertisement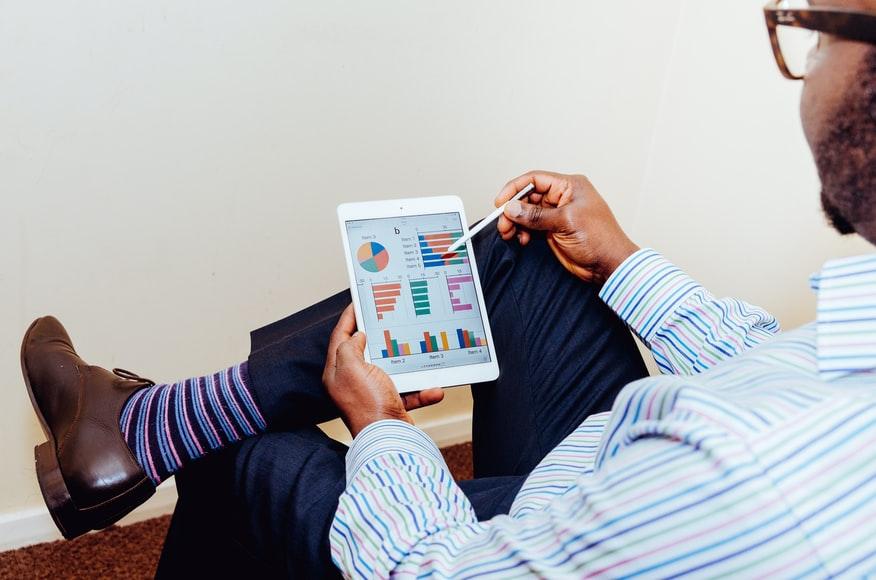 Once you borrow the stock, you turn around and sell it immediately at the current price. Then you wait for the price to drop, buy it back, and return to the lender.
Article continues below advertisement
Article continues below advertisement
For example, say there's an EV stock you think is overvalued, and you don't believe the stock is worth its current value of $50 per share. You go to your broker and borrow 1,000 shares of the stock and sell them at the market price for a total of $50,000.
Then, it turns out you were right about the stock and the shares drop to $45. You buy back the 1,000 shares for $45,000 and return them to the broker. In the sale, you pocketed $50,000, but now you're getting back the shares for $45,000. That means a $5,000 profit for you.
Article continues below advertisement
But if you read the market wrong and the stock goes up to $60 because people are rushing to buy after the EV company announced a lucrative purchase order for its cars, you'd need to buy back the 1,000 shares you borrowed and sold for $60,000. And that would be a $10,000 loss to you.
Article continues below advertisement
Should you short a stock?
Shorting a stock is legal, though the SEC may apply restrictions in certain market conditions. Many famous investors you know have done it, with varying results. You can also short bonds, currencies, and other assets. Some of the most successful short-sellers of all time include George Soros, David Einhorn, and John Paulson.
Article continues below advertisement
Shorting a stock the right way
Hedge funds, notorious for shorting stocks, got a shock in 2021 when they bet against GameStop and AMC Entertainment e stocks. They took their bets too far and became vulnerable to the dreaded short squeeze. Retail investors on Reddit's WallStreetBets forum banded together and triggered a short squeeze that cost the funds that shorted these stocks billions of dollars. To avoid being short squeezed, it's wise to avoid shorting stocks that have high short interest.
In short (pun intended), you should leave short-selling to the experts because the risks are just too high. If you're long on a stock and it turns out to be a bad bet that drops to zero, the maximum loss is limited to the amount you invested. But if you short a stock and things go wrong for you, your losses could be unlimited because the price could rise infinitely.