Are CDs Still Worth Anything Today? You'd Be Surprised to Know the Answer
Are CDs still worth anything at all? The now nearly-obsolete discs once dictated how we all heard our favorite songs, but what do we do with them now?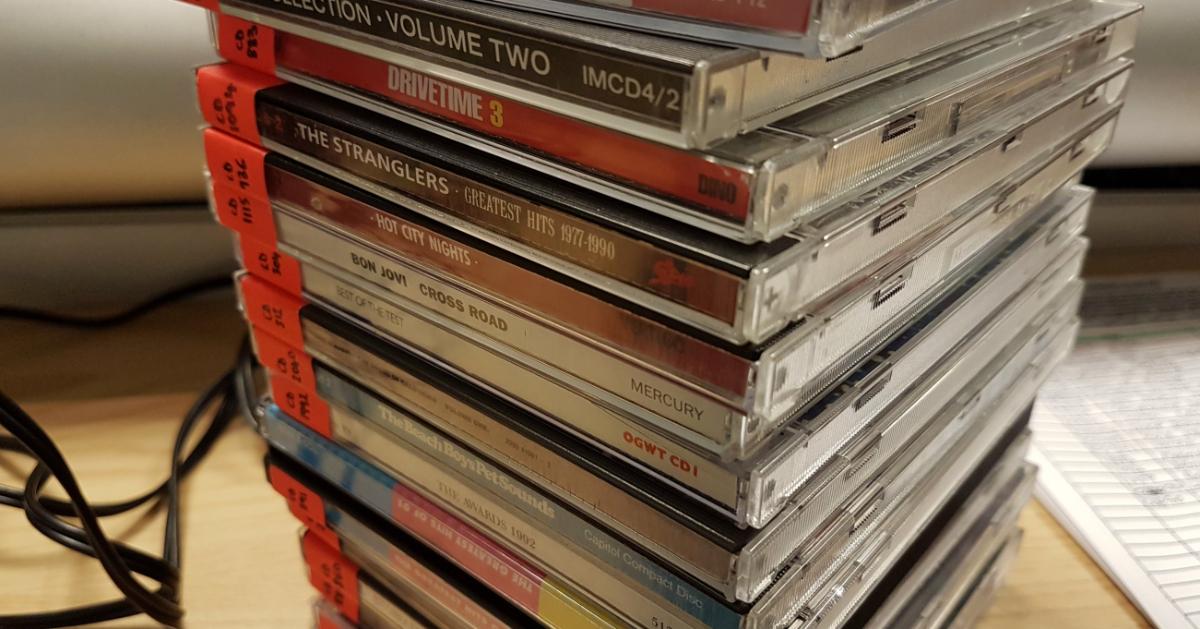 For many young people, the idea of not having any and every song imaginable at their fingertips on one device almost isn't conceivable. However, in the not-too-distant past, the primary form of music consumption worldwide was CDs. Indeed, the thin discs were the first instance of digital music appearing on a physical medium, but they also served as a means of creativity for many. With outlandish album art, hidden goodies, and cool disc designs, CDs took on a life of their own as time went on.
Article continues below advertisement
Article continues below advertisement
Today, many of those CDs that were the first thing we grabbed when we got in the car are tucked away in a dusty corner and forgotten about. But are any of them worth anything today? Let's unpack the weird world of CDs and what they could mean for your wallet.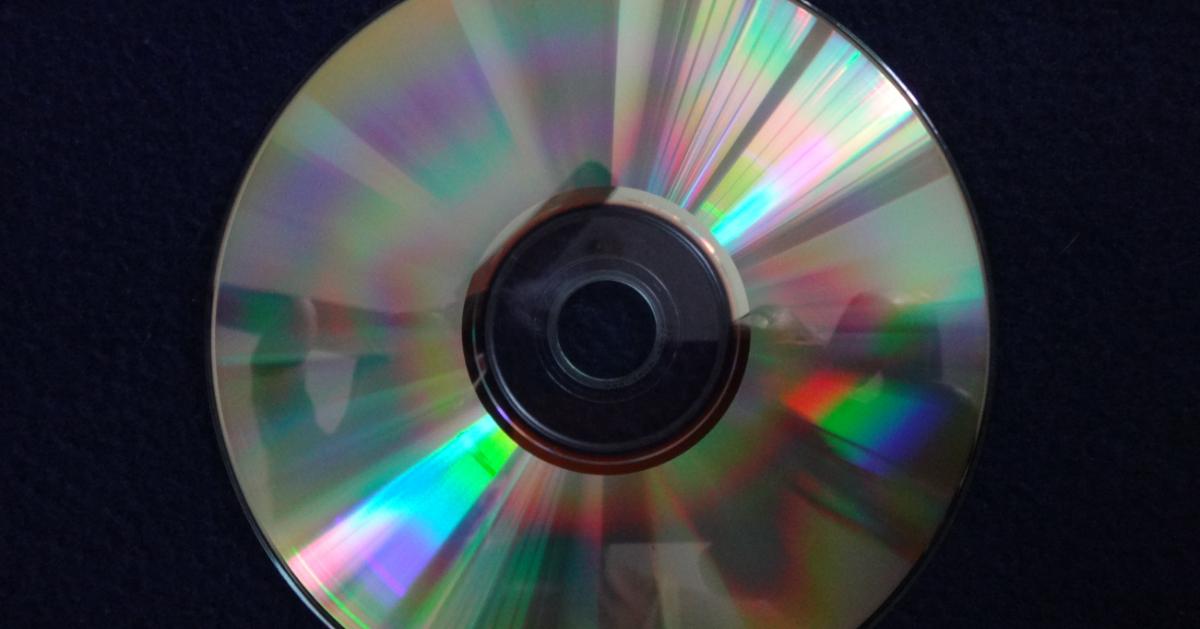 Article continues below advertisement
Are CDs worth anything today? Which CDs are worth money?
Just like anything collectible, there are rare and common CDs. CDs were the way music was shared from 1982 up until Listen.com, which rebranded as Rhapsody, launched in 1999 and ushered in the early days of music streaming. Even then, CDs still reigned supreme for much of the early 2000s until services such as iTunes began catching on. With all of that being said, the immense window in which CDs were music's go-to medium allowed time for plenty of rare and intrinsic projects to be printed on it.
While you might not net a whole lot of money for your used copy of "Now That's What I Call Christmas," there are definitely valuable CDs out there. If you're lucky enough to have your hands on a deep cut such as Bob Dylan's "50th Anniversary Collection," it was only printed 100 times in 2013 and now regularly fetches hundreds of dollars on eBay.
Prices for all CDs depend on condition and rarity, so its best to check the market on sites like eBay for each item that you're considering selling.
Article continues below advertisement
Article continues below advertisement
There are some reasons to keep listening to CDs.
Although CDs are going the way of the Dodo bird, it's worth noting that they still have a few advantages over the modern streaming setup. Aside from space and convenience, which can't ever beat streaming, CDs tend to offer better audio quality. That's right, CDs are inherently lossless audio quality, an industry buzzword that Apple Music recently started tacking next to certain streaming albums.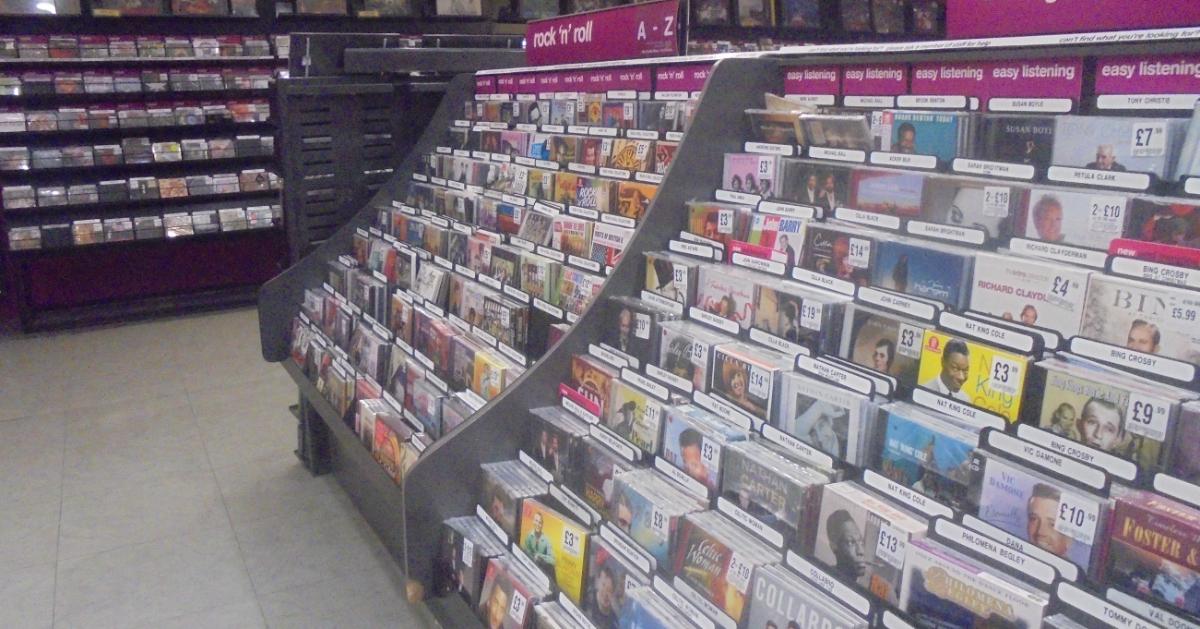 Article continues below advertisement
On top of that, you don't need internet reception to listen to your CD collection like you do to access the entirety of a streaming service. And speaking of access, plenty of musicians, especially smaller acts, have countless deep cuts and tracks that were never released on streaming and only exist in CD format. A perfect example of this is "Once Upon a Time in Shaolin," the famed Wu-Tang Clan album that was only printed once on one CD and sold to now-incarcerated billionaire Martin Shkreli.
To cap it all off, owning a physical version of something will always be better than renting its usage from a company. Streaming allows listeners near-infinite access, but CDs are personal property that isn't tethered to login credentials. They can be passed down, collected, displayed, and enjoyed in a much different way than hitting play on a smartphone could ever provide.
So, maybe search for some gems from your collection online. Who knows? You could be sitting on a huge payday!