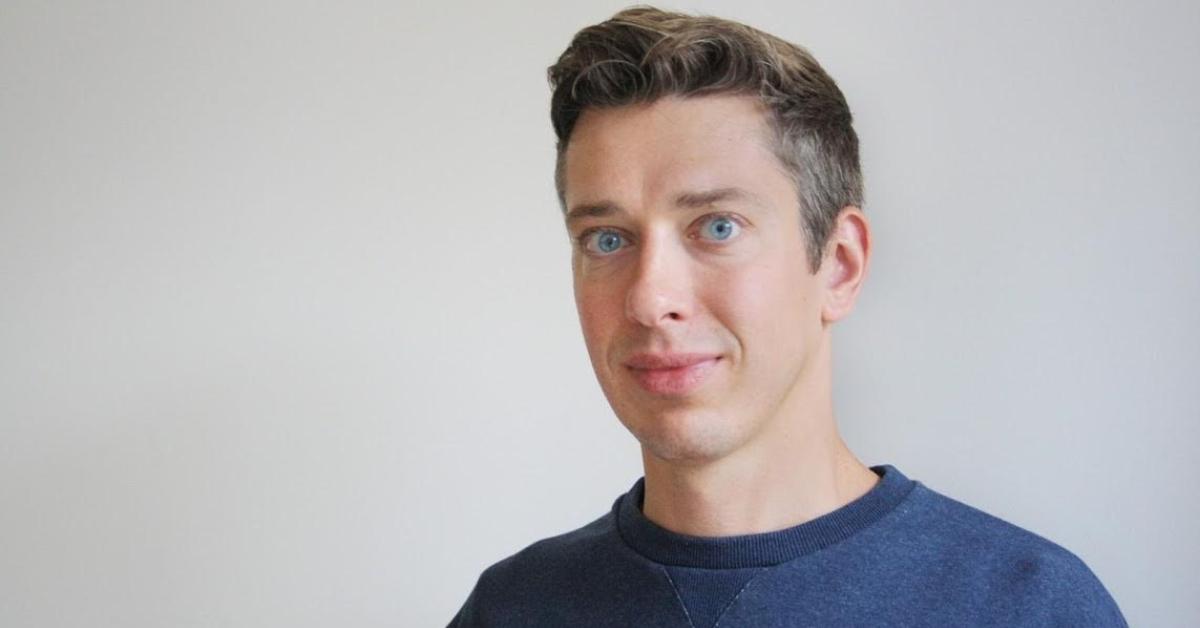 Andreas Ehn Has Been Busy Since He Left Spotify — Where Is He Now?
The birth of the music streaming platform Spotify is the topic of a new limited series on Netflix called The Playlist.
The series is an adaptation of the book Spotify Untold and fictionalizes the story behind the rise of Spotify, which was founded in 2006 by Daniel Ek and Martin Lorentzon.
Article continues below advertisement
Spotify's first employee was Andreas Ehn, the company's former chief technical officer, who is often credited with bringing Ek's vision for a music streaming service to fruition.
He resigned from the company in 2009. Where is Ehn now? Keep reading for the latest update.
Where is Andreas Ehn, former Spotify CTO, now?
Ehn has been busy since he left Spotify. He currently lives in Singapore with Lisa Enckell, his partner in life and business, and spends much of his time investing in and advising funds and startups, according to his Approach website.
Article continues below advertisement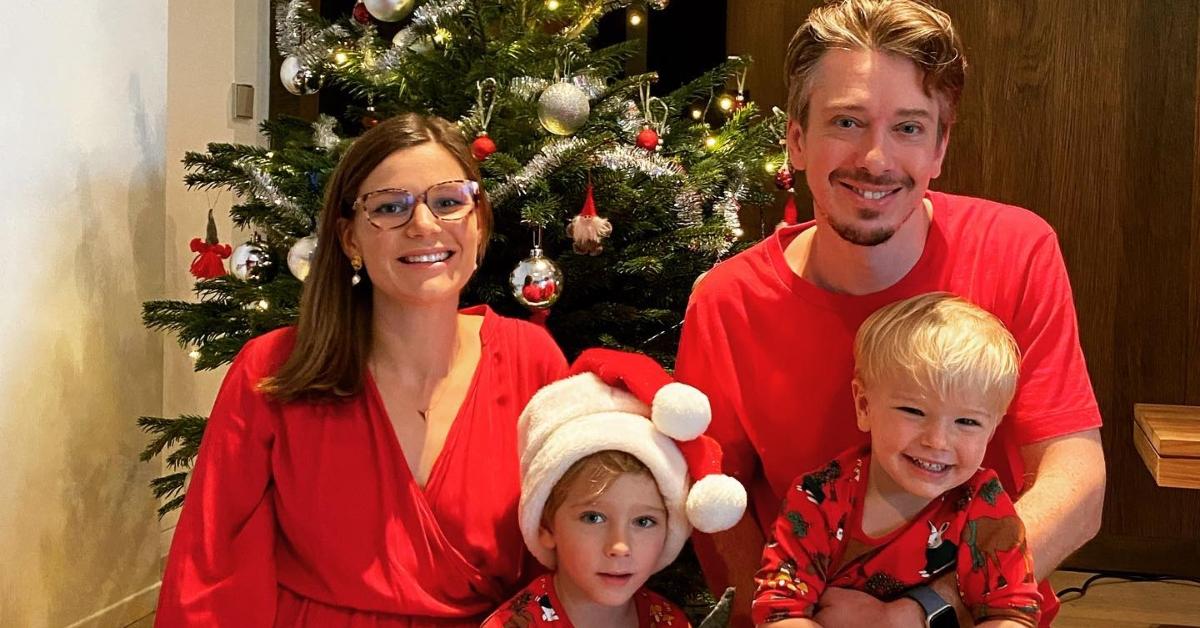 After Spotify, Ehn spent over four years as an adviser at Videoplaza, a European video ad servicing startup. In a 2010 TechCrunch article, Videoplaza CEO Sorosh Tavakoli described Ehn as having "deep expertise in how to scale a business with loads of data, massive traffic while keeping everything super quick."
Article continues below advertisement
In 2011, Ehn cofounded Wrapp, a mobile online-to-offline customer acquisition service for brick-and-mortar retailers, Ehn's LinkedIn profile states. He stepped back from his role as CTO at the company in 2014 and stayed on its board until 2015. The company was acquired by Meniga in early 2019 for an undisclosed amount.
Article continues below advertisement
Ehn and Enckell started Approach, a project to learn more about the world, in 2015. Their goal was to spend five years living in 10 countries to learn and work with startups and investors.
Over two years, the couple lived in Indonesia, Germany, and India. They settled in Singapore, where they now live with their two sons.
Why did Andreas Ehn leave Spotify?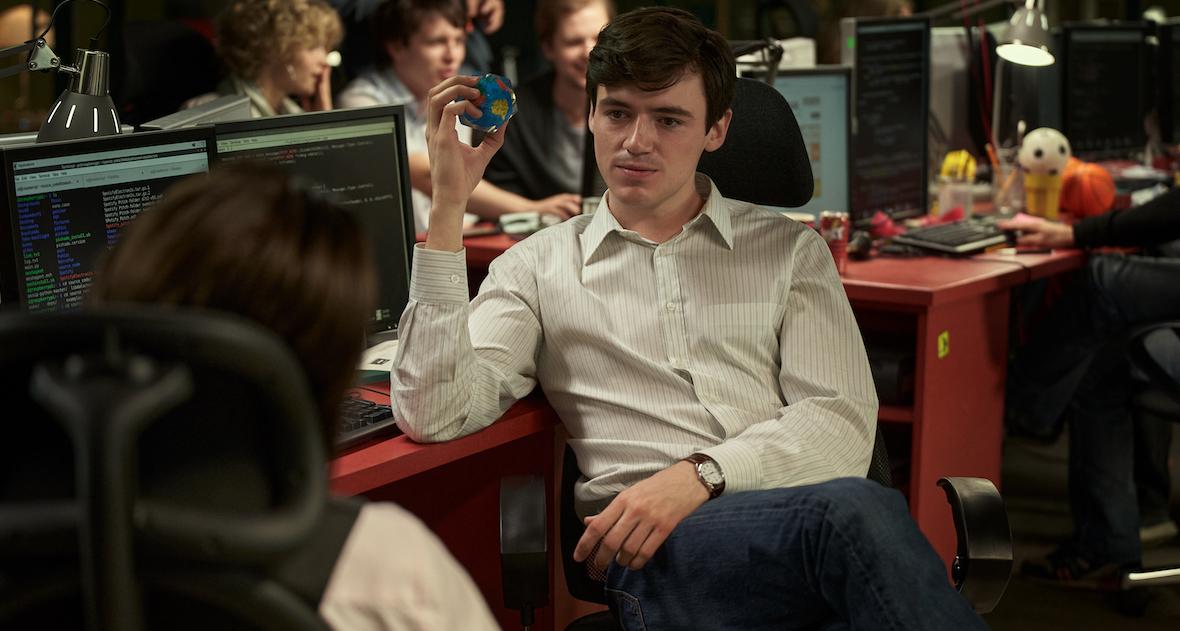 Although The Playlist portrays some tension between Ehn and Spotify management, he said in a 2009 comment on the technology blog GigaOm, that his departure from Spotify was "entirely amicable."
Article continues below advertisement
"It has been three amazing years at Spotify, but I'm increasingly unable to do the things I'm passionate about within the company, and want to try something else. No hard feelings," Ehn wrote on the blog.
What is Andreas Ehn's net worth today?
There isn't a lot of information available on Ehn's net worth. Judging by the looks of his investments, his worth could be well in the millions.
Ehn has built much of his net worth working to help build startup companies. In 2020, he was one of five investors that contributed $6.1 million to the life sciences startup Single Technologies, according to Crunchbase.
Article continues below advertisement
In 2019, Ehn invested over $1 million in Red Flag, which developed an accounting platform for small to medium-sized businesses. Today, Ehn is active in Antler, a global startup generator and venture capital company.
"If you really want to turn it (your idea) into a startup then you need to be confident that the business solves a big enough of a problem for a big enough of a market that is willing to pay to get this problem solved," Ehn said in 2019.