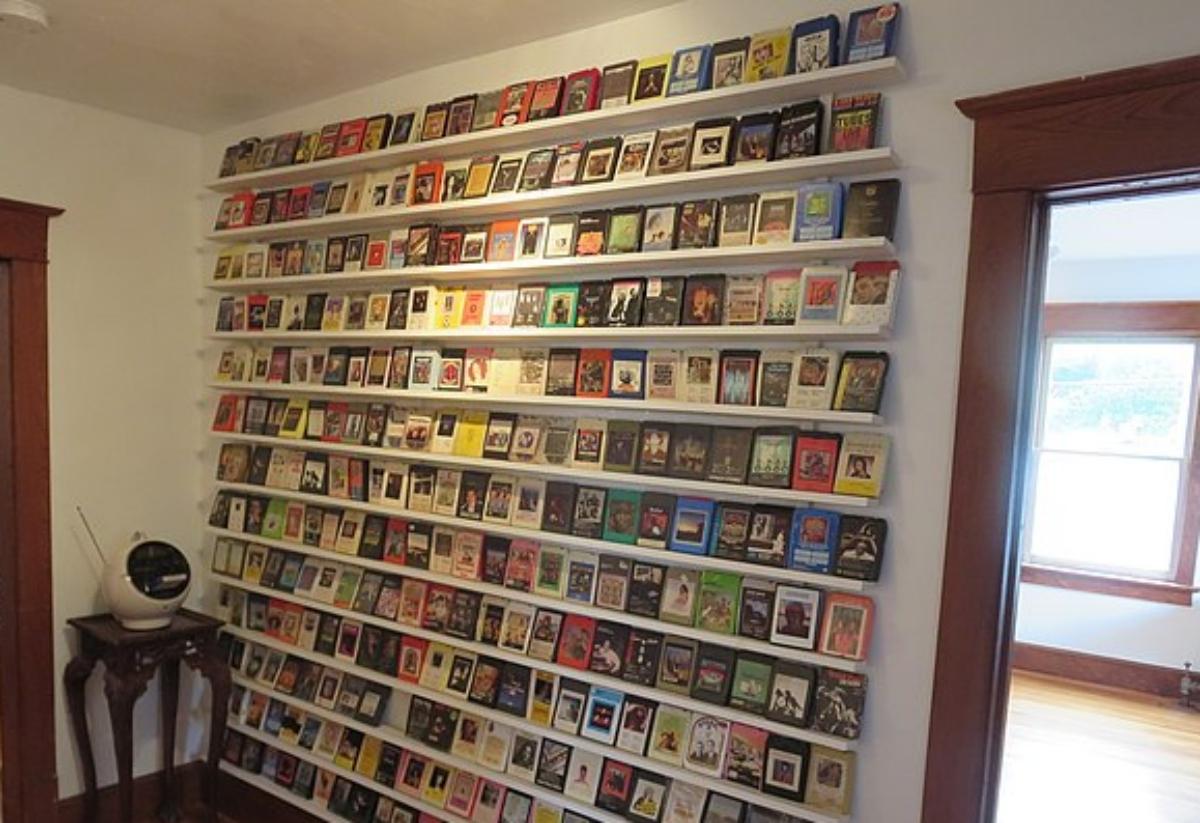 If You Still Have Old 8-Track Tapes, See If They're Worth Money
If you've never held a massive garage sale to unload all of your 8-track tapes and other outdated technology, take a moment before just getting rid of these relics. Although the market doesn't mean selling every single 8-track tape will yield big money, it may be worth trying to sell them. Are 8-track tapes worth any money?
Article continues below advertisement
The predecessor of the 8-track tape was the vinyl long-playing (LP) record. Although 8-tracks grew popular very quickly and were a vast improvement for playing music on the go, as with all technology, something better came along soon afterward — cassette tapes, then compact discs. Now, 8-tracks are much like VHS tapes in terms of how much value they carry.