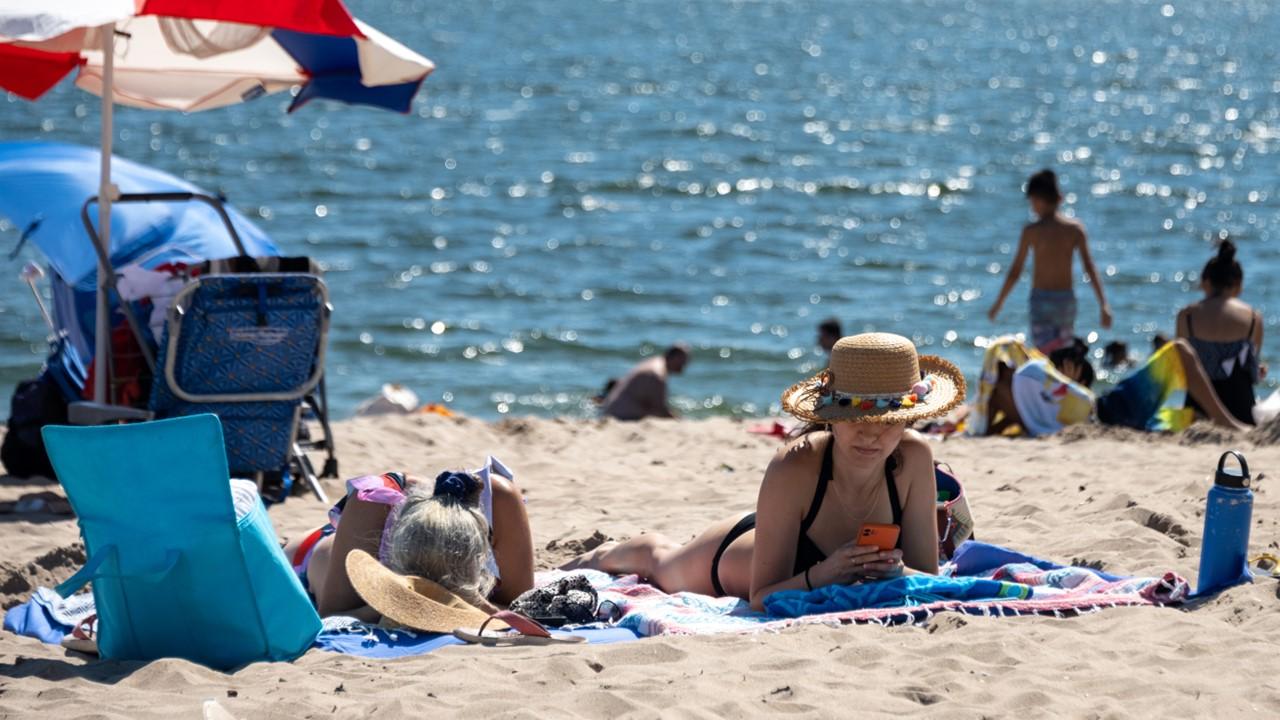 The U.S. Isn't the Only Country That Enjoys a 3-Day Labor Day Weekend
If you're someone who enjoys the extended weekend the Labor Day holiday provides during the first week of September, you can give thanks to union leader Peter J. McGuire. He's the man who is often credited for starting Labor Day. The holiday has been celebrated in the U.S. since the late 1800s and represents a time when we recognize workers for the role they play in society.
Article continues below advertisement
Do any other countries celebrate Labor Day in September? Keep reading to find out.
Canada is one country that observes Labor Day in September.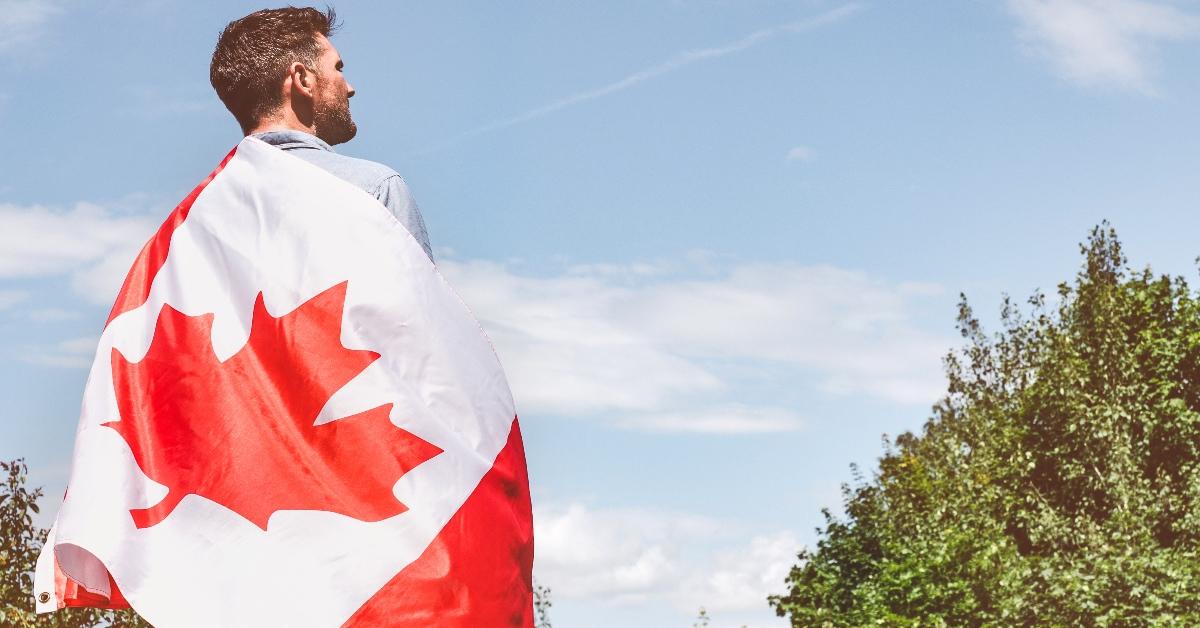 Like the U.S., Canada, the second largest country in the world in terms of size, also celebrates Labor Day (Labour Day) on the first Monday in September. Canada began observing Labor Day in 1894 after parliament recognized it as an official statutory public holiday.
Article continues below advertisement
While some Canadians will likely use their three-day weekend to travel or simply enjoy the time they get away from work, others will be using it to attend celebrations and partake in marches. The Canadian Labour Congress has made accessible to the public a list of some of the events Canada's unions have scheduled for September 5, 2022.
Article continues below advertisement
These countries celebrate Labor Day in May.
There are more than 100 countries around the world that honor their hard workers on Labor Day, though they observe the holiday in May. Some have even designated a different name for it. Here's a look at some of the countries that celebrate Labor Day in May:
Afghanistan
Algeria
Argentina
Australia
Bolivia
Brazil
China
Cuba
France
Germany
India
Italy
Thailand
Ukraine
While some have adopted "Labour Day" for the holiday, others refer to it as May Day, National Worker's Day, Worker's Day, or Labour and Agriculture Day.
Article continues below advertisement
Here's why we celebrate Labor Day in the U.S.
A hard day's work doesn't quite carry the same meaning today as it did during the time when the Labor Day holiday originated.
During that time, the average American was often required to work 12-hour days and seven days a week, according to History. Children, some as young as five, were also put to work in places like "mills, factories, and mines across the country," though they were compensated far less than that of an adult.
Article continues below advertisement
In addition to having to work long and strenuous hours, many individuals were also subjected to working in unsafe and unsanitary conditions. Thankfully, the uprising of labor unions gave workers a voice and began to shift the structure of the workforce. After Labor Day was adopted, many people used the holiday to hold large celebrations that commended the hard-working people of America for their contributions.
Today, however, many rely on the holiday to give them an extra day off from work and to snag some amazing deals at top retailers.