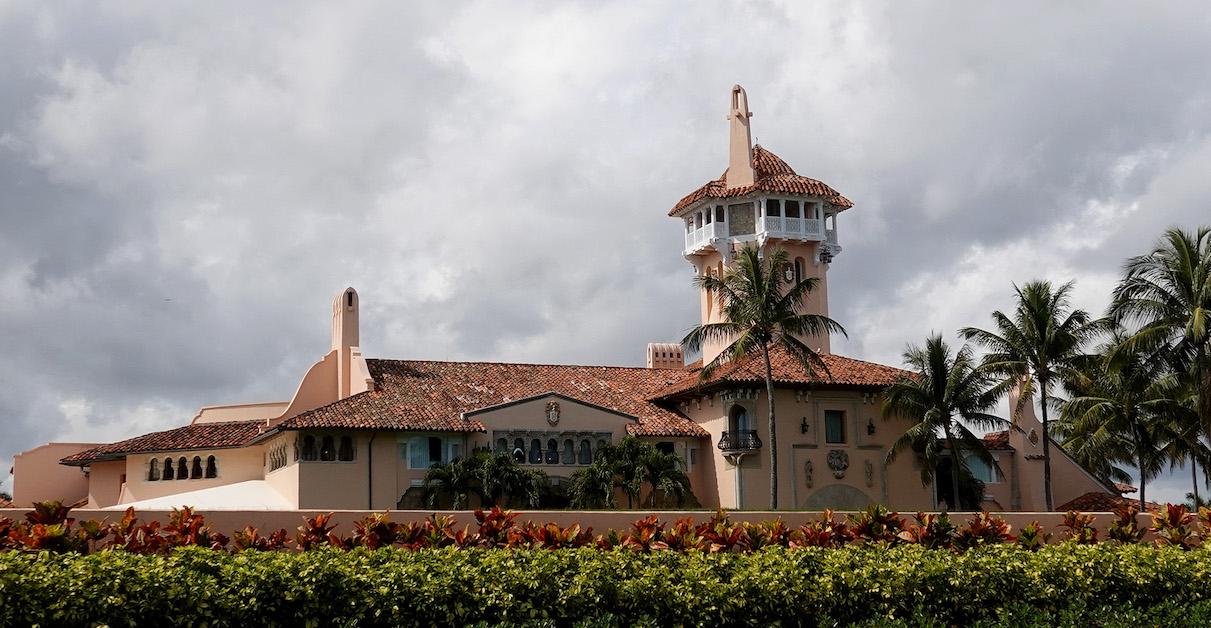 Everything We Know About the Special Master Candidates to Oversee the Mar-a-Lago Investigation
After U.S. District Judge Aileen Cannon ruled on Sept. 5 that she would name an independent third party called a special master to review the evidence seized at Mar-a-Lago, both the Department of Justice and Donald Trump's legal team submitted candidates for the role.
The DOJ's candidates are Barbara Jones, who was a federal judge in Manhattan, and Thomas Griffith, who served on the Court of Appeals for the D.C. Circuit. Trump's team nominated former Florida Deputy Attorney General Paul Huck, Jr. and Raymond Dearie, the former Chief Judge of the U.S. District Court for the Eastern District of New York.
Article continues below advertisement
Until the special master has completed an assessment of the seized materials and whether they are subject to "attorney-client and/or executive privilege," the government must suspend its investigation into potential violations of the Presidential Records Act or the Espionage Act of 1917.
Here's what we know so far about the special master candidates.
Retired federal judge Barbara Jones was appointed to the federal court in 1995.
Nominated by President Bill Clinton, Jones presided over the United States District Court for the Southern District of New York from 1995 until 2012. She has some recent experience in the role of special master in two cases. The first involved the investigation of former Trump lawyer and adviser Michael Cohen in 2018. More recently, Jones was named special master for a case involving FBI searches in relation to the theft of Ashley Biden's diary by members of Project Veritas.
Article continues below advertisement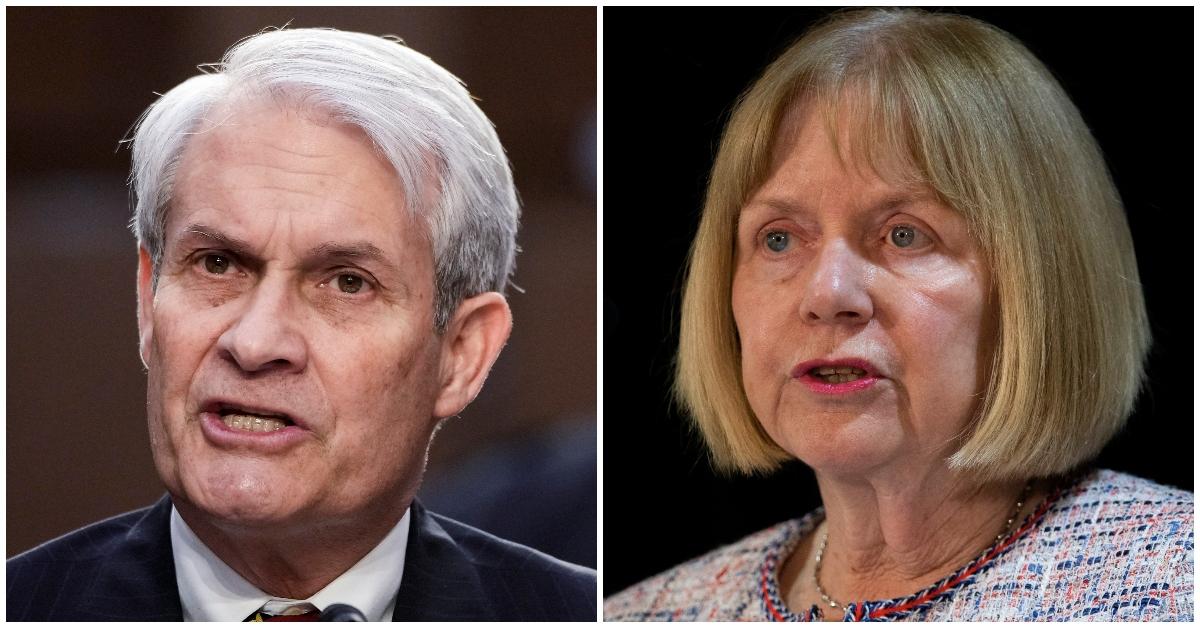 Though retired from the federal court, Jones still practices law, specializing in fraud and white collar crime.
Article continues below advertisement
Thomas Griffith was nominated to the federal court by George W. Bush.
Perhaps in an effort to demonstrate its nonpartisanship, DOJ's second nominee was nominated by a Republican president and holds a conservative judicial record. Griffith retired from the bench in 2020. Griffith comes from a military family and belongs to the Church of Jesus Christ of Latter-Day Saints. In 2021, he was appointed to Biden's Presidential Commission on the Supreme Court of the United States, which is currently reviewing arguments for and against proposed reforms such as term limits, selection procedure, and expansion of court membership.
Attorney Paul Huck Jr. is a former adviser to former Florida Governor Charlie Crist.
Huck's legal practice as a partner at Jones Day focused on business litigation, regulatory advice, and government investigation. His father, Paul Huck, Sr., is a federal judge who was nominated by President Clinton. Huck Jr.'s wife, Barbara Lagoa, is a judge on the United States Court of Appeals for the Eleventh Circuit, and was on Trump's shortlist of potential nominees to succeed Ruth Bader Ginsberg on the U.S. Supreme Court.
Raymond Dearie is best known for approving the warrant to search Trump campaign aide Carter Page.
Many were intrigued to see Dearie as the second recommended special master, given his history with another investigation close to the Trump camp. The former Chief Judge of the United States District Court for the Eastern District of New York approved a warrant to surveil Trump campaign aide Carter Page in the Russia investigation.