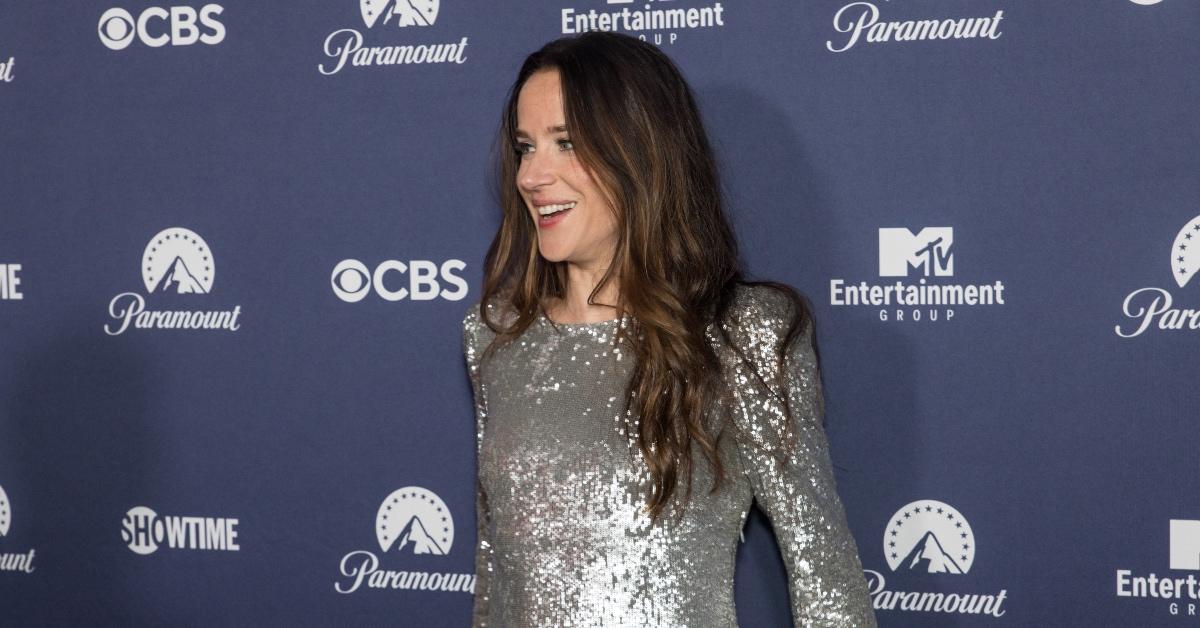 Biden's Daughter's Diary Allegedly "Passed Around" at Trump Fundraiser
After moving out of a friend's rental property in Delray Beach, Fla., Ashley Biden, the daughter of President Joe Biden, left behind some personal belongings, including her diary. The last thing she expected was for someone to rummage through her property, take possession of her diary, and use it to try and make her father "look bad."
Article continues below advertisement
Unfortunately, it isn't uncommon for someone who comes across an item that appears to be quite valuable to try and use it to their advantage. Here's the latest on Biden's diary and how it allegedly ended up at a Trump fundraiser.
Who brought Ashley Biden's diary to a Trump fundraiser for attendees to view?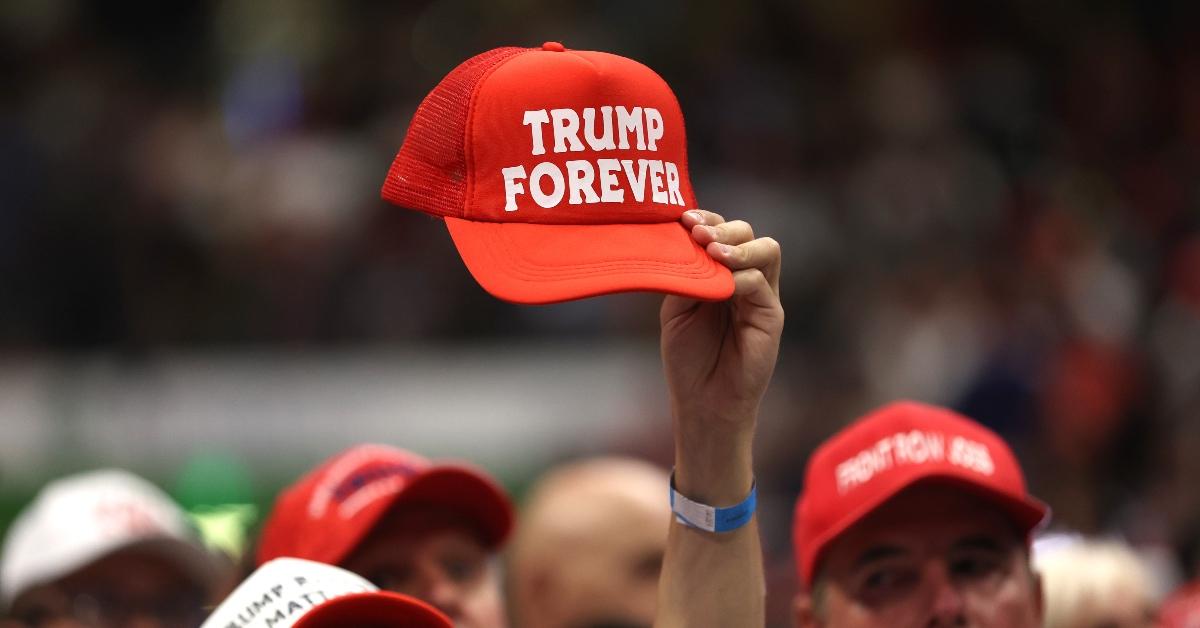 After moving into the same rental property Biden stayed in, Vanity Fair says Aimee Harris came across her diary and immediately contacted her friend, Robert Kurlander. Kurlander, who is reportedly "anti-Biden," then contacted Elizabeth Fargo, a known supporter of Donald Trump.
Article continues below advertisement
Assuming the diary could be used to help boost Trump's chances of being elected for the 2020 presidential election, Fargo reportedly held a fundraiser at her home and invited Harris and Kurlander. The two allegedly used the event to showcase the diary, and allowed attendees to view it. Although Donald Trump Jr. was present, Vanity Fair says it isn't clear whether he read it.
Project Veritas allegedly met with Kurlander and Harris to discuss Biden's diary.
About a week after the event at Fargo's home, individuals affiliated with Project Veritas were said to have met with Harris and Kurlander as the organization had intentions of purchasing it. Before the group could commit to the sale, it wanted to confirm the diary belonged to Biden. And that's when the call was made.
Article continues below advertisement
Weeks before the 2020 election was scheduled to be held, The New York Times says Biden received a call from "a man offering help." The man, who neglected to share that he worked for Project Veritas, said he had found the diary and "wanted to return it to her."
Knowing she had left some personal items behind with the intention of retrieving them in the near future, Biden "agreed with the caller to send someone to retrieve the diary the next day," says the Times.
Article continues below advertisement
Rumor has it Project Veritas purchased the rights to Ashley Biden's diary for $40,000.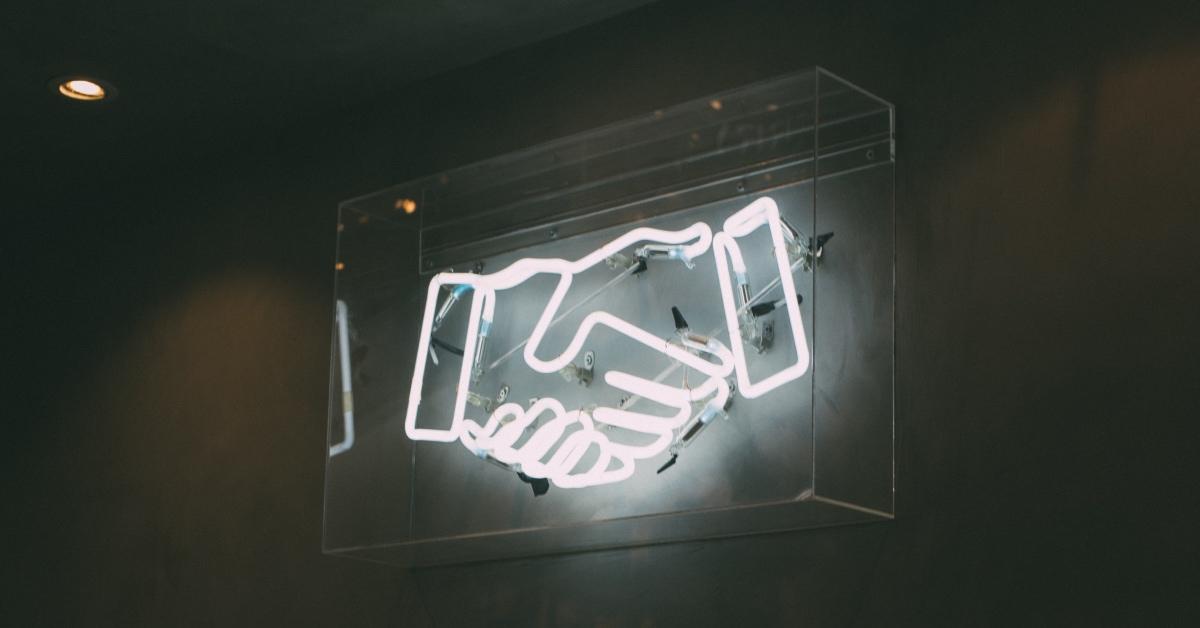 After the call was made, the Times says it became clear to those listening in, also affiliated with Project Veritas, that the diary did, in fact, belong to Biden. It's also being reported that the group wired $40,000 to Kurlander and Harris in order to obtain "the rights" to publish the contents of the diary.
Although the group ultimately decided not to publish it, another did, and the Times suggests it could have been one of the group's operatives who leaked it. The book, and some other items belonging to Biden, were later dropped off at a Delray Beach Police Department by a lawyer who claimed the items were "possibly stolen."
Biden's diary is now the subject of a criminal investigation, which involves Project Veritas and its founder, Ryan O' Keefe. The group is claiming it did nothing wrong and was "simply doing journalism."