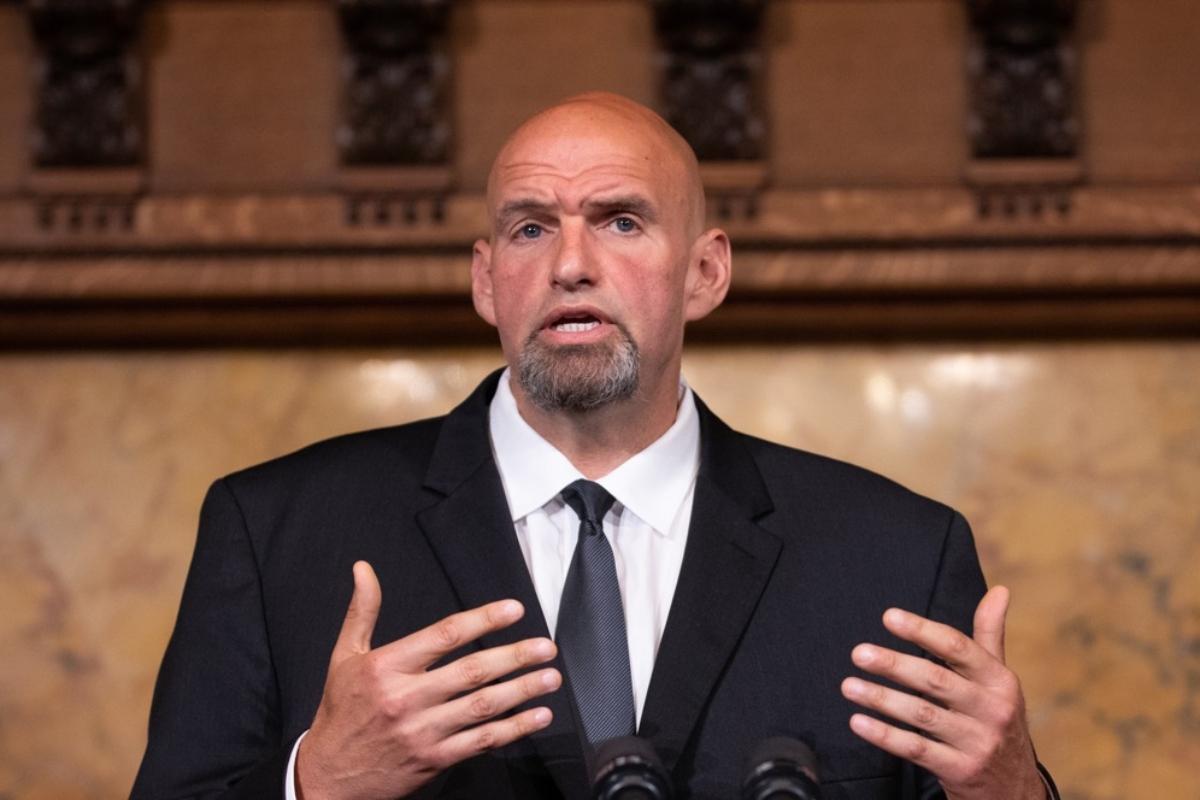 Pennsylvania Senate Candidate John Fetterman Is Highly Educated
In the race for the Senate seat in Pennsylvania to be vacated by retiring Senator Pat Toomey, Democrat John Fetterman is holding a solid lead according to a Fox News poll. Fetterman was the longtime mayor of the town of Braddock after a stint there serving with AmeriCorps. What is Fetterman's educational background?
Article continues below advertisement
Fetterman is in the race for a soon-to-be-vacated Pennsylvania Senate seat. The recent Fox News poll showed Fetterman leading Republican opponent Mehmet Oz with 47 percent to his 36 percent.