Pennsylvania Senate Candidate John Fetterman Is Highly Educated
Pennsylvania Senate candidate John Fetterman is highly educated, with not only a BA, but also an MBA and Masters in Public Policy.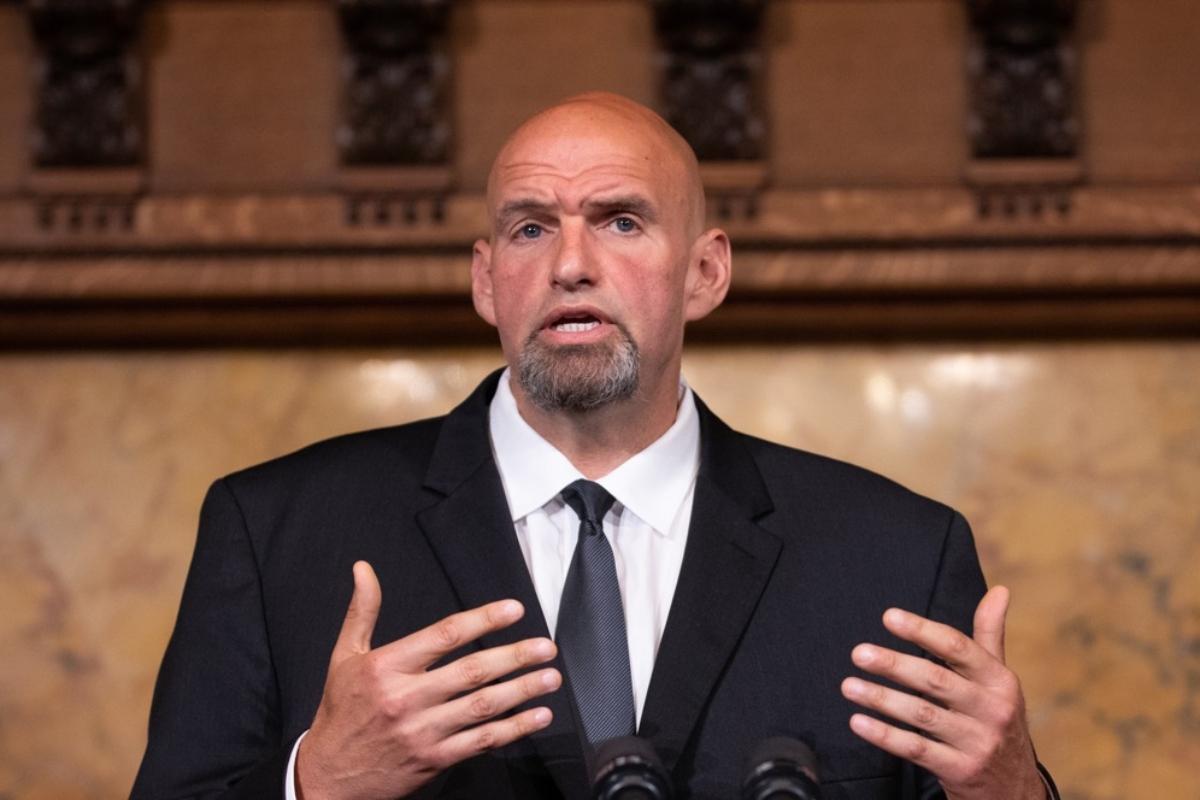 In the race for the Senate seat in Pennsylvania to be vacated by retiring Senator Pat Toomey, Democrat John Fetterman is holding a solid lead according to a Fox News poll. Fetterman was the longtime mayor of the town of Braddock after a stint there serving with AmeriCorps. What is Fetterman's educational background?
Article continues below advertisement
Article continues below advertisement
Fetterman is in the race for a soon-to-be-vacated Pennsylvania Senate seat. The recent Fox News poll showed Fetterman leading Republican opponent Mehmet Oz with 47 percent to his 36 percent.
John Fetterman has a lot of formal education.
Fetterman studied finance at Albright College, where he earned his bachelor's degree, followed by a Master's in Business Administration from the University of Connecticut. However, after a close friend's death, he pivoted from his plans to work in insurance and earned a Masters in Public Policy (MPP) from Harvard.
Article continues below advertisement
John Fetterman is leading in the race against Dr. Oz.
So far, as Fox News polls show, Fetterman has an 11-point lead over television doctor "Dr. Oz." Oz leads among voters who are male, rural, and white evangelical Christians, but isn't as likable overall to voters.
Among the voters polled, 49 percent found Fetterman likable, while only 35 percent like Oz. Also, Fetterman's supporters are more enthusiastic about him than Oz's supporters are of him. 68 percent of Fetterman supporters said they were "enthusiastic" about him, while only 35 percent of Oz supporters were enthusiastic.
Article continues below advertisement
Article continues below advertisement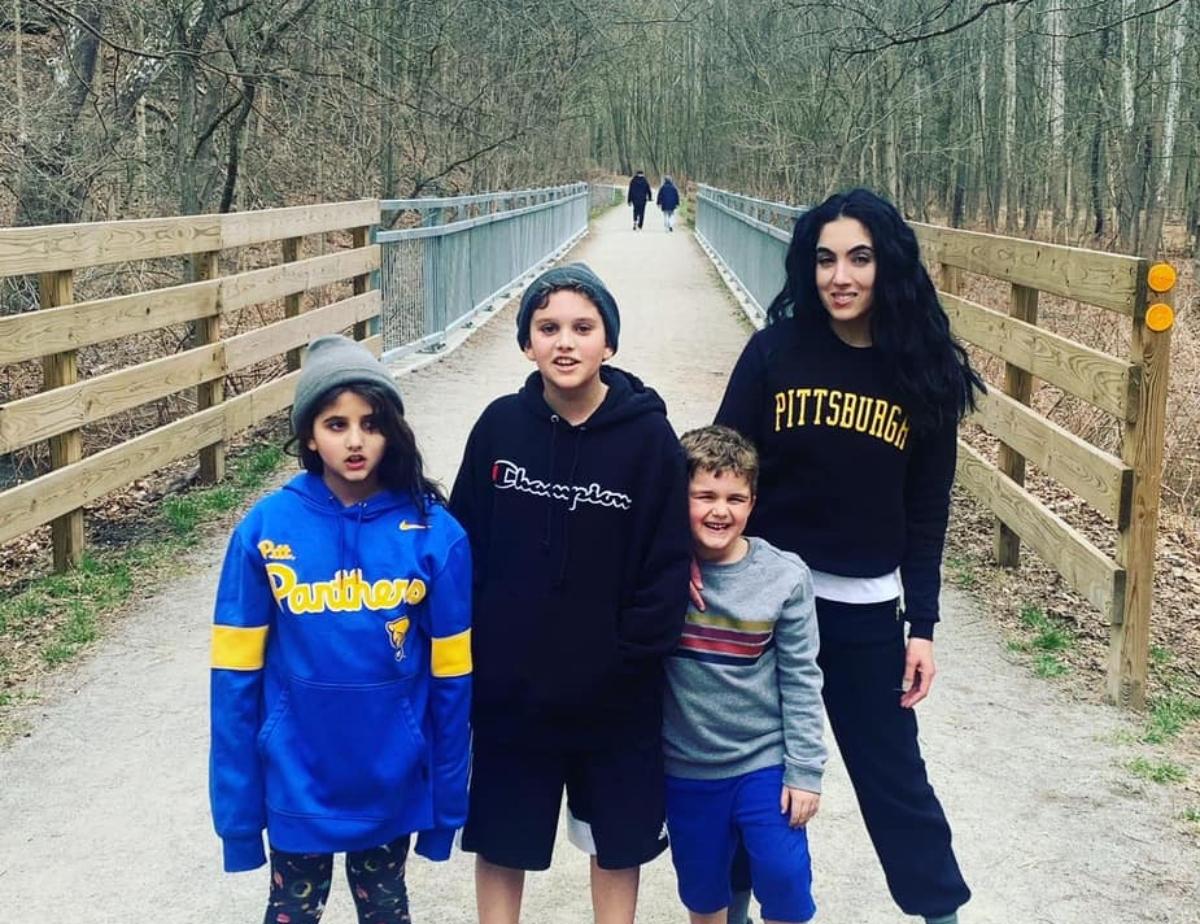 John Fetterman's wife is Gisele Barreto Fetterman.
Fetterman is married to Gisele Barreto Fetterman, whom he met after she wrote to him about revitalization efforts in the Braddock community. A former Dreamer born in Brazil, she came to the U.S. at age seven and became a U.S. citizen in 2009.
Article continues below advertisement
The "Second Lady of Pennsylvania" is an advocate for marginalized groups. She opened a Free Store in Braddock for distribution of household goods, baby items, and bicycles to needy families. Fetterman is also the co-founder of 412 Food Rescue, which helps salvage retailers' food to bring to nonprofits.
Article continues below advertisement
Barreto Fetterman, who uses medical marijuana, has also advocated for marijuana legalization (an issue her husband supports as well).
Article continues below advertisement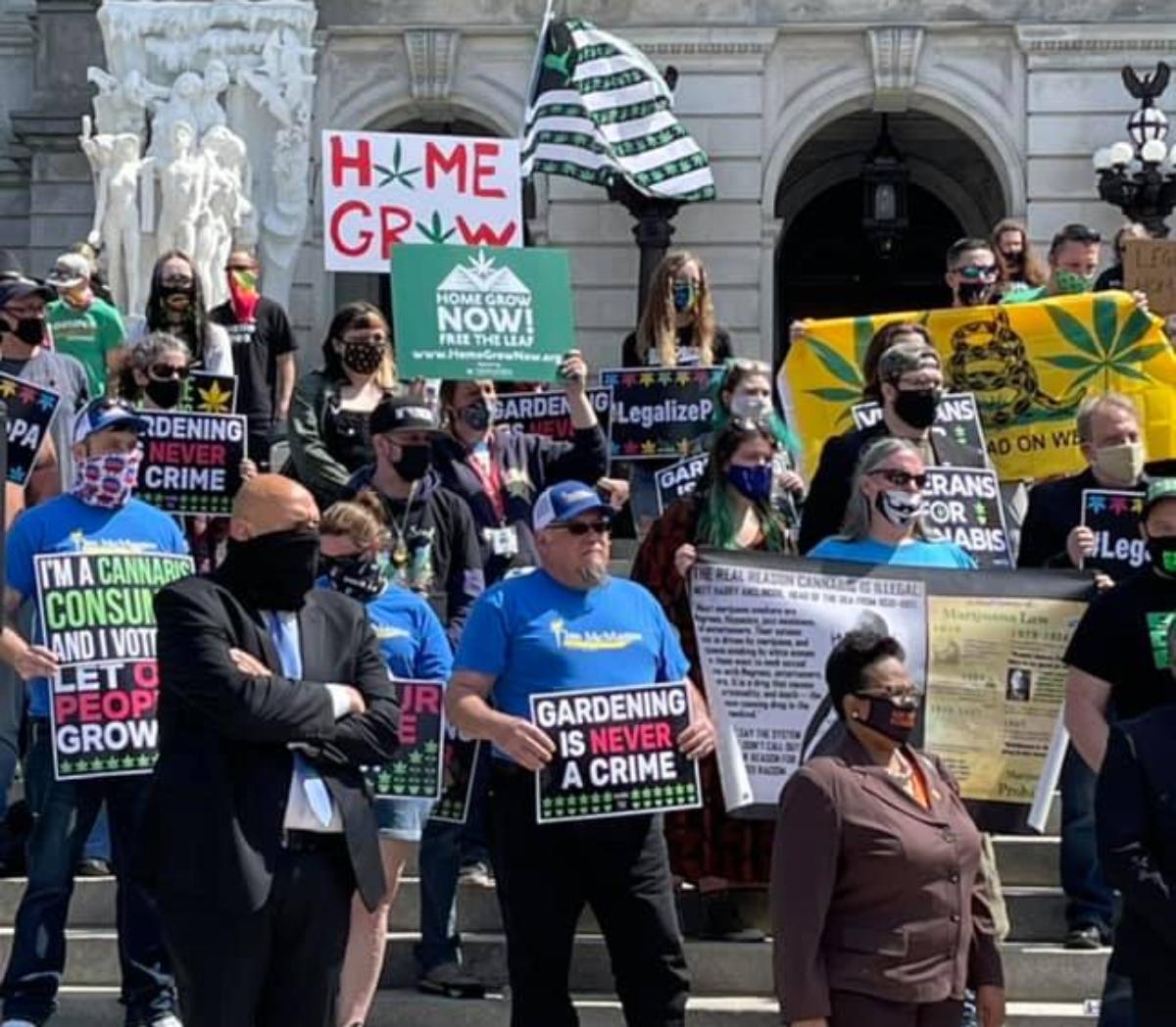 What do John Fetterman's tattoos symbolize?
A large part of Fetterman's public persona relates to him not fitting the stereotype of a straitlaced politician. He has several tattoos, which he explained publicly in a Medium post in 2021.
Article continues below advertisement
Article continues below advertisement
He said in the post, "I do not look like a typical politician." He goes on to explain that the tattoos, often the first thing people Google about him, represent his ties to the community of Braddock, Pennsylvania.
Fetterman has the zip code 15104 tattooed on his left arm — the zip code of Braddock. He proudly speaks of raising his three children with his wife in Braddock, the site of Andrew Carnegie's first steel mill.
Fetterman's left arm features tattoos of nine dates, each representing the date when someone in Braddock was killed due to violence during his time as mayor. He noted that after deaths in the small community of around 2,000 people, "it's likely you know the victim and their family." He said his proudest part of being mayor was a five-and-a-half-year stint without a gun-related death.