Senate Approves a $10 Billion Pandemic Response Package — What It Means
On April 4, Democrat and Republican members of the Senate reached a deal on a pandemic response package worth $10 billion. What does it mean?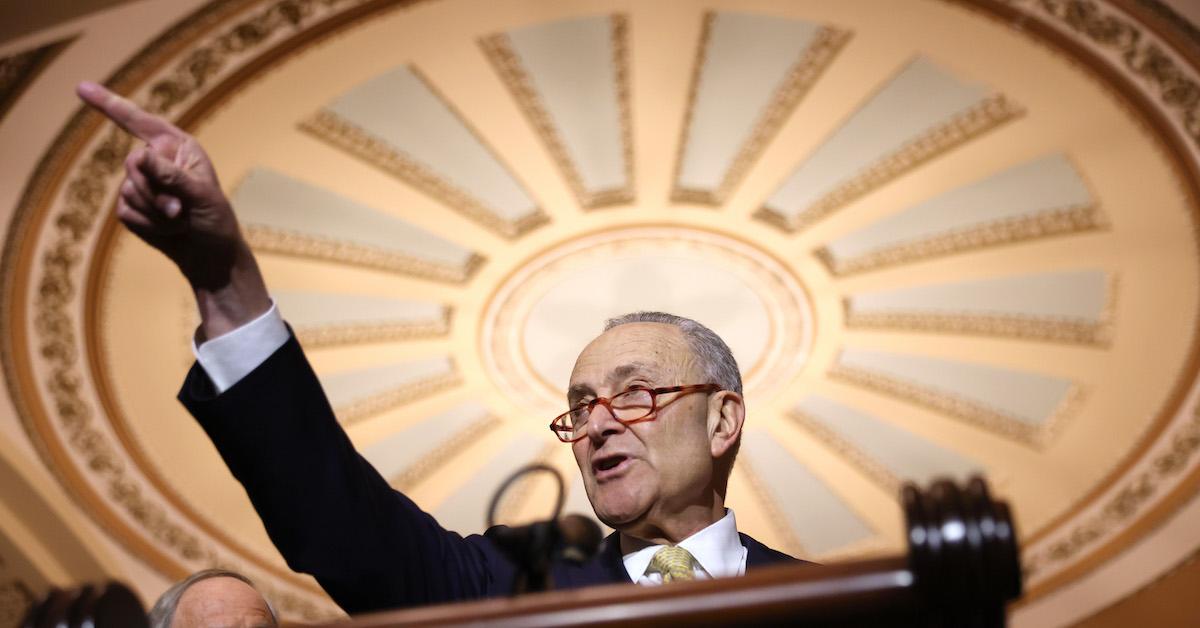 On April 4, the Senate approved a pandemic response package worth $10 billion with the hopes of getting a head start on cases surging as warmer months approach. What does the package mean and what's in it?
Article continues below advertisement
Article continues below advertisement
The pandemic response package is mainly focused on COVID-19 vaccines, therapeutics, and research. However, several House Democrats are frustrated that the package doesn't include funding for global vaccination measures. The road ahead for getting the package through Congress seems bumpy.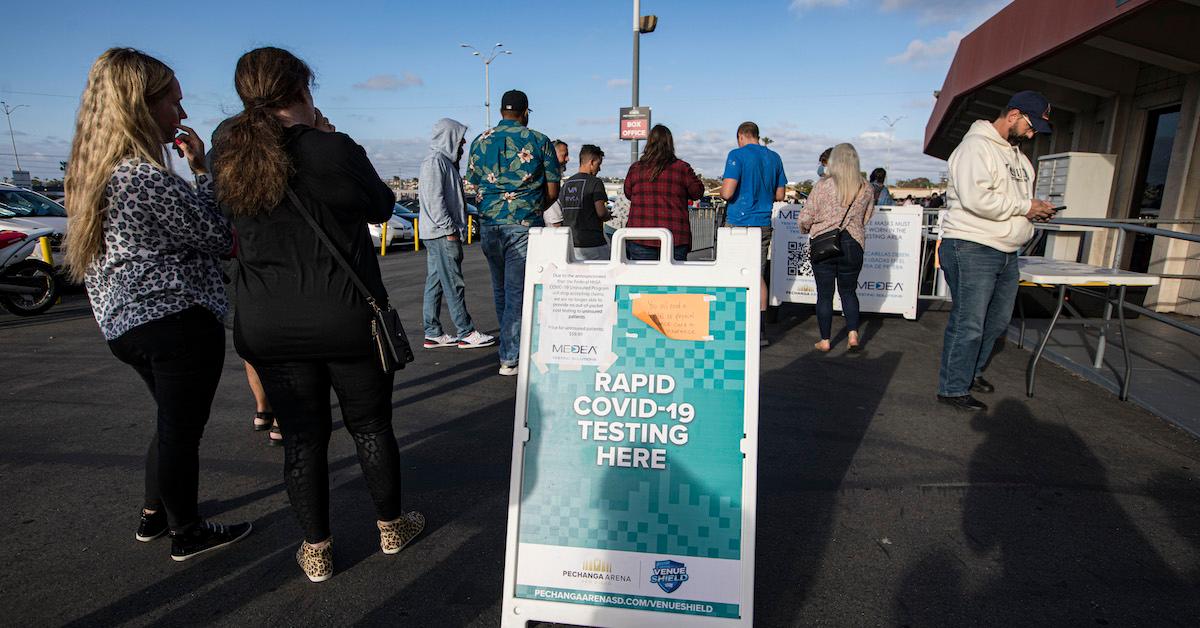 Article continues below advertisement
The bill axed international pandemic relief aid.
According to Bloomberg, the package was paid for using unspent money from previous COVID-19 relief packages including (but not limited to) higher education, small business programs, aviation, and funds from the Agricultural Department. A few House Democrats have expressed their objection to the package not having funds allocated to global aid.
Illinois Representative Raja Krishnamoorthi commented, "My position has not changed: if the Senate cuts global vaccine funding from the COVID supplemental bill, we will have a big problem in the House." Majority Leader Chuck Schumer insinuated that changes likely won't be made, but a later package may include it. He stated, "While we were unable to reach an agreement, many Democrats and Republicans are committed to pursuing a second supplemental later this spring."
Article continues below advertisement
Article continues below advertisement
Initially, the bill was worth $15.6 billion and included allocations for global funds but was later stripped. Co-director of the Texas Children's Hospital Center for Vaccine Development, Peter Hotez stated that the main variants of concern are coming out of unvaccinated populations in middle-income countries. According to Politico, he said, "The only way we are going to stop them from coming to the U.S. is to be vaccinating low and middle-income countries."
Article continues below advertisement
What does the response package mean?
According to the Senate's announcement, the package was created to allocate funds to research, development, production, and distribution of vaccines and medical services. The total amount is allocated in the following ways:
$5 billion will be available for necessary expenses to research, develop, manufacture, produce, purchase, and administer therapeutics
$750 million was allocated for clinical trial research related to vaccines and "emerging coronavirus variants"
$4.75 billion is available for COVID-19 tests
Article continues below advertisement
Congress may not approve the package.
According to The New York Times, White House Press Secretary Jen Psaki said in a statement that it's necessary for Congress to act quickly regarding the package. She said, "Every dollar we requested is essential, and we will continue to work with Congress to get all of the funding we need but time is of the essence. We urge Congress to move promptly on this $10 billion package." Psaki's main concern is getting the package approved for tests and treatments before May and June.
Politicians and lawmakers are attempting to push the package through before the chambers leave for a two-week recess. There are some other hurdles present. The Senate may be confirming Judge Ketanji Brown Jackson this week as well. It isn't certain how smoothly procedures will go considering the amount of Democrats that oppose a pandemic package without global aid.