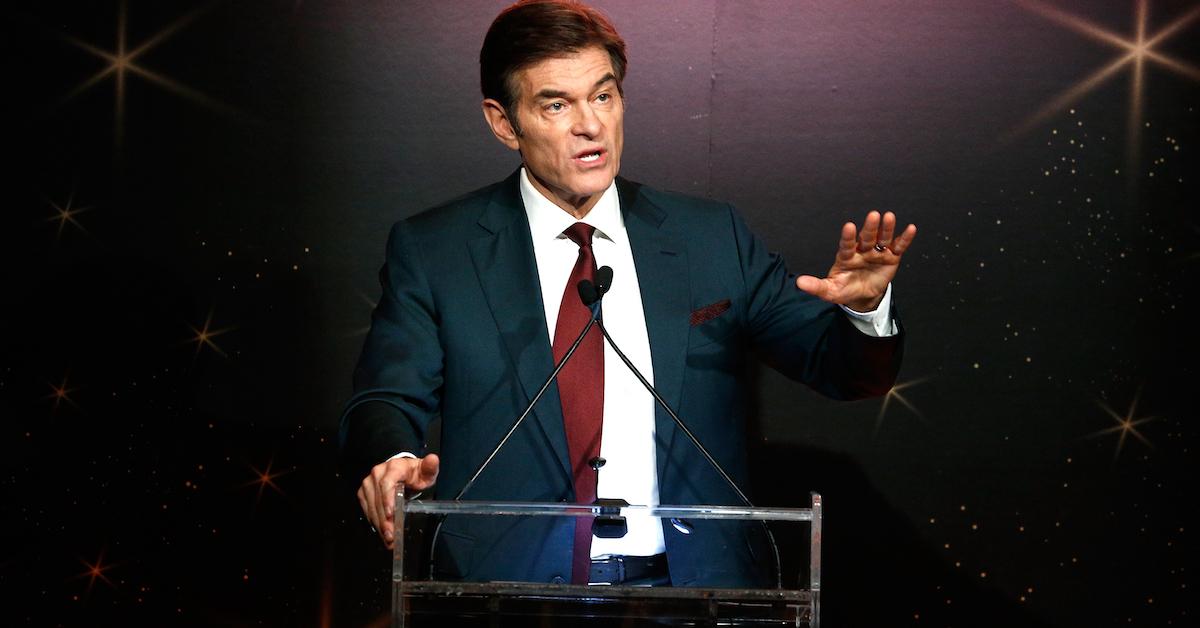 Surgeon and TV Personality Dr. Oz Enters the Race for U.S. Senate
By Robin Hill-Gray

Dec. 1 2021, Published 1:46 p.m. ET
Dr. Mehmet Oz (also known as "Dr. Oz") is one of the most recognizable faces in the medical industry and on TV. He's often seen beside Oprah Winfrey on Ask Oprah's All-Stars, on his talk show The Dr. Oz. Show, or in his documentary Surgeon Oz.
Article continues below advertisement
Now that Dr. Oz has made headlines again for his newly announced political endeavor, what's his net worth and how did he accumulate his wealth?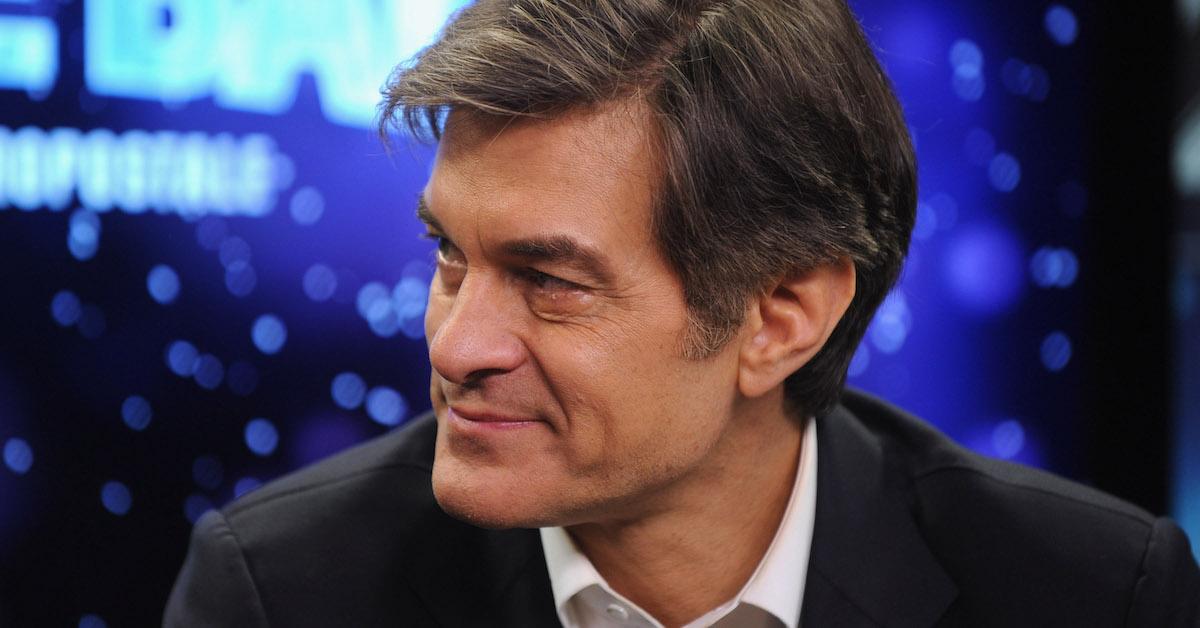 Article continues below advertisement
Dr. Oz's medical career led to TV shows and appearances.
Dr. Oz is a professor for the Department of Surgery at Columbia University. He directs the Integrative Medical Center, which he founded in 1994 in conjunction with New York's Presbyterian Hospital. As his medical career progressed, Dr. Oz developed the MitraClip, which is used for mitral valve regurgitation. He also developed the left ventricular assist device or LVAD—used to replace failing hearts. Dr. Oz has written 21 books, eight of which have been deemed best sellers by The New York Times.
Dr. Oz obtained his MD from the University of Pennsylvania School of Medicine and performed his residency at Columbia University. After appearing on The Oprah Winfrey Show several times as a health expert, Dr. Oz's own show debuted in 2009. Since then, more than a thousand episodes have aired. Also, he appeared on Ask Oprah's All-Stars in 2011, followed by a multi-part documentary series entitled Surgeon Oz.
Article continues below advertisement
Dr. Oz has faced some controversy and criticism over the years.
Although Dr. Oz is a successful and recognizable fixture in the medical industry, his career hasn't been without criticism. Claims on his practices have been that he promotes harmful supplements on his shows for financial gain, pseudoscience, inaccurate COVID-19 cures, and non-scientifically based medical advice. In 2015, a host of doctors across the country drafted a letter to Columbia University to express their belief that Dr. Oz shouldn't be a faculty member.
Article continues below advertisement
The letter stated that Dr. Oz is "manifesting an egregious lack of integrity by promoting quack treatments and cures in the interest of personal financial gain." The letter maintained that Dr. Oz has a skewed judgement and conflicted interests over what's deemed to be proper medical care. Dr. Joel Tepper, a professor of radiology at the University of North Carolina School of Medicine, and Florida Anesthesiologist Dr. Shelley Fleet took to CNN to speak in-depth about their judgments of Dr. Oz.
Dr. Tepper sought to make it clear that while he doesn't have a vendetta against Dr. Oz, he wants Dr. Oz to be accountable for not following "basic rules of science." Dr. Fleet maintained that by Dr. Oz holding a position at Columbia University, the school is promoting him to a "platform for misleading people."
Article continues below advertisement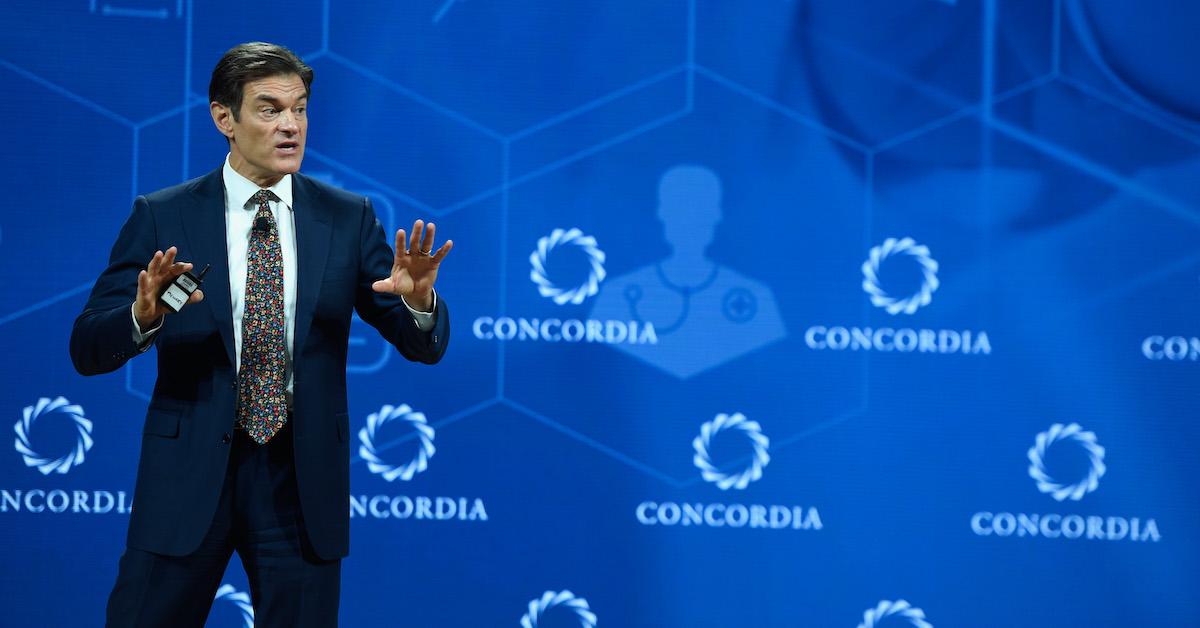 Dr. Mehmet Oz
Doctor, Author, Professor, TV Personality
Dr. Oz's newest venture includes politics.
Recently, Dr. Oz entered the Senate race for Pennsylvania and he's running as a Republican. On why he's running for the U.S. Senate, Dr. Oz said that he wants to help the country heal from the mix of politics and medicine that didn't yield any solutions. While his education and medical background might serve as considerable qualifications for the role, previous criticisms have made many people skeptical. Whether or not Dr. Oz's questionable practices inhibit his campaign remains to be seen.