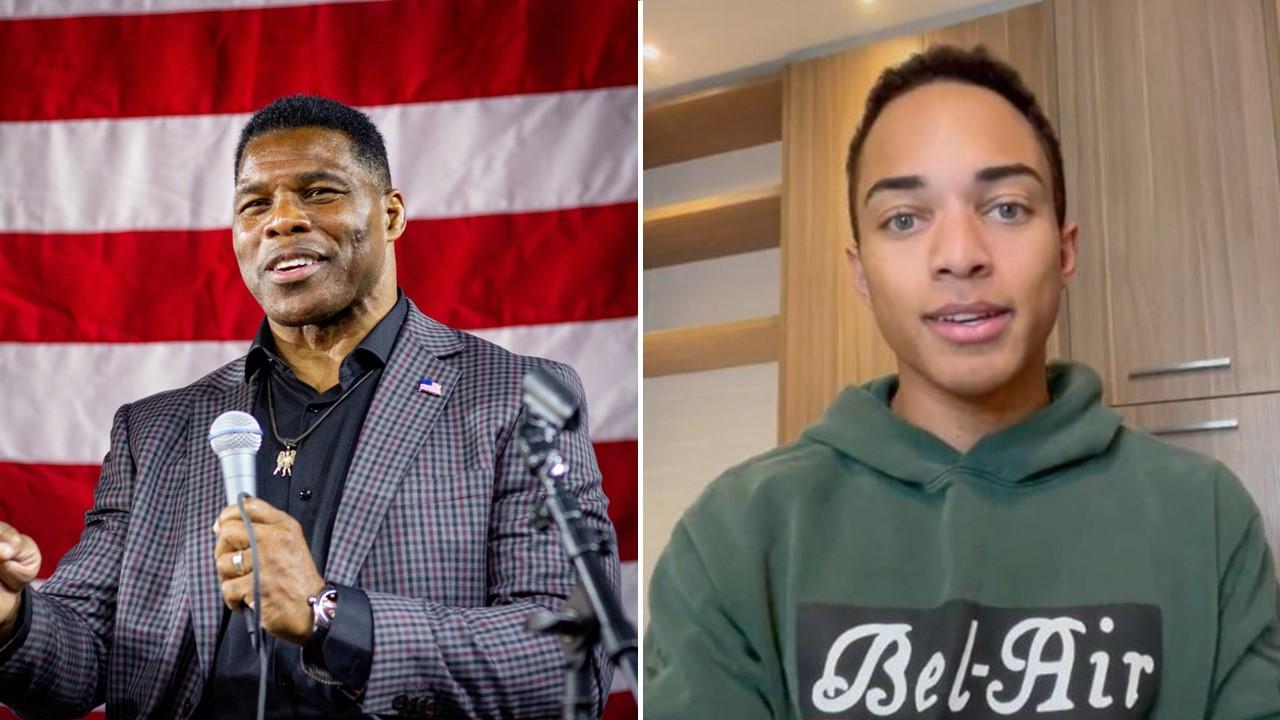 Herschel Walker's Son Exposes His Philandering Ways in Twitter Video, Gets Over 3M Views
In politics, it's common for opponents to bash one another via paid advertisements in an effort to lower credibility or paint an imperfect picture of one another. Several opponents of Republican Georgia Senate candidate Herschel Walker have been applying this method, claiming he's spewed lie after lie, including being dishonest about how many children he actually has.
Article continues below advertisement
In a Twitter video posted on Oct. 4 by Walker's son, Christian Walker, he took the bar and pushed it even further with claims that everything his father has said "has been a lie" and that he isn't the "family man" he portrays himself to be. If all of the media coverage has you wondering how many kids Walker actually has, keep reading as we're debunking this mystery below.
Herschel Walker once claimed he only had a son, but later admitted he has more.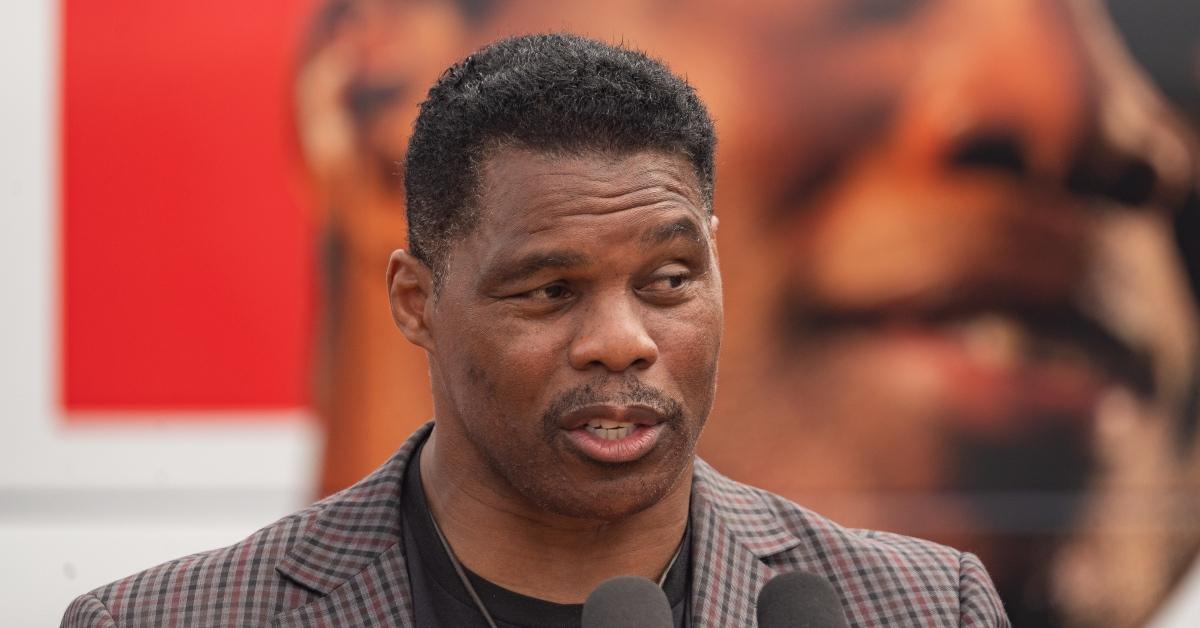 It appears Christian, 23, has grown tired of hearing "the lies" he accuses his father of sharing with the public. In his Twitter video, which now has over 3 million views, Christian confirmed that Walker "has four kids, [from] four different women." He also claimed Walker "wasn't in the house raising one of them." Instead, Christian says "he was out having sex with other women."
Article continues below advertisement
Christian's mother, Cindy DeAngelis Grossman, was married to Walker from March 1983 to October 2002. Some time ago, Grossman spoke out against the former NFL player, alleging he had become violent on a number of occasions and once held a gun to her head. Walker hasn't denied the allegations but instead, has said that he "probably did it," The New York Post reported.
Article continues below advertisement
Who are Herschel Walker's other kids?
Aside from Christian, Walker reportedly has an adult daughter, who he had in college, and a 10-year son he "fathered out of wedlock," according to The Daily Beast. His third child, a 13-year-old boy, was reportedly born to a woman living in Texas. Although Walker is said to have played a small role in the upbringing of his 10-year-old son, he appears to be more active with his 13-year-old son.
As far as Christian's upbringing, Walker reportedly "played an extremely active role in his life."
Article continues below advertisement
Christian Walker admits in Twitter video that he could have ended his father's campaign on day one.
As active as Walker may have been in his eldest son's life, his presence seems to have caused more harm than good. Christian admitted on Twitter that he hasn't shared any stories about his father's unsettling past, which could have ended his run for Senate on day one.
And while Christian isn't dishing out all the deets on his father, he says he won't tolerate the lies. Here's Christian's latest message to his father: "You're not a 'family man' when you left us to bang a bunch of women, threatened to kill us, and had us move over six times in six months running from your violence."