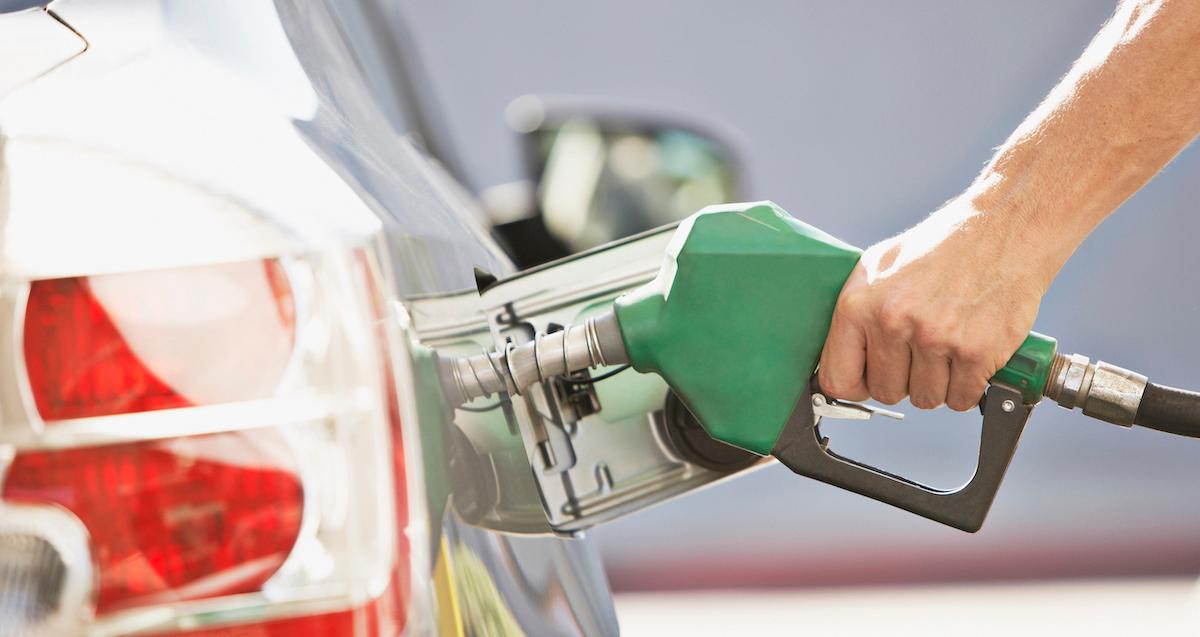 These Are the Best Ways to Save Money on Gas as Prices Go Up
You may have noticed when you go to fill up your tank that gas prices are increasing once again. The recent increases are due to a decision by OPEC, an alliance of oil exporting countries, to cut production by 2 million barrels per day, CBS News reports.
Gas prices peaked in June 2022 when the average cost in the U.S. was over $5 per gallon.
Article continues below advertisement
On Oct. 6, the national average price for a gallon of gas was $3.867, up almost 10 cents per gallon from a week ago. In California, a gallon of gas will still cost you over $6.
So, how can consumers save money on gas? Believe it or not, there are ways you can save money when you fill up your tank. Here are a few of our suggestions.
1. Use a gas-saving app.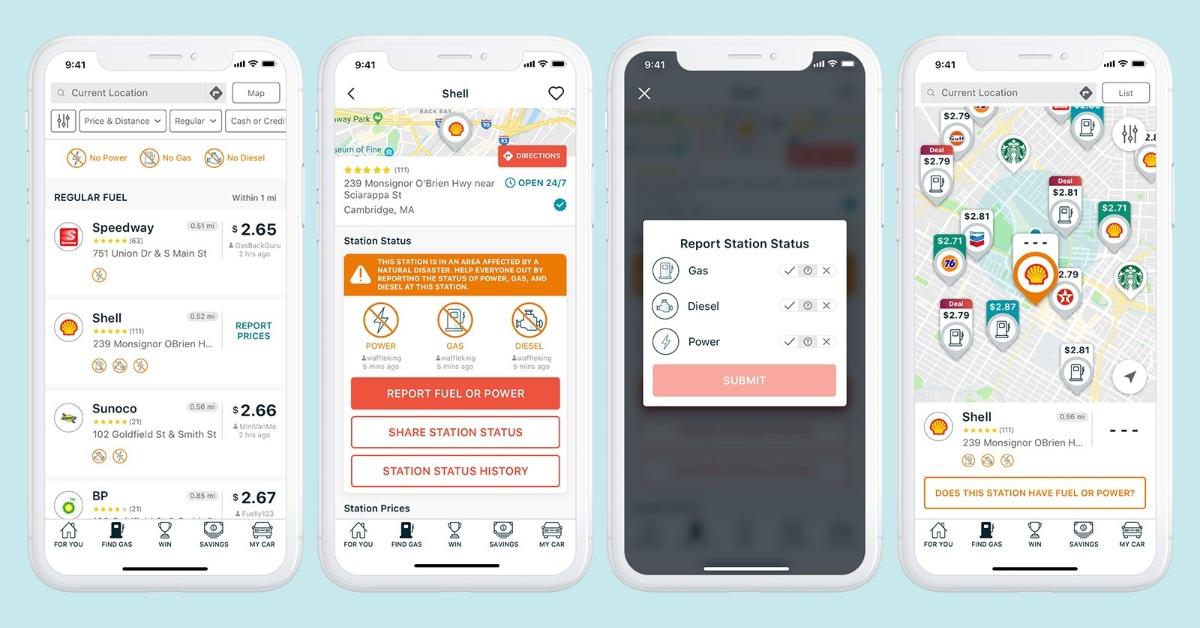 Several mobile apps can help you identify what gas stations have the cheapest gas prices. Two of the most popular apps are GasBuddy and Gas Guru. These apps use geofencing technology to find gas stations near you.
GasBuddy depends on its users to provide updates on the prices at gas stations. On the other hand, Gas Guru gets its pricing data from the Oil Price Information Service (OPIS).
Article continues below advertisement
2. Get a gas station rewards card.
Many large gas station chains offer gas station rewards or credit cards that give users a certain amount off per gallon. For example, Shell's Fuel Rewards program offers at least 5 cents off per gallon when you fill your tank at a Shell station. You can also link your rewards program to one of your existing credit cards and earn extra cents off for purchases you make at Shell partner businesses.
3. Sign up for a grocery store rewards program.
Some grocery store chains offer rewards programs where you earn money off at the gas pump for shopping in the store. Kroger, Hy-Vee, and Safeway are just a few grocery stores offering these programs.
The grocery-gas rewards programs are usually structured in one of two ways. Some programs give you cents off for buying certain items in the store, while other programs will reward you for spending a set amount of money. The grocers typically have a partnership with a gas station chain where you can receive the savings.
Article continues below advertisement
4. Pay with cash when you buy gas.
Back in the day, most gas stations gave a discount to customers who paid for their gas with cash versus a credit card. Gas stations like cash payments because they avoid credit card transaction fees.
There are still gas stations out there that offer special "cash-only" pricing. You could save 5 cents, 10 cents, or more by paying with cash.
5. Pay attention to what day you fill your tank.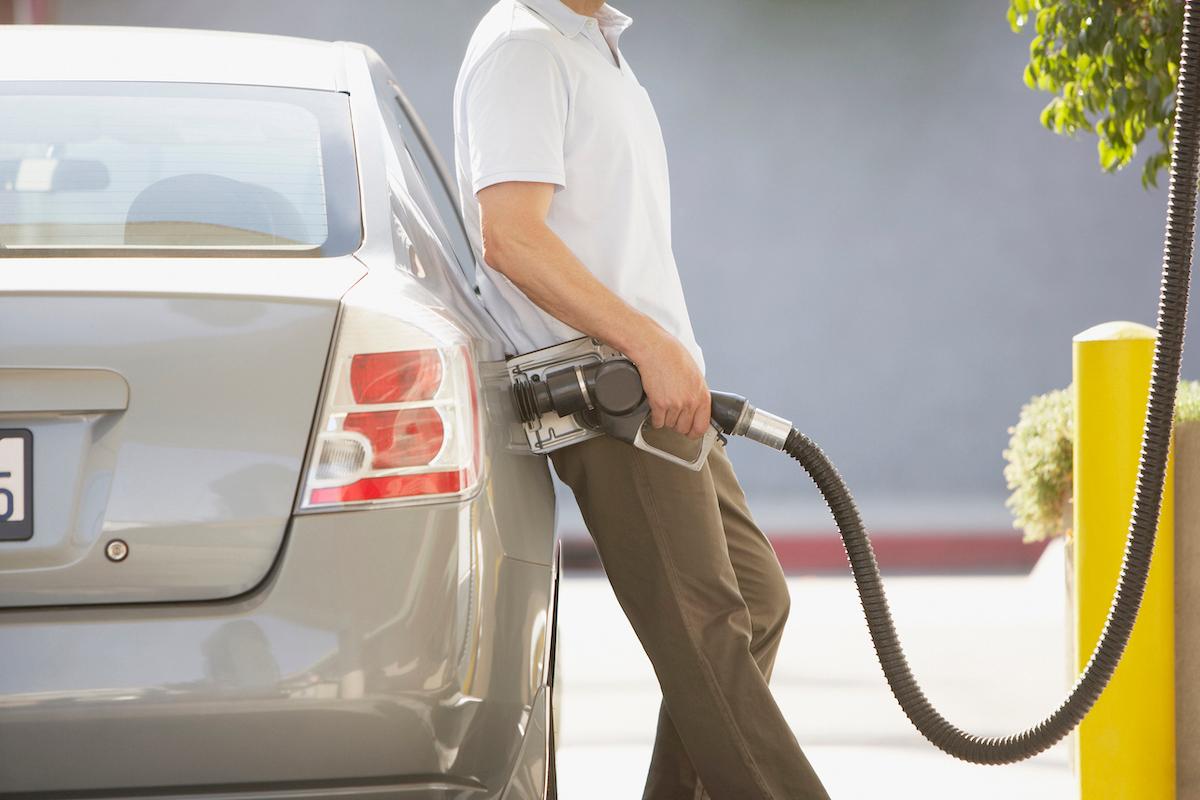 Gas prices can fluctuate daily, but there are days when it's cheaper to fill your tank than others. According to GasBuddy, Mondays and Fridays are the cheapest days to buy gas, while the worst days to buy gas are Thursday and Saturday.
Keep all these tips in mind before your next visit to the gas station, and you are guaranteed to save a few dollars!