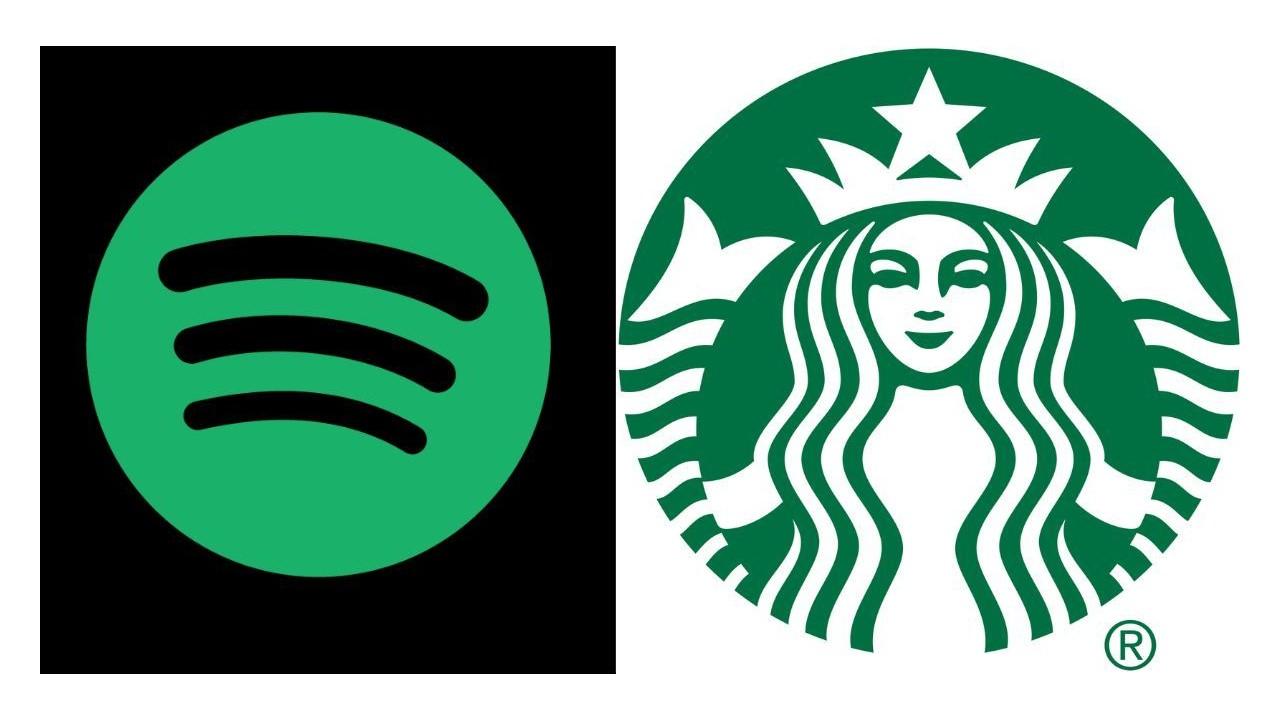 Spotify Users Can Get a Free Starbucks Drink — Here's How
If you like kicking back with a Caramel Macchiato while listening to your favorite Spotify playlist, you'll love Spotify's new promotion with Starbucks. Here's how Spotify users can get a free Starbucks drink.
Article continues below advertisement
First, you need to have both the Spotify and the Starbucks Rewards apps downloaded onto your phone, and you'll have to set up accounts with both apps. Both apps are available for Apple and Android phones.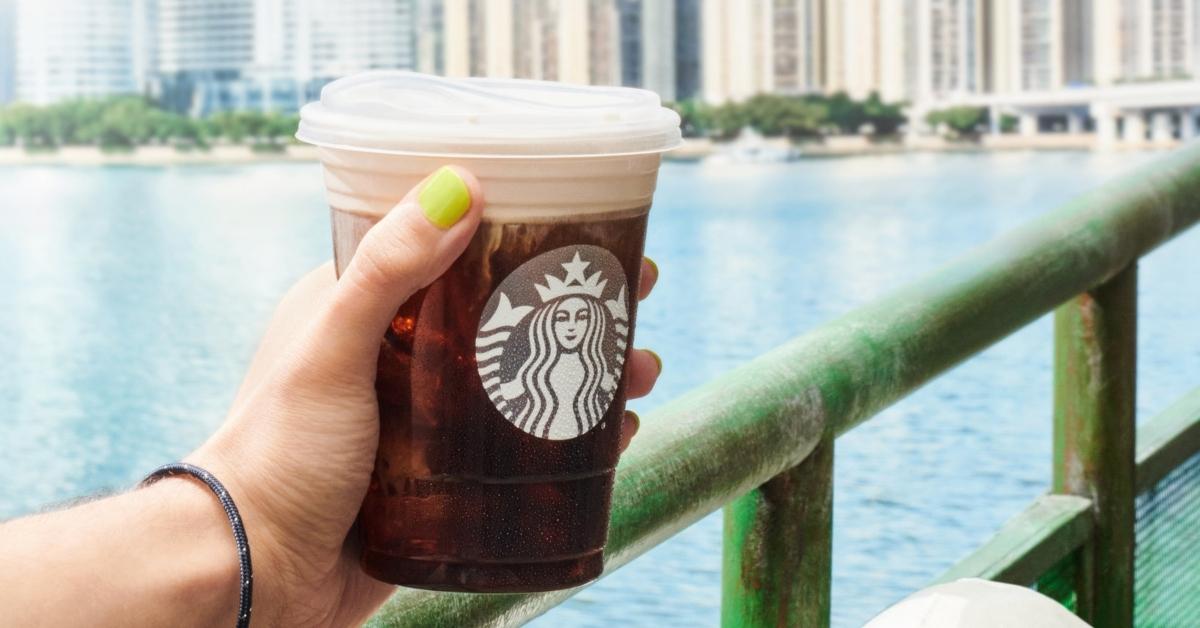 Article continues below advertisement
Once you have both apps, take the following steps to earn 150 free stars to your Starbucks Reward account:
Go to the Spotify app and type "spotify:site:starbucks" in the search bar.

Scroll down to the bottom and check if you're eligible for the promotion.

If you're eligible, click "Learn More" under "This one's on us."

Your Starbucks app will automatically open, and the stars will be deposited into your account.
The stars on the Starbucks app are rewards points that you can redeem for free stuff. With 150 stars in your Starbucks Rewards account, you could get a free Starbucks drink, oatmeal, or breakfast sandwich. It could take 24 hours to show up in your Starbucks Rewards account, and not everyone is eligible for the promotion.
Article continues below advertisement
Starbucks and Spotify have collaborated before.
This isn't the first collaboration between Starbucks and the popular music streaming service. The two companies have worked together since 2015 to enable customers to listen to the music they play in their coffee shops with the Spotify app. Spotify users must have a Premium subscription to access this perk.
Since 2015, Starbucks has also given Spotify Premium subscriptions to all its U.S.-based employees.
Article continues below advertisement
"For over forty years, music has played a vital role in Starbucks Third Place experience — inspiring our partners and customers in unexpected ways that have helped to shape the global pop culture. And we are delighted and honored to bring Spotify directly to our customers," said Howard Schultz, former CEO of Starbucks, in a 2015 press release.
Spotify partnered with Netflix for a Stranger Things playlist.
Earlier this month, Spotify also partnered with Netflix to offer a special playlist for the popular Stranger Things series. "The Upside Down" playlist includes songs from Season 4, Volume 2 of the show, as well as songs specially curated for the listener to help save them from "Vecna," the show's villain.
Article continues below advertisement
At the beginning of Stranger Things Season 4, the character Max was able to escape Vecna's deadly mind grip by listening to her favorite '80s tune, "Running Up That Hill" by Kate Bush. After Bush's song was featured in the show, it became even more popular than when it was released in 1985. According to Variety, streams of the song jumped 8,000 percent after it appeared in Stranger Things.
The show also boosted Metallica's 1986 tune "Master of Puppets," which received more than 17 million streams on Spotify, Deadline reports.