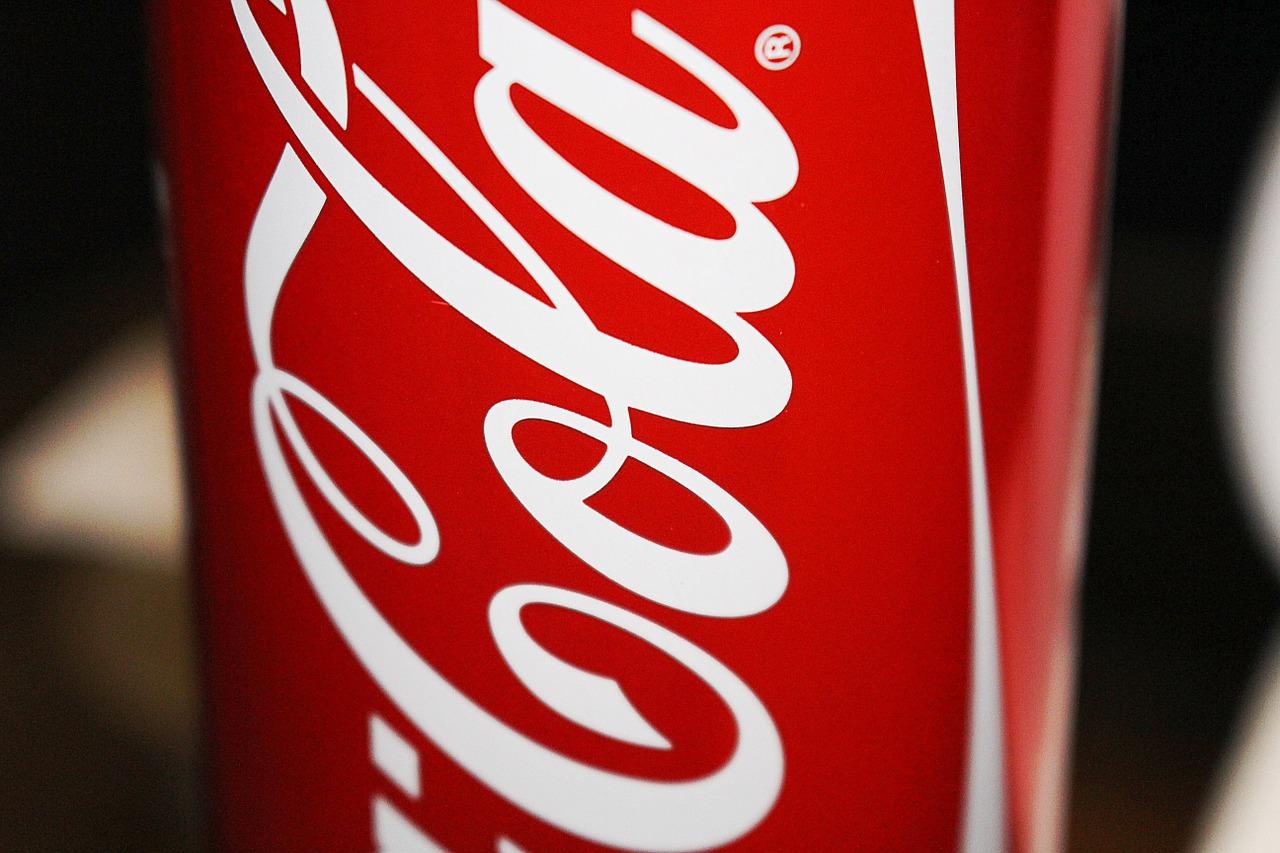 Coca-Cola Brings Back New Coke for Stranger Things
New Coke is back
Coca-Cola (KO) will offer a limited edition of its of New Coke cans beginning May 23 as part of its partnership with Netflix's (NFLX) show Stranger Things. Season 3 of Stranger Things will start streaming on Netflix on July 4 and prominently feature New Coke throughout the season.
Netflix had contacted Coca-Cola's North American marketing team last year and suggested it wanted to collaborate with Coca-Cola to bring back New Coke since the third season of Stranger Things was set in the summer of 1985, when New Coke originally launched. Back then, New Coke failed to strike a chord with consumers, and it was considered a major failure. Coca-Cola pulled New Coke from the market within just three months of its launch and brought back its previous formula.
Coca-Cola's partnership with Netflix gives it a way to reach consumers on non-advertising platforms like Netflix. For Netflix, the partnership should help it leverage Coca-Cola's strong brand name.
Article continues below advertisement
Efforts to revive volumes
Coca-Cola is investing heavily in marketing and innovation to boost volumes, especially for carbonated beverages. Consumers' growing aversion to sugary soda beverages has been hurting Coca-Cola's volumes. The company has been innovating low- or no-calorie versions and smaller packages of its soda drinks to improve its soda volumes.
Coca-Cola has also been expanding its portfolio of noncarbonated beverages to cater to consumers' desire for healthier options. Last year, the company acquired the Costa coffee company for $4.9 billion to capture growth prospects in the global hot beverages market. Coca-Cola has also made several bolt-on acquisitions in growth categories like functional beverages.
In the first quarter of 2019, Coca-Cola's revenue grew 5.2% to $8.02 billion, and its unit case volume increased 2% on a year-over-year basis.