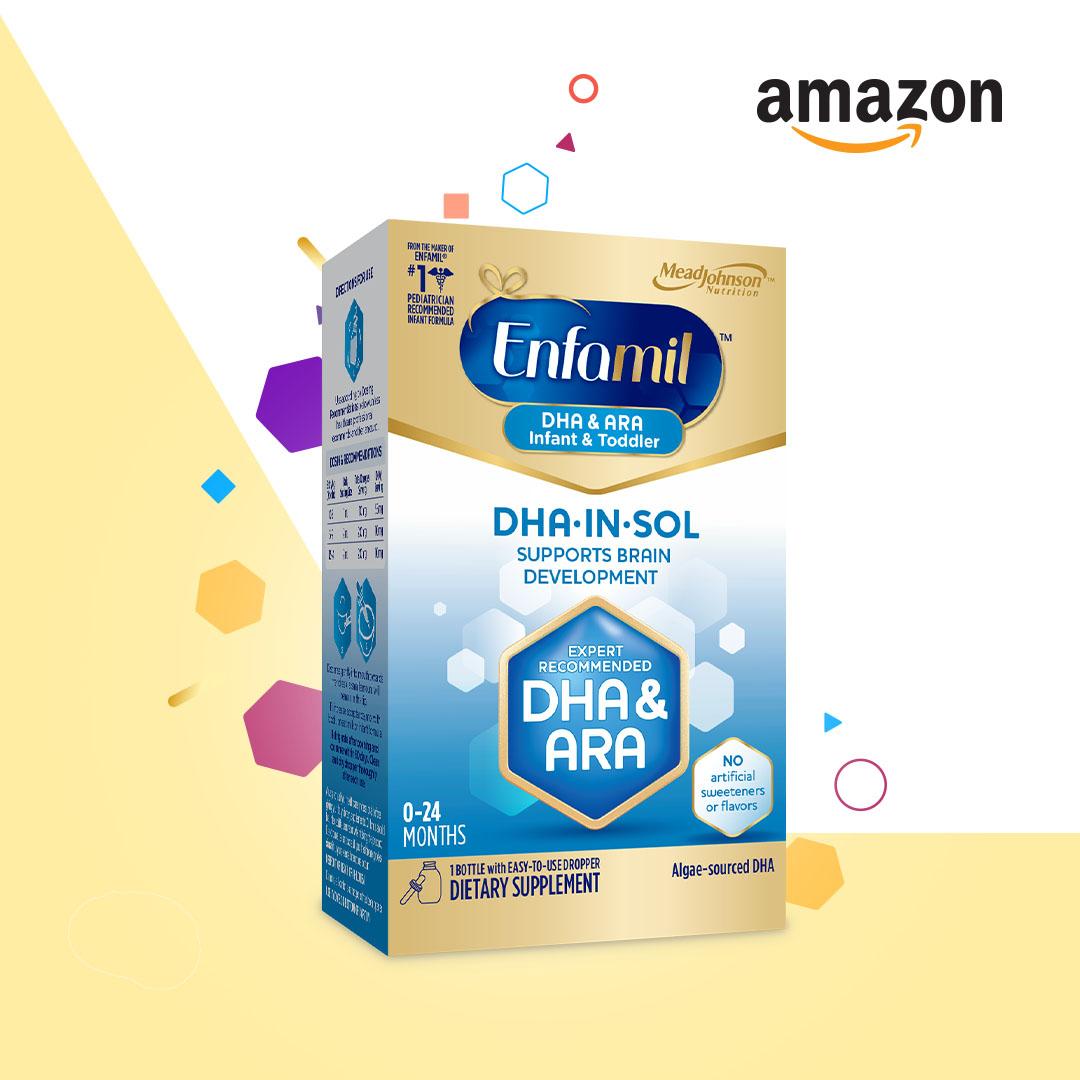 Enfamil Formula Class Action Lawsuit: Proposed Settlement of $8.4 Million
A class action lawsuit was filed against Mead Johnson & Company LLC, which is a leading U.S. manufacturer of infant formula with its flagship product Enfamil. The lawsuit alleged deceptive labeling and packaging of its products. What does the Enfamil class action lawsuit entail and what's the proposed settlement?
Article continues below advertisement
Enfamil makes a variety of infant formula that meets infants' basic nutritional needs plus specific needs in other cases. Consumers were disappointed about how the labels on certain Enfamil products inflated the number of servings they could make. The issue became especially relevant and concerning as U.S. consumers went through an unprecedented baby formula shortage.
Did Enfamil inflate the number of servings?
As per the lawsuit, certain Enfamil brands inflated the number of ounces its products could make. For example, a 35.2-ounce container of Enfamil NeuroPro allegedly promised to make 63 servings of 4 fluid ounces. However, the product doesn't contain enough powder to make the specified number of ounces if one follows the instructions for preparation provided on the product itself. As a result, consumers could have ended up paying more for Enfamil products.
Article continues below advertisement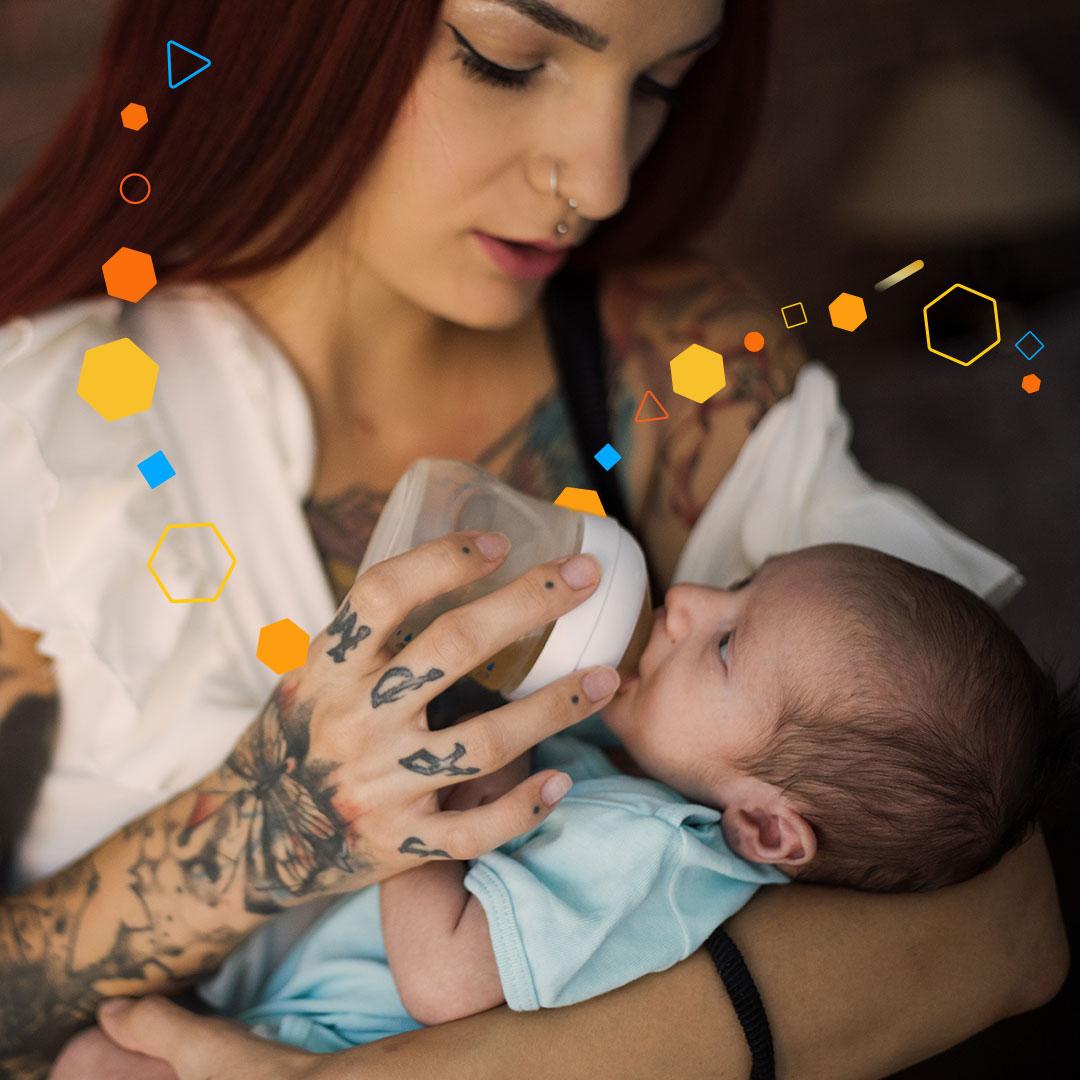 The proposed settlement requires Enfamil to pay $8.4 million
A proposed settlement has been reached under which the company has agreed to pay $8.4 million to resolve the claims. While Enfamil hasn't agreed to the allegations and maintains that its labeling and marketing are truthful, it's settling the case to avoid further litigation and distraction of resources from its business.
Article continues below advertisement
The settlement will only impact the consumers in the U.S. who bought certain Enfamil products for personal use, between January 1, 2017, and June 23, 2022. A complete list of the products included is available online.
Also, the settlement doesn't require proof of purchase for consumers to file a claim. For each product purchased, consumers can get up to $3 back. Without proof, consumers can only claim five products for a maximum payment of $15. With proof of purchase, consumers can claim up to 15 products for a maximum payment of $45.
Article continues below advertisement
What options do consumers have?
Consumers can't submit claims under both these categories. The claims also need to be submitted by 11:59 p.m. CST on October 31, 2022. As per the settlement, Mead & Johnson will also make changes to the way it labels its products.
Enfamil consumers have several options, including:
Consumers can opt out if they don't want to be bound by the settlement. This can be done by September 15, 2022.
Consumers can also submit an objection to the proposed settlement by September 15, 2022, and explain why they don't like it.
They can also file a claim as mentioned above.
Article continues below advertisement
The final approval hearing for the settlement is scheduled for September 22, 2022, to hear any objections and determine if the settlement is fair.
Enfamil has been involved in other controversies lately, including sending a package of baby formula to a woman who purchased a Walgreens pregnancy test. This sparked outrage on social media platforms, not only for the possibility that Walgreens sold her data but also because amid a baby formula shortage across the U.S., Enfamil sent out an unwarranted package.