Baby Formula Prices Rise As Shortages Continue
Baby formula has gotten expensive, making parenting even tougher for some. Why is baby formula so expensive in America?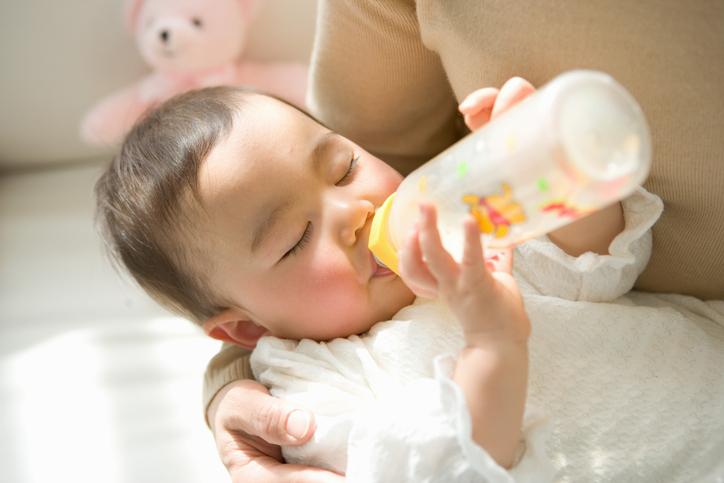 Parents across the country have been noticing that they're paying more for baby formula. Why is it so expensive in America?
Article continues below advertisement
Article continues below advertisement
Retailers have struggled to keep the family staple on shelves. As with other other consumer product brands, baby formula companies have been dealing with supply, logistics, and labor shortages. And with inflation, prices are rising even higher. In 2019, the cost of formula in America ranged from 9 to 32 cents per ounce, and in the first half of 2022, the cost more than quadrupled, to 54 cents to $1.15 per ounce.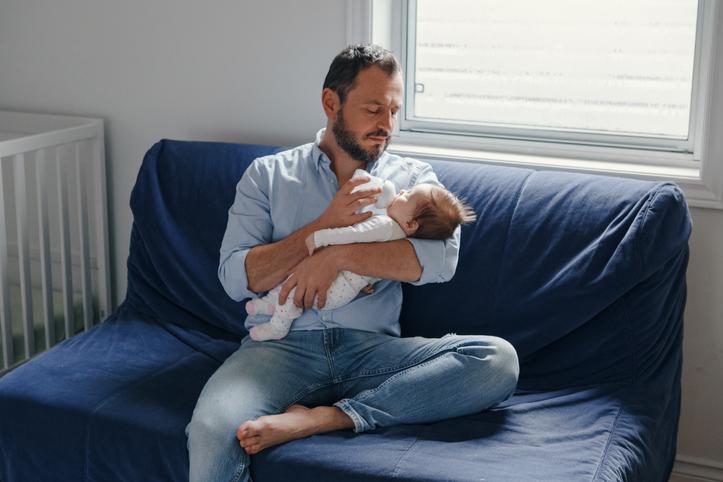 Article continues below advertisement
Why are baby formula companies struggling to meet demand?
Demand for baby formula has skyrocketed, and not just for major brands such as Similac and Enfamil, but also non-dairy and plant-based alternatives. There are only four major baby formula producers in the U.S., according to SmartAsset, and pressure has significantly slowed their production.
Baby formula isn't simply powdered milk. Its development requires intensive scientific research and it must go through various compliance, safety, and sanitation checks before being put on shelves. Research and development can be expensive, and even more so in economic downturn.
Article continues below advertisement
Article continues below advertisement
Given the significant protective tariffs on formula imports, FDA regulations, and labeling requirements, other companies are hesitant to enter the baby formula industry. Lawsuits are also common.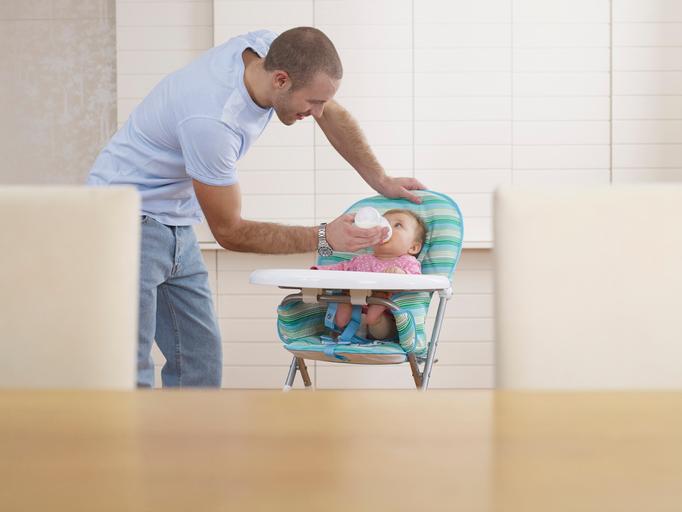 Article continues below advertisement
How to save money on baby formula
Parents are turning to Canada for baby formula, where it's said to be much cheaper. Those speculations may be true: the Government of Canada has stated that there's no shortage of regular infant formula in the country. And you don't need to cross the border yourself, as some Canadian merchants can ship formula to American residents through Amazon, according to USA Today. Checking with a local bulk retailer, such as Costco, may help you save some money as well.
Article continues below advertisement
Depending on your financial situation, you may also be eligible for the Special Supplemental Nutrition Program for Women, Infants, and Children (WIC), a program for women with a low income. Through WIC, mothers may be eligible for free baby formula.
Finally, although it's not an option for everyone, you could look into products that help with breast milk production to reduce the need for formula. Mothers may also get donated breast milk from other mothers through supportive organizations such as Mother's Milk Bank. If you're considering either of these options, you may want to consult a medical professional about potential risks.