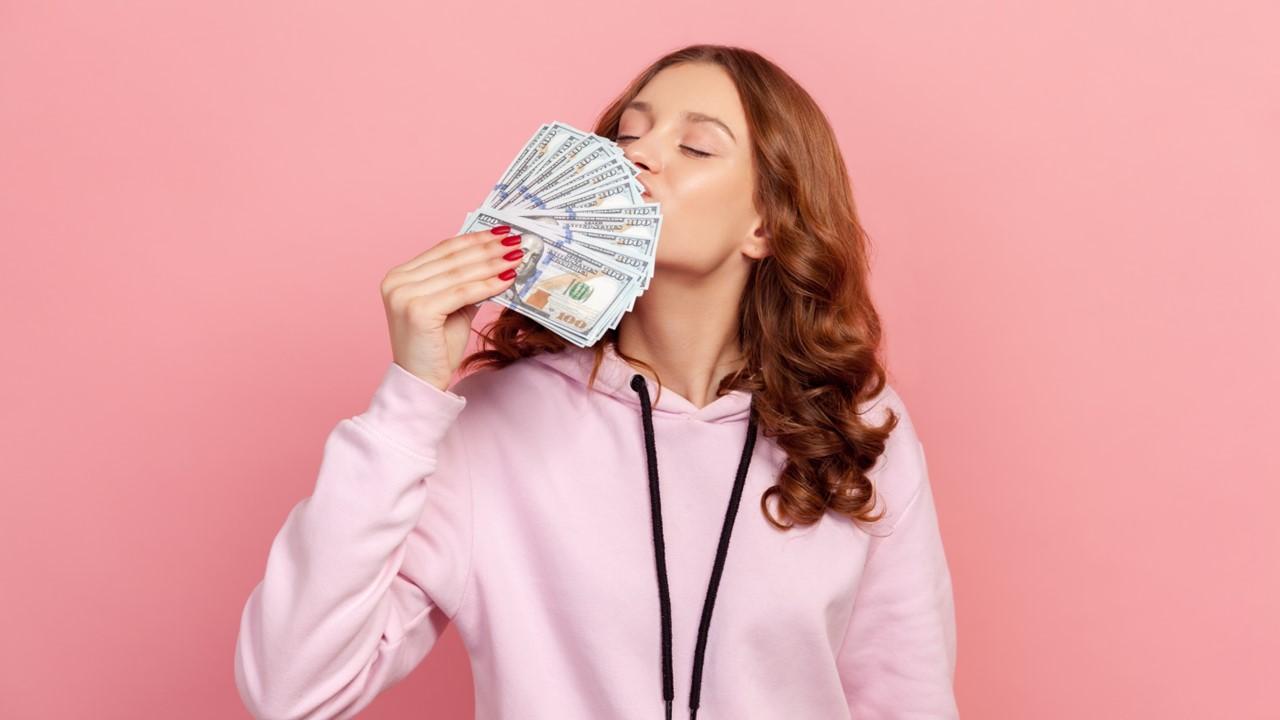 Publishers Clearing House's Latest Sweepstakes Prize? $7,000 a Week for Life
Looking for the best sweepstakes to earn money? How about a $1,000 shopping spree? A $10,000 prize? A new Jeep (that you can then resell)? Or maybe even $7,000 per week for life.
Article continues below advertisement
Various websites have nominated their picks for the best sweepstakes going on right now, and we're highlighting some of those selections here. Good luck!