Will Google Be Next to Do Massive Company Layoffs? Concerns Grow
What are the signs that a company will be doing layoffs? Those signs may be good to know as some wonder if Google will do layoffs next.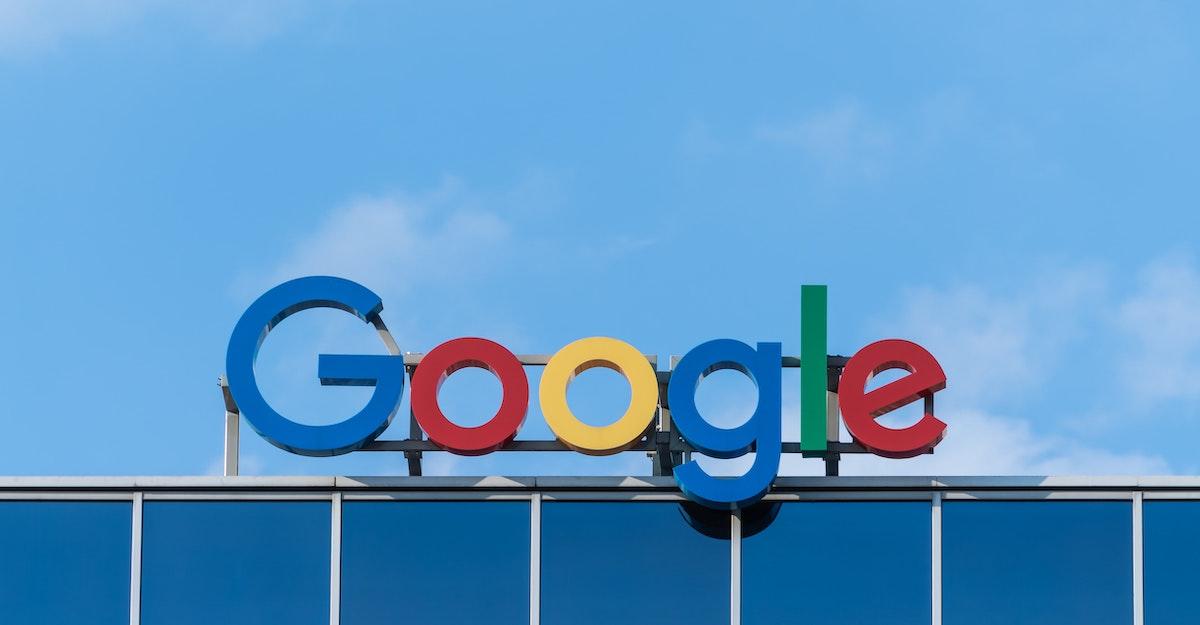 The company layoffs trend has become increasingly painful for those looking for jobs or hoping to keep theirs. When companies aren't laying people off, some enact hiring freezes or rescind any new job offers. Many industries are feeling the pressure and are laying off hundreds of workers, some of them are doing several layoff rounds. People fear Google may be the next company to have layoffs.
Article continues below advertisement
Article continues below advertisement
When people think of the "big one" they typically think of an earthquake that might sink California into the Pacific Ocean. But it seems a different "big one" has been hitting California — Silicon Valley in particular. It isn't a secret that the tech industry has been struggling. The trend started with the California exodus where several big companies ditched the state for more favorable states. Google might not leave California, but that doesn't mean layoffs can't happen.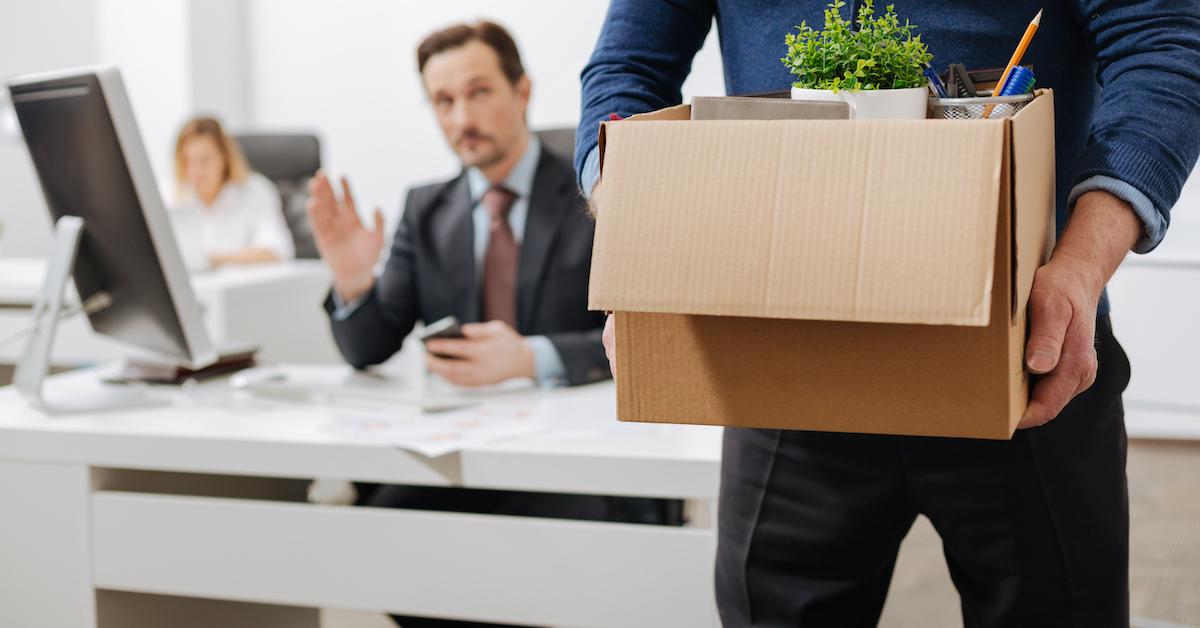 Article continues below advertisement
Why is the tech industry struggling so much?
Over 30,000 employees in tech found themselves laid off and scrambling to find new positions. Experts say that this downturn was a long-awaited shift of balance for the industry after years of massive growth and excessive hiring. According to Fortune, an economist with LinkedIn, Guy Berger said, "Tech just kept hiring and rising at least through the end of last year. Now tech is coming down much faster. It's almost like a boomerang in that it went up faster and is coming down more sharply."
Berger thinks that the tech industry is a bit burnt out after such consistent periods of growth. He also said that recession fears have added to the tech breakdown. Crypto companies such as Coinbase and Gemini have cited concerns about crypto winters as the Federal Reserve continues to try (and fail, depending on what economist you ask) to tame steep inflation without creating an economic and employment downturn. But for the tech industry, the employment downturn is nigh.
Article continues below advertisement
Article continues below advertisement
"We haven't yet seen it seep into the rest of the economy, but if we're all worried about a recession, one thing we're going to be keeping an eye on is whether other sectors start following tech's lead on the way down," Berger added. Per CNN, the founder of Talent House, a recruitment firm in San Fransico, Bill McHargue says that as companies try to bounce back, the hiring process will be more tedious and compensation for roles won't be as competitive.
Article continues below advertisement
What are the signs that layoffs may be coming?
In March, Google laid off several employees that were working in the cloud support area. To some, the layoff round was interesting given that it occurred right around the time that Google acquired Mandiant for a whopping $5.4 billion. Those affected by the cuts were engineers in Zurich, Sydney, Austin, and California. It isn't clear if another layoff sweep is coming for Google but signs say one might be on the horizon.
Article continues below advertisement
Experts say there are certain signs that let people know if layoffs are imminent or not. Some of those signs are:
Missed earnings or revenue goals
Merger or acquisition
Executives leave
Budget issues or constraints
Business gambles
Layoffs are happening in your industry
Article continues below advertisement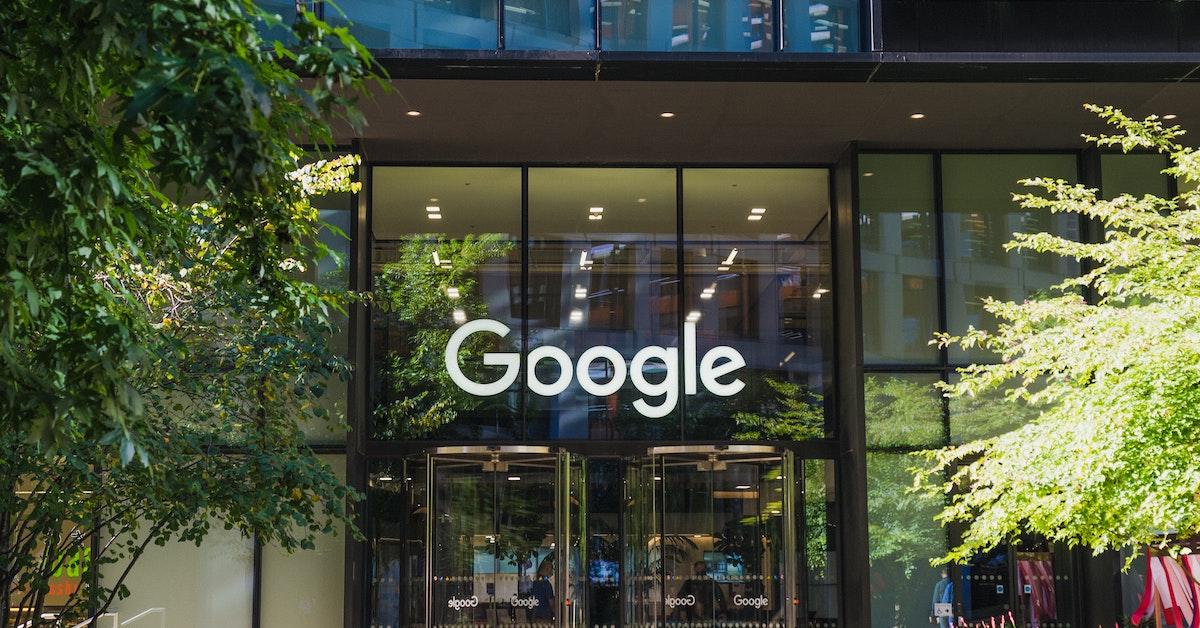 Signs say Google might be doing layoffs soon.
Back in 2021, The New York Times reported that Google executives weren't happy. Noam Bardin, who left the company after being there since 2013 said, "I keep getting asked why did I leave now? I think the better question is why did I stay for so long?" Bardin left around the time that Google acquired Waze. At the time, employees such as Bardin expressed discontent with Sundar Pichai, the CEO of Alphabet Inc and Google.
Article continues below advertisement
Article continues below advertisement
Google's Ethical AI team was going through a tumultuous time this year as two employees left the team. The departure was a spillover after issues regarding how employees were treated, spilled over out of control. "Google's toxic problems are no mystery to anyone who's been there for more than a few months, or who has been following the tech news with a critical eye," said Alex Hanna, one of the researchers who resigned.
One could argue that these are isolated incidents but one could also argue that they unearthed the possibility that employees at Google are in for a rude awakening. No one knows for sure, but what's clear is that while Google is a successful company there has been a few cracks in its foundation. It remains to be seen if those cracks will trigger widespread layoffs.