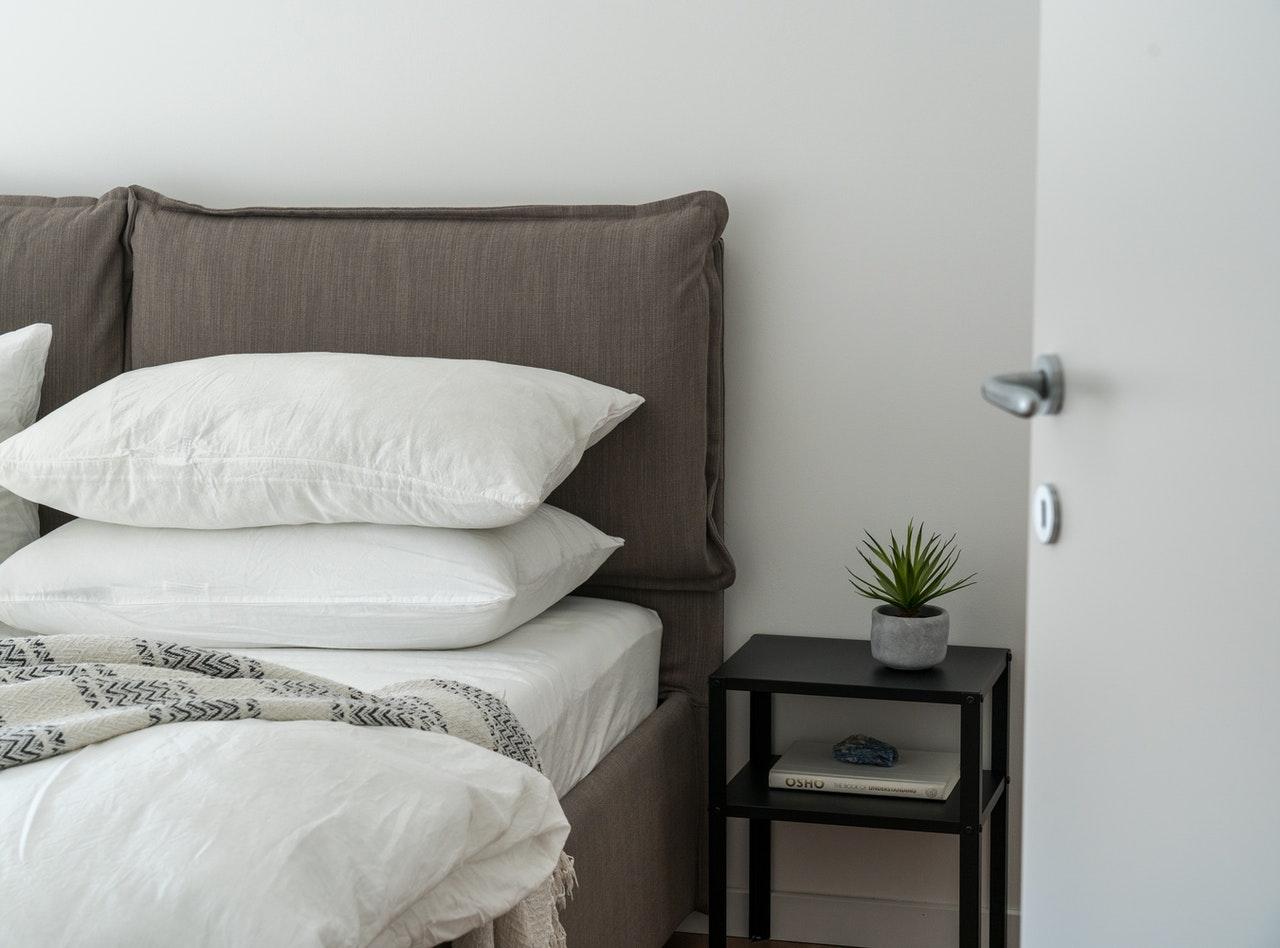 The Zero-Gravity Nuzzle Pillow May Be MyPillow's Biggest Competitor Yet
Tempur-Pedic, Casper, and Brooklinen are some the best known pillow brands, but Nuzzle wants to stand out from them. Launched in 2019, the brand is often advertised on television, and it's sold on Amazon. Who owns the Nuzzle pillow company?
Article continues below advertisement
Some consumers think that Nuzzle might be the same company as or a subsidiary of Mike Lindell's MyPillow. The "MyPillow Guy," Lindell was banned from Twitter for spreading misinformation about the 2020 election. Is Lindell trying to rebrand MyPillow as Nuzzle?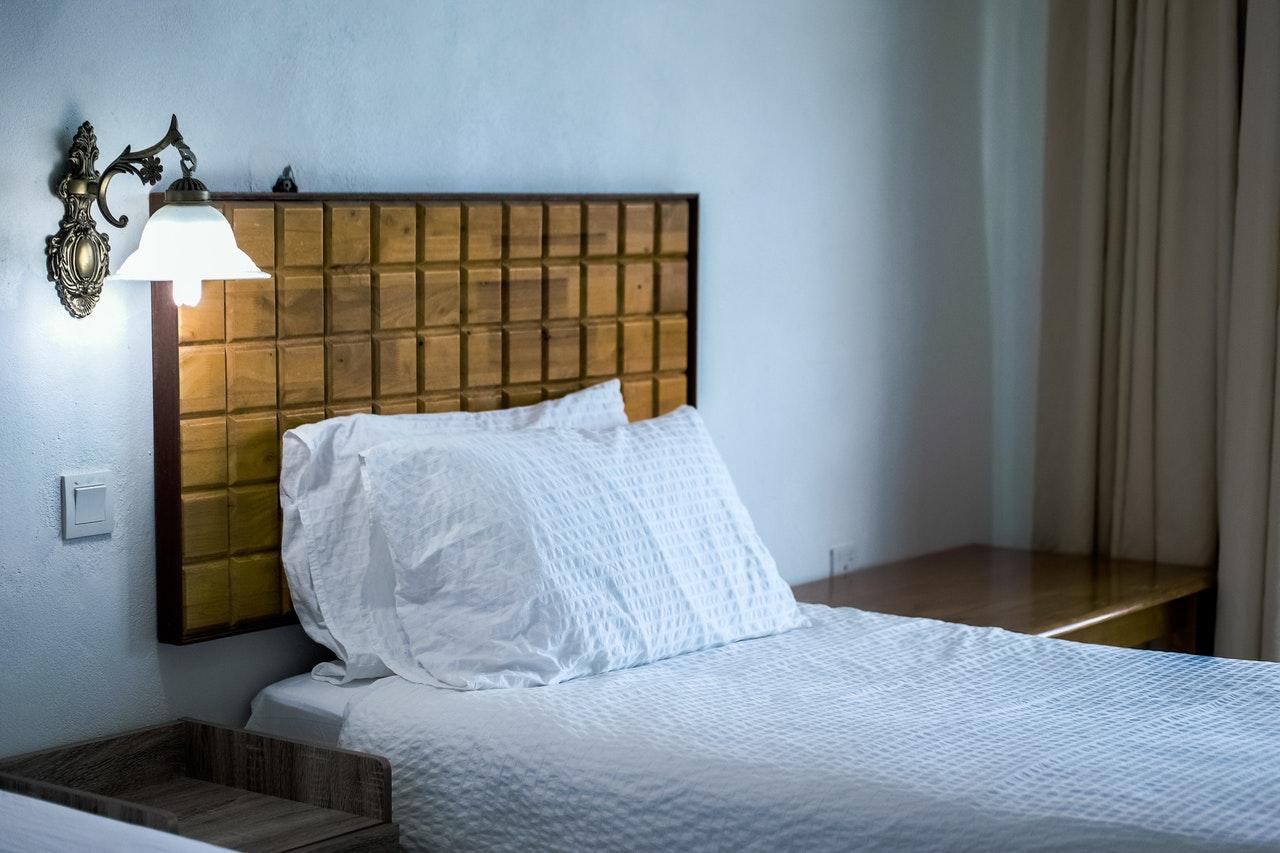 Article continues below advertisement
What are Nuzzle pillows?
Nuzzle pillows are NASA-inspired pillows that provide zero gravity support, according to the company. Zero-gravity items are thought to support the body during rest and alleviate pressure on the body. The brand claims to use nano-coil fibers in its pillows' inner material to provide that zero-gravity feel, and says its pillow is the only one with two adjustable inner layers that adapt to how a person sleeps.
Nuzzle, which has lab tested for 1,001 nights and days, is 100 percent machine washable. The pillows also allegedly use the same fabric used in NASA spacesuits for regulating an astronaut's temperature, allowing the pillows to automatically adjust to a person's body temperature.
Article continues below advertisement
The Nuzzle pillow's two layers allow users to have three sleeping options. The soft layer, which is the thinnest layer, is designed for stomach sleepers, and the slightly thicker medium layer is designed for back or combination sleepers. The Nuzzle is priced at $99.99, but there's currently a 50 percent discount being offered on the website.
Article continues below advertisement
Who owns Nuzzle?
Nuzzle is owned by a man named Jack C. Not much is known about Jack besides that he's a Canadian entrepreneur and the director of DHG Inc., a holding company that invests in wholesale and consumer products.
Is Nuzzle the same as MyPillow?
Nuzzle and MyPillow aren't the same company, and Lindell doesn't own Nuzzle. The NASA fabric claims and very limited information on Jack may raise concerns, but the product seems to be legitimate. It has good reviews on Google and Amazon. Product reviewer Freakin' Reviews even did a heat retention test of Nuzzle and Tempur-Pedic pillows, and the Nuzzle cooled off faster without a pillowcase.