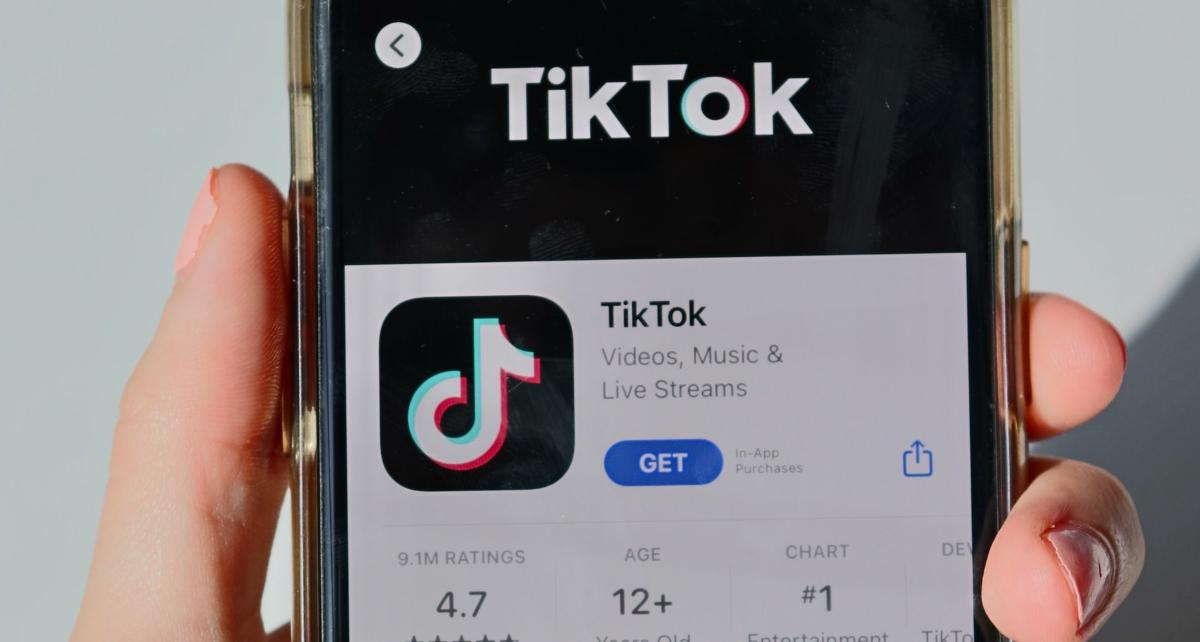 Why TikTok Has Raised National Security Concerns
TikTok is one of the most popular social media apps in the U.S. Is TikTok owned by the Chinese government? Is your data safe on the app?
Article continues below advertisement
TikTok is owned by the Chinese company ByteDance, which was founded by Chinese billionaire Zhang Yiming. In 2021, he stepped down as CEO.
China doesn't own TikTok per se
Whereas China doesn't own TikTok, it does hold a stake in a key subsidiary of ByteDance, and some Chinese ByteDance employees can access U.S. TikTok user data. According to Chinese law, domestic companies must share their data with the government when asked.
Article continues below advertisement
Given these circumstances, former president Donald Trump was once looking to ban TikTok over national security concerns. Then, Walmart and Oracle were supposed to take a stake in the company, but that was dropped after Trump lost the 2020 presidential election.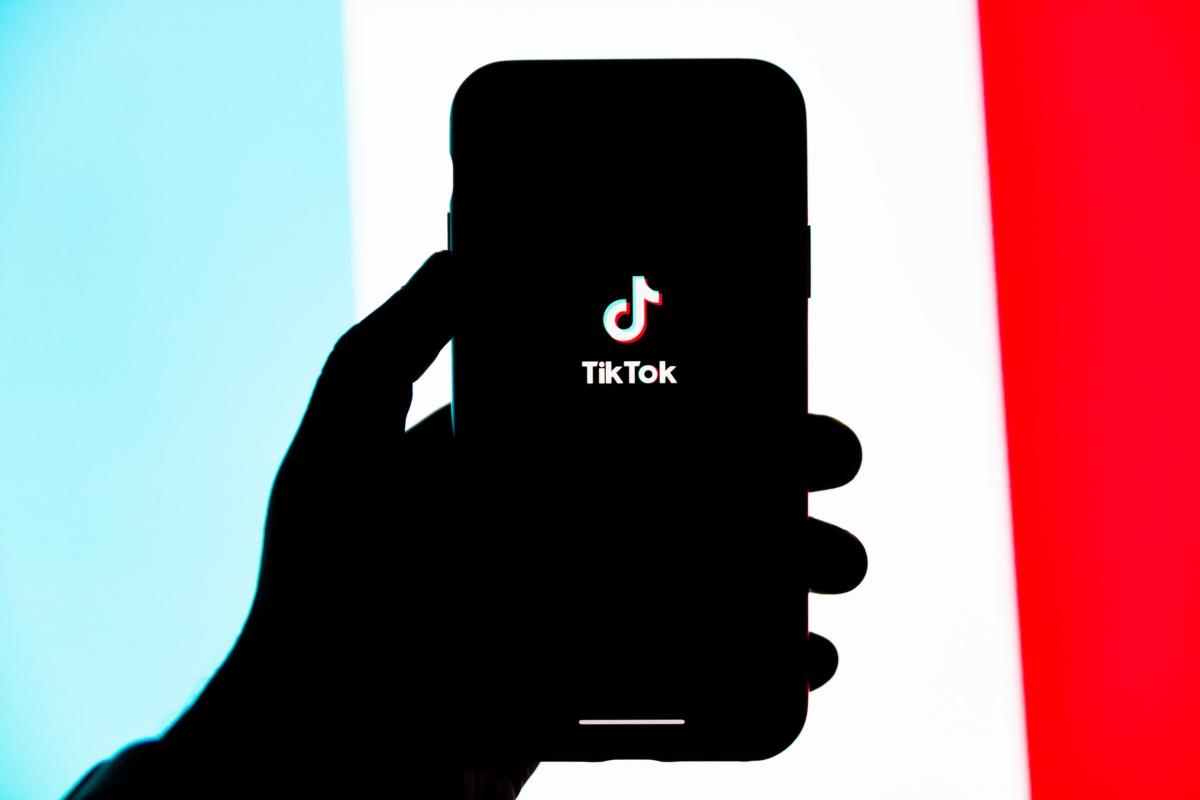 Article continues below advertisement
TikTok has been worried about its perceived association with China. As reported by Gizmodo, a leaked internal memo contained the bullet point "Downplay the parent company ByteDance, downplay the China association, downplay AI."
Article continues below advertisement
The memo also listed statements that employees should use when discussing TikTok's ownership, such as "We have not and will not share user data with the Chinese government, and would not do so if asked," and "We have a number of measures in place to significantly reduce access to user data, and we continue to build those out."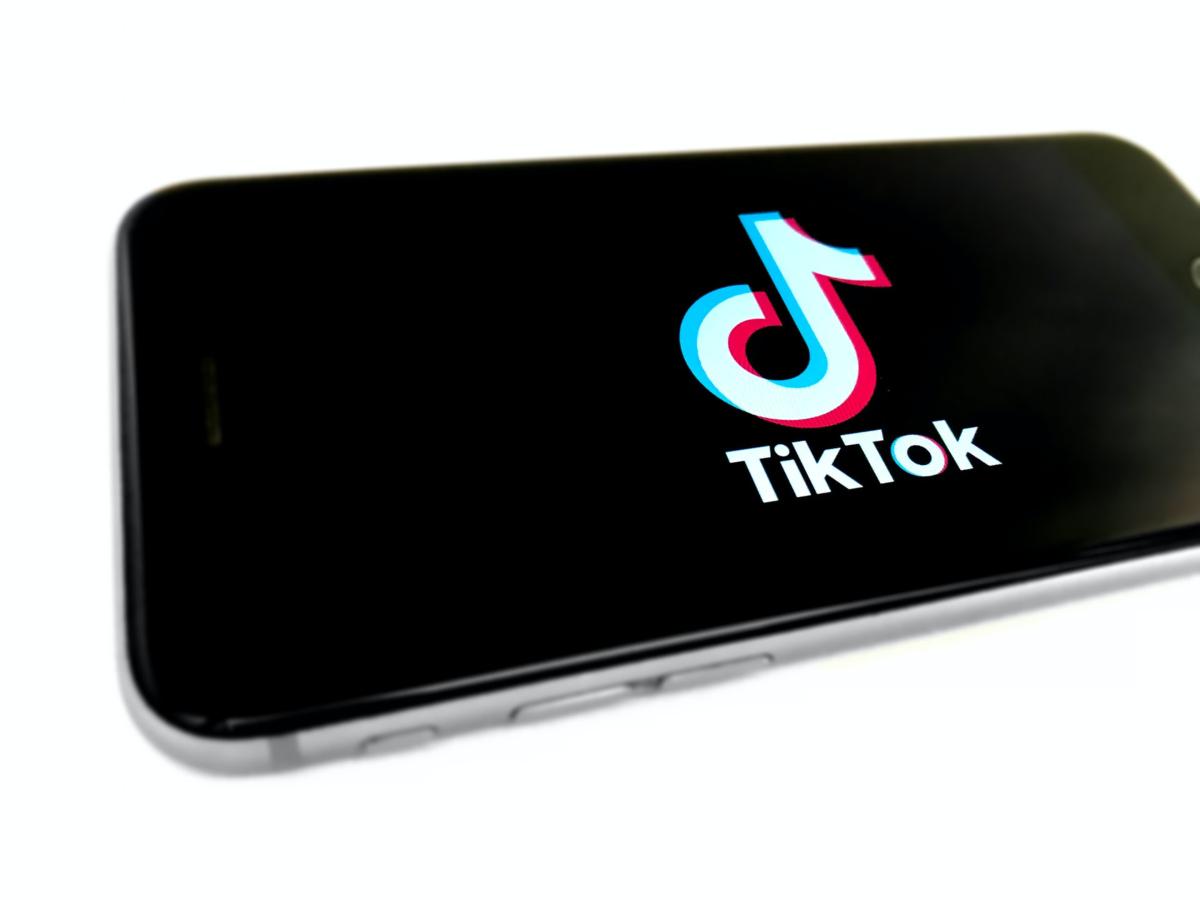 Article continues below advertisement
China is worried about data privacy issues, too
The issue of who owns Chinese companies like TikTok and Huawei has become a growing concern—data is "the new oil," after all. In fact, China is also worried: it's known for its strict firewalls and has banned foreign social media companies Facebook and Twitter. It even got Didi delisted from U.S. stock markets within months of its IPO, as it was worried about the data of its citizens being leaked to U.S. agencies. Investors lost billions amid the Didi delisting saga.
The U.S. isn't the only country to have taken issue with TikTok. India banned the app in 2020 after fatal clashes at its disputed border with China, and U.K. prime minister candidate Liz Truss wants the U.K. to get tough on Chinese companies like TikTok.