Is the Chick-fil-A Budget Combo Hack From TikTok Worth It?
A Chick-fil-A budget combo hack is getting lots of views on TikTok. If you want to save a few bucks, try this way of ordering. Reviews are mixed.
Customers who are feeling the pinch of inflation on their budgets may be looking for ways to get something for a lower price. You can opt to eat at home to save money, but when you want some fast-food fried chicken, how can you save? One TikTok video has a Chick-fil-A budget combo hack that people can try.
Article continues below advertisement
Article continues below advertisement
A fried chicken sandwich is a popular choice at Chick-fil-A restaurants, there's no doubt about it. But some customers will jump at any opportunity to save money. The TikTok creator team at HellthyJunkFood suggested a hack that could cut about $2 off the price of your chicken sandwich combo, but is it worth it?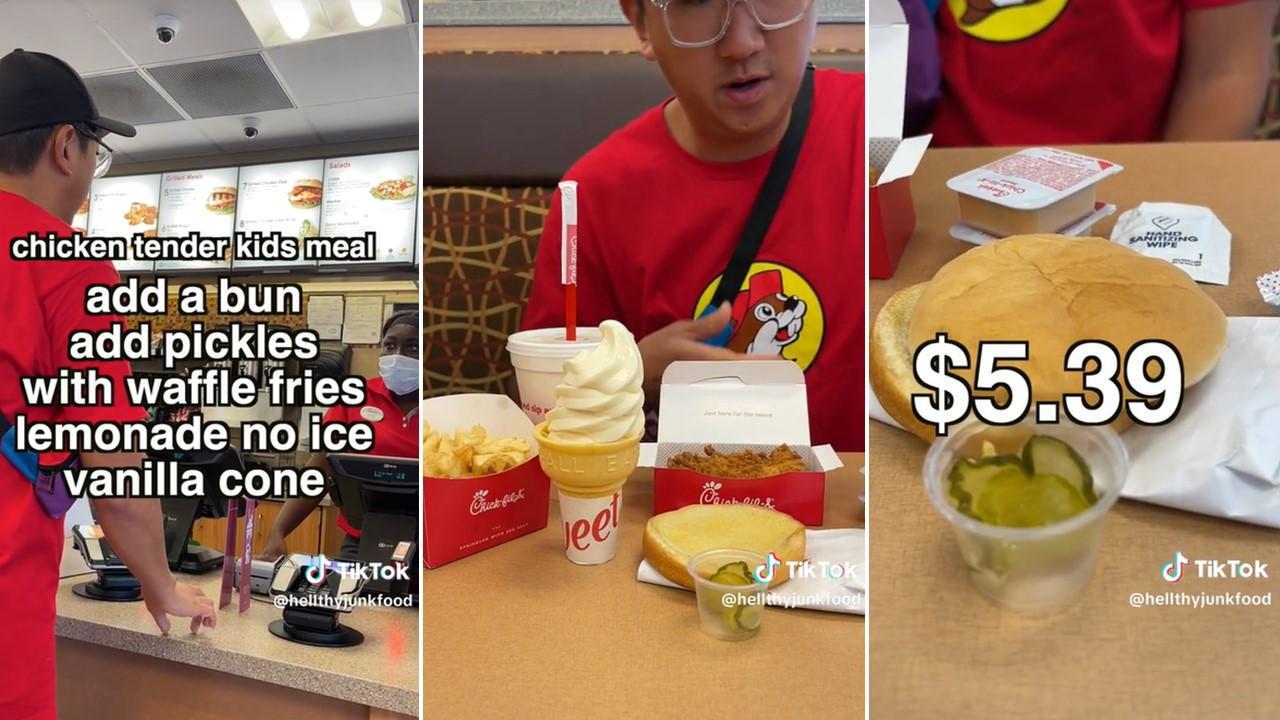 Article continues below advertisement
What is the latest Chick-fil-A combo hack?
According to Fox Business, JP Lambiase is based in Florida and is half of the content team at HellthyJunkFood. They recently shared a video to TikTok detailing a hack that could get customers a similar meal to a chicken sandwich combo meal at Chick-fil-A restaurants, but viewer response has varied.
According to the video, Lambiase ordered a two-count Chick-n-Strips kids' meal, which normally includes a small side like fries, a kids' size beverage, and a prize or toy. He requested the following as modifications:
lemonade to be served without ice
an extra bun and side of pickles
substitute of vanilla soft-serve ice cream cone instead of the child's prize
Article continues below advertisement
Article continues below advertisement
Lambiase said in this video that the total for what he ordered came out to $5.39, which he claimed is about $2 less than the price of a regular Chick-fil-A chicken sandwich combo. He built the sandwich using the two chicken strips and the extra pickles and bun, which apparently the cashier didn't charge for. "Guys, if you get the Chick-fil-A combo, you're getting ripped off."
Article continues below advertisement
HellthyJunkFood also shared a hack for getting a frosted lemonade at Chick-fil-A.
For this next hack to work, you need to have used the prior hack to get your chicken sandwich combo for $2 less. A follow-up post explained that if you took the ice cream cone and simply dumped it into the kids' size lemonade from that "combo," you've created your own frosted lemonade.
"After you've taken a few sips of your lemonade, pour the rest of your ice cream into it and you've just made your own frosted lemonade, which otherwise would've cost you $3.75."
Article continues below advertisement
Here's what viewers said about these two Chick-fil-A hacks.
One user on TikTok commented, "The lemonade with no ice is key, because they always give you like 80 percent ice in there." Plus, one might wonder if the company might start to charge extra for no ice, as it's been rumored Starbucks could do.
Article continues below advertisement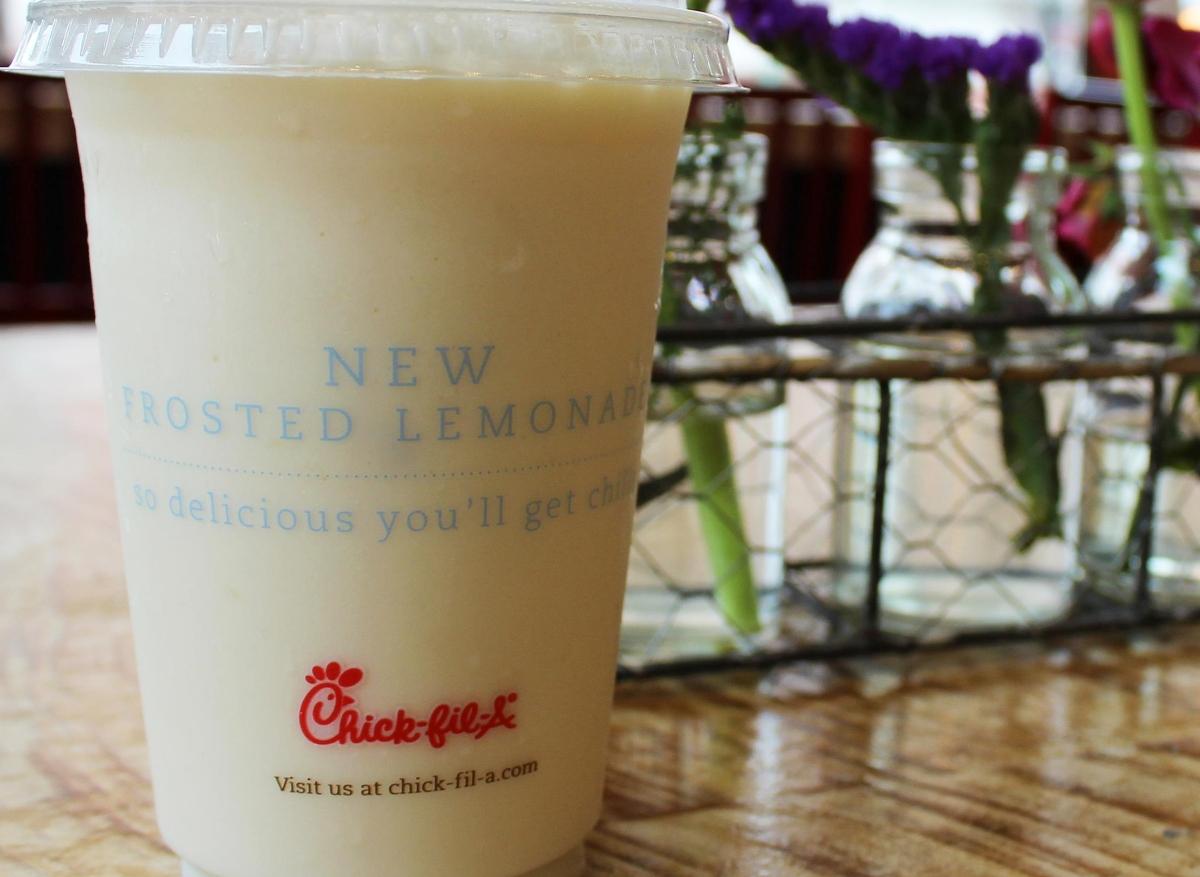 Some viewers felt the hack was being "cheap" or too much hassle for the potential $2 savings:
"I'll stick with my Spicy deluxe combo but if I'm ever broke I'll consider this. Lol."
"Just buy the regular combo it's not even that expensive."
"I'm sure they would charge you for the bun and everything else that is extra."
"People are cheap AF just buy the meal."
Article continues below advertisement
Article continues below advertisement
Another problem with the hack is that pricing varies by Chick-fil-A location. Several people chimed in on the TikTok video to say that the restaurant chain charged more than the channel claimed, $7 or more. Commenters who said they tried it out got different bills including: $8.73, $7.79, and $7.45. It appears that some restaurants will be sticklers and charge for the extras like the bun and pickles, or their kids' meal may be at a higher price to begin with.
How many people have seen the Chick-fil-A hack on TikTok?
The HellthyJunkFood TikTok video had 81 comments as of May 5, 2023. On TikTok, the content team has 1.1 million followers for their life hacks, food hacks, and food reviews. HellthyJunkFood's YouTube channel has over 3 million subscribers and over 1,000 videos.