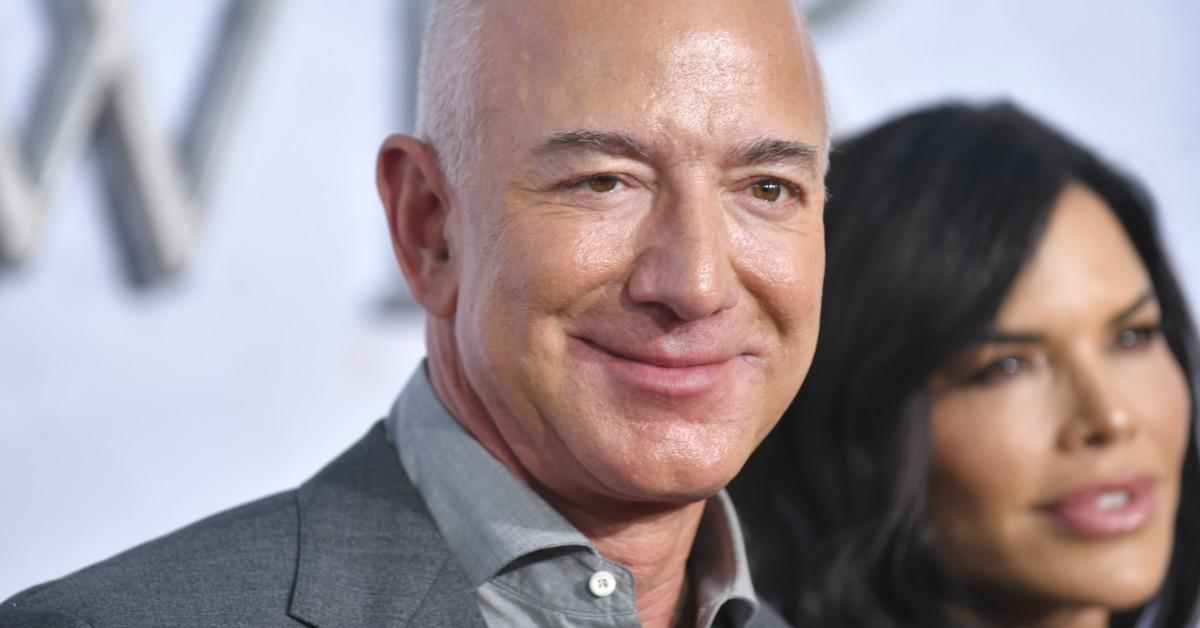 Jeff Bezos Posts Photo of Himself Eating at McDonald's, His First Workplace
More than four decades after getting his first job at McDonald's, Jeff Bezos was nostalgic about the fast-food chain and shared a Twitter photo on Sunday, Aug. 28.
In the pic, Bezos polishes off a McDonald's burger, a side of fries, and an order of Chicken McNuggets as he seemingly stares into the middle distance.
"My first job. And still the same great burger," the Amazon founder wrote in his tweet, captioning the photo. "Happy Sunday!"
Article continues below advertisement
Considering Bezos could easily buy more than 100 billion cheeseburgers off the McDonald's Dollar Menu with his net worth, the tweet didn't go over well with some social media users.
"One of the most depressing things about modern class society is the ultra-wealthy trying to act like normal people," one Twitter user wrote. Another person tweeted, "Bezos seems to have the Classic Big Mac Pack, which costs $29.89 — or nearly two hours of work at an Amazon warehouse."
Jeff Bezos learned at McDonald's that customer service is "really hard."
Bezos opened up about working at McDonald's in a 2001 interview with Fast Company. Bezos said that his experience working at McDonald's in his teens taught him about customer service.
"I learned that it's really hard," he said at the time. "I was a cook. They wouldn't let me anywhere near the customers. This was my acned-teenager stage. They were like, 'Hmm, why don't you work in the back?'"
Article continues below advertisement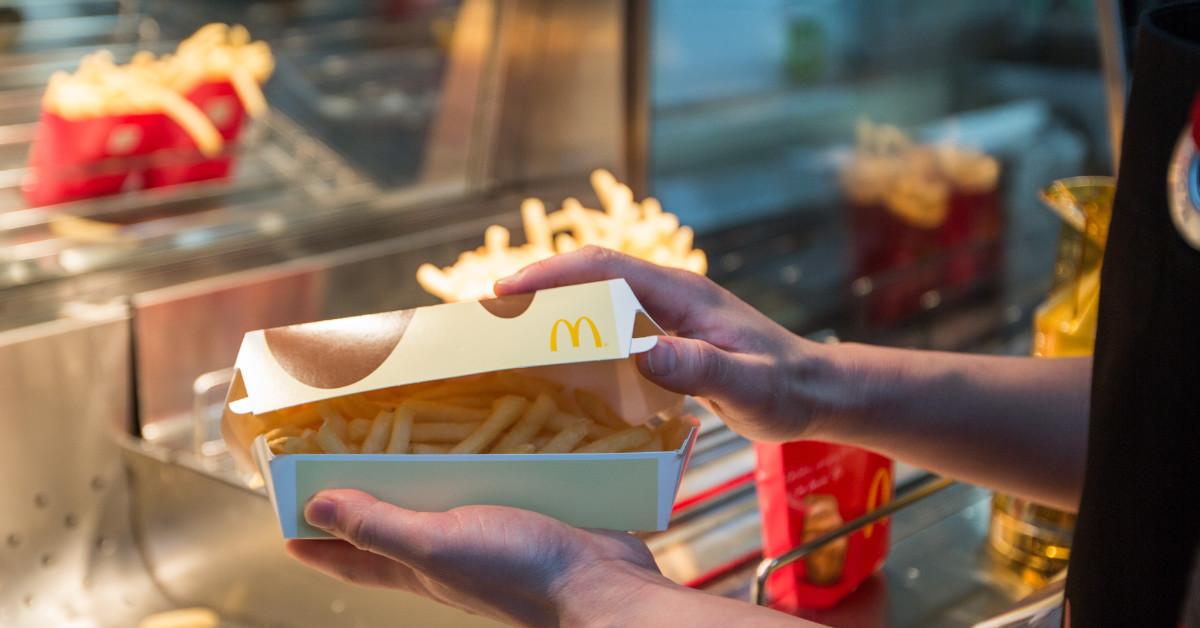 Cooking for the fast-food chain did, however, give Bezos one particular skill. "One of the great gifts I got from that job is that I can crack eggs with one hand," he said. "My favorite shift was Saturday morning. The first thing I would do is get a big bowl and crack 300 eggs into it. One thing that's really fun about working at McDonald's is getting really fast at all of this stuff. See how many eggs you can crack in a period of time and still not get any shell in them."
Article continues below advertisement
Bezos also "had fun" at the job and had an "excellent" manager.
Bezos also reminisced about his McDonald's era in a 1999 interview with Wired. He studied the automation technology in the kitchen as he spent a summer as a fry cook, responding to the various buzzers that alerted him when it was time to flip burgers, scramble eggs, and take French fries out of the fryer.
"Now, actually, the French fries raise themselves up out of the oil, which, let me tell you, is a major technological innovation!" he added. "Ah-ha-ha-ha-ha-ha!"
(That is actually how Wired writer Chip Bayers transcribed Bezos' laugh, describing it elsewhere in the article as a "long, extended bray" with a knack for "startling the uninitiated.")
Article continues below advertisement
And Bezos revisited his hours under those Golden Arches in the 2012 book Golden Opportunity: Remarkable Careers That Began at McDonald's. "The most challenging thing was keeping everything going at the right pace during a rush," he told author Cody Teets, per Entrepreneur. "The manager at my McDonald's was excellent. He had a lot of teenagers working for him, and he kept us focused even while we had fun."